Welcome to Create Link Inspire 114!!
I hope you all had a wonderful weekend! Thank you so much for being here today!
Each week we will host – starting at 6:30 pm PST on Mondays.

I finally identified why I'm feeling so slammed with the schedule lately. We started back to school at the beginning of the month & many hours of my days are going to that now. For a while now I have been trying to figure out why it has been so hard for me to get ahead on the calendar but each week I feel absolutely overwhelmed. It's SCHOOL! So please forgive me – I will be sharing my favorite post here in the party as often as I can remember – in place of doing a separate post for features each Monday. I just can't keep up with it all at the moment. So what was my favorite post shared last week? This master bath reveal that has me swooning! I love the shower!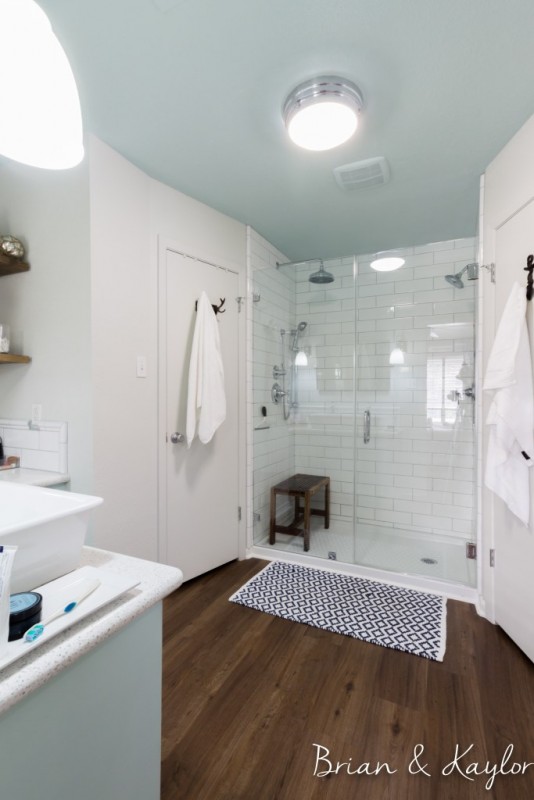 Master Bathroom Reveal from Brian & Kaylor
This week we are gearing up for Super Bowl! Yay! I'm super excited because I love football. This is our biggest day of the year. But it's also sad for me because that means & have to wait until August before I can start watching games again. But at least NASCAR is starting. That's always fun. We sure do love the races. Other than that we were lucky to have a longer weekend with the hubs – sort of. He was working in this side of the state in the later part of last week & so we had a few more hours with him, which is always nice. Just one more dinner together is always cherished. Other than that – just life going at warp speed around here. How about you? What have you been up to?
If you would like to be reminded when the party gets started each week – please fill out our form. It will only be used to let you know when the party goes live so you don't miss out on sharing.

*This post contains affiliate links. If you purchase something from a link shown here, it helps to maintain the free content that I share.
FUN STUFF
So let's get this party started!!! I can't wait to see what you all have created this week.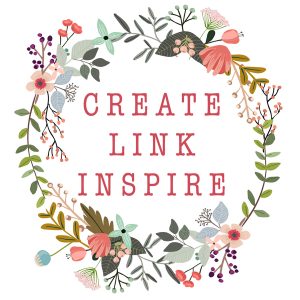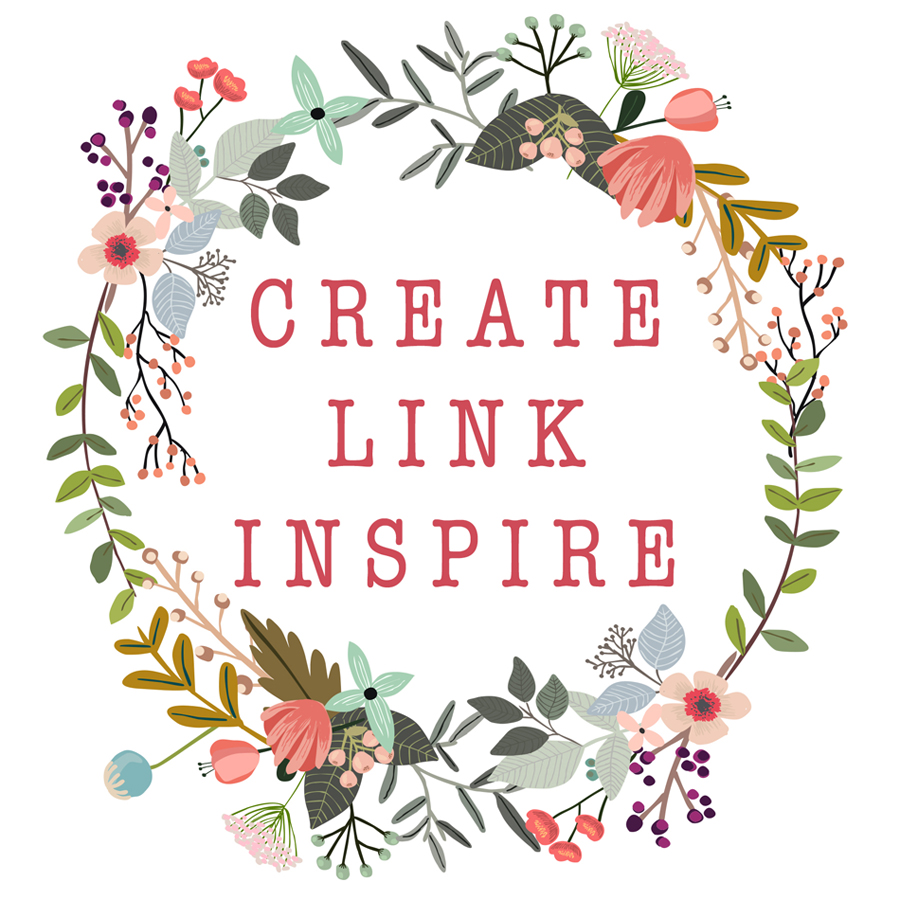 Loading InLinkz ...
To see where I am linking today- visit HERE