If you are looking for some Cool Summer Treats to cool you down, they are all right here. No bake desserts, frozen treats & ice cream recipes galore.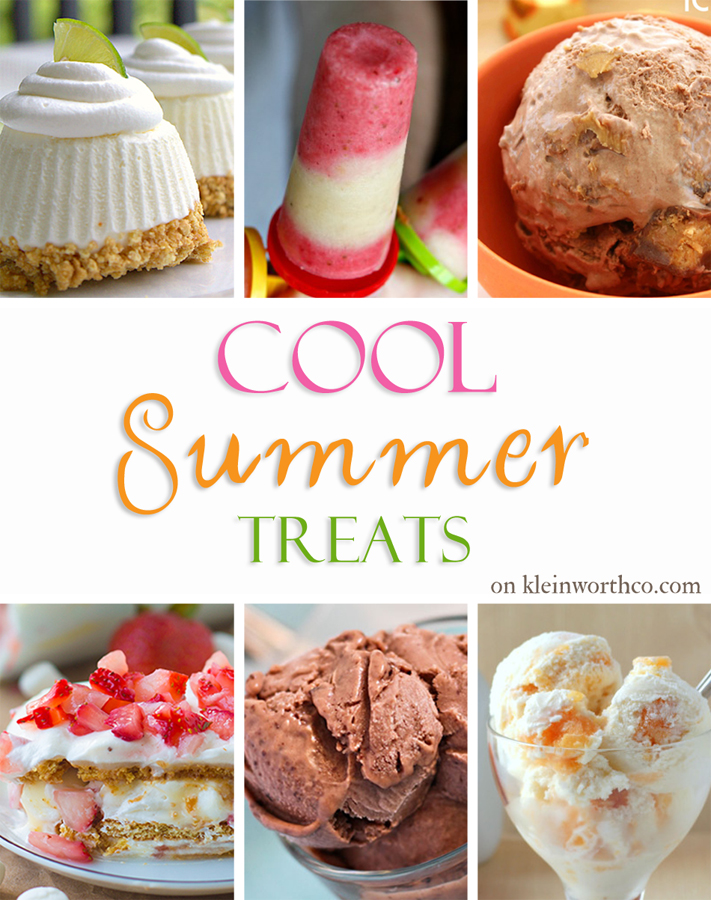 The heat is ON! Which means Cool Summer Treats are the name of the game. Something about being uncomfortably hot makes you throw all caution to the wind & dive right in to something cold & tasty. You no longer think about calories or anything else. All you want is that cold & refreshing treat to ease the heat. I get it, I really do. I'm counting my lucky stars that we no longer live next door to Death Valley & we can enjoy a more reasonable climate here in North Idaho. Believe me though, we have not forgotten how to cool down. I'm busy making all sorts of goodies here to share with you soon. My freezer is overflowing with goodies that I can't wait to share with you all.
Use the arrows on the images to scroll through them all! Click on the image to be taken to the recipe!
[metaslider id=28547]
In the meantime you can be inspired by all these DELICIOUS (& easy to make too) chilly desserts shared this past week by all of you at the Create Link Inspire Party. So many great homemade ice cream recipes, icebox cakes & slushie drinks were shared. WOW- you all know how to make goodies. All of these would be great for your next backyard bbq, church potluck or just out poolside mid afternoon. So if you are looking for something cool & sweet- it's all right here.
Don't miss Emily's features this week!!!!
Looking for more great summer ideas?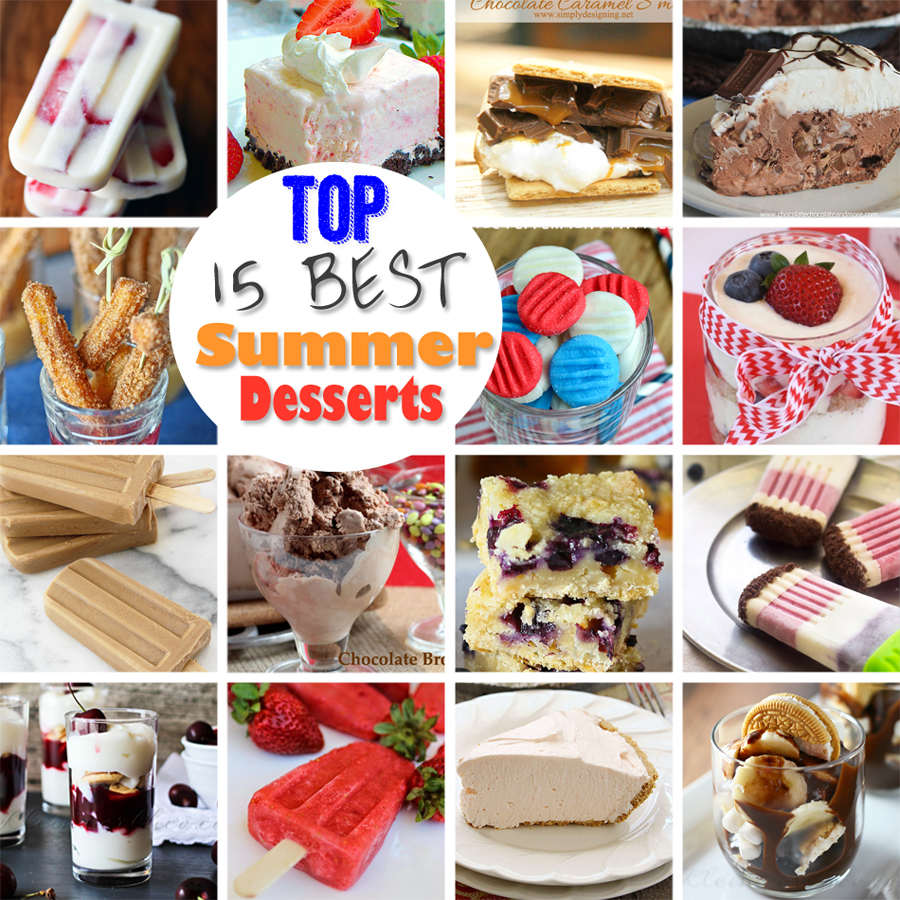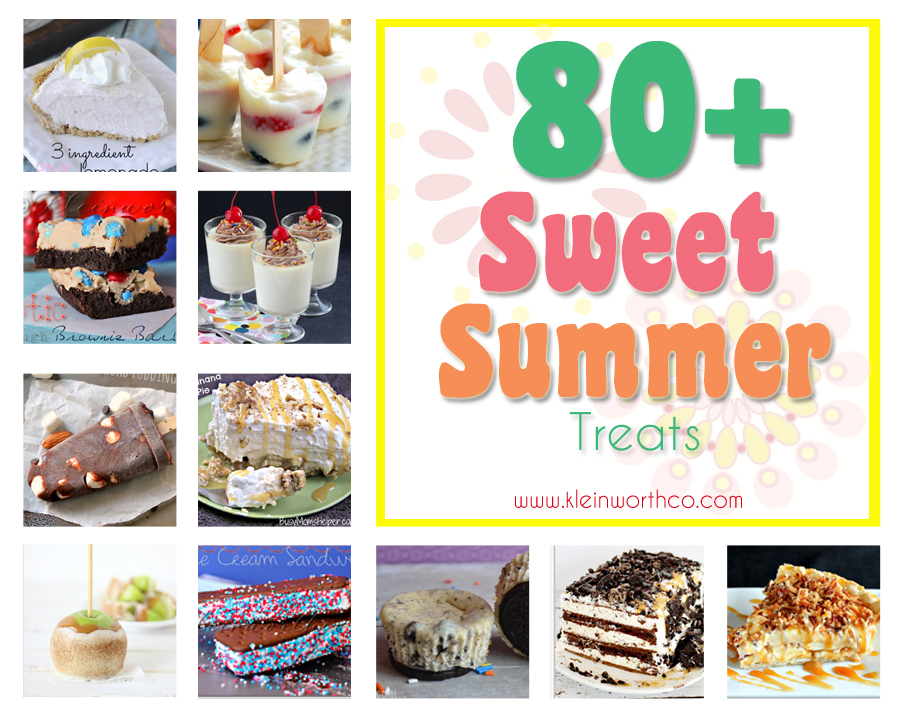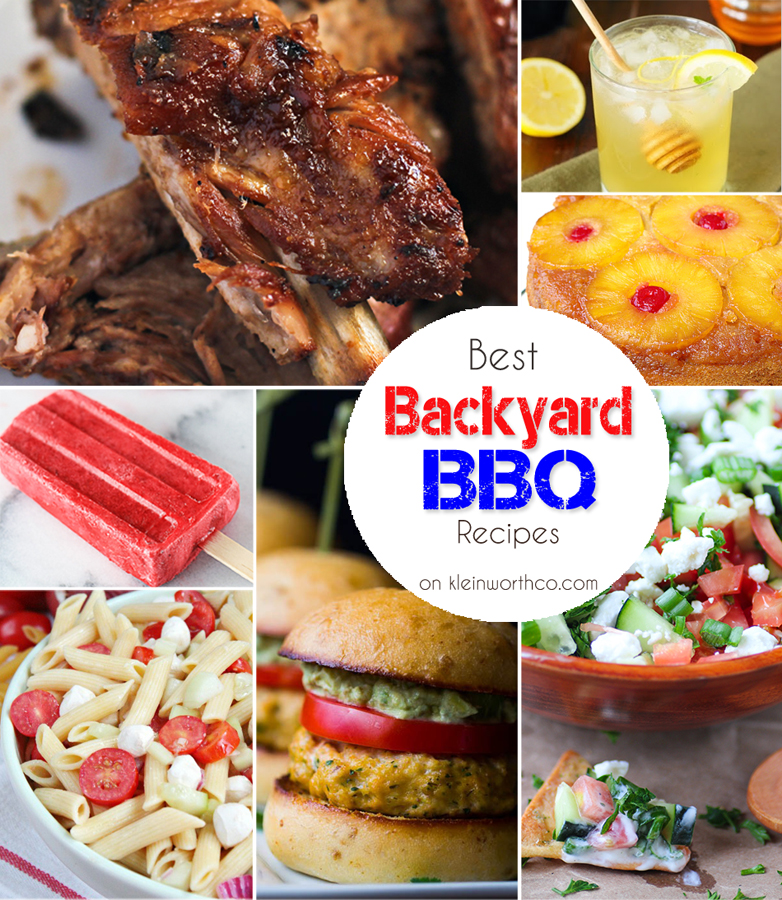 To see where I am linking today- visit HERE