Creative Reflection- 365 Days of Journaling Color Pages
E-Book & print versions available!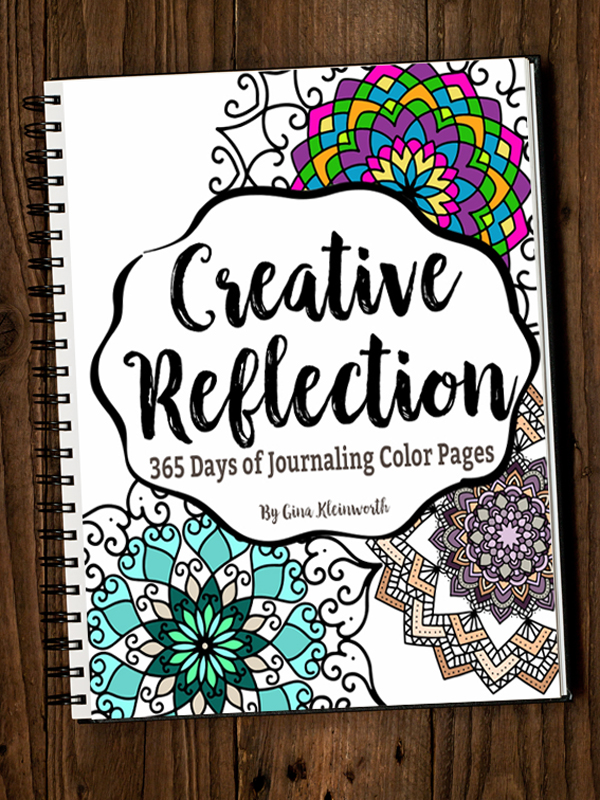 EBOOK- $8.99 – print as you go!

I am a firm believer in the importance of documenting the days of our lives. Not only is it a way to reflect upon our time here & the things that have happened, but it's also a great way for our family to have something to cherish long after we're gone.

EBOOK- $8.99 – print as you go!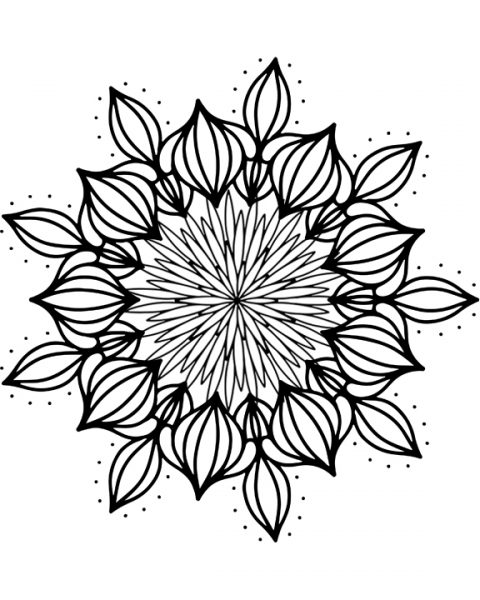 Because I am a creative spirit I know how therapeutic it can be to lose oneself in a project. Whether it's a coloring page or a large DIY renovation, it's good for the soul to stretch the creativity we all have inside of us. It can clear your mind & rejuvenate your enthusiasm for life.

EBOOK- $8.99 – print as you go!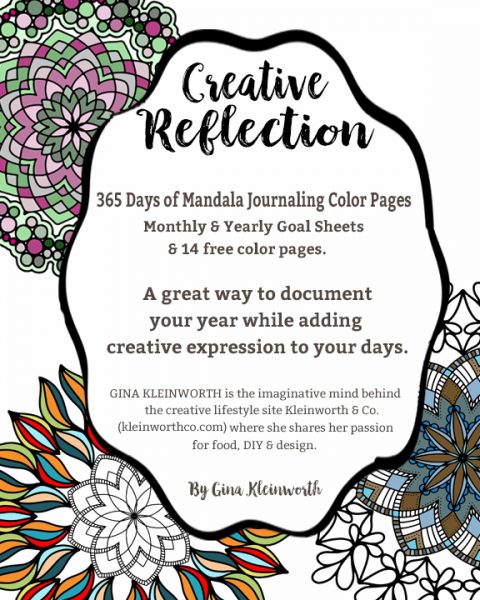 This book is a way to journal your days & reach your inner artist while coloring these intricate mandalas. The dates are left blank so that you can write & color as little or often as your days allow without pressure to keep to a calendar or schedule. It's about the journey & cherishing the moments through it.

Let your creativity grow!
EBOOK- $8.99 – print as you go!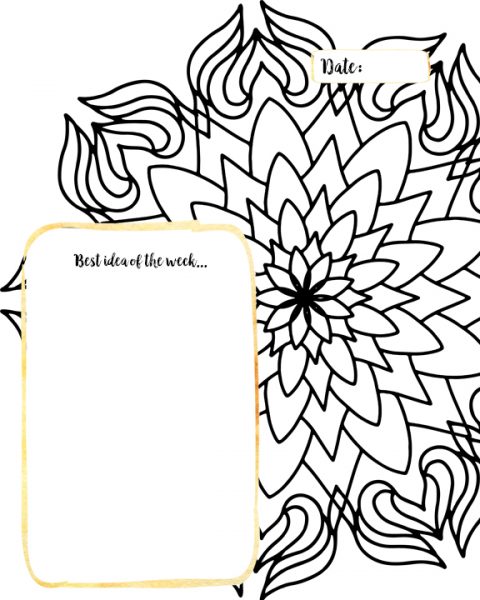 Just $8.99 – for nearly 400 PRINTABLE coloring & journaling pages!!
De-stress, nurture your inner artist & journal your way to a happier YOU!

EBOOK- $8.99 – print as you go!
Remember- all subscribers to Kleinworth & Co. get 15% off ALL our eBooks- all the time!
(Discount not available on print copies)

Thank you!