This Blueberry Pie Bars Recipe is the perfect dessert recipe for blueberry lovers. Loaded with fresh blueberries, these buttery bars are great for any occasion.
Oh my goodness- I love making treats with fruit. I love Yummy Bar Recipes!
I wander around the produce aisle or look in our co-op produce basket & the wheels start turning in my head of all the things I can make. This time, I had a pile of blueberries to inspire this Blueberry Pie Bars Recipe.
Scroll to the bottom for the Printable Recipe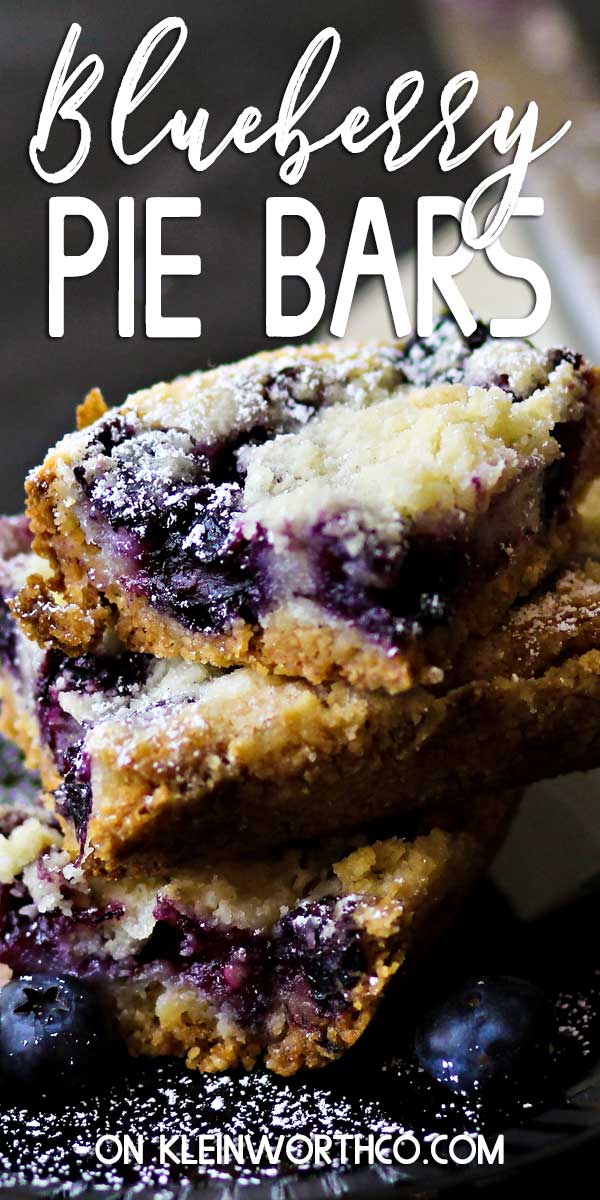 I especially love baking with blueberries. The hubs wanted blueberry muffins but I didn't have the right ingredients without going to the store.
I had to come up with something different & I wanted it to be something I had not made before.
Blueberry Pie Bars
This post contains some affiliate links. Click here to read my full disclosure policy.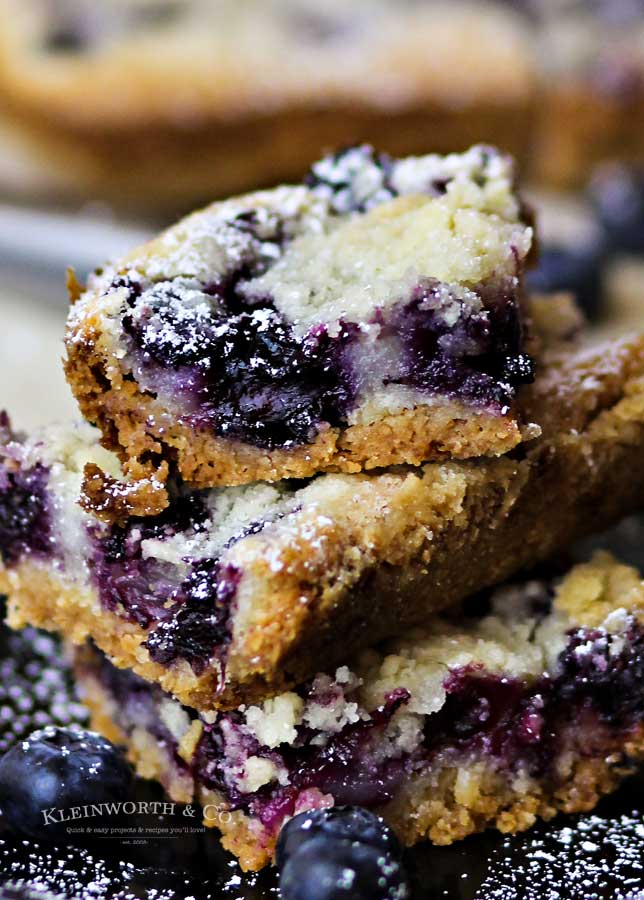 You know- one can only eat the same thing so many times before you want to try something else out for a bit.
Plus I was feeling pretty creative & wanted to stretch that with my baking. The blueberries were just giving me an excuse.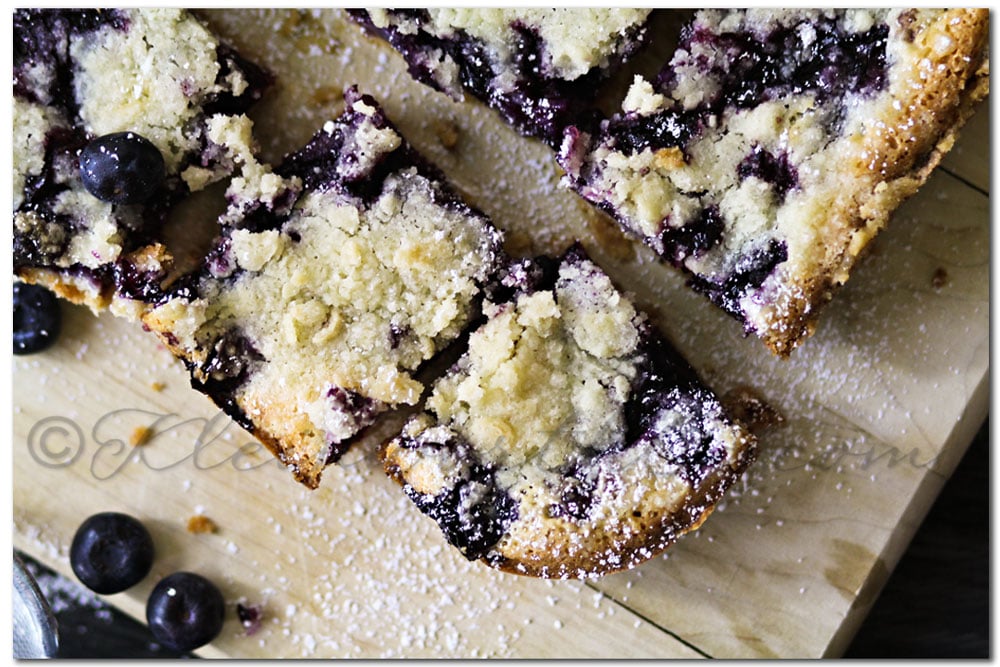 So I started looking & visiting some of my favorite places for inspiration.
Then I found this recipe from Sheena at Hot Eats and Cool Reads. Then I adapted the recipe to my liking.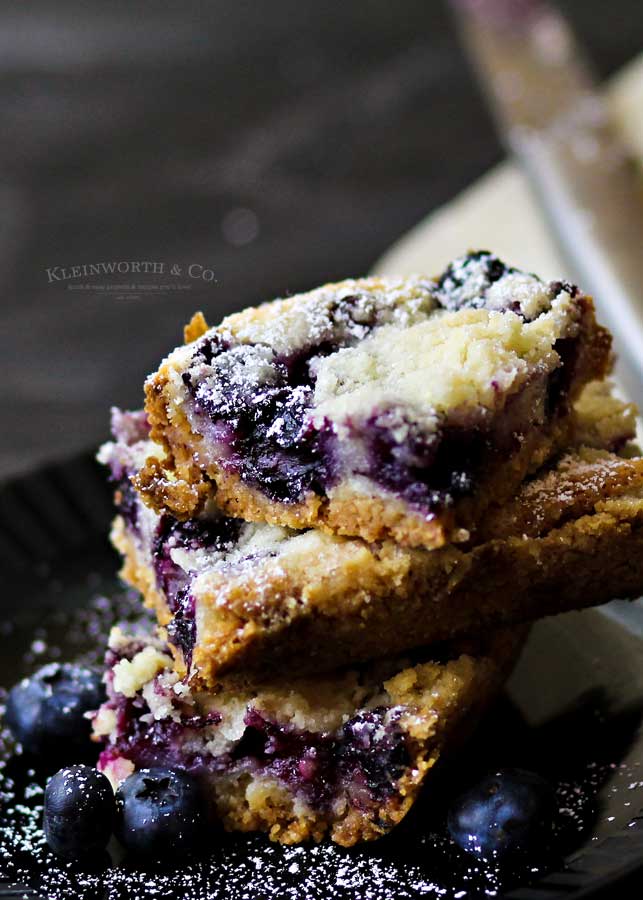 Here are some commonly asked questions
Can I use frozen blueberries for this recipe?
I suppose you could if you thawed them first. However, frozen berries tend to bake out more liquid than fresh berries do, which would drastically change how these bars bake.
I would hate for your blueberry pie bars to not turn out quite right and have the whole dessert be disappointing. So I highly recommend using fresh berries for this recipe.
What can I use instead of sour cream?
I have heard of some people swapping out the sour cream with plain Greek yogurt. I have not personally tried it, so I can't tell you from personal experience how this will change the bars.
So if you decide to make this switch, please let me know how they turn out. I'd love to know.
HOW DO YOU MAKE this Blueberry Pie Bars Recipe?
Grease 9×13 glass baking dish- set aside.
Preheat oven to 350 degrees.
Add flour, sugar, salt & cubed butter to mixing bowl, beat until combined & crumbly.
Take 1 cup of mixture & set aside.
Take remaining mixture & firmly press into your baking dish, covering the bottom.
Bake this bottom layer for 15 minutes.
While crust is baking- whisk eggs in a large bowl.
Add sugar, sour cream, flour & salt.
Gently fold in blueberries.
Set aside.
When crust is ready – remove from oven & add filling. Gently spooning over the top of the crust.
Sprinkle with remaining crust mixture you had set aside.
Bake 1 hour or until top is lightly browned.
Cool before serving if eating without a topping.
If serving warm- add a scoop of vanilla ice cream on top.
Blueberry Pie Bars Dessert
These were simply divine. This recipe was simple & made these Blueberry Pie Bars a snap to make.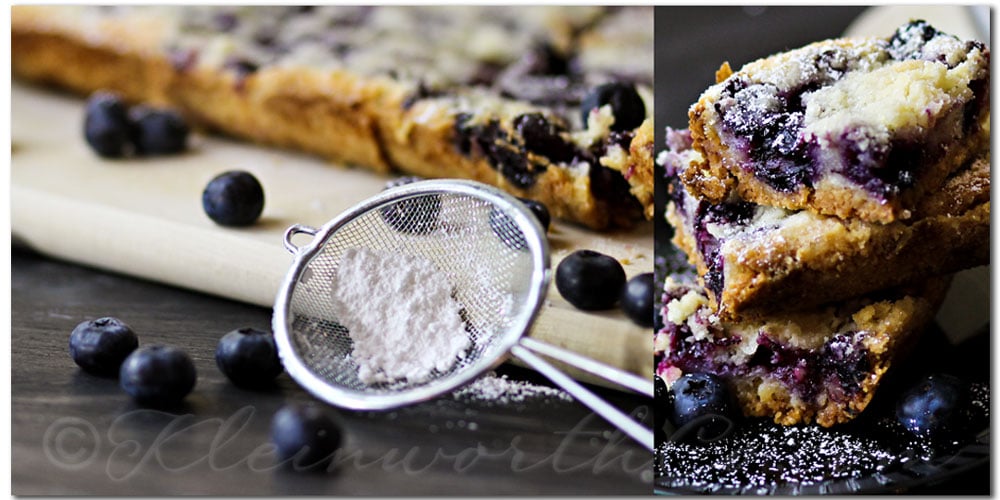 To make this recipe you will need…
all purpose flour
granulated sugar
pinch salt
cold butter
fresh blueberries
eggs
sour cream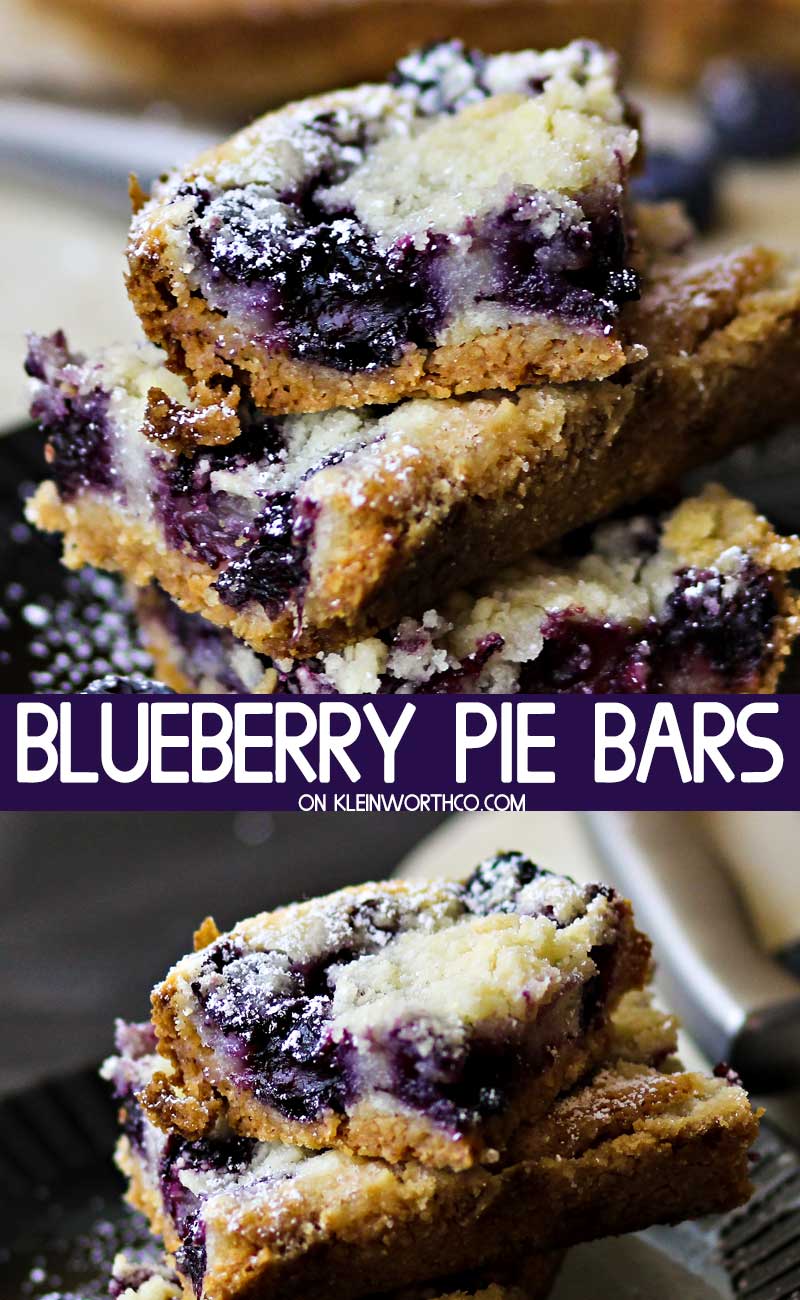 They were so good. But I think I had more fun photographing them than eating them.
My family polished them off in record time.
Products I love when making Blueberry Pie Bars…
This Blueberry Pie Bars recipe is SUPER EASY and delicious – and if you're like me, then you maybe already have some of these items on hand OR maybe you have never made pie bars before, & you might be a bit nervous – but you're going to love these. I have made a list below of the things I absolutely can't live without when it comes to making this pie bars recipe.
How about some more great blueberry recipes?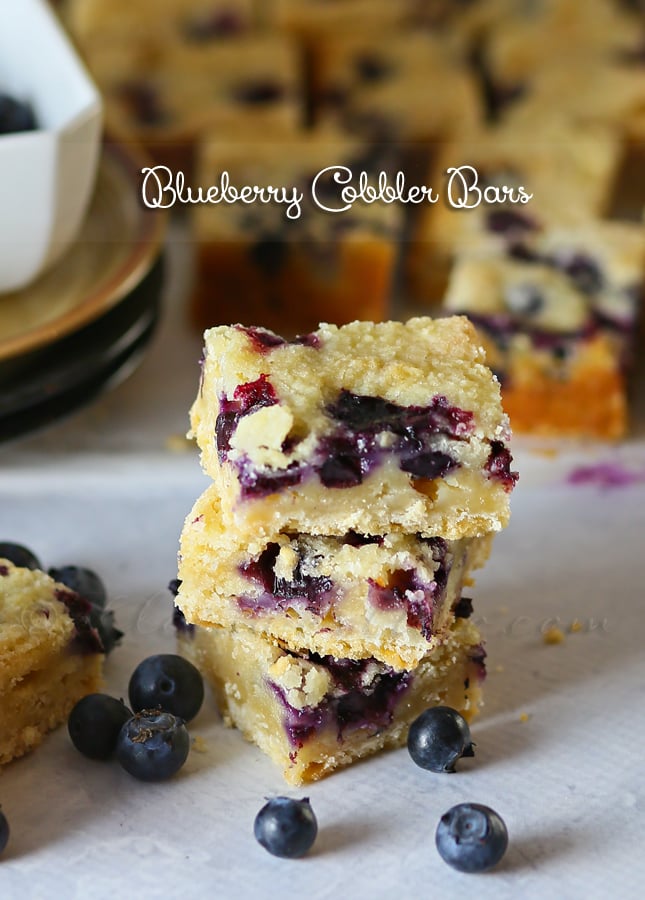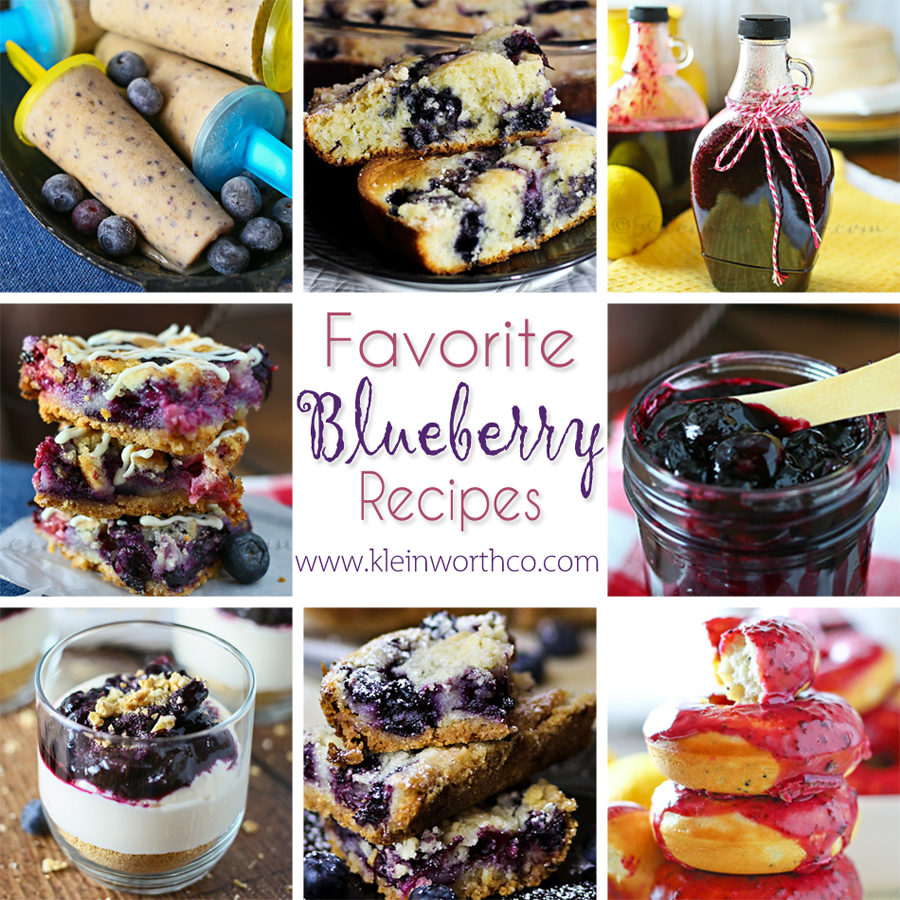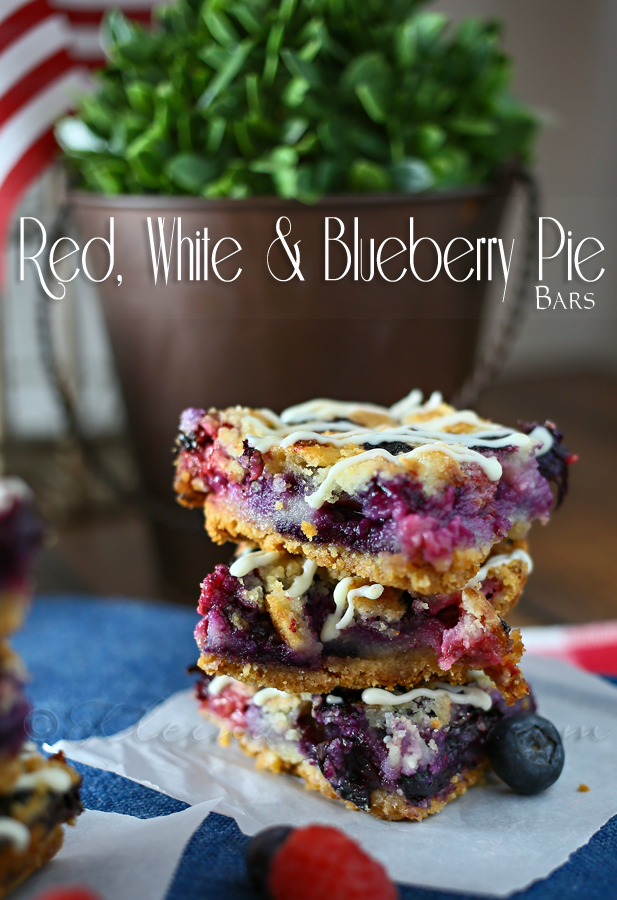 Red White & Blueberry Pie Bars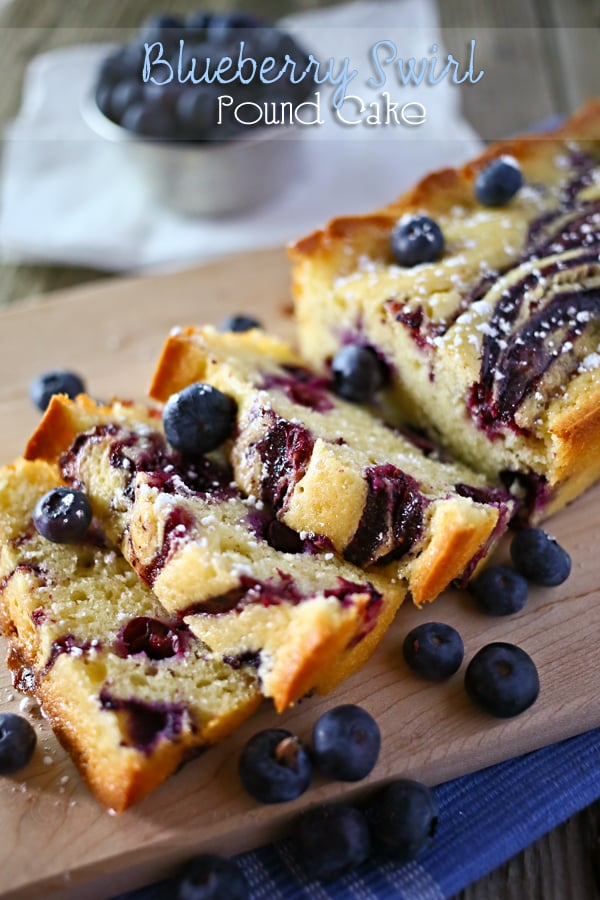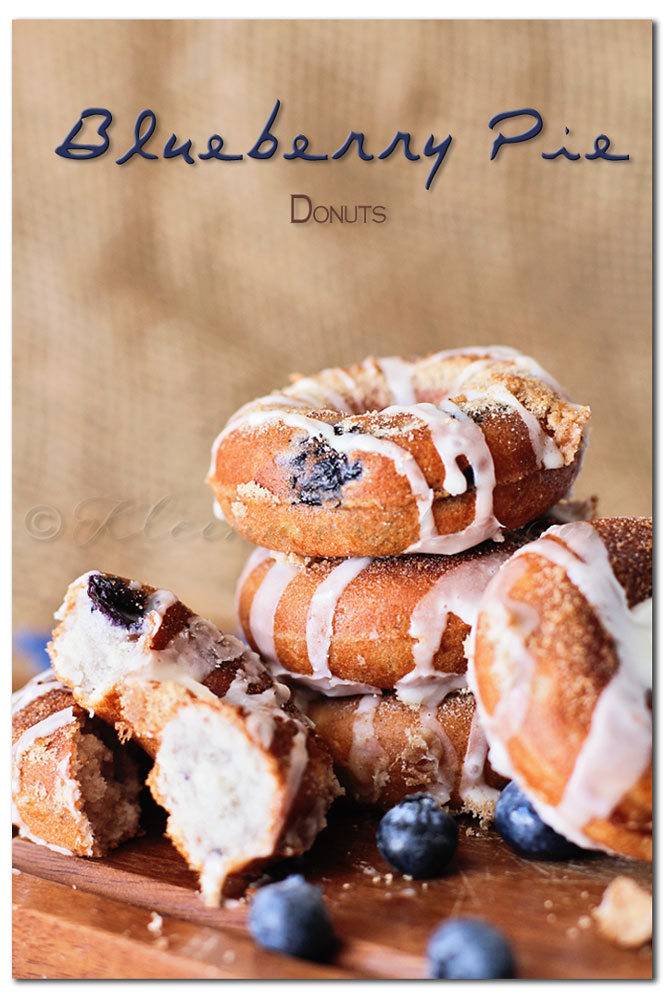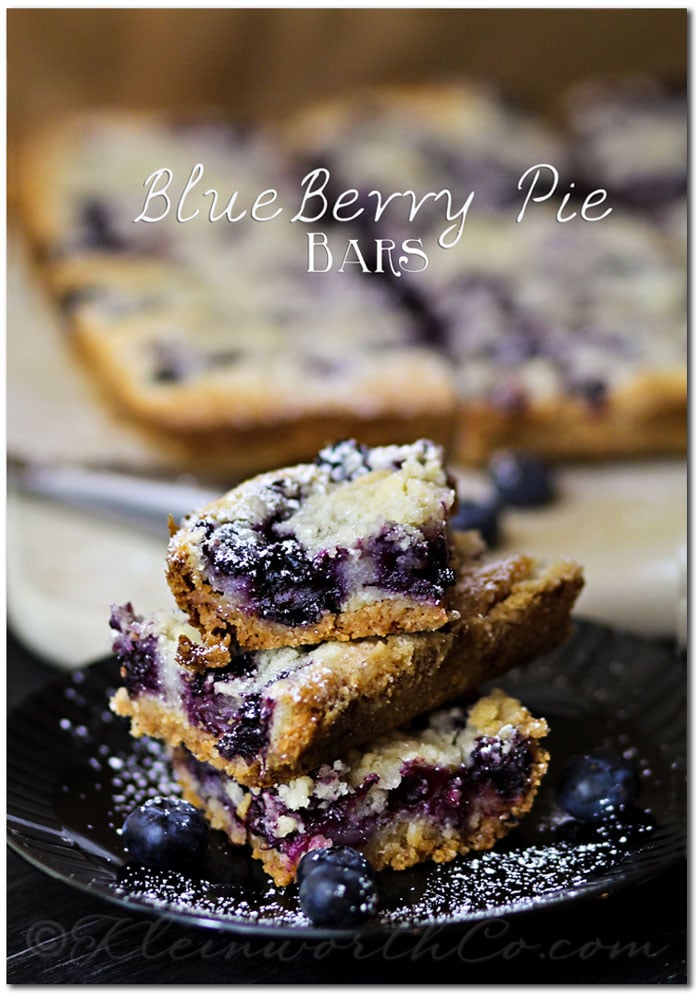 Blueberry Pie Bars
This Blueberry Pie Bars Recipe is the perfect dessert recipe for blueberry lovers. Loaded with fresh blueberries, these buttery bars are great for any occasion.
Servings: 20 squares
Ingredients
Crust & Topping
1 ½ cups all-purpose flour
3/4 cup granulated sugar
pinch salt
3/4 cup cold butter cubed (1½ sticks)
Filling
3 cups fresh blueberries
2 eggs
1 cup sugar
1/3 cup all-purpose flour
1/2 cup sour cream
pinch salt
Instructions
Grease or line with parchment a 9x13 baking dish- set aside.

Preheat oven to 350 degrees.

Add flour, sugar, salt & cubed butter to mixing bowl, beat until combined & crumbly.

Take 1 cup of mixture & set aside.

Take remaining mixture & firmly press into your baking dish, covering the bottom. Bake 15 minutes.

While crust is baking- whisk the eggs in a large bowl.

Add sugar, sour cream, flour & salt. Whisk well.

Gently fold in blueberries. Set aside.

When the crust is ready - remove from oven & add filling by gently spooning it over the top of the partially baked crust.

Sprinkle with remaining crust mixture you had set aside.

Bake 1 hour or until top is lightly browned.

Cool before serving if eating without a topping.

If serving warm- add a scoop of vanilla ice cream on top 🙂
Reader Interactions