This shop is part of a social shopper marketing insight campaign with Pollinate Media Group™ and Wet-Nap but all my opinions are my own. #pmedia #showusyourmess https://my-disclosur.es/OBsstV
If you are a regular here for any length of time- then you know that our family has a passion for grilling. We love the warmer months & the ability to take our cooking outside. For years we lived in the Southern Nevada desert where we grilled pretty much year round. Here in North Idaho – it's definitely a season thing, which makes us enjoy it all the more. Since we are getting warmer now (it's nearly MAY!!) & those backyard bbq's, holiday parties, picnics & fun summer gatherings are right around the corner – I thought I would share with you our BBQ Essentials. This should give you ideas for great recipes & get you through all those events that are sure to make great memories.
So what can't we live without??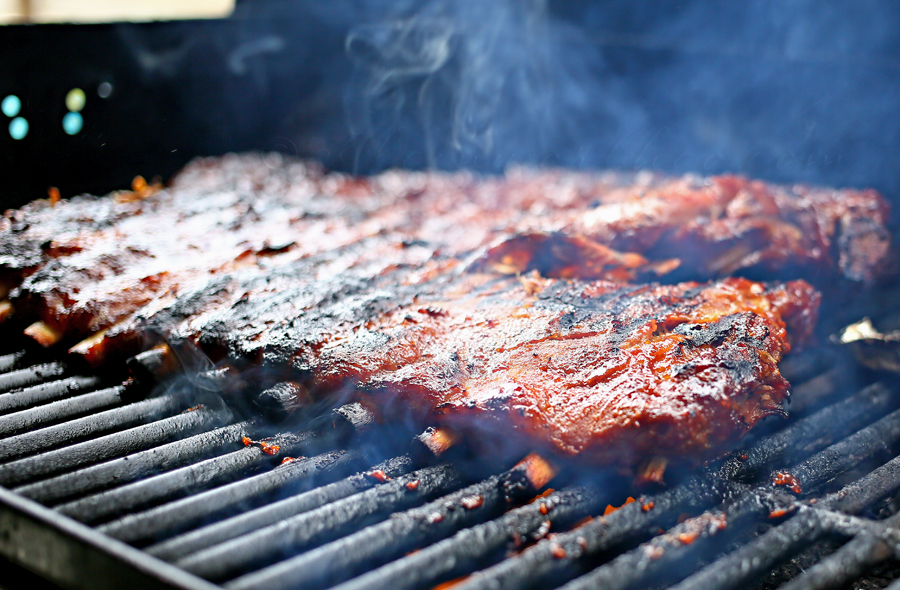 Top on our list is RIBS!! We have perfected this recipe & it's ROLL YOUR EYES TO THE BACK OF YOUR HEAD GOOD!
I swear I can eat a whole rack by myself.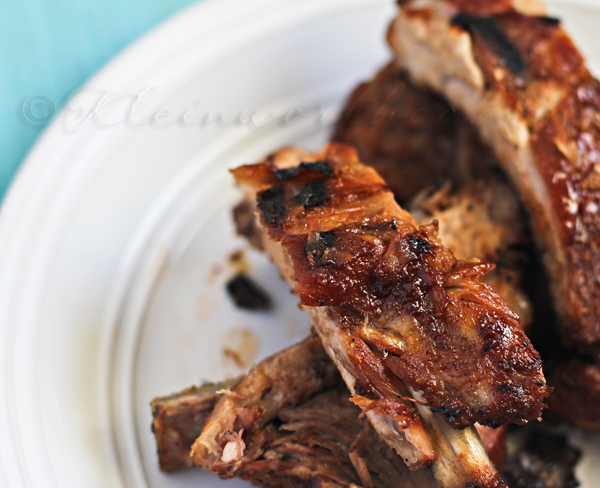 Some other favorites that we make time & time again during the warm months…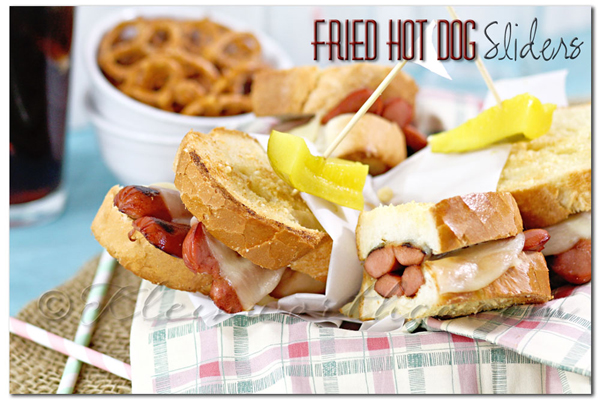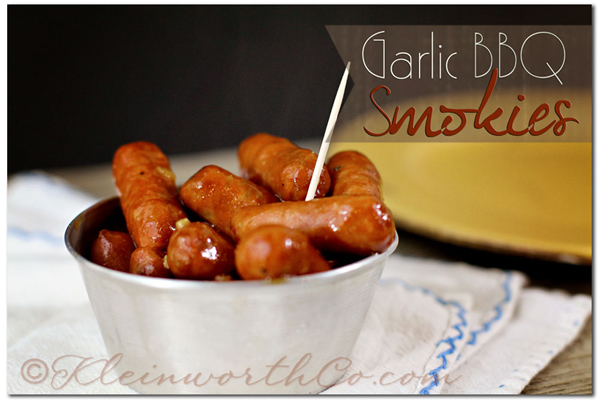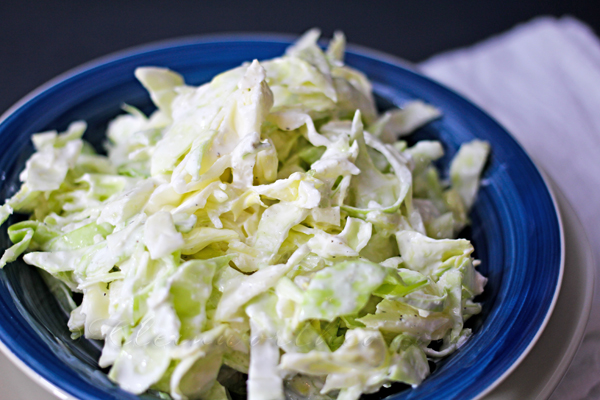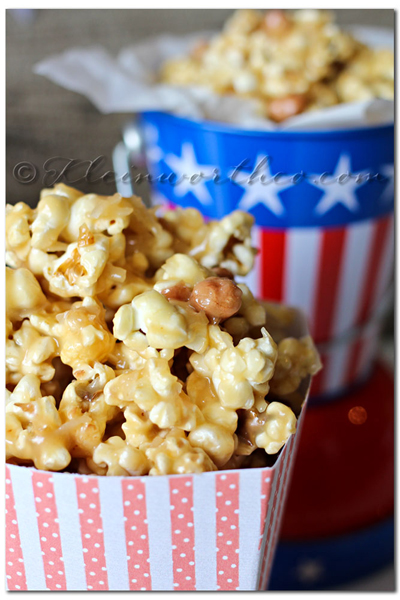 Coco Nutty Caramel Popcorn Recipe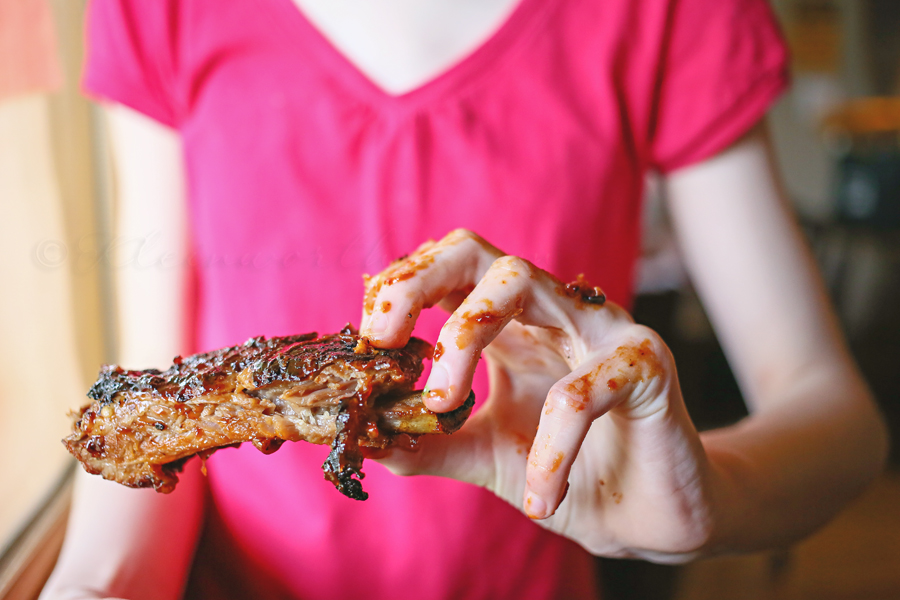 All of these are AMAZING!! I swear the munchkin isn't usually this covered in BBQ sauce when she eats. But things like food slipping & corn falling & hands landing in the pile of ribs just happens. It's sort of the way it goes with messy finger food. Seems like the messier it is- the better it tastes.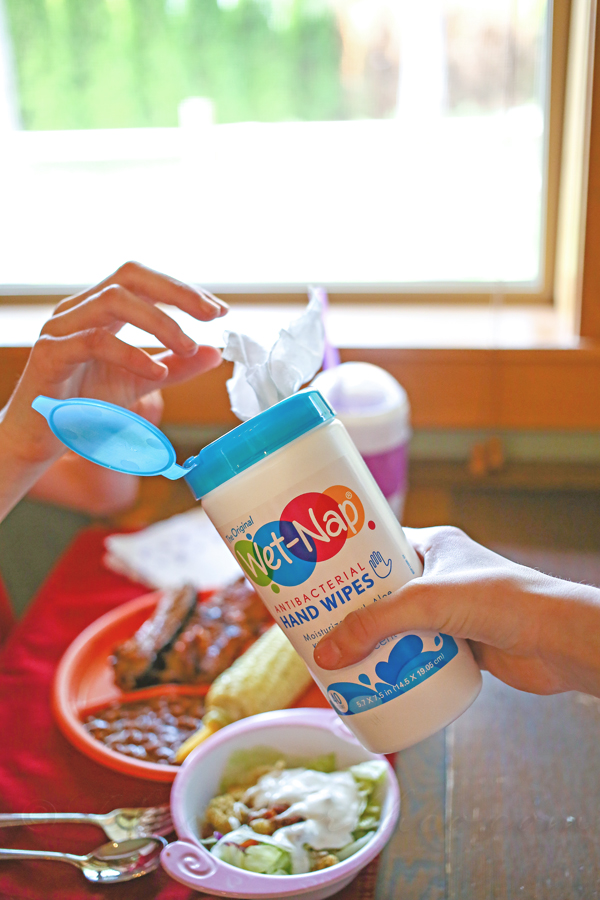 But that's why one thing we always keep on hand for all these messes – several Wet-Nap canisters. When things are messy – you need something more than a dry paper towel to clean up.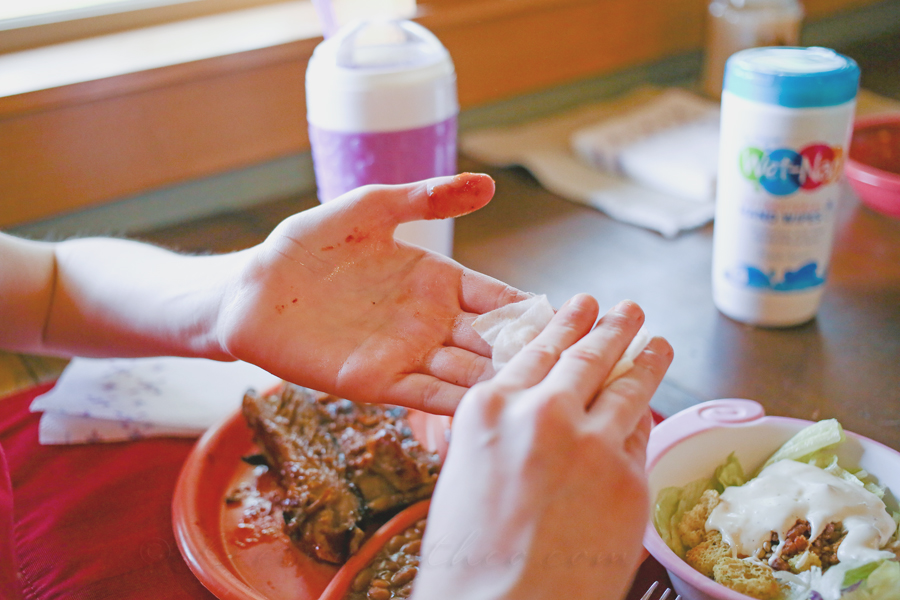 I like these because they don't leave a sticky feeling on your hands – just clean & fresh. I keep these canisters EVERYWHERE (car, laundry room, kitchen, gym bag). The whole point is to feel clean & these totally do the trick.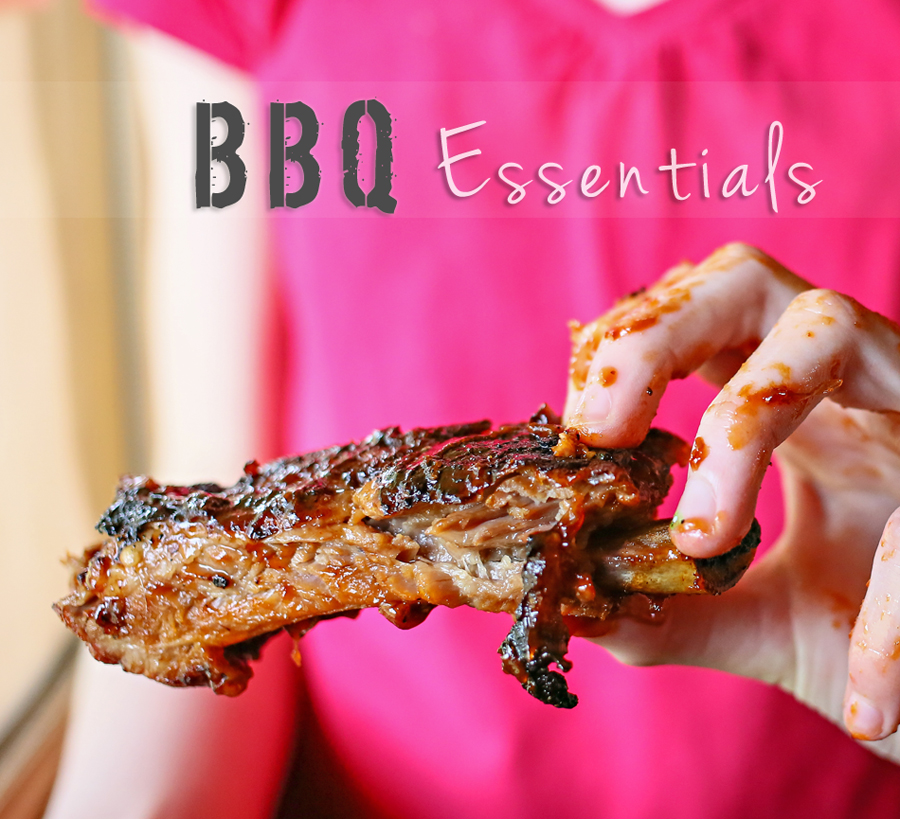 I picked up my Wet-Nap Canister at Walmart because the prices there can't be beat.
You can print this COUPON for $.55 off any Wet-Nap product.
DON'T MISS this Wet-Nap CONTEST– the Most Original Mess Contest. Participants can upload a photo entry of their messy kids and share the link across social media. The photo with the most votes wins a $1,000 giftcard to Walmart and a year's supply of product. Voting will close on June 16. You can see more at: https://contest.wetnap.com/
You can also check out my recipe category "Party Food" for more ideas.

To see where I am linking today- visit HERE



[include id="1″ title="Footer Ad"]