This is a sponsored post written by me on behalf of CORT. All opinions are 100% mine.
Moving takes a lot of planning. It's especially challenging when moving to a new state. These 5 Things to Do When Moving to a New State will help you plan!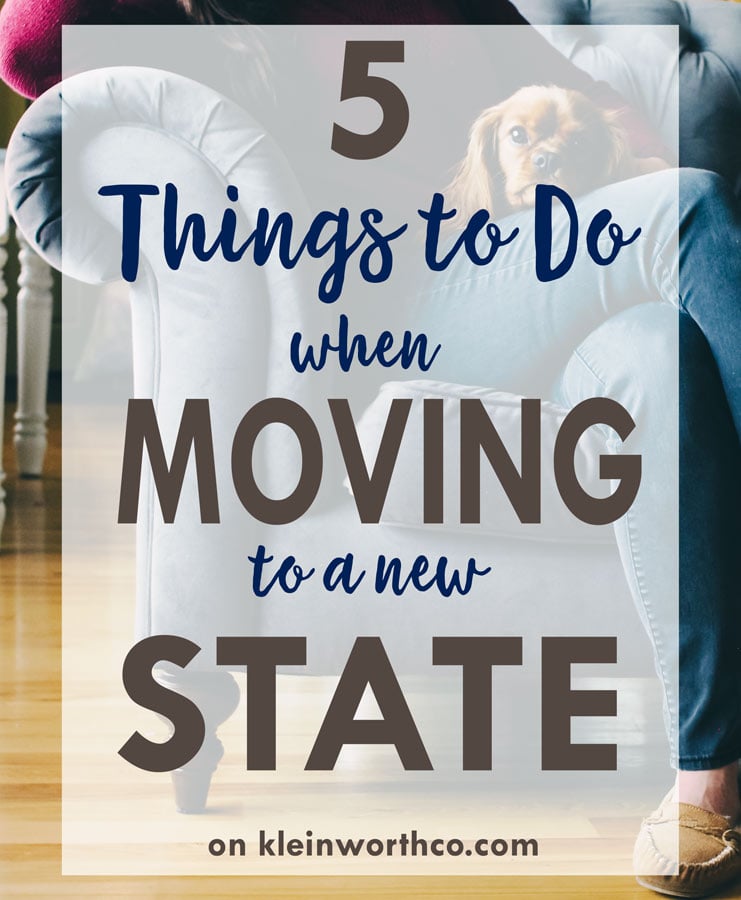 Let's face it, moving is hard. In the 20 years that I have been with my husband, we have moved 15 times. Some of them were just across town & some across the country. So I would say that I am a seasoned mover & have the process down pretty well at this point. But I know how daunting it can be & how you can feel completely overwhelmed when it comes to taking on a task that seems so large. So I thought I would share my top 5 Things to Do When Moving to a New State.
5 Things to Do When Moving to a New State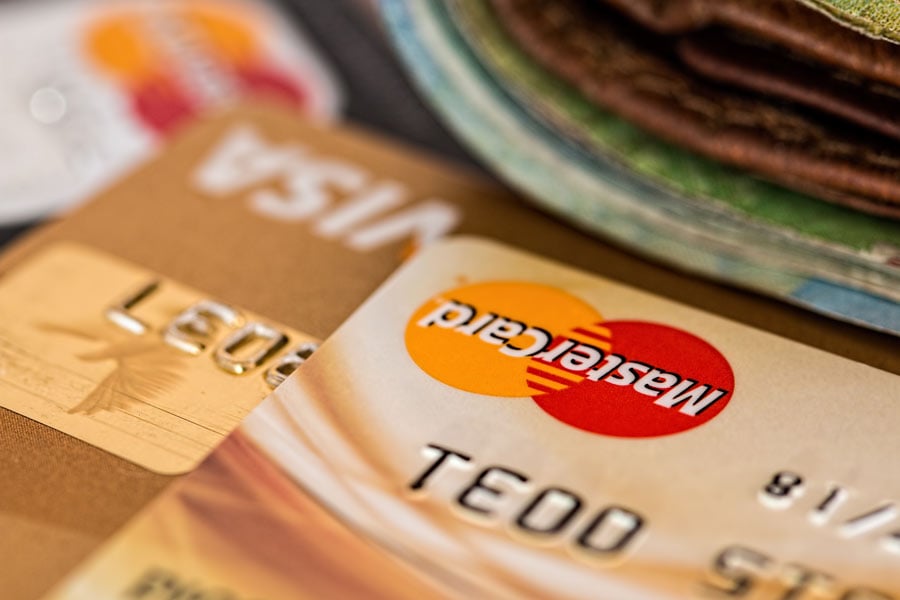 #1 – Change your address- update your credit cards, bills & shipping address.
You can start by filling out the moving form at the post office so they can start forwarding your mail. This will catch anything that is caught in between the time you move & the time everyone has the updated information. But I can tell you from experience, the post office sometimes misses things. So it's good to contact anyone who may be sending you something & let them know your new address as quickly as possible. If you can do it before you even move & give a date for when that new address should be used, that would be great. I was fortunate that the new residents in our old house had my number & contacted me when they received mail for us that should have been forwarded. That obviously isn't normal, so it's best to make sure those important pieces of mail continue to reach you.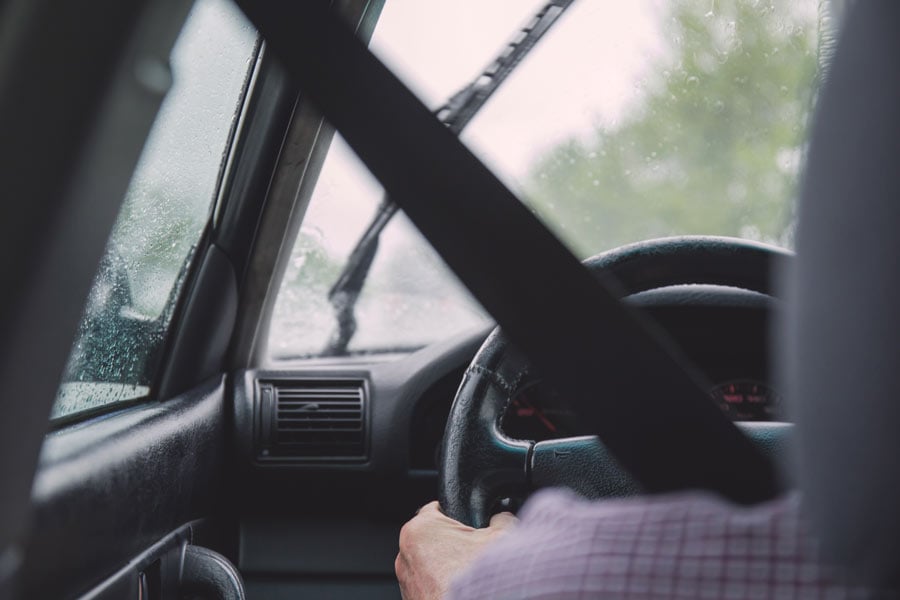 #2 – Get a new driver's license & register to vote.
Most of the time the voter registration can be done at the DMV when you are updating your license, which is really handy. It's good to not wait too long to get this taken care of as I have heard that some states only allow as short as 10 days once you have established residency. While you are there, be sure to update your vehicle registration too. There are penalties for not switching over in the allotted time.
#3 – Area Familiarization
Get out & explore. Check out your surroundings & find the best routes to work & shopping. While you are out I'm sure you will find all the hidden gems that will be your new favorite places in the weeksn to come.
5 Things to Do When Moving to a New State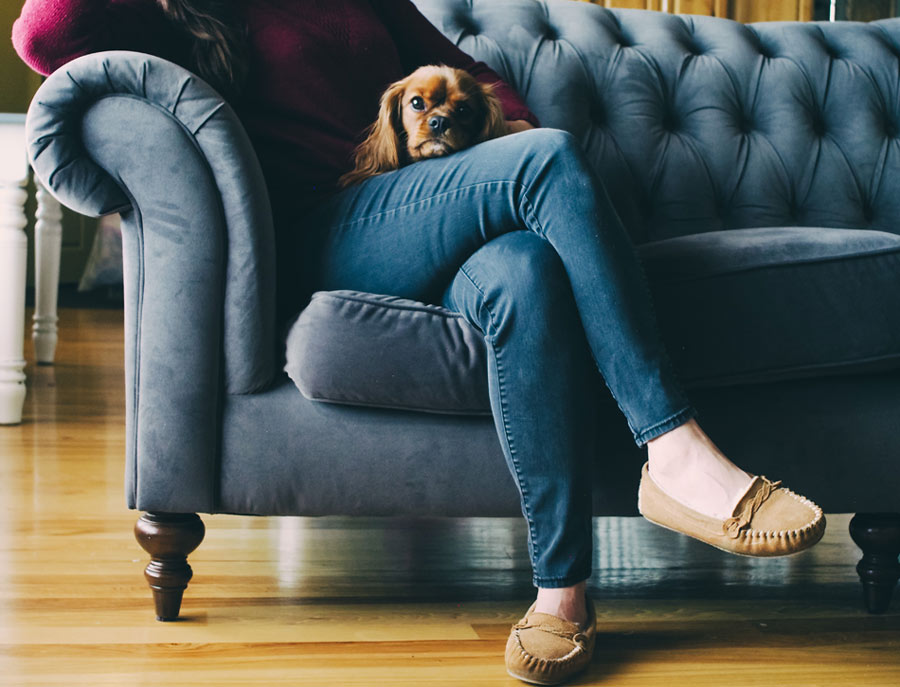 #4 – Set up arrangements for furniture.
We have found that when moving long distances it's often not worth the expense of dragging ALL of our large pieces of furniture across the country. Moving trucks &/or services are expensive & often charge by weight. Several times we have opted to sell off some of our bulky items (which helps pay for the moving expenses) and rent furniture when we get to our destination. This helps us only move what we really need AND once we get settled we can better determine our continuing needs for more permanent pieces later on. One thing that can really help take a whole lot off your list is CORT Furniture Rental. Not only are they a furniture rental company, but they also provide services like helping you find a place to live & help you navigate your new area too.
5 Things to Do When Moving to a New State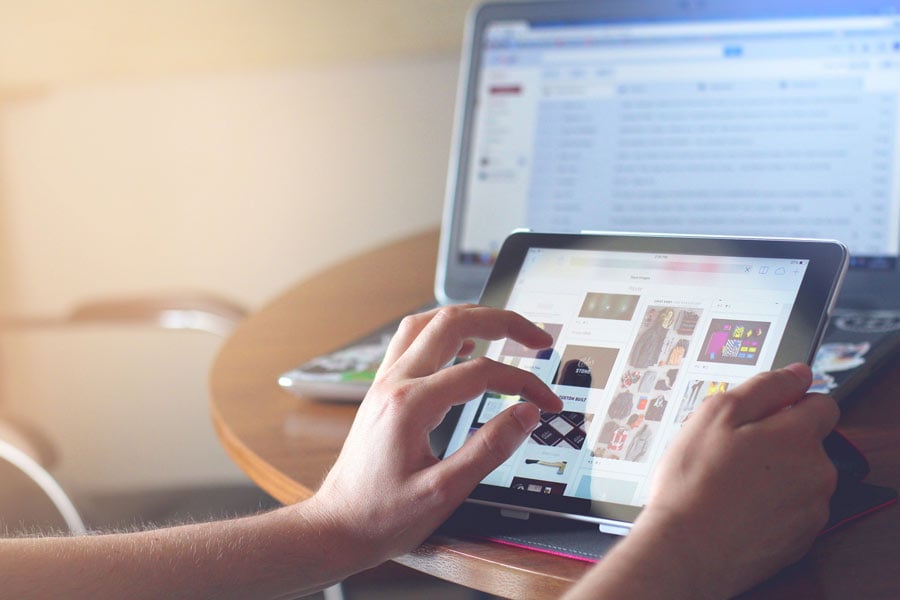 #5 – Set up utilities
I know it seems simple, but you would be surprised at how just one thing can slip through the cracks when you are so busy with the other moving tasks. Make a list of all the services you know you will want & get the turn on dates scheduled out as soon as you can. We had to wait 3 weeks after our move-in date to get internet & TV in our new home even when we called a month in advance of our moving date. The house & street were brand new & services were not even completely installed for hookup yet by the provider. So they had to make extra plans & get extra crews in our area to complete the infrastructure in order to hook up our home. You never know what the circumstances will be, so planning ahead as much as you can is always best.
I hope these tips help you with your move! It's an exciting time!
For more information on CORT Furniture Rental visit their website!
Looking for more tips?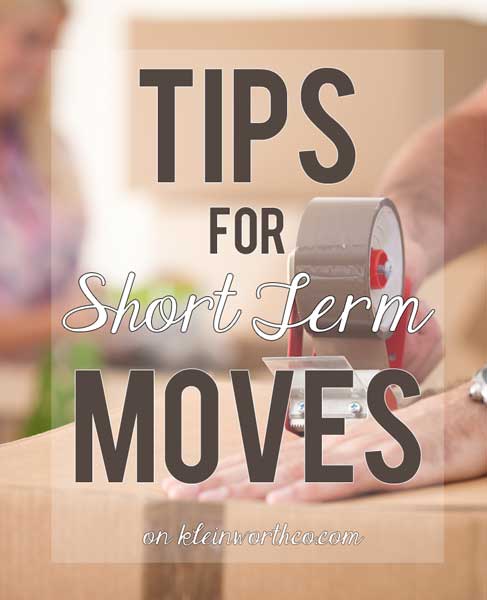 Don't miss these great ideas from these bloggers….
Change Your Address Everywhere On This Printable Checklist When You Move from Lifehacker
What to clean before moving out of your rent home– Sunshine Momma
To see where I am linking today- visit HERE