I love the 4th of July! It's probably the holiday I look forward to the most all year – which is a big deal because I don't usually make too much of a fuss over holidays in general. But I love the Red, White & Blue – truly love it. I love it so much that we will be adding a whole lot more vintage Americana type decor to our new house. Something about the colors together just makes me so happy. So it's no surprise that last year I really created a whole lot of 4th of July recipes, 4th of July projects & 4th of July crafts with the kids. I dedicated nearly all of June to 4th of July posts. I loved it. If we were not in full moving mode right now – I would be doing it all again this year too. But instead of decorating – I am packing it all up. Instead of celebrating this year – we will be moving. But we will be celebrating something different – our first holiday in our new home. So I can't get too bummed out. I can just look forward to putting on a killer block party with all my new neighbors next year. So since I won't be doing a whole lot of red, white & blue posts- I wanted to revisit the 4th of July Ideas I loved so much last year.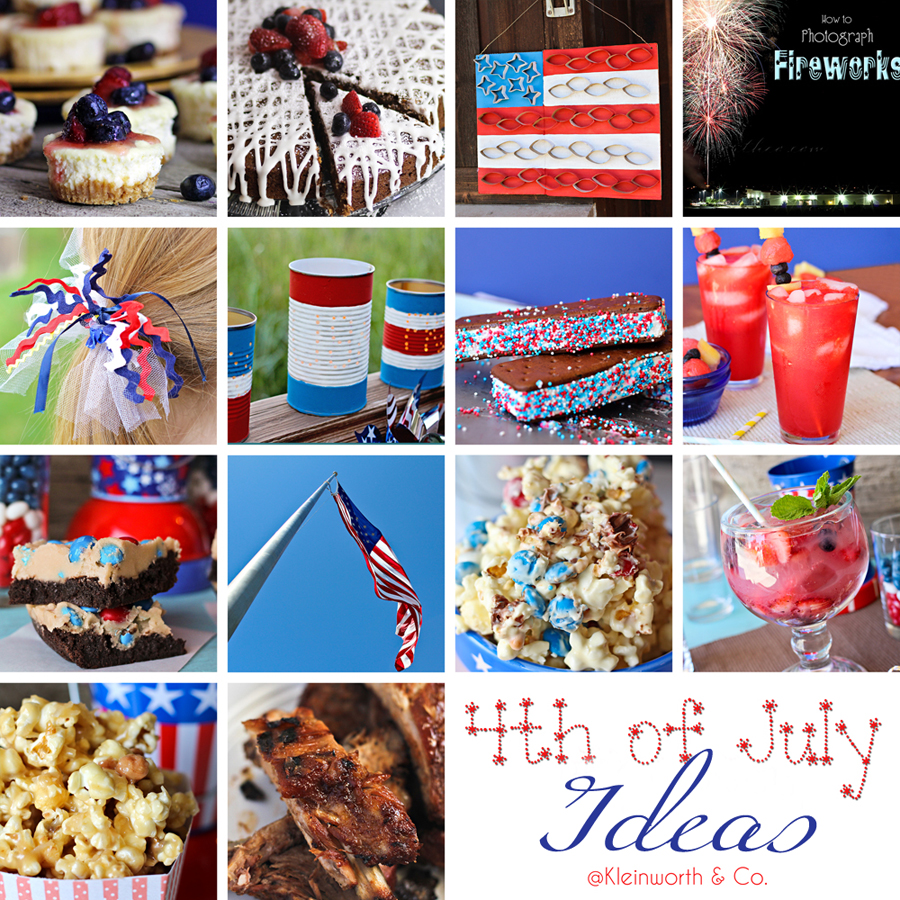 Here are my favorites!!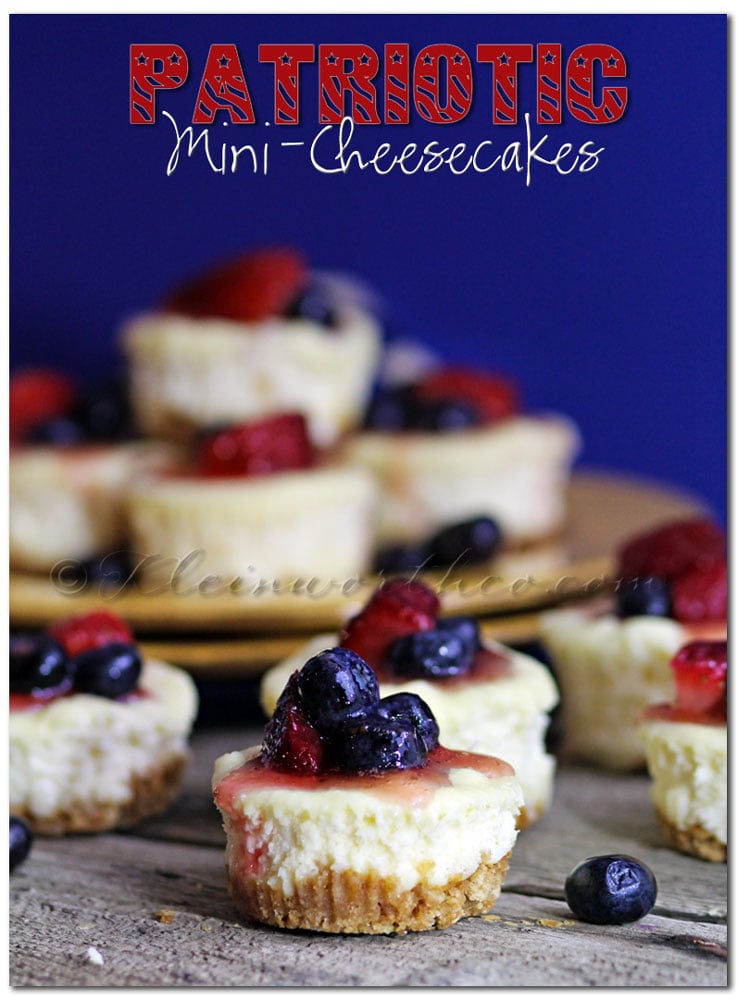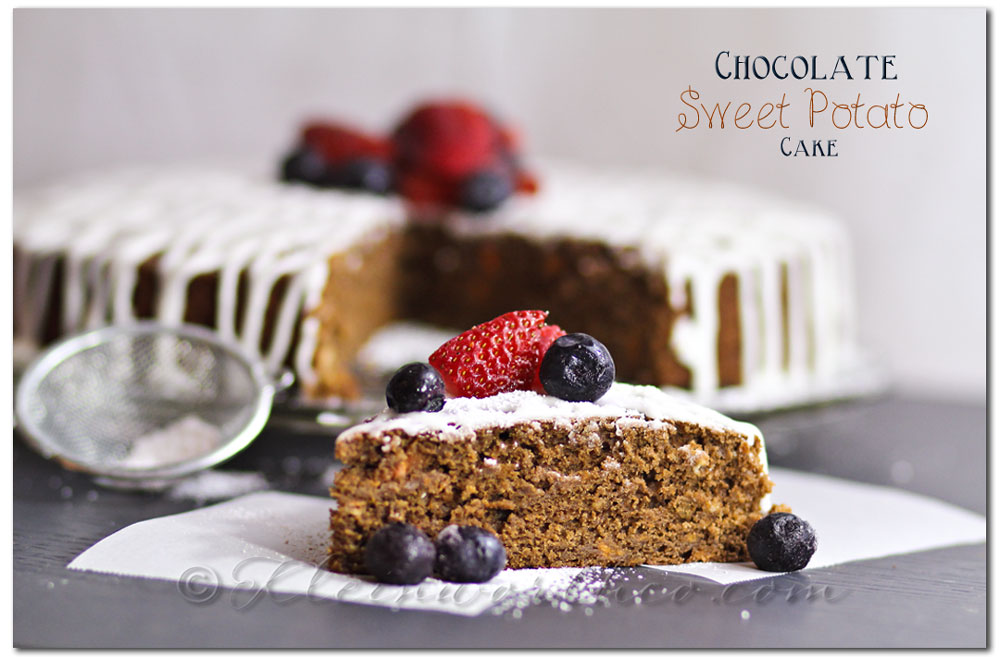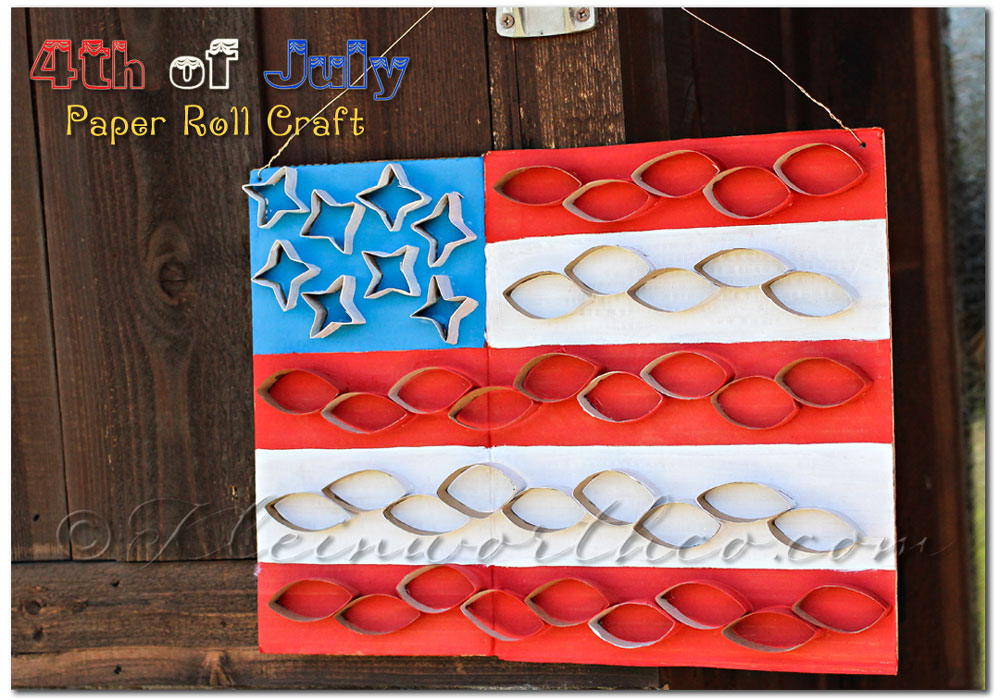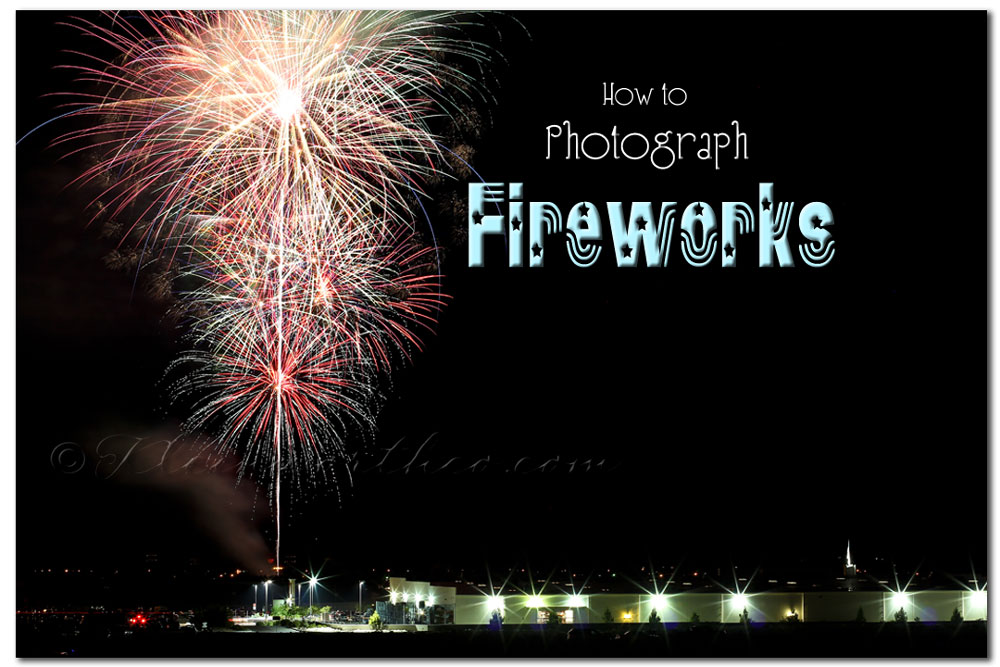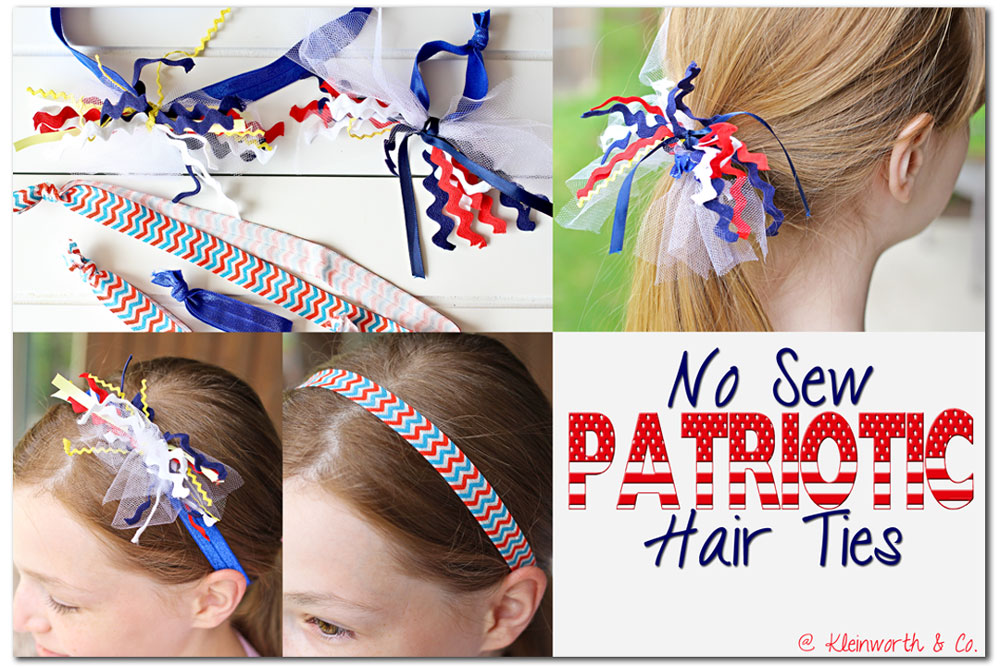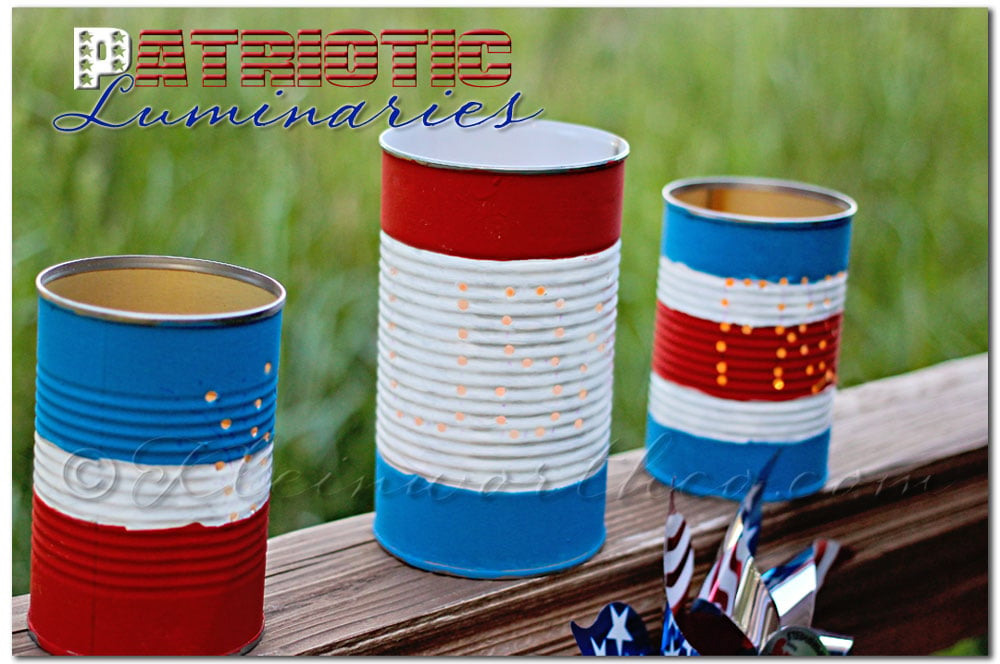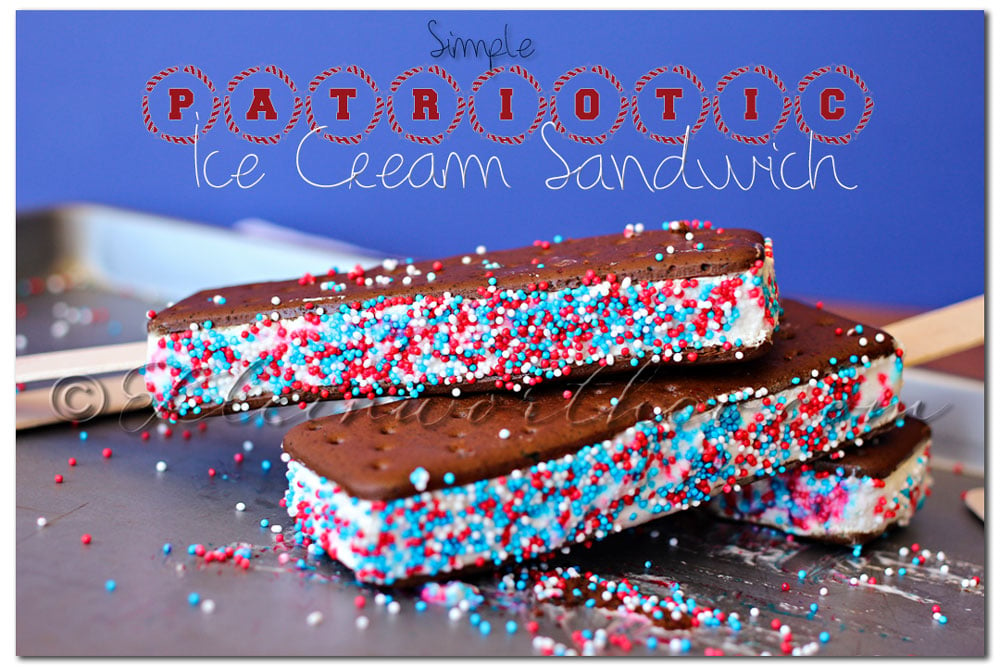 Simple Patriotic Ice Cream Sandwich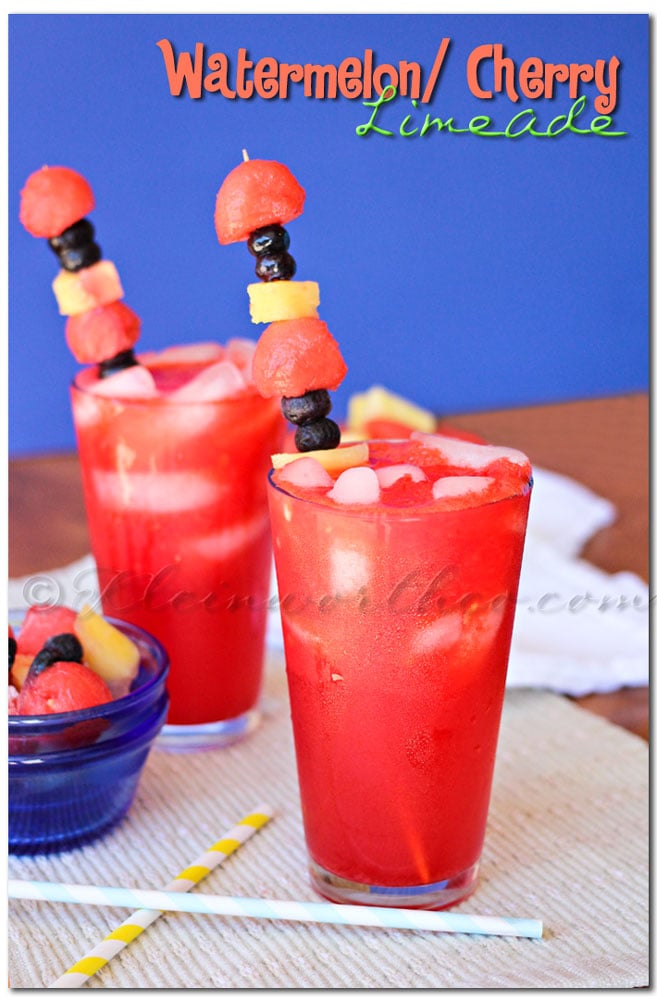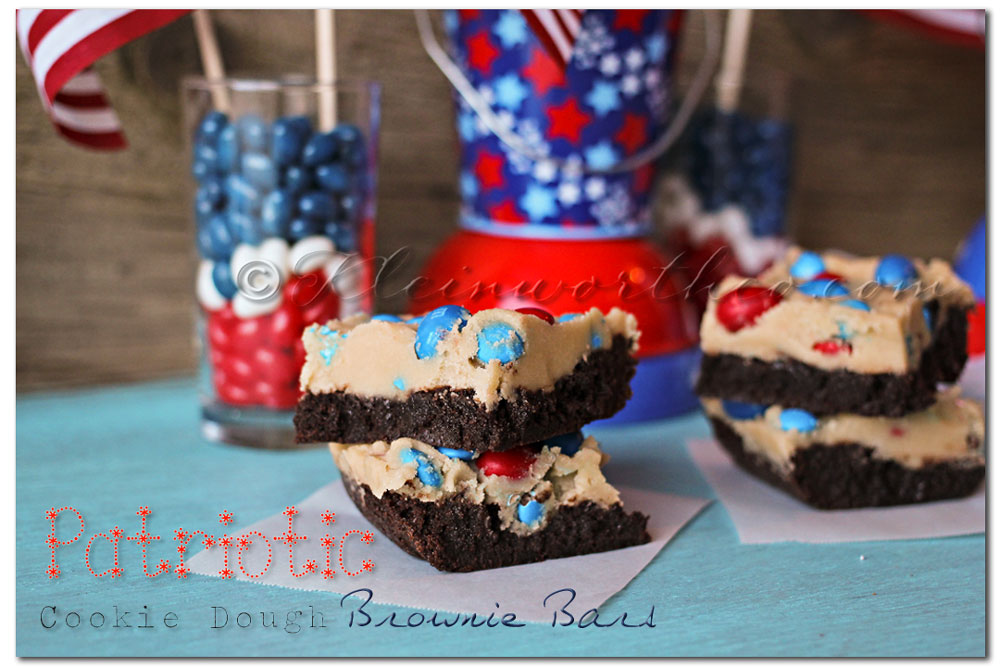 Patriotic Cookie Dough Brownie Bars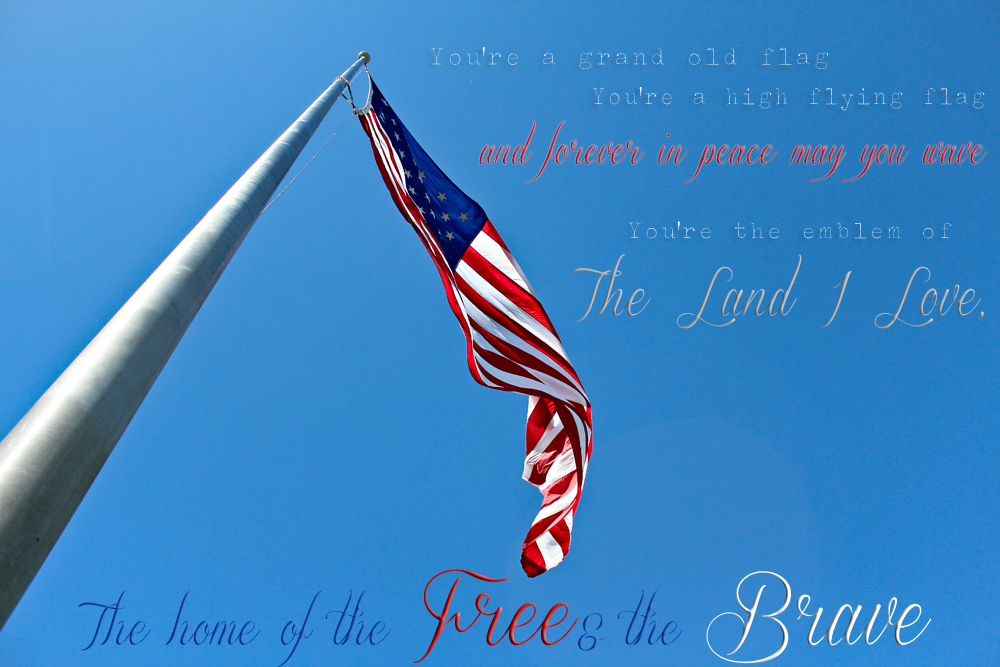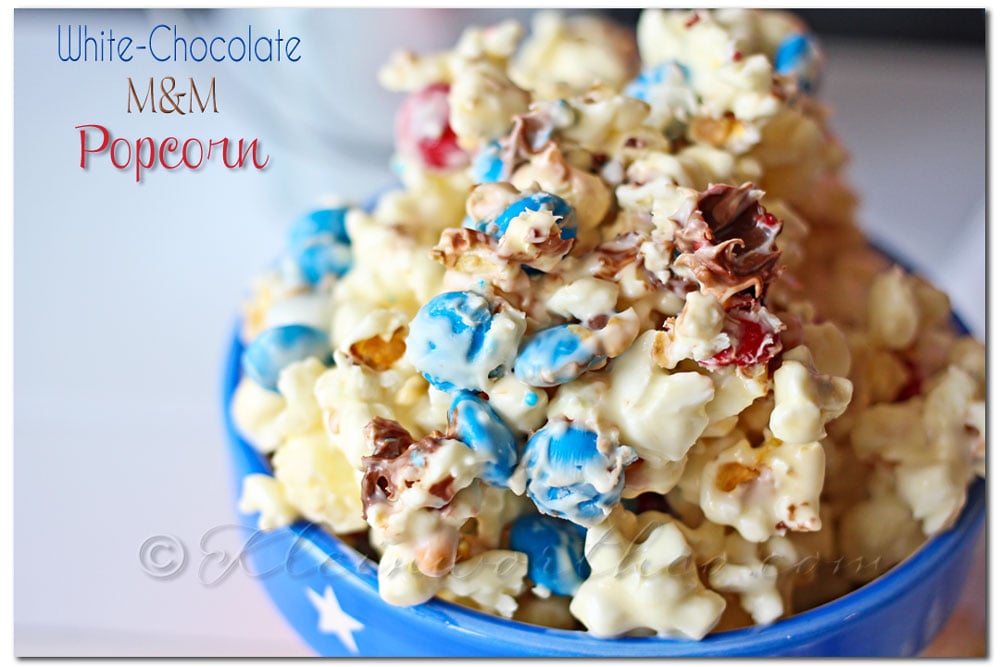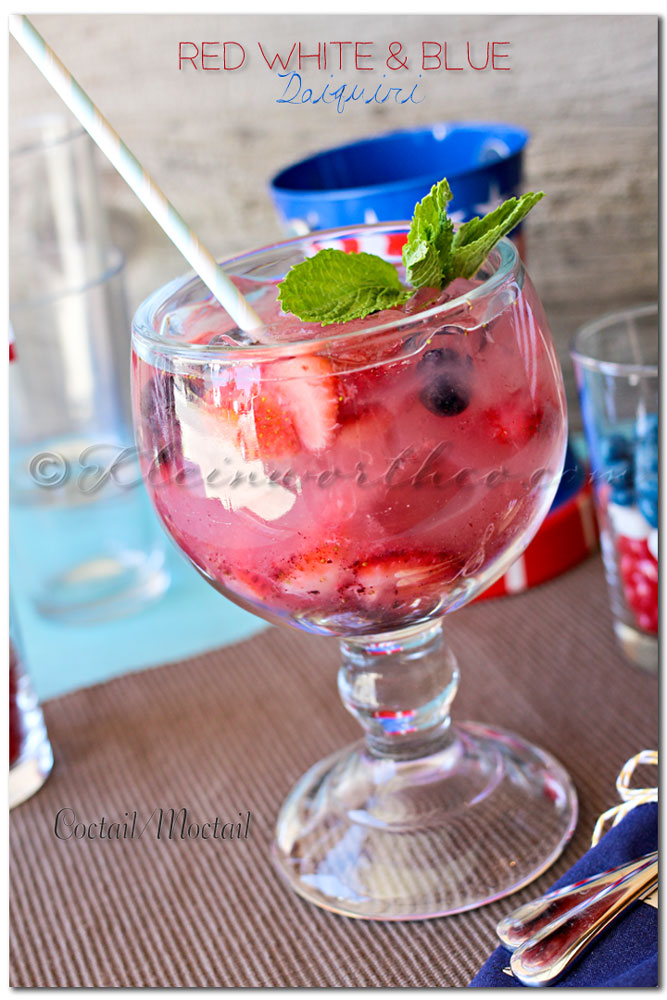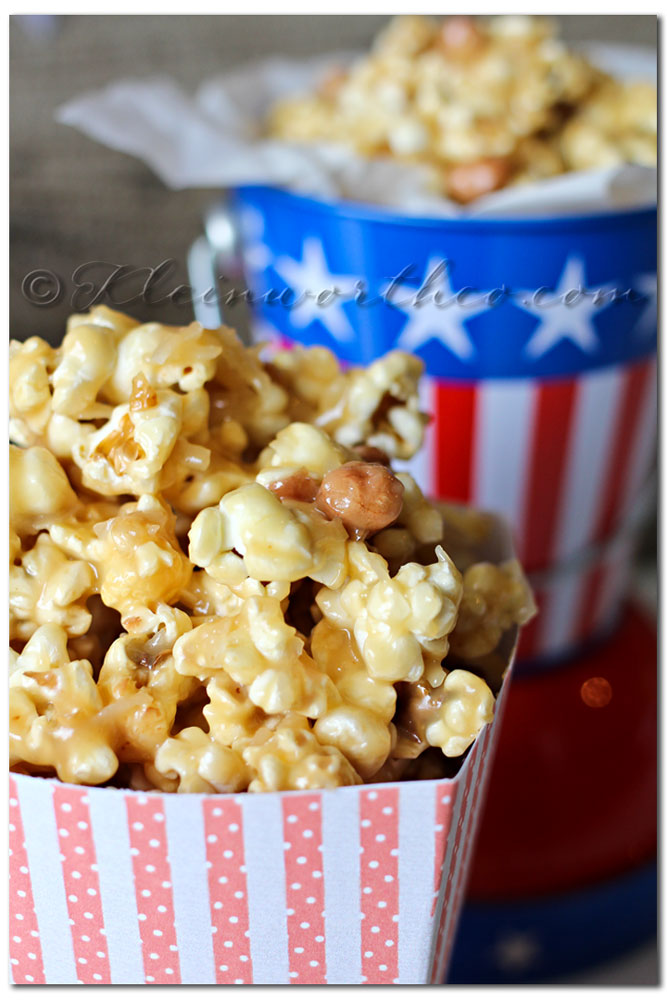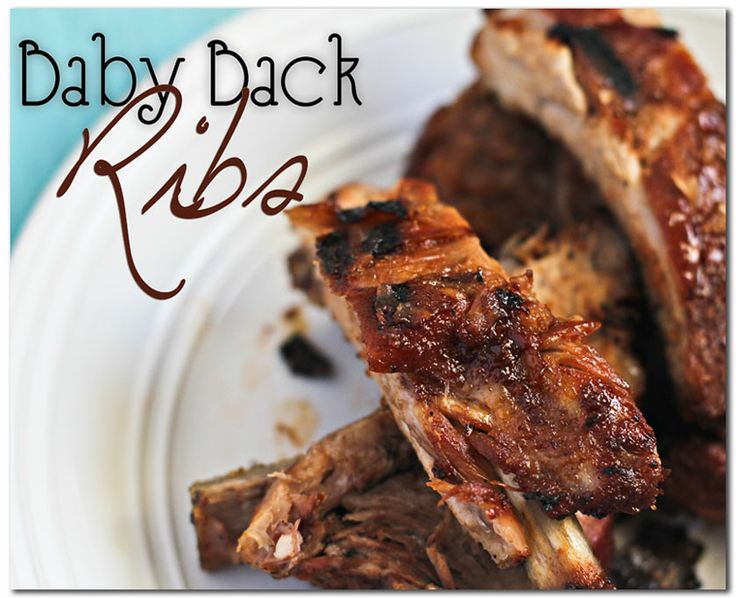 Want more 4th of July ideas?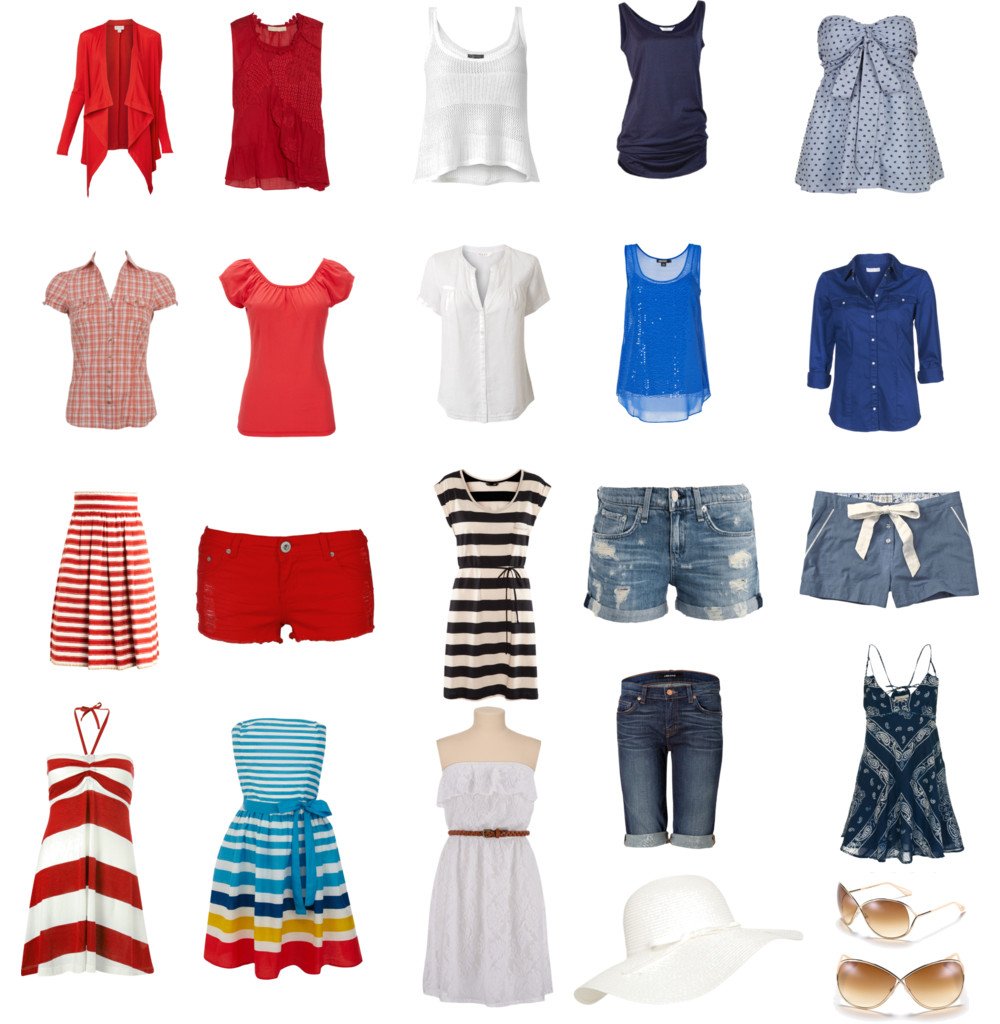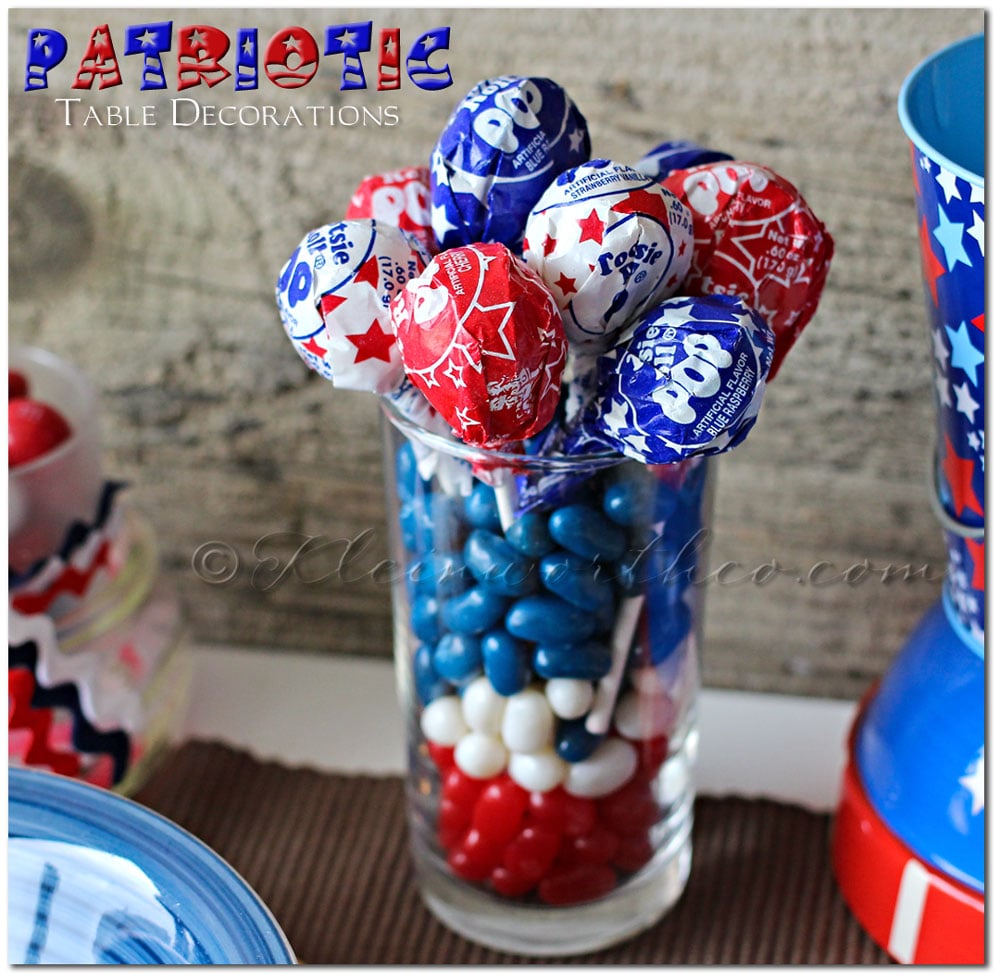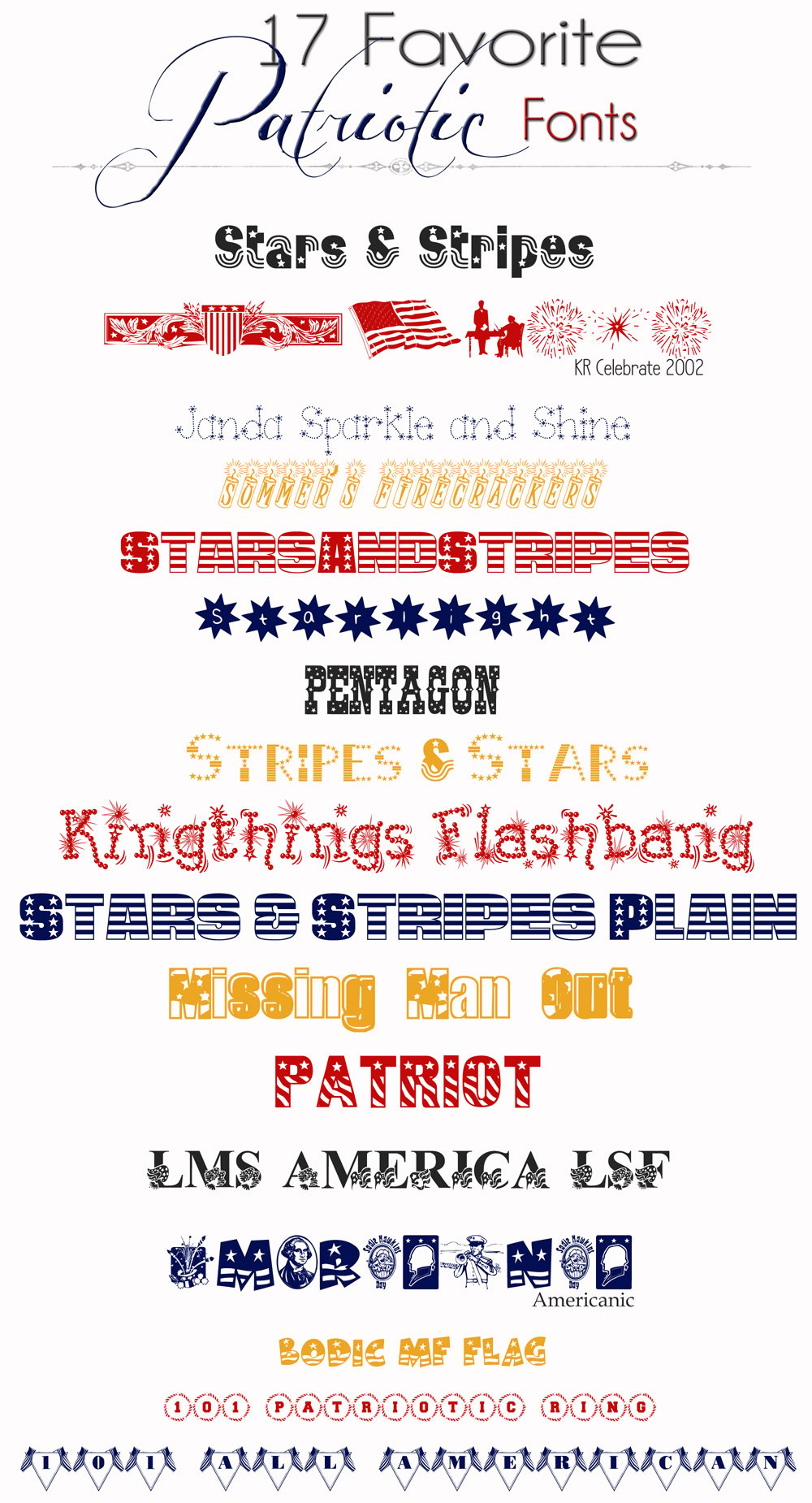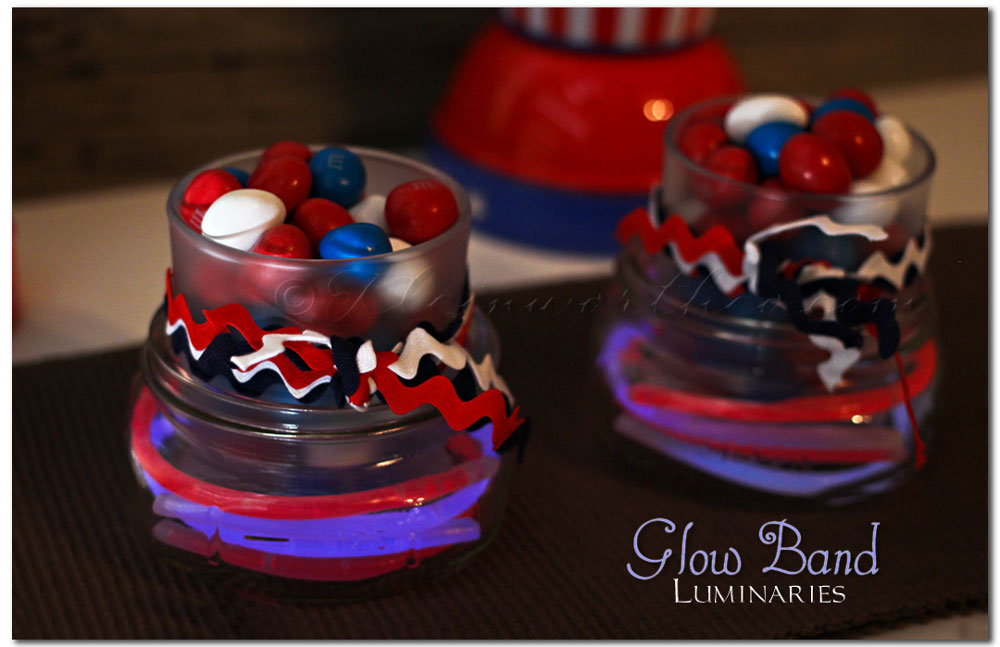 To see where I am linking today- visit HERE