With all the creating for the house that I have been doing this month – I was so thrilled that this was the week that I get to feature DIY projects. DIY is on my mind all the time & I was so inspired by all the creative projects you all brought to the party this past week. So I pulled together my favorite 30 Simple DIY Home Projects from the week. I absolutely WILL be making a lot of these for our house. Do any of you want to fly on out here to North Idaho & help me decorate??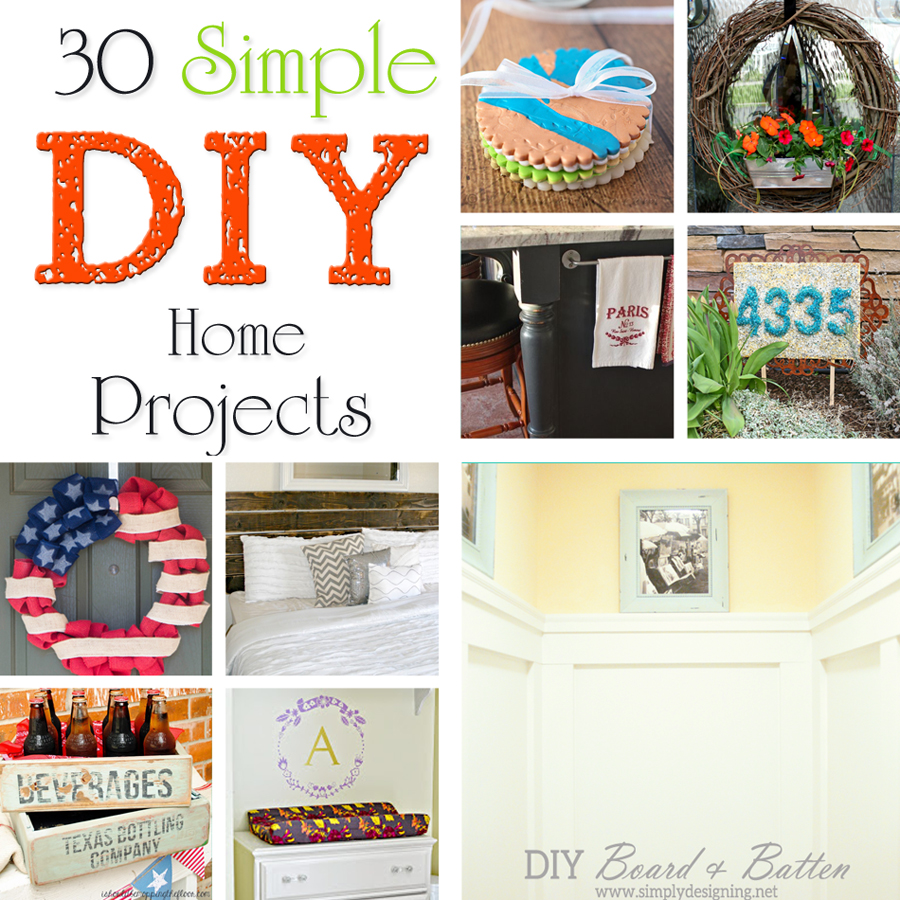 We are getting so close to moving time. I have mentioned to you all before that I have been so busy creating new decor for the new house. You know I see so many inspiring spaces on Pinterest. But after the cost of actually buying the house – decorating it to magazine perfection is beyond the budget. So I'm doing what I usually do – taking what I have on hand & MAKING what I need. I am all about instant gratification. I hate waiting for things & that is certainly true when it comes to my home. I want it beautiful & I don't want to wait to do it "as we can". We typically move & have the whole house put together in less than 1 week. I'm talking- every piece of art hung & all of everything in it's place. This time we will be taking the better part of a month to get everything moved from one house to the other – mainly because the hubs schedule & mine can't allow for 3-4 days of down time to get things done. ALSO – the builders extended out our delivery date. So if I have to pay an additional month's rent here – I'm going to use the whole stinkin' month I have paid for. 🙂 So this time we will be taking our time & being very mindful of how things are placed so that our new space is picture perfect as we go. We hope to have everything ready to reveal by August. So be on the lookout for those posts from those projects as I get things finished.
Check out all these AWESOME projects!!!
[inlinkz_linkup id=414843 mode=1]
To see what my co-hosts are featuring today – check them out here.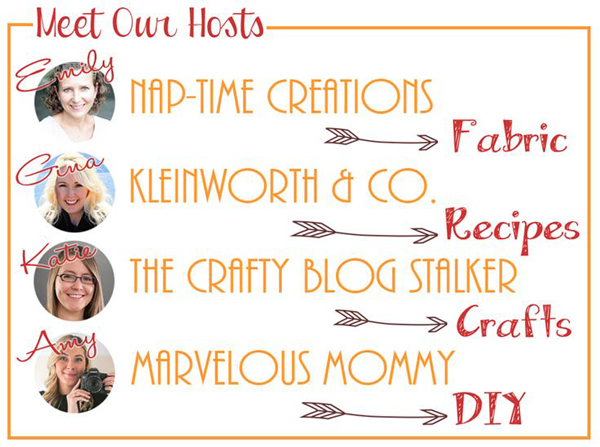 Want more ideas for the home?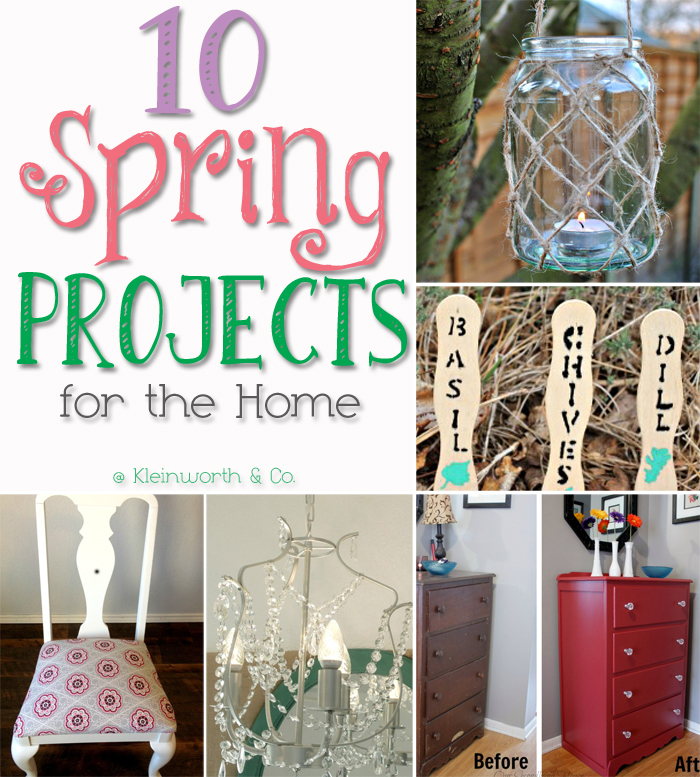 10 Spring Projects for the Home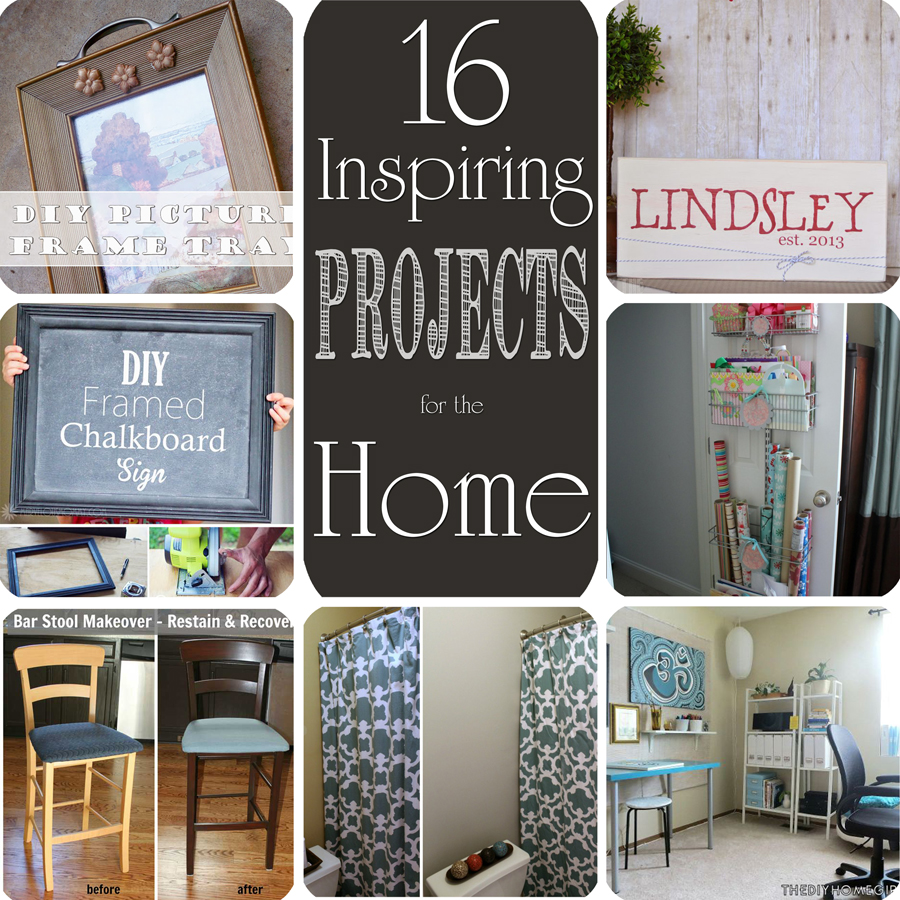 16 Inspiring Projects for the Home
To see where I am linking today- visit HERE



[include id="1″ title="Footer Ad"]