These 12 Easy Breakfast Ideas feature pancakes, donuts, cream cheese bread, paleo waffles & more! Easy breakfast recipes that are absolutely incredible!! If you are looking for some quick & easy ways to liven up your mornings this is your one stop shop. There's a little something special for every taste.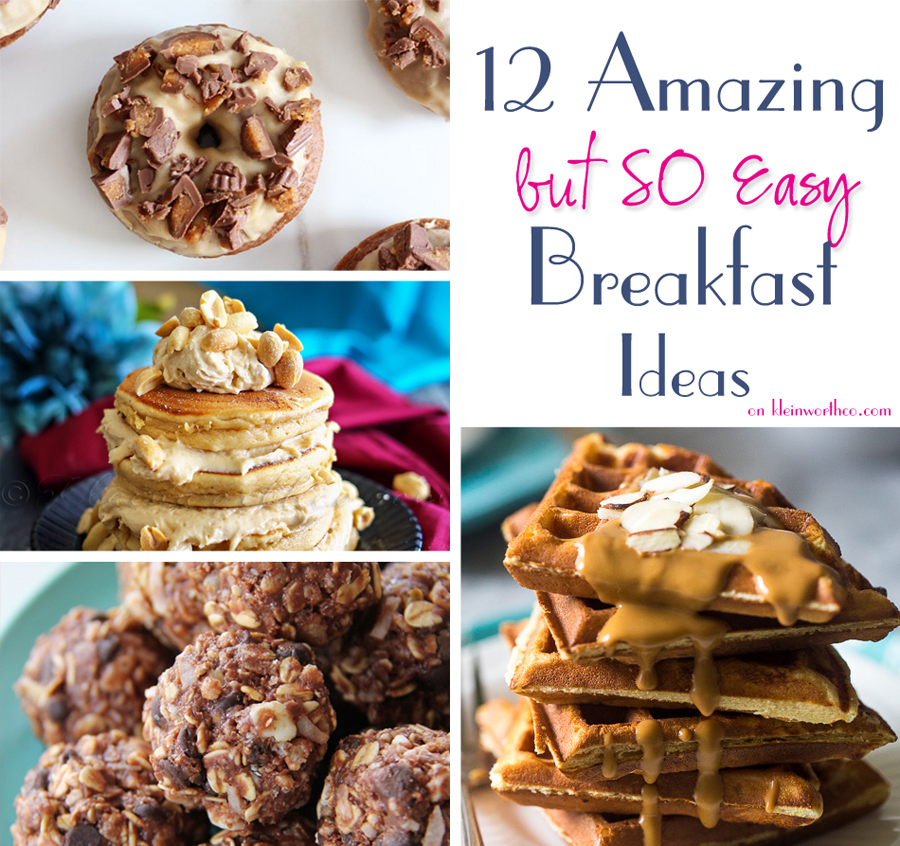 Oh wow there were so many yummy ideas shared at this week's party. I'm impressed you all. There are some incredible ideas out there & I can't wait to try them. As you know I'm big on homemade breakfasts so I honed in this week once again on the morning meal ideas. You sure know how to kick the day off right. Now I have a whole bunch of energy bites, smoothies, waffles & quick breads to try out. The family will be oh so pleased. They comment that because of all of you sharing your FABULOUS & inspiring recipes – rarely do they have to eat the same old thing. Which is great – I love variety. However I do keep the favorites close to the top of my book. When you find those special ones you have to make them again & again. So anyhow- check out the features this week & enjoy!!
Use the arrows on the images to scroll through them all! Click on the image to be taken to the recipe!
[metaslider id=27571]
Don't miss Emily's features today too!
10 Free Jewelry and Accessories tutorials
Looking for more Easy Breakfast Ideas??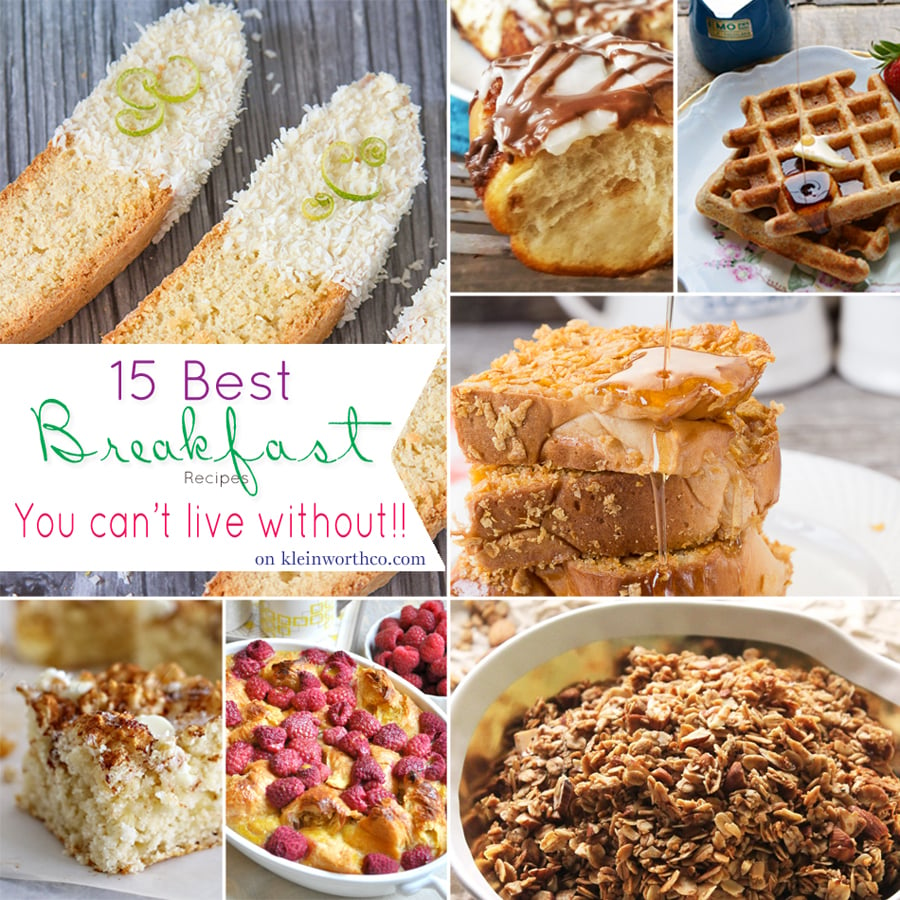 15 Best Breakfast Recipes {You Can't Live Without}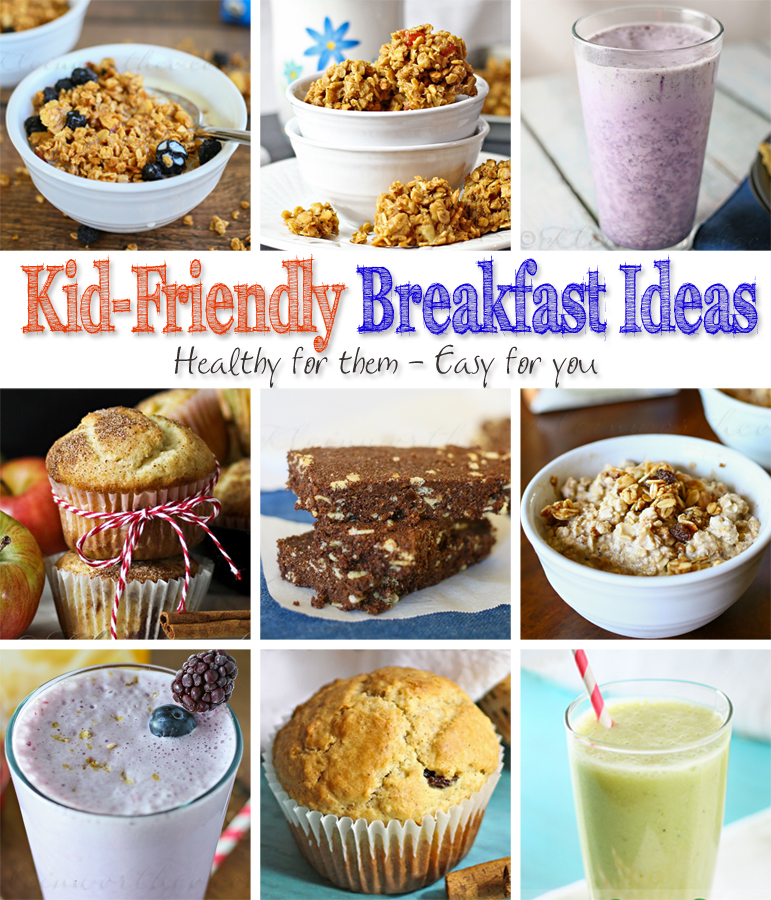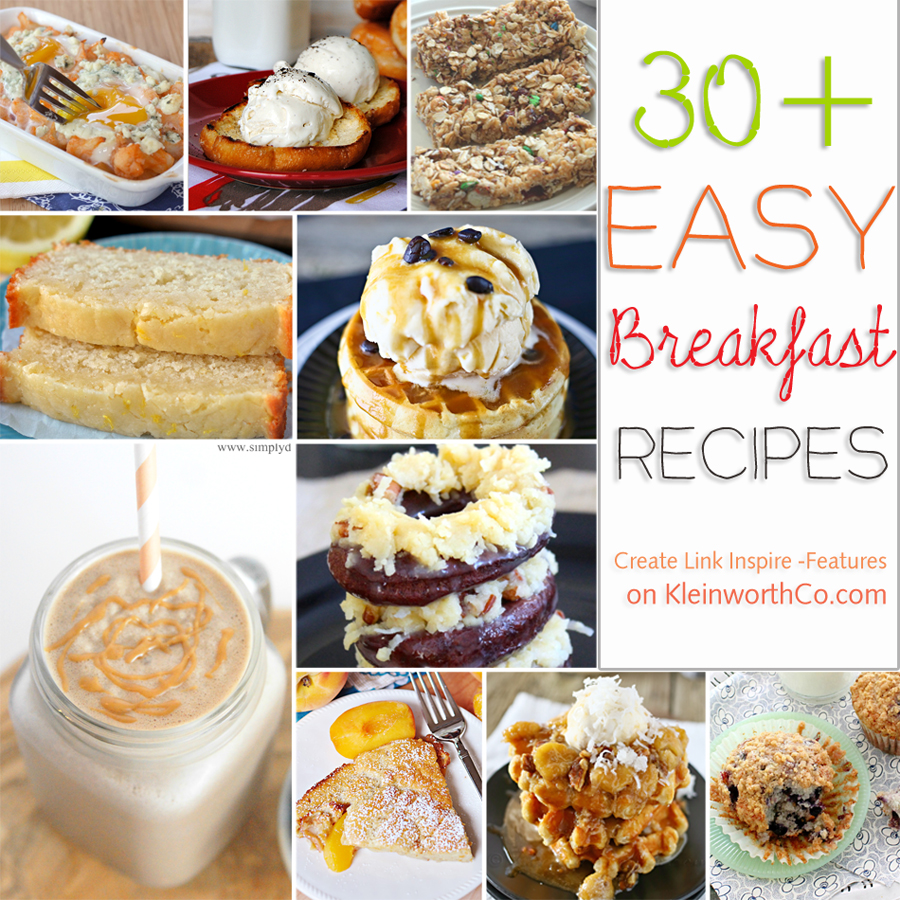 To see where I am linking today- visit HERE