It's that time of year where celebrations are plentiful. That means you probably have some cake ideas in mind. If you are looking for the best cake recipes ever then you are in luck. These 12 Best Cake Recipes are PHENOMENAL! Simple, easy & gorgeous. Whether you are looking for traditional, elegant or easy & no-bake. It's all here.
I apologize for the delay in the features this week. Way too much making its way onto my calendar & I had to shift things around to get it all done. I really don't like double booking posts except for party day. So that meant things had to get flexible. I thank you for understanding.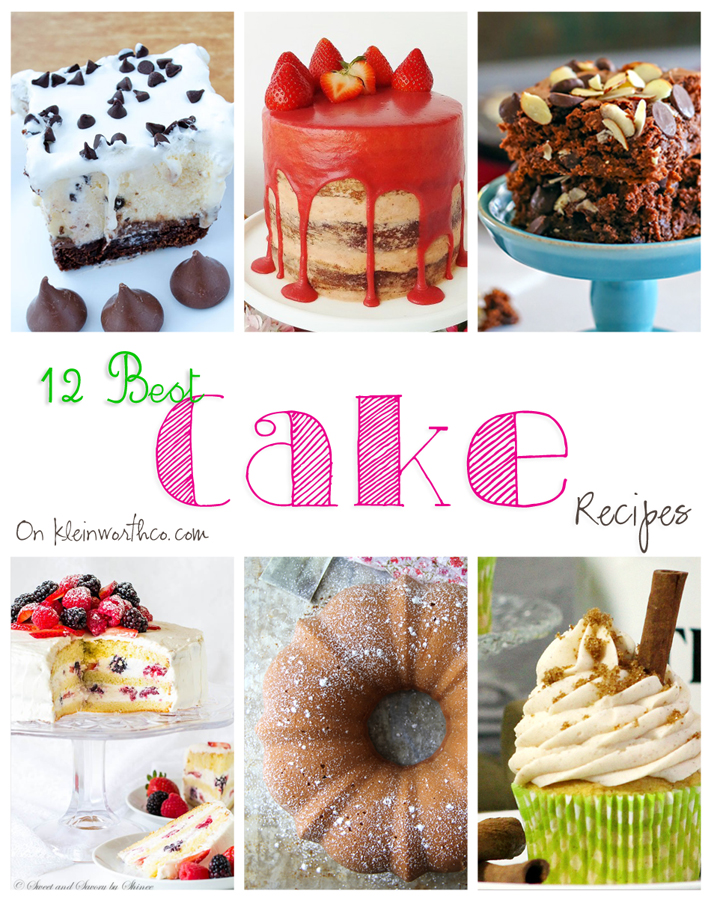 As I looked through all the great ideas shared this past week at the party this cake loving girl was overwhelmed with all the FABULOUS cake ideas you shared. I never turn down a good cake & sometimes when I have too much on my plate & can't whip one up….the hubs will stop at the bakery & pick one up. Yep – I love cake & you all tempted me with all your AMAZING recipes. I can't help myself – my mom was a professional cake decorator. We almost always had cake in the house. So with all the gorgeous traditional cakes you shared & the super easy (& delectable) no-bake cakes that I can't wait to try – you all had me drooling here.
Use the arrows on the images to scroll through them all! Click on the image to be taken to the recipe!
[metaslider id=27880]
Don't miss Emily's features from last week's party!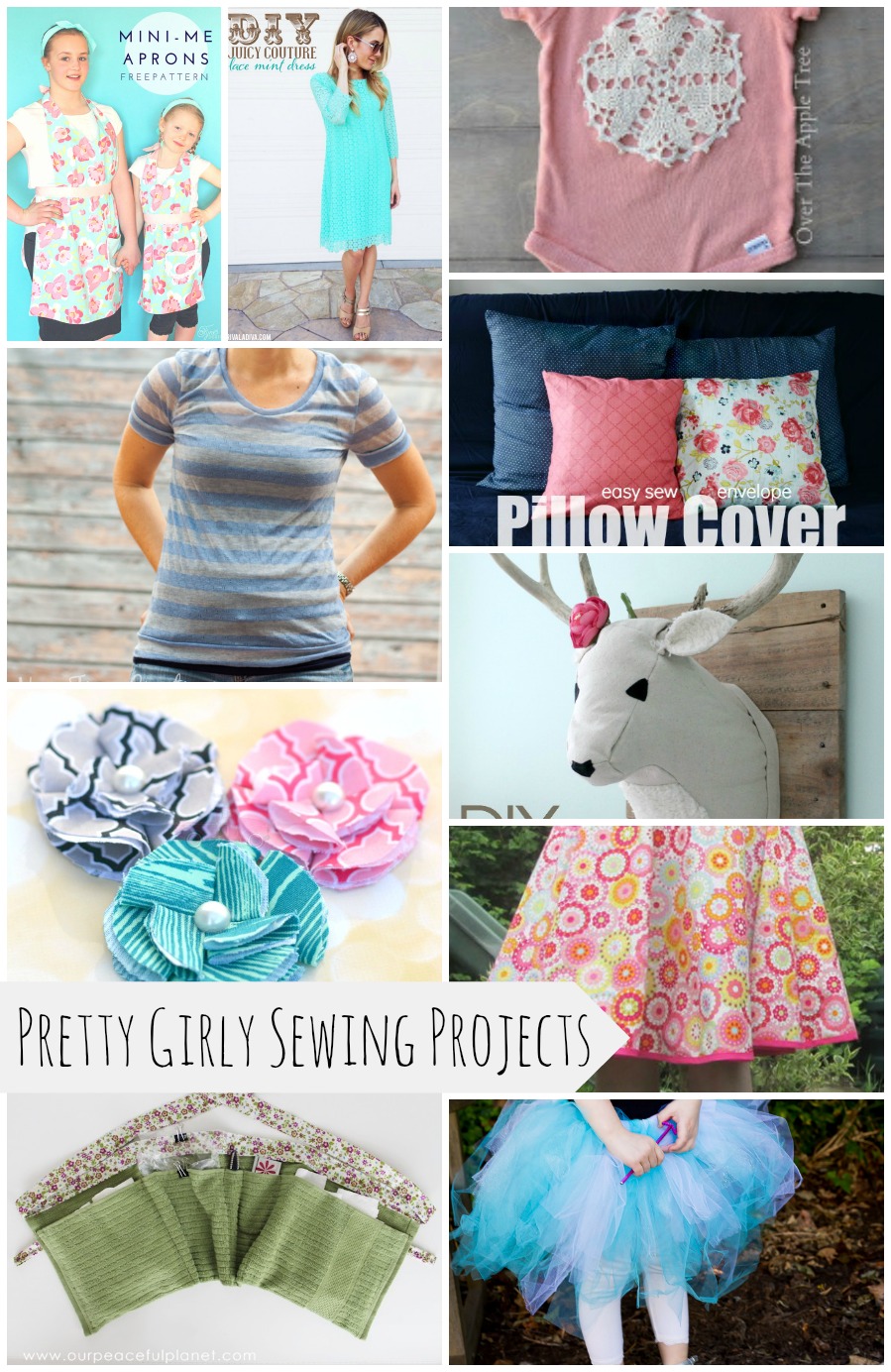 Looking for more cake recipes?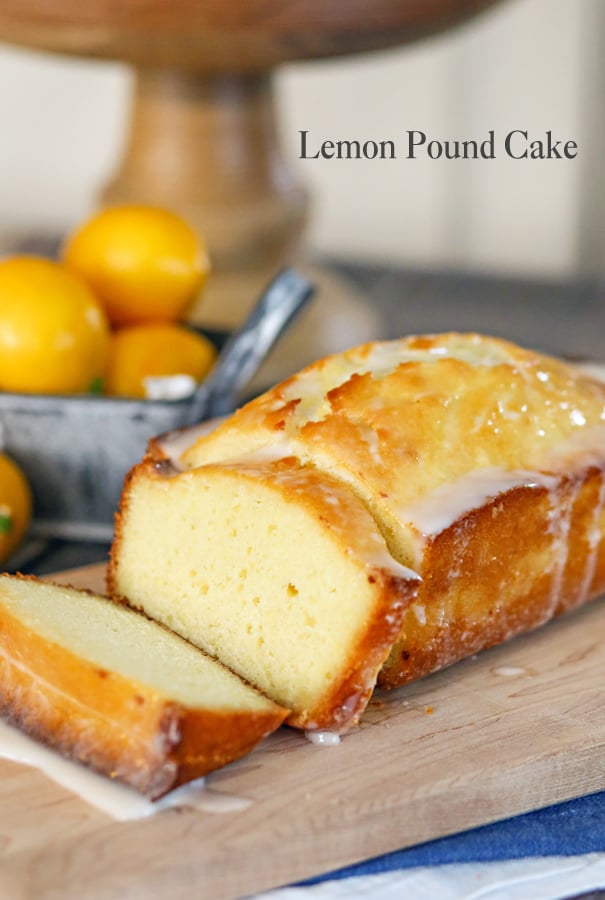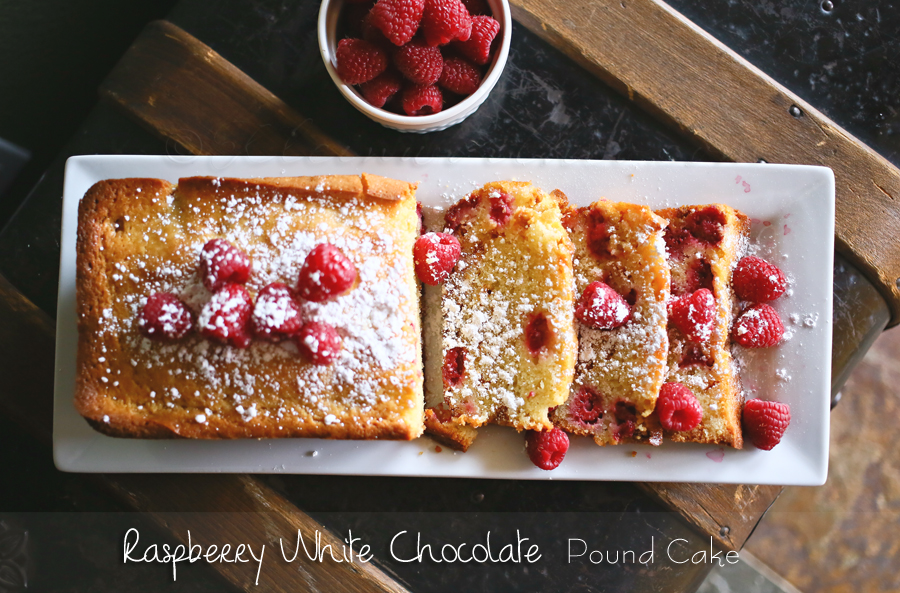 Raspberry White Chocolate Pound Cake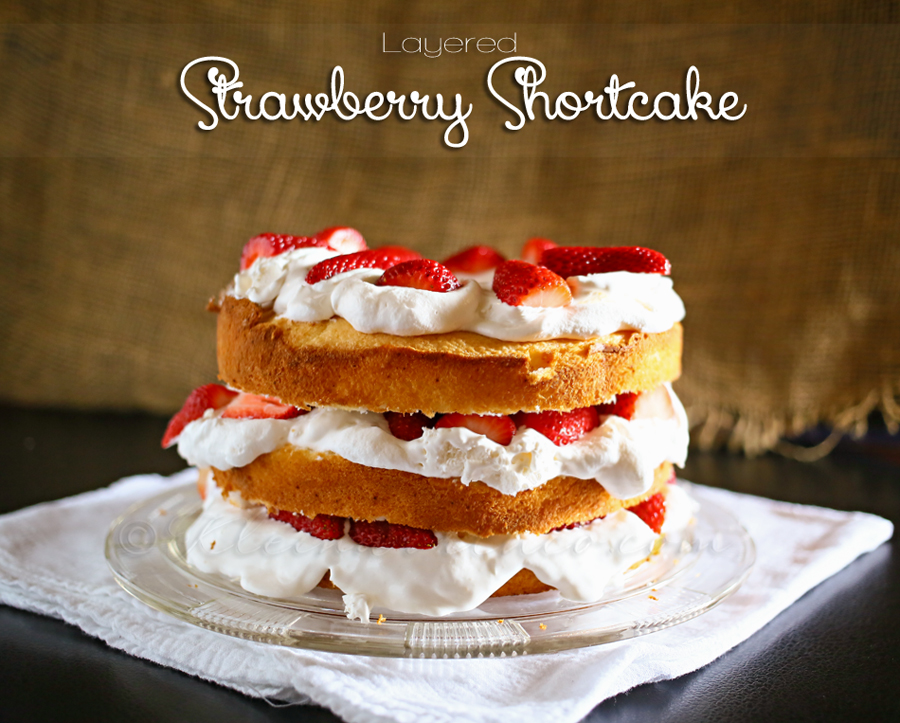 To see where I am linking today- visit HERE