Vintage farm house decor is incredibly popular right now. Here are 10 Vintage Inspired Projects you can do to get that look for little to no money right now.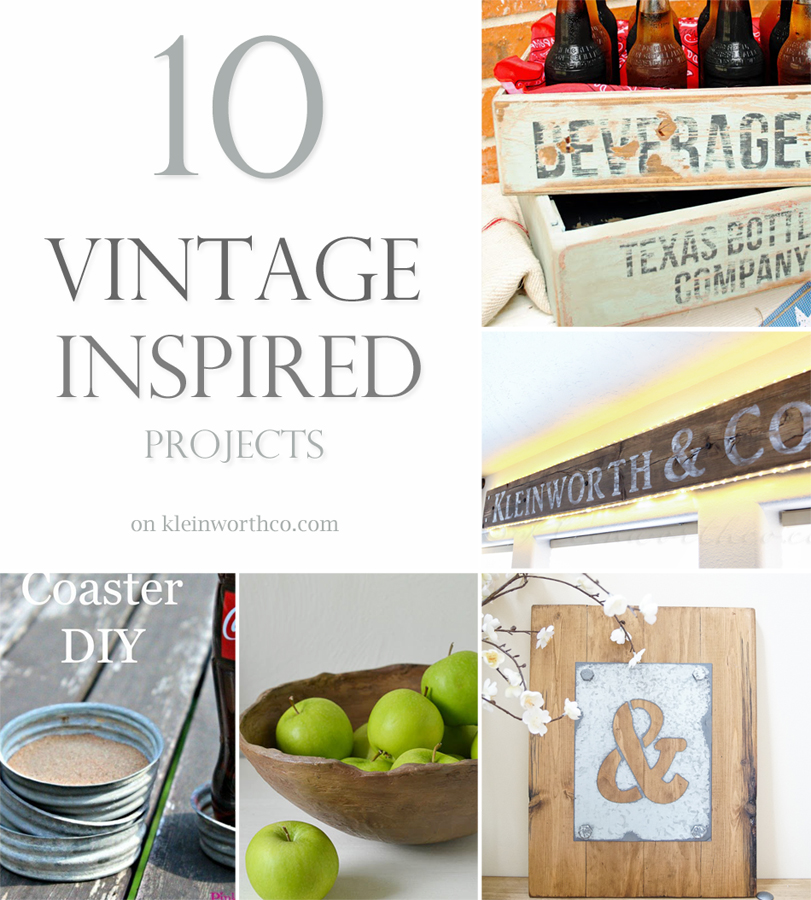 I, like so many people right now, love the farm house, vintage look in home decor. We have always picked up antiques or re-purposed things we acquire to make them work for us to save a little money. Long before it was popular up-cycling was our thing. So we are super thrilled that now all the things we have held on to & put to good use are now considered stylish. But at the same time I like to create & add new things to the mix because we have been dragging these pieces around with us for quite some time & it's nice to see something different for a change. So I absolutely fell in love with all the vintage inspired projects that were shared this past week a the party. Those little projects that cost next to nothing – with just things you already have on hand are my favorite sort of things to jump on in to. Makes me believe that we all could be very close friends if we all lived closer together. Wouldn't that be fun to get together & make some of these things some weekend? Oh how I can dream of that. In the meantime, I will be working on adding these FABULOUS projects to my own home. It will almost be like we went shopping together. Anyhow- check out all the awesome ideas below.
Use the arrows on the images to scroll through them all! Click on the image to be taken to the project!
[metaslider id=29164]
So which one is your favorite??
Don't miss Emily's features this week….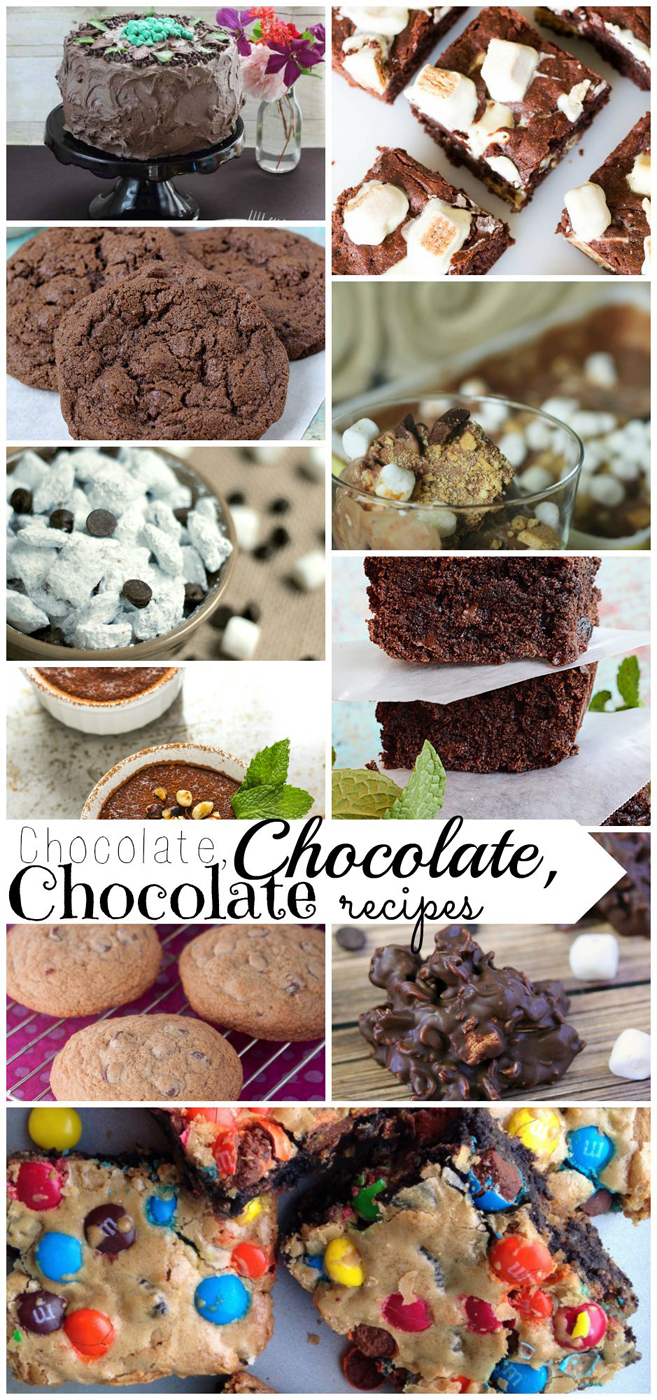 Chocolate, Chocolate, Chocolate Recipes
Looking for more project inspiration?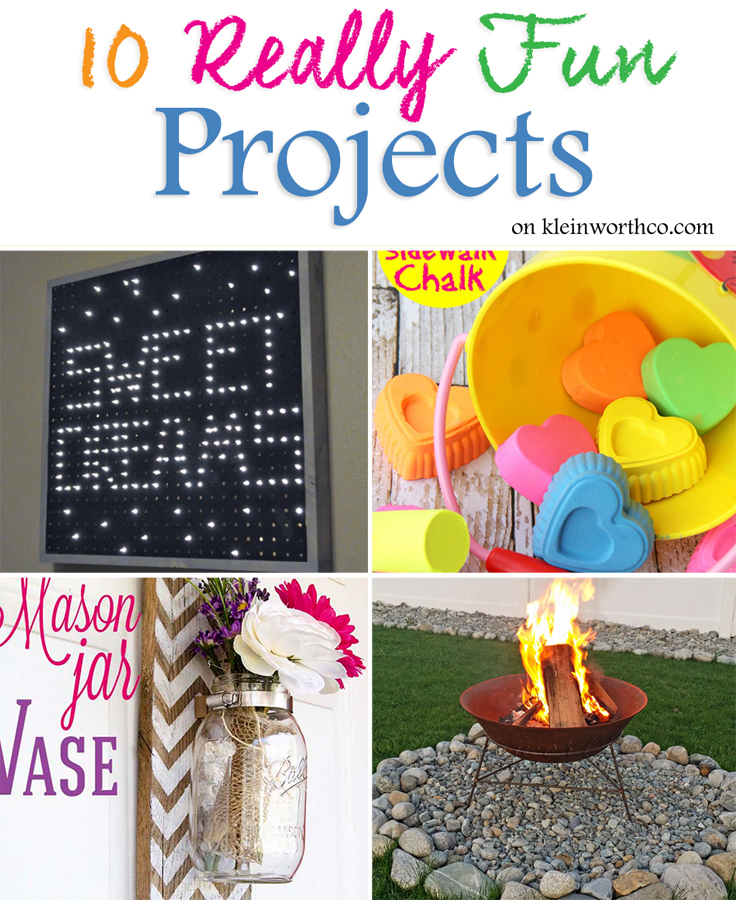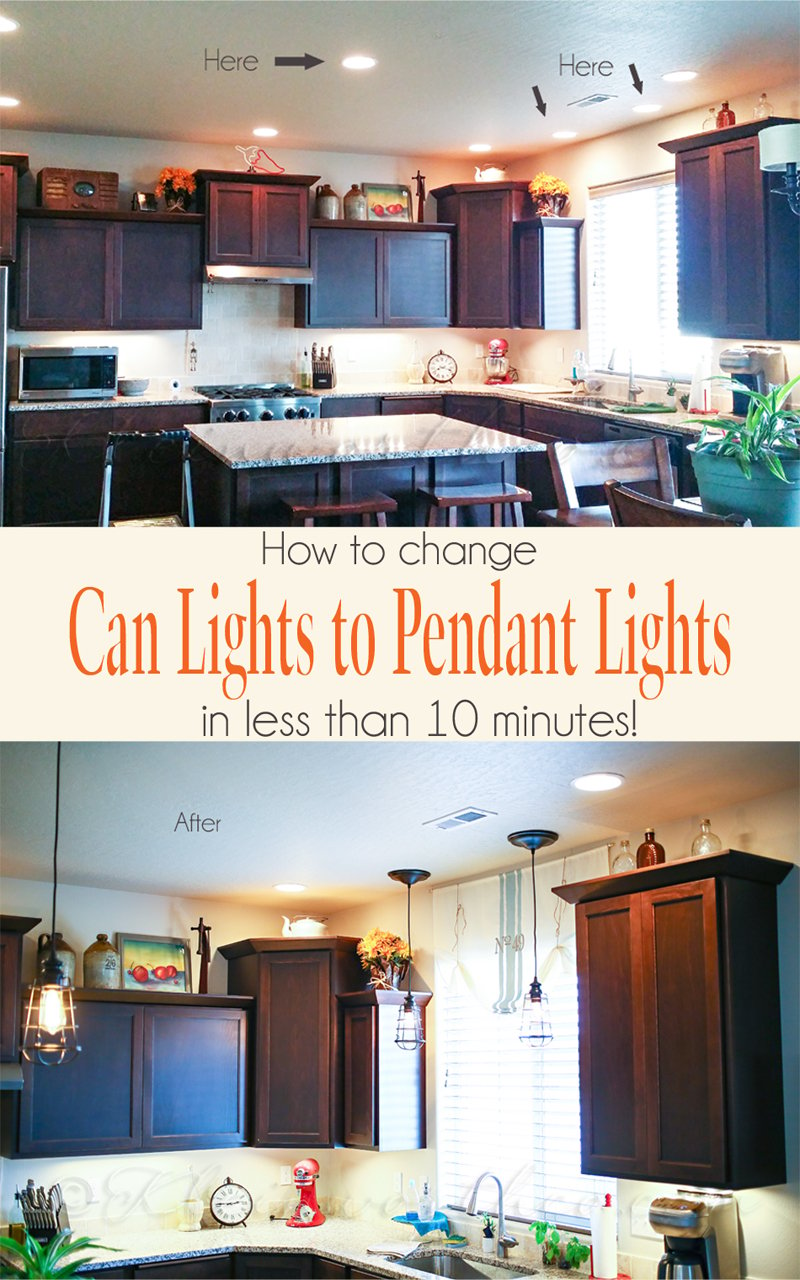 Change Can Lights to Pendant Lights {in less than 10 minutes}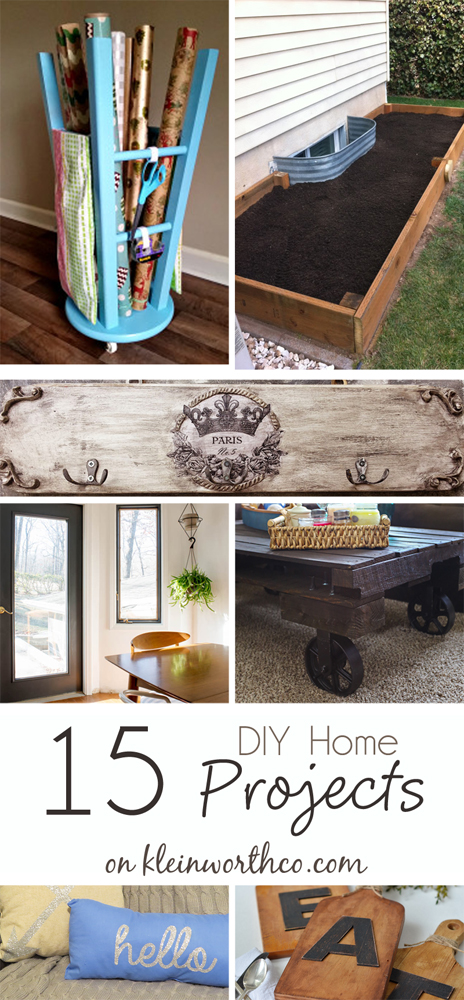 To see where I am linking today- visit HERE