Oh my! I love this time of year!!! I finally have the taxes behind us – something that I absolutely dread having to deal with once Jan 1 comes around. I literally think about it from New Year's until I finally spend the day & deal with it. But they are done. I'm so happy to say that & now I can mentally move on with all the fun events ahead. I LOVE this time of year. Grilling, outdoor time with SO MANY wonderful recipes that I just can't get enough of. I think the thing I like the most is adding fresh fruit to just about everything. To me it makes everything we eat just seem healthier – which it may or may not be. But in my view – adding fruit can't hurt & it's oh so YUMMY!! So I couldn't resist taking all the GORGEOUS recipes you shared & putting together these 10 Best Berry Recipes. I can't wait to make them ALL!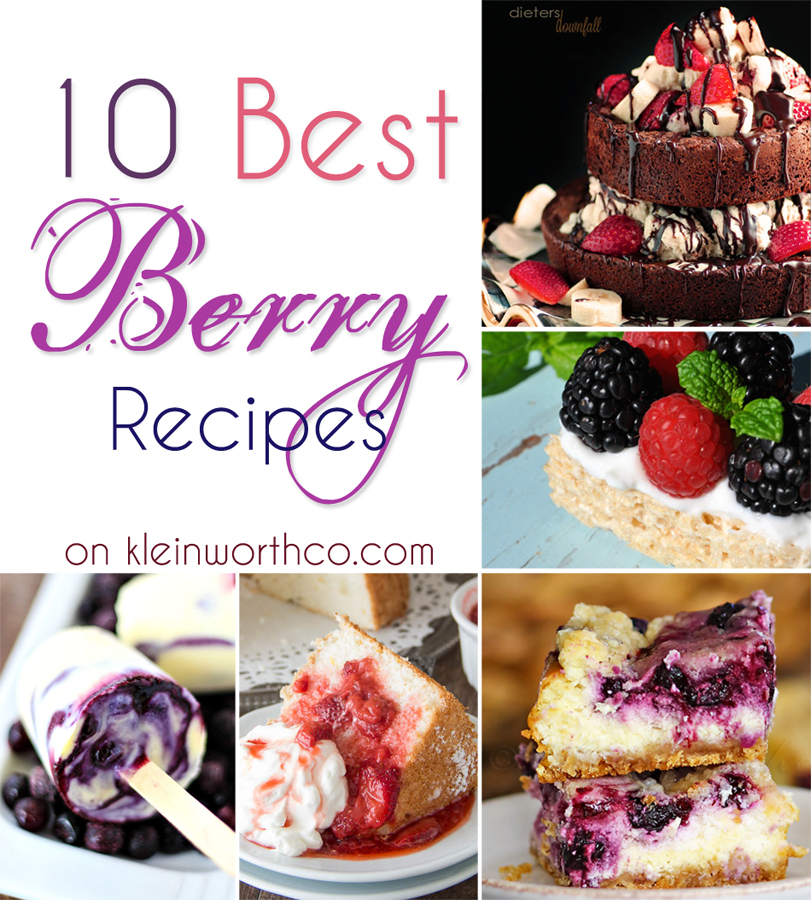 [metaslider id=27081]
Use the arrows on the images to scroll through them all! Click on the image to be taken to the recipe!
Looking for more great berry recipes?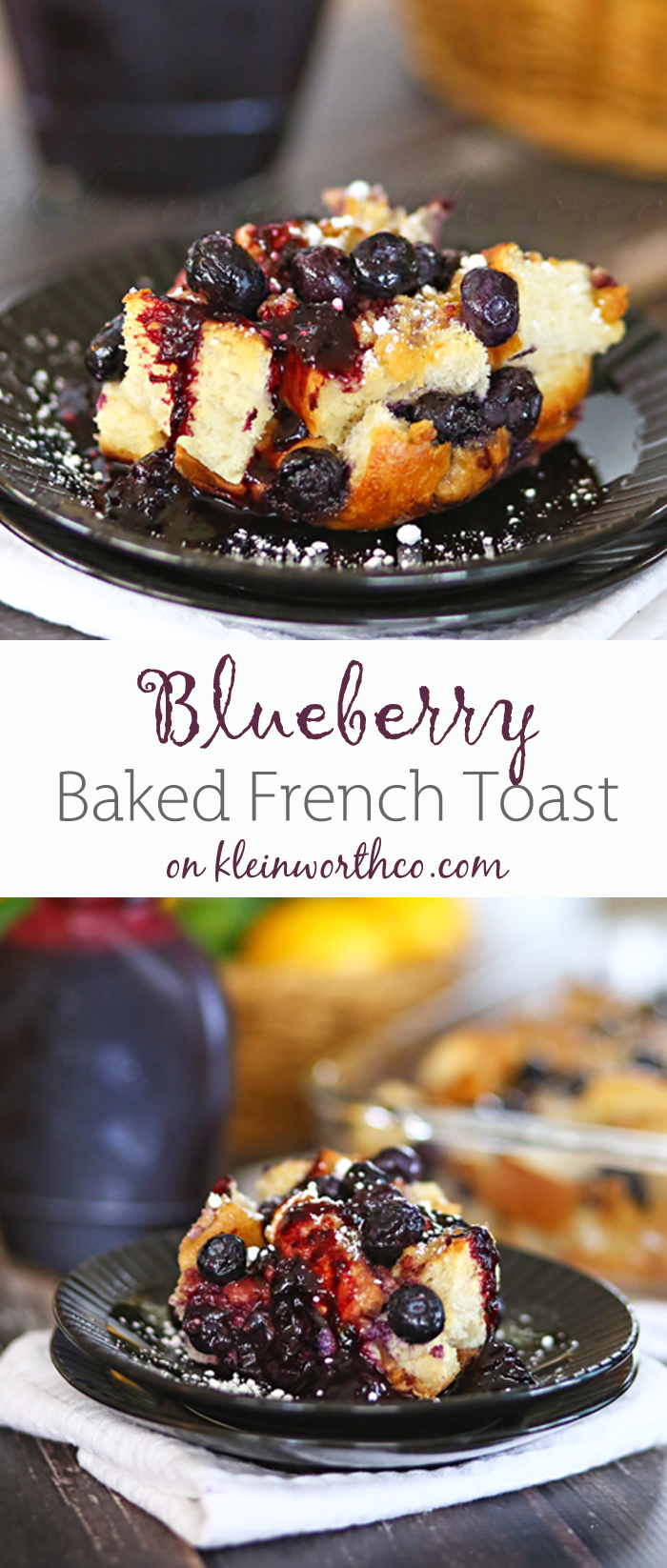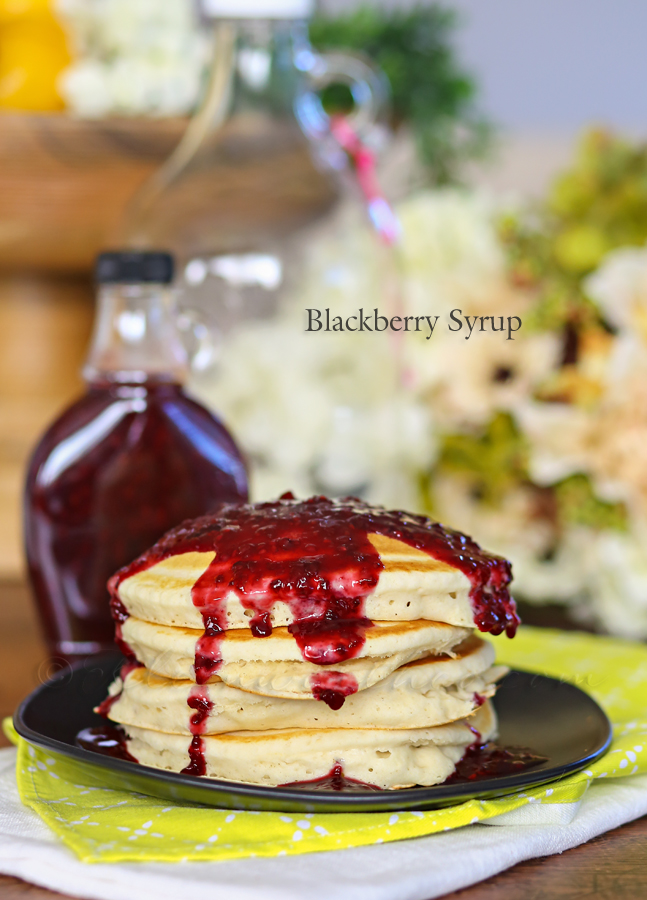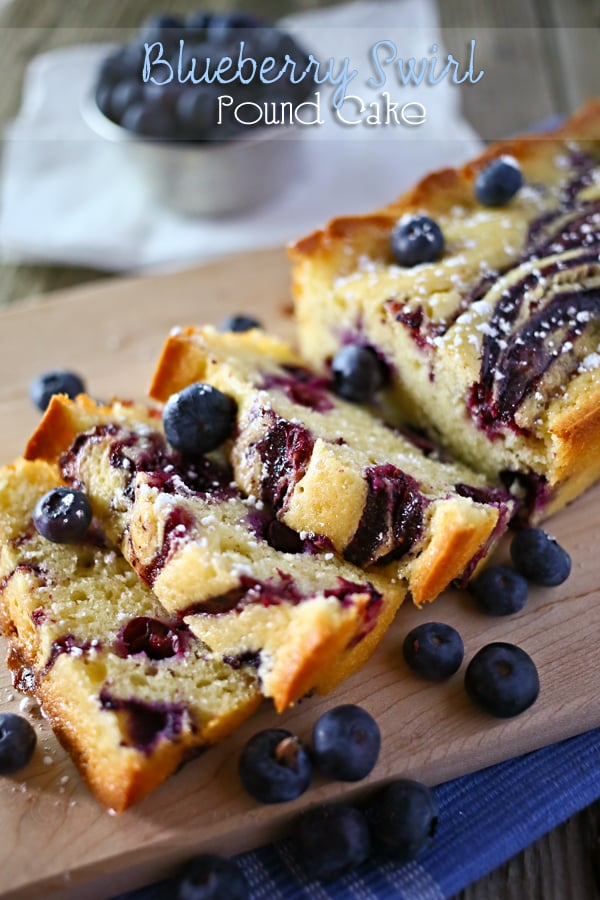 To see where I am linking today- visit HERE