Happy New Year!
It's 2014! WOW – I hadn't really got used to writing 2013 & now it's gone. Hehehe. Each year Ashley challenges us to go back through our year in photos & share some highlights. Boy there were a lot of photos to comb through. But I love this challenge because it really does bring back so many memories that I had forgotten. So let's get to it.
Memories Dreams Reflections 2013
1. Me! What are you most proud of accomplishing in 2013?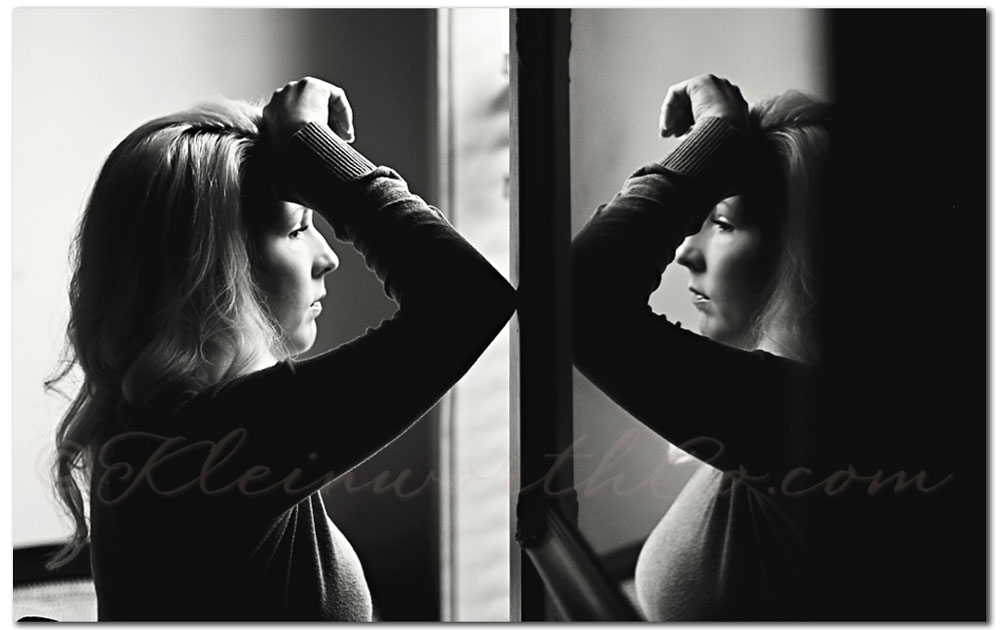 This was from a challenge to capture shadows. Living in North Idaho in the winter certainly gives me lots of shadow play.
I'm proud that I have grown the blog beyond what I ever thought possible in a year's time. I am also proud to say that I have overcome some photography challenges I had when we first moved here. It's been a learning experience but also pushed me to expand my knowledge & skills.
2. I Love You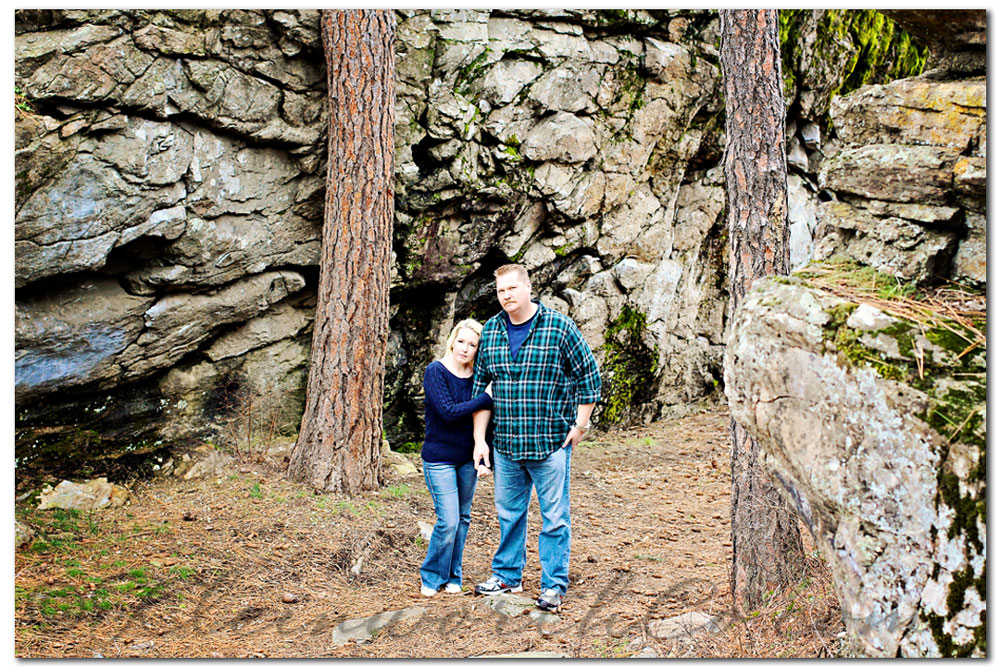 The hubs & I on a photo walk.
3. Still Laughing…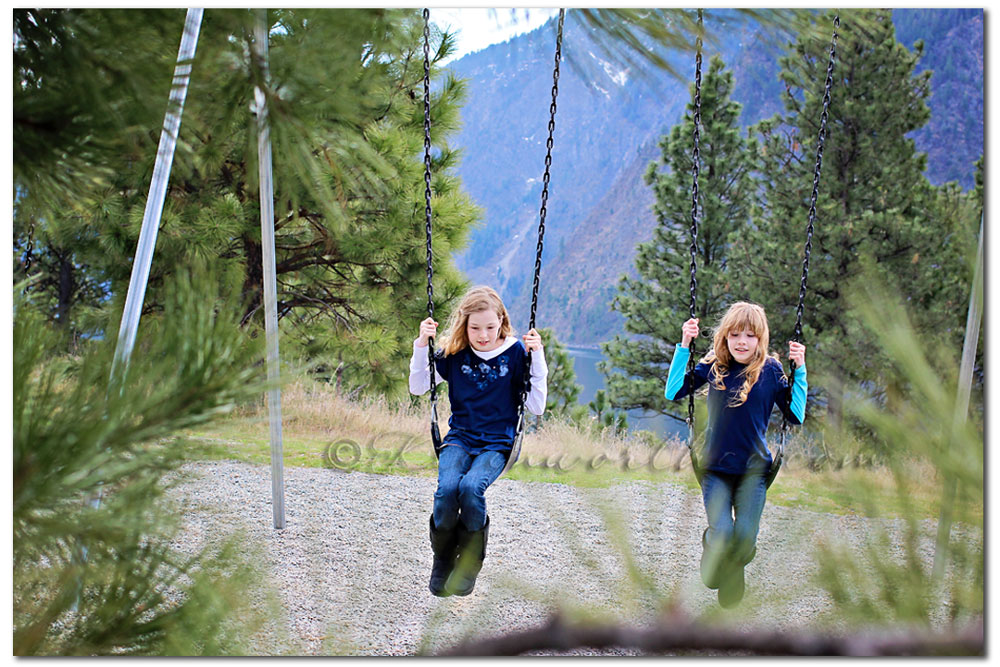 The girls- enjoying the park by the lake.
4. Winter Wonderland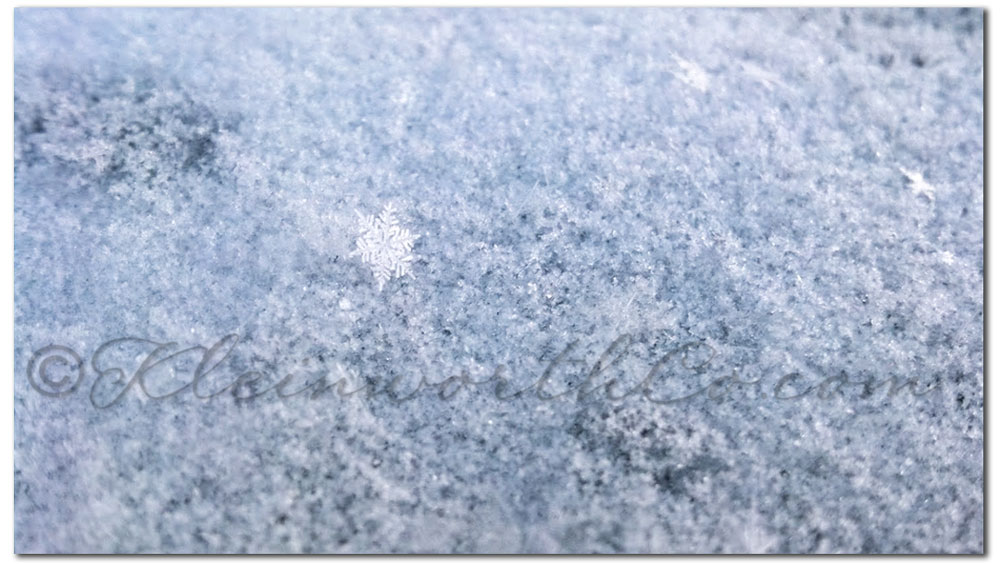 I actually captured this with my phone – I love this.
5. Birthday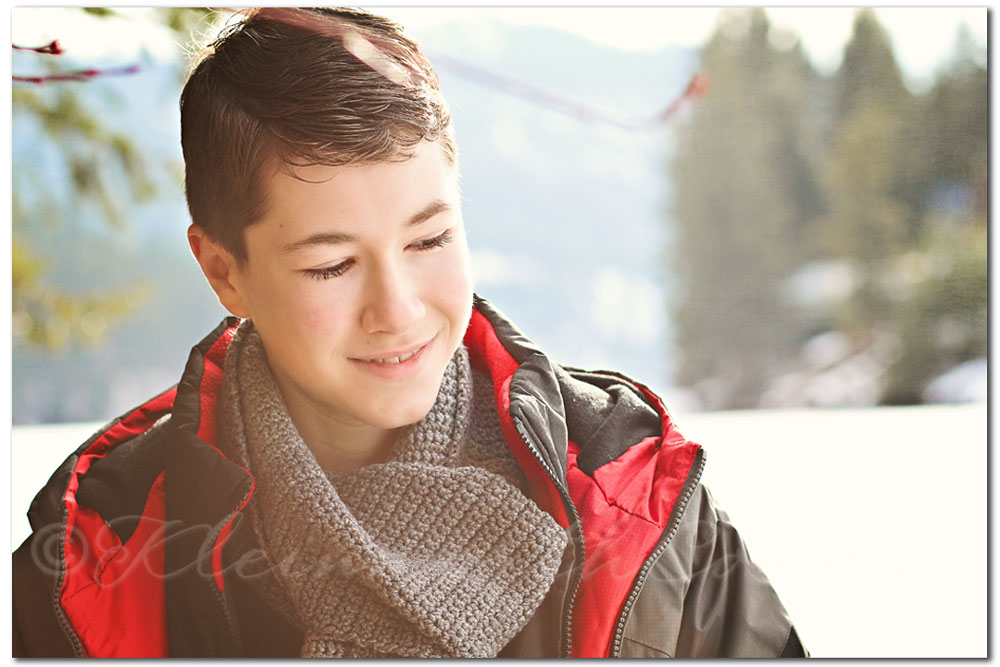 From the boy's 15 year birthday session
6. Friends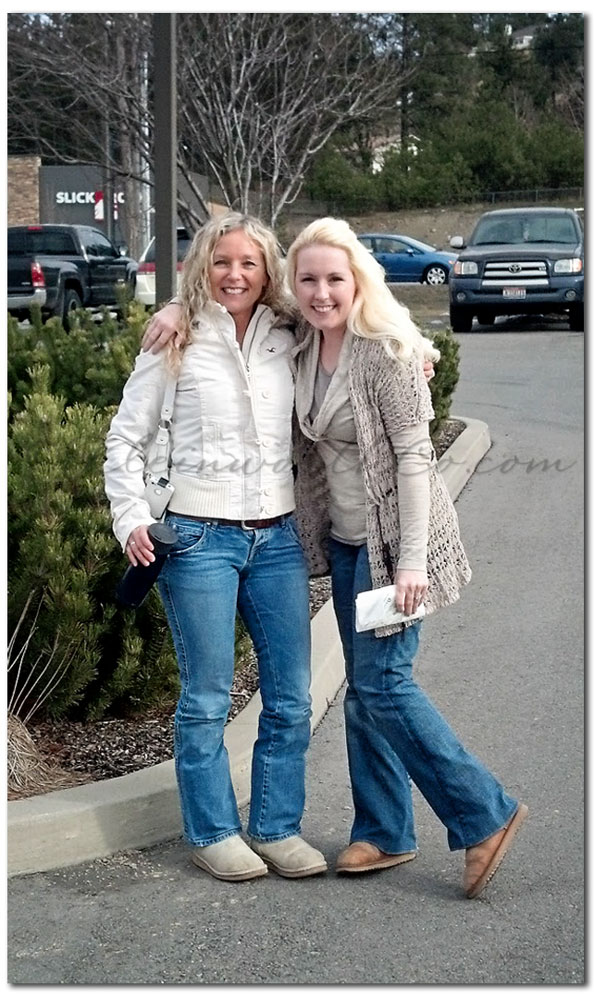 I was blessed to have blogging friends who knew someone in our new home town.
She hooked us up & it was great to find new friends & feel more at home. (Thank you Mary Gene)
7. I Was Inspired…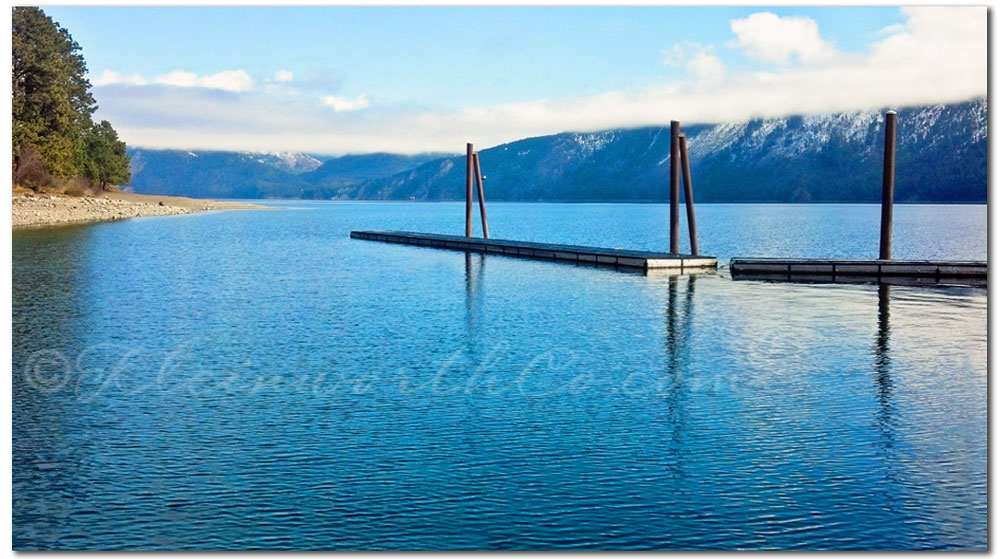 The hubs caught this with his phone. I'm always inspired when I go to one of the lakes around us. The water is so calming & centers me.
8. Spring Fever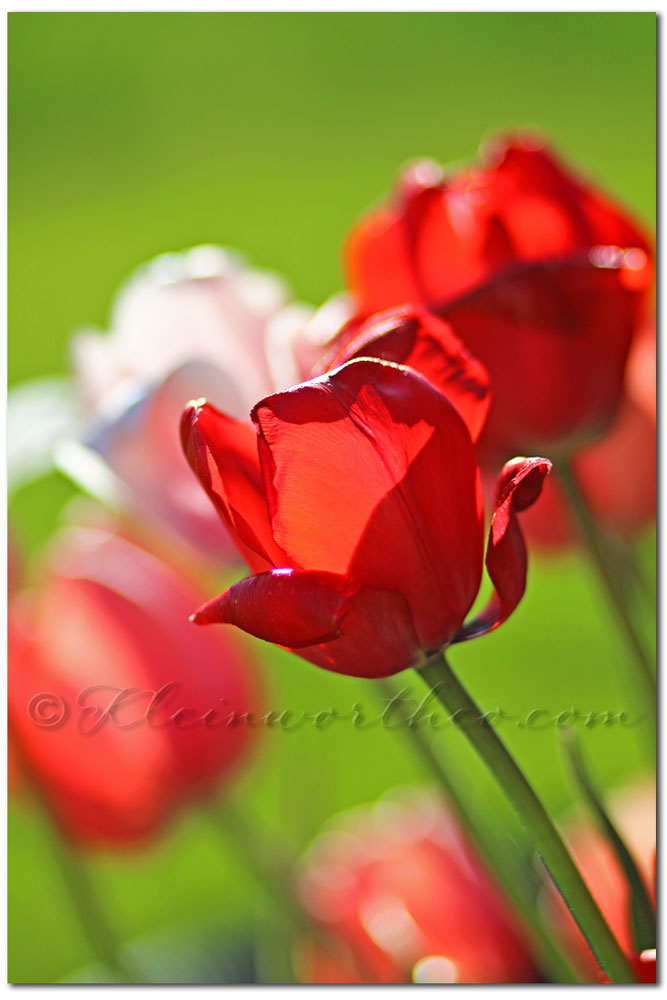 The tulips in our front yard just made me so happy.
9. Travel or Vacation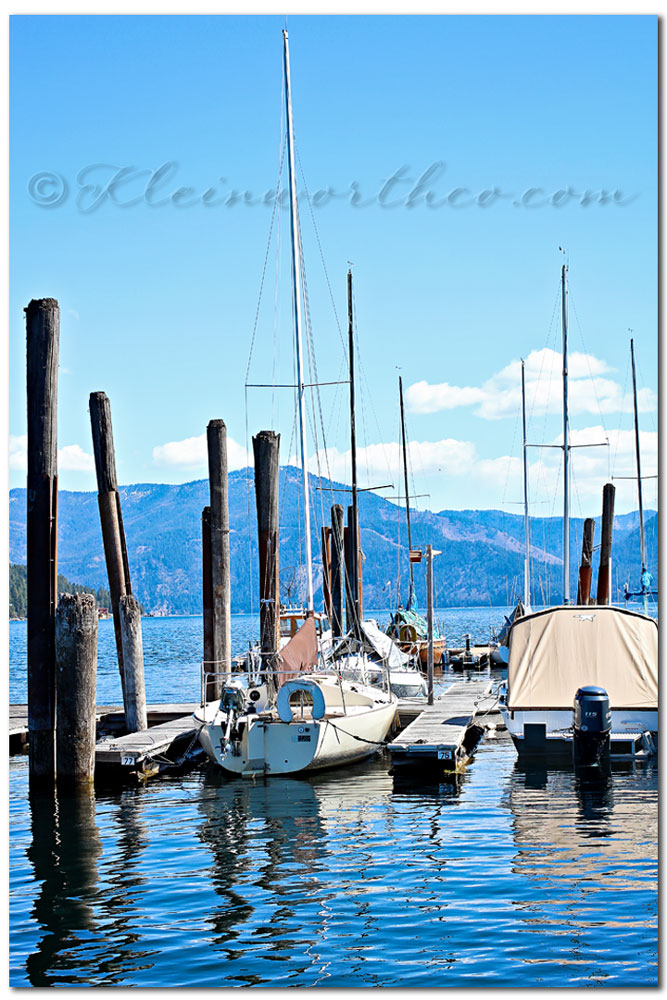 Lots of travel on these.
10. Summer Days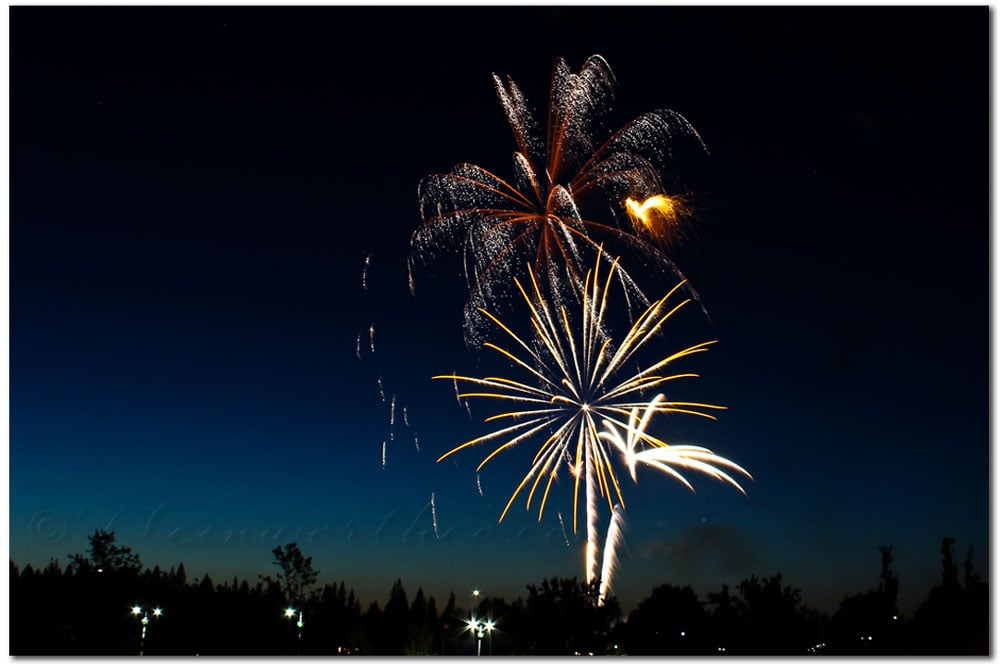 One of the many fun summer events we were blessed with.
11. A Day In My Life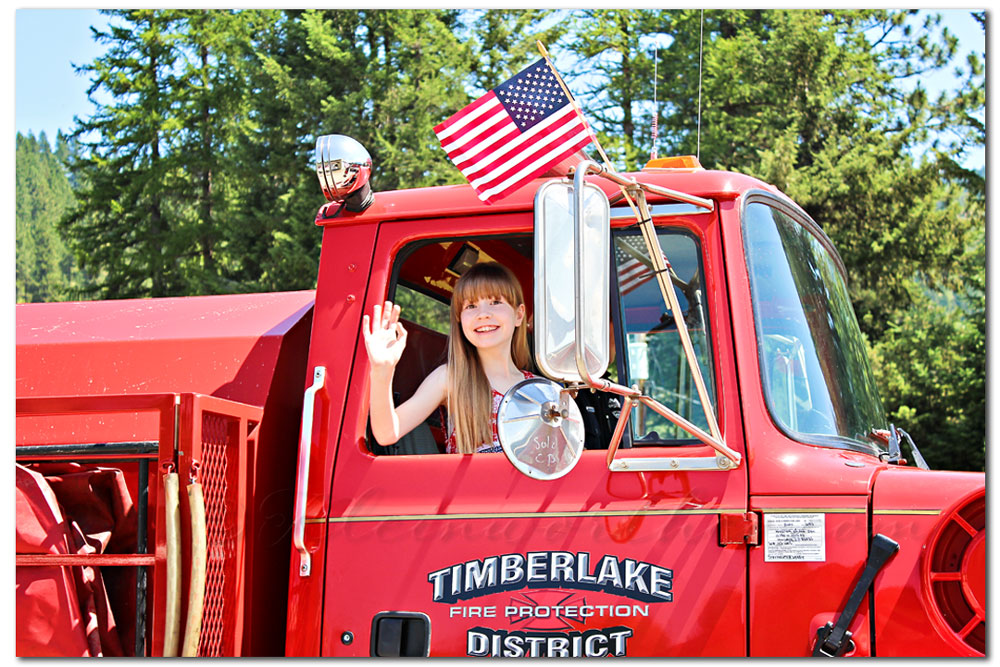 The munchkin loves being in the parades.
12. All Smiles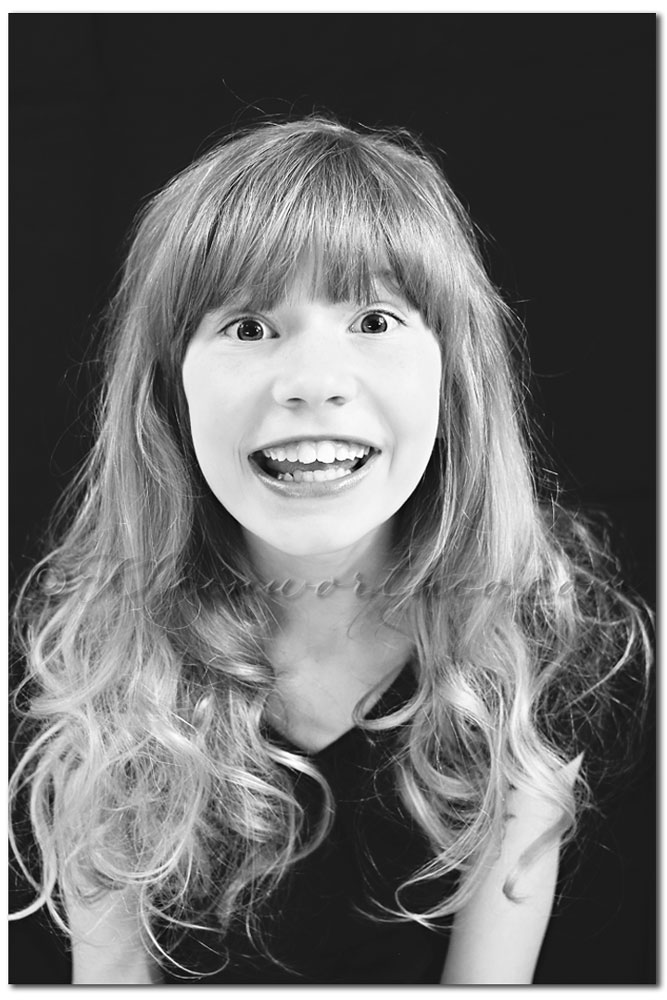 She's so animated – brightens my day.
13. Autumn Harvest

Fall here is INCREDIBLY BEAUTIFUL. I couldn't get enough.
14. Family or Home

My perfect family- from our early fall session. I'm blessed.
15. Celebrate!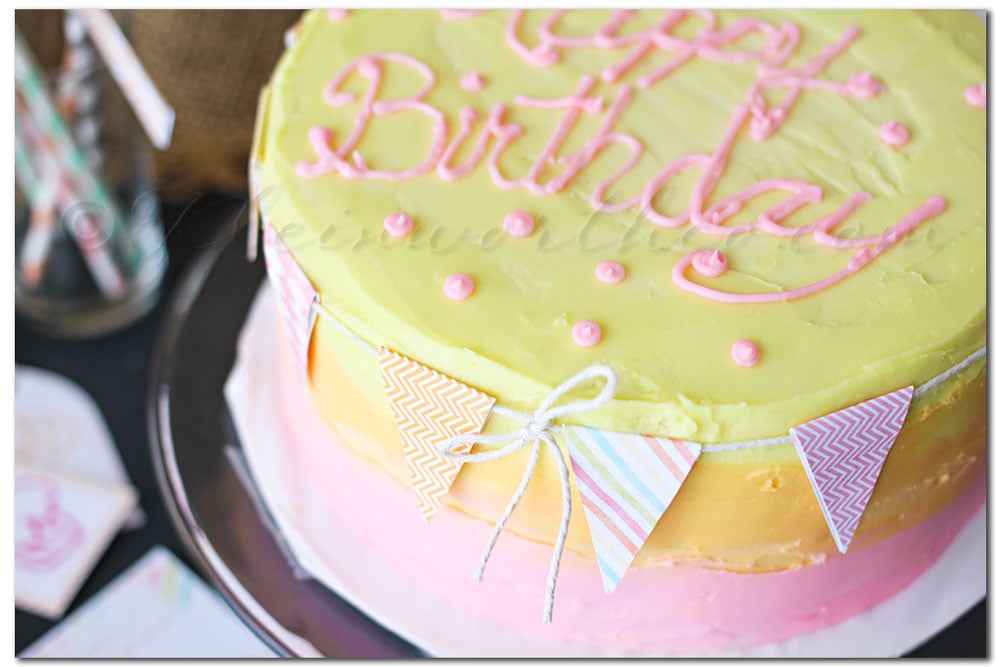 The munchkin's birthday cake.
16. Let's Do It Again…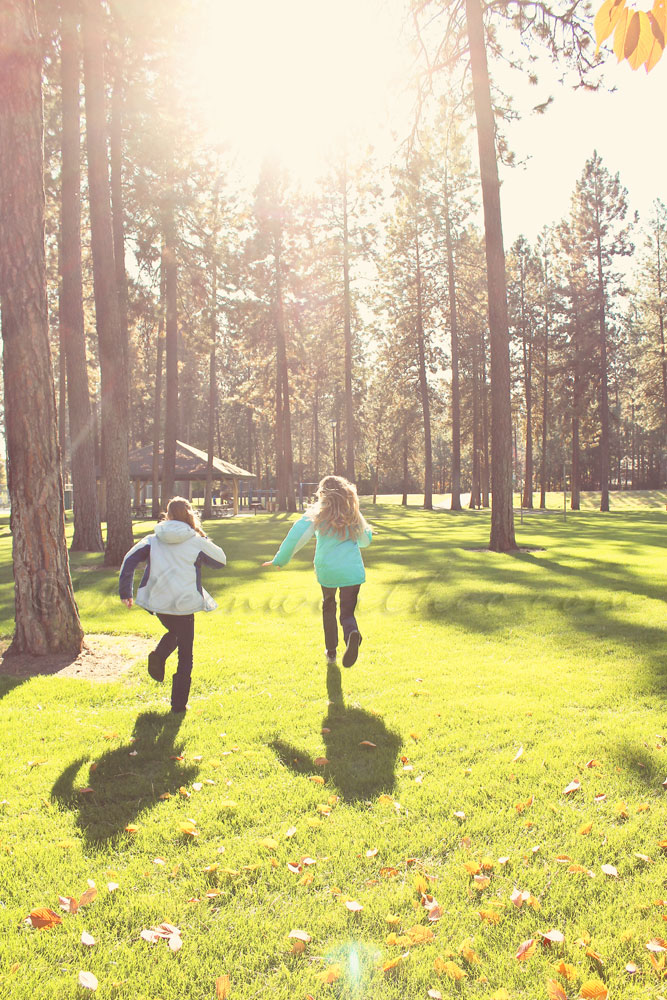 Playing at the park- yep- love to do that again.
17. I Miss You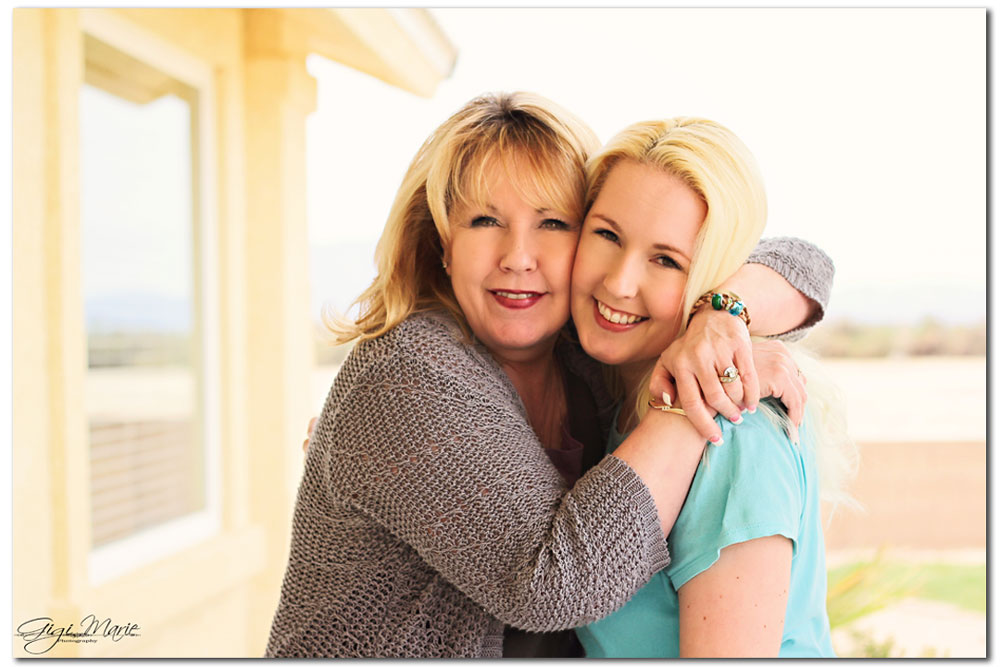 As many of you know- my mom passed away at the beginning of December. We were incredibly close- I miss her more than I can express.
18. Beautiful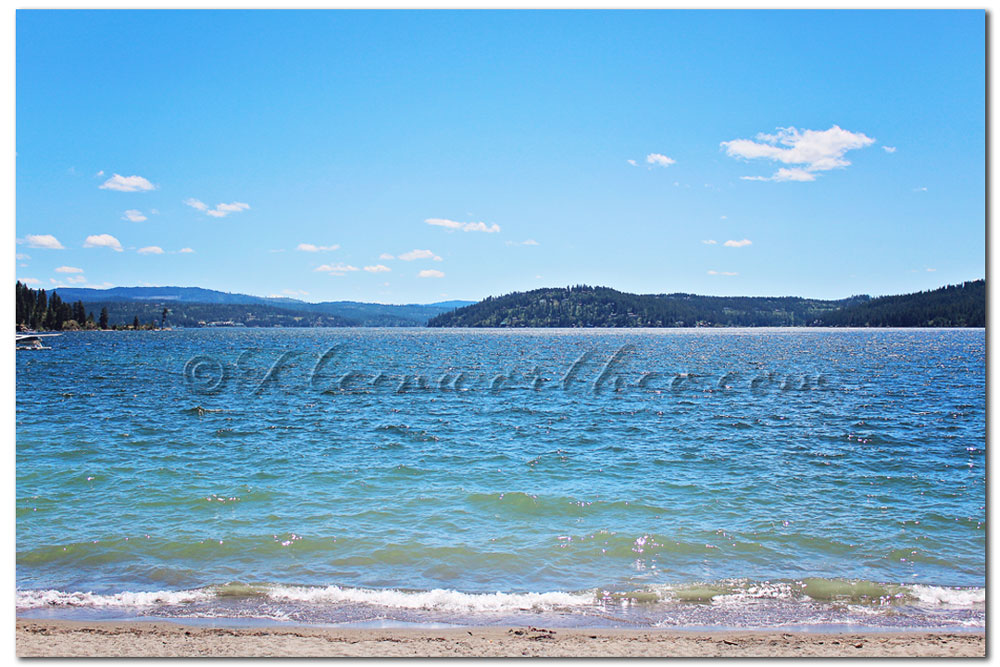 Lake Coeur d'Alene. One of my favorite places – EVER
19. Dress Up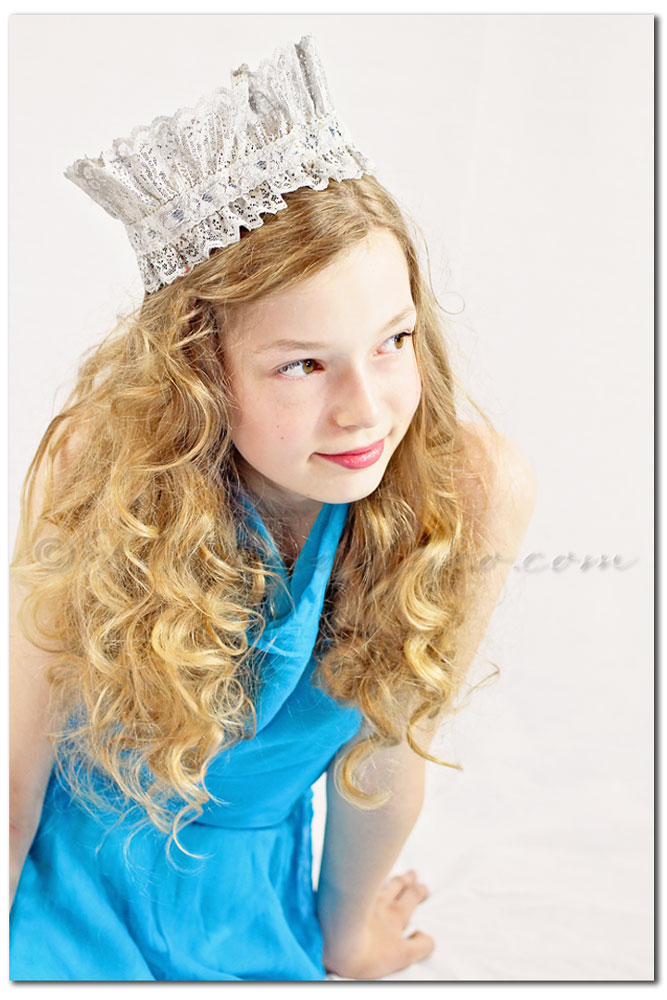 One day I dressed the girls in my grandmothers gowns & snapped a few pics for fun.
20. Macro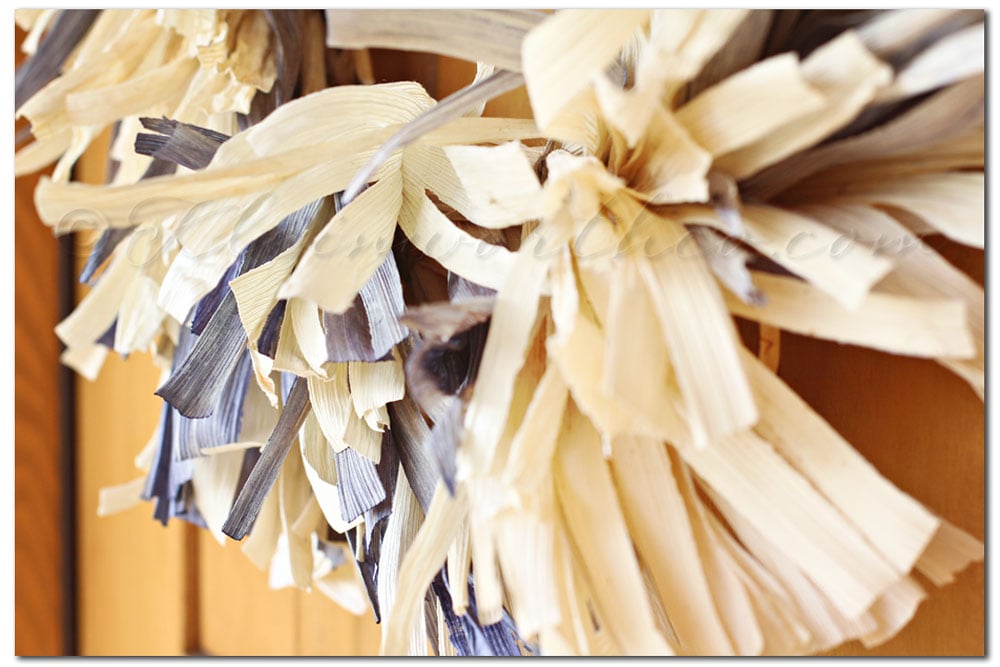 One of the many corn husk wreaths I made this past fall
21. Holidays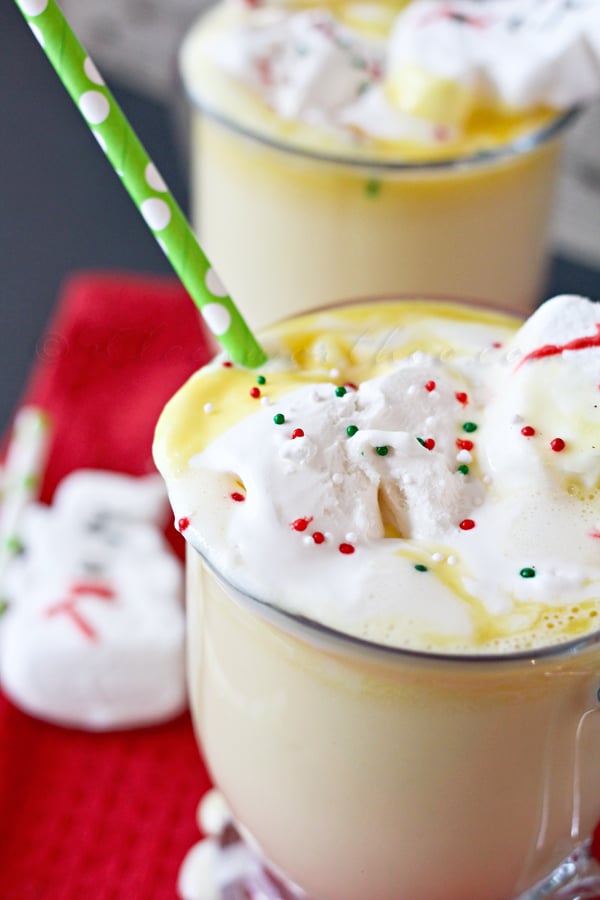 You say holidays- I say Eggnog. How about some Eggnog Hot Chocolate
22. My Favorite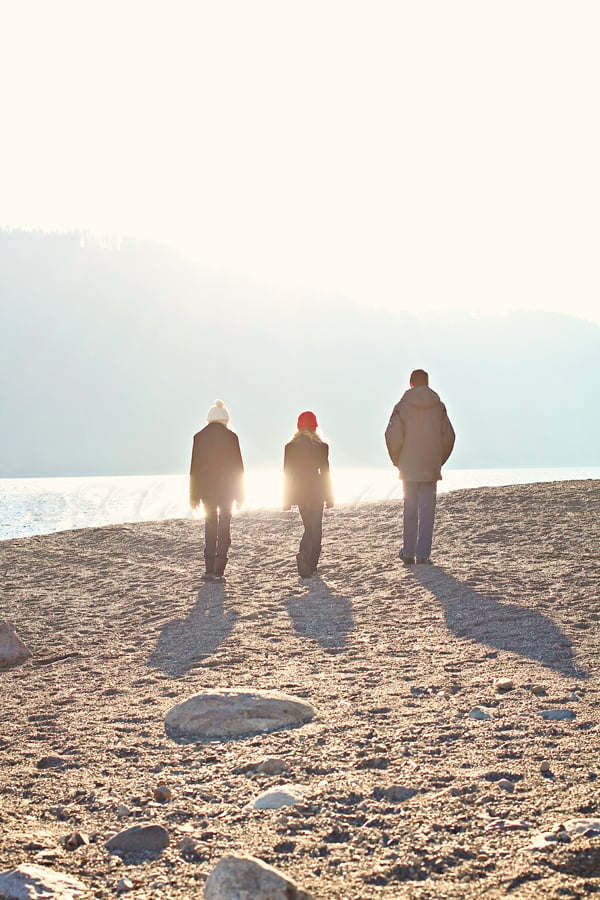 From our sub zero holiday photo session. It was freezing but gorgeous that day.
23. Don't Ever Change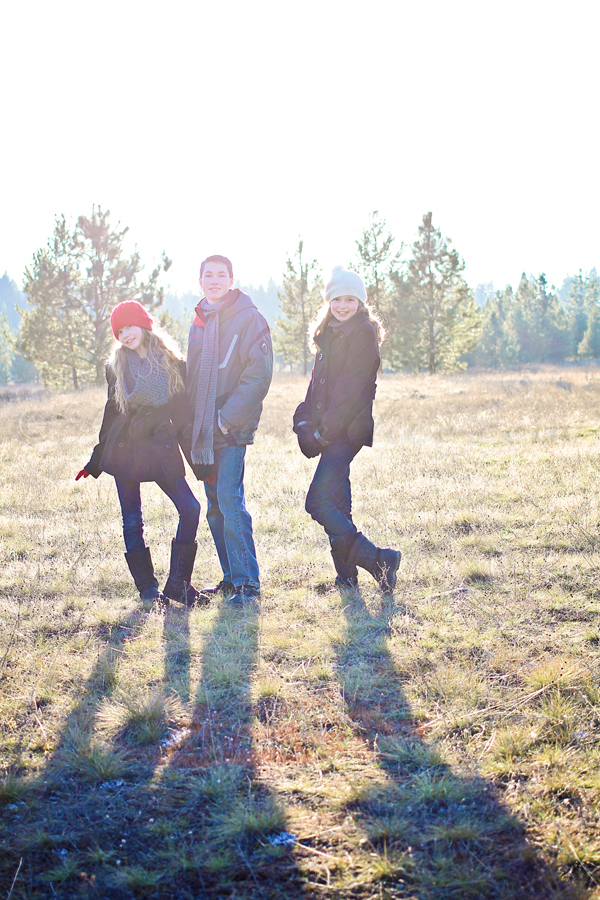 It's hard to believe just how grown up they are now. Bittersweet.
24. Just Because…So There!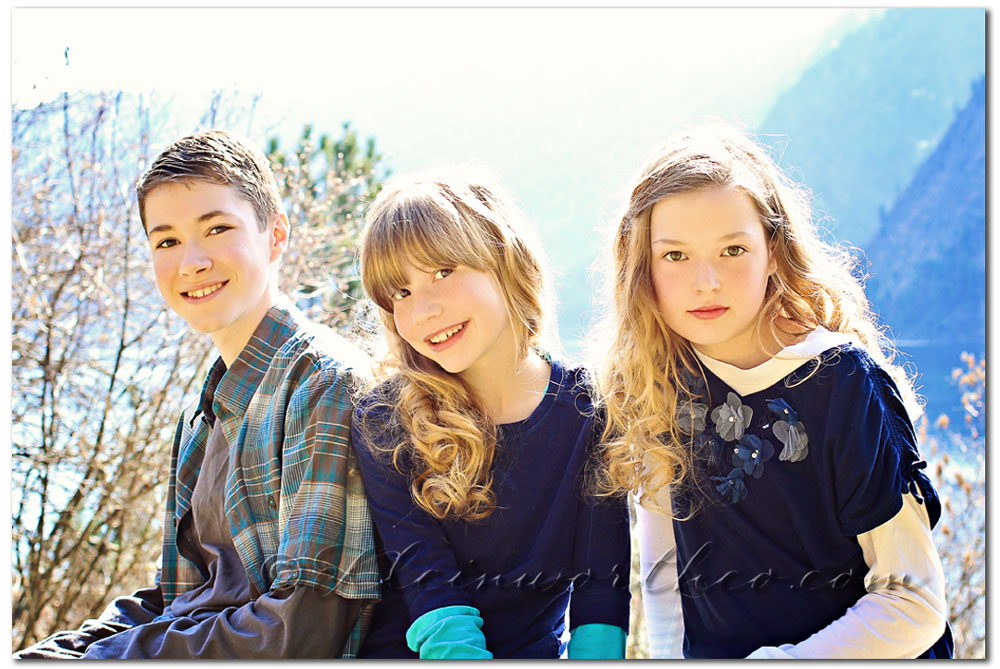 I really hope to get this finally put on canvas- I love this shot of them from our spring session by the lake.
25. Hopes and Dreams – share what you hope to come or dream for 2014.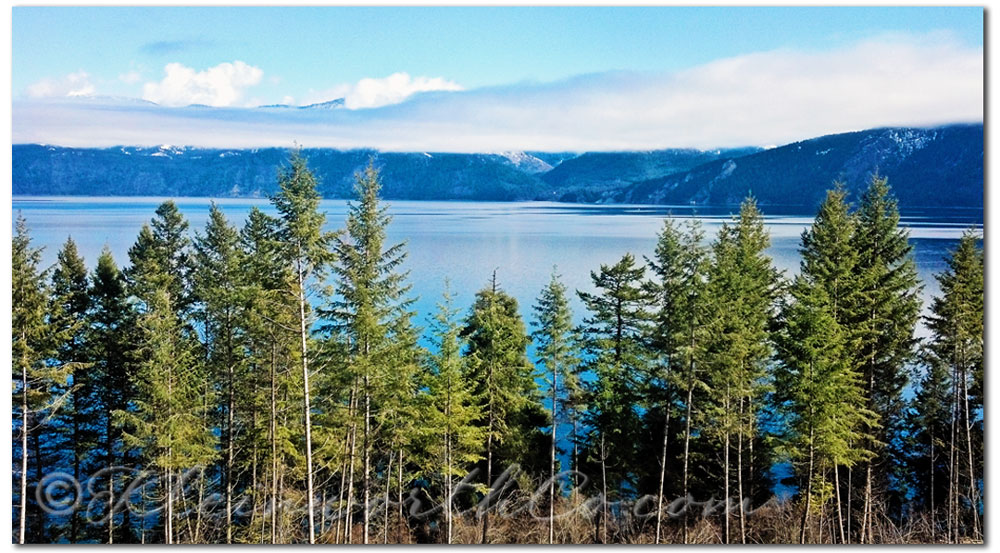 Praying for continued professional growth for both the hubs & myself. I pray that with the good that comes we can not have the painful blows & setbacks that tend to diminish the memories of the good times. I'm looking forward to some upcoming conferences to meet many of you all finally. I'm looking forward to some great collaborations, exciting features & personal growth with things that I have been working on. Praying for the Lord's favor to be upon us as we charge towards achieving our goals. Thank you all SO MUCH for all your love & support in good times & bad. I am blessed to have you all in my life.
To see where I am linking today- visit HERE