*Disclosure: Sponsored Post- I have been compensated for this post either monetarily or with product. All opinions are truthful & my own.
In all the chaos of the holiday last week- we finally did brave the cold & get out to get the Holiday Christmas Card session out of the way. It wasn't just cold…. it was COLD!!! I'm talking 16 degrees- before the wind chill of that brisk breeze coming off the lake. HOLY COW!!!! The kids were troopers & didn't complain – not even once. They love being at the lake or just out in the gorgeous surroundings we now call home. For so many years I dreamed of doing our Christmas Card photo session in places as beautiful as here. Through the blessings of the Lord- we are now able to. I had to get crafty since the trail I had planned on hiking down (that has some gorgeous open shade with views of the lake) was closed for the season – and go figure- there wasn't a cloud in the sky that day – I left feeling a little defeated & hoping I would have at least a couple images that were useable. Fortunately once I got them up on the large screen- I was much happier with them than I thought I would be. I had to roll with it & in the end it turned out alright.
I typically like to work on getting the cards addressed & mailed before Dec 1. That didn't happen this year- however – I did get them ordered. So I feel better about that. I placed my order with Minted.com because I was really looking for a TOP QUALITY – PREMIUM card that wouldn't compromise the images quality & all the hard work I put in to making the images beautiful. Today I thought I would share with you some of the outtakes- that won't be on the card. I can't share with you the ones I chose for the card just yet since some of you will be receiving on in the mail & I don't want to spoil it.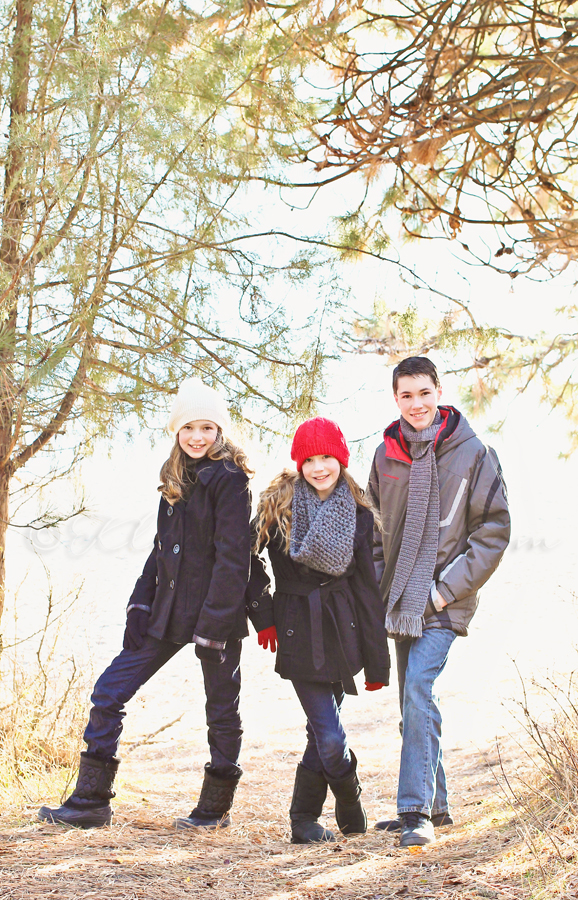 The glow produced from the full sun of the day was actually quite pretty.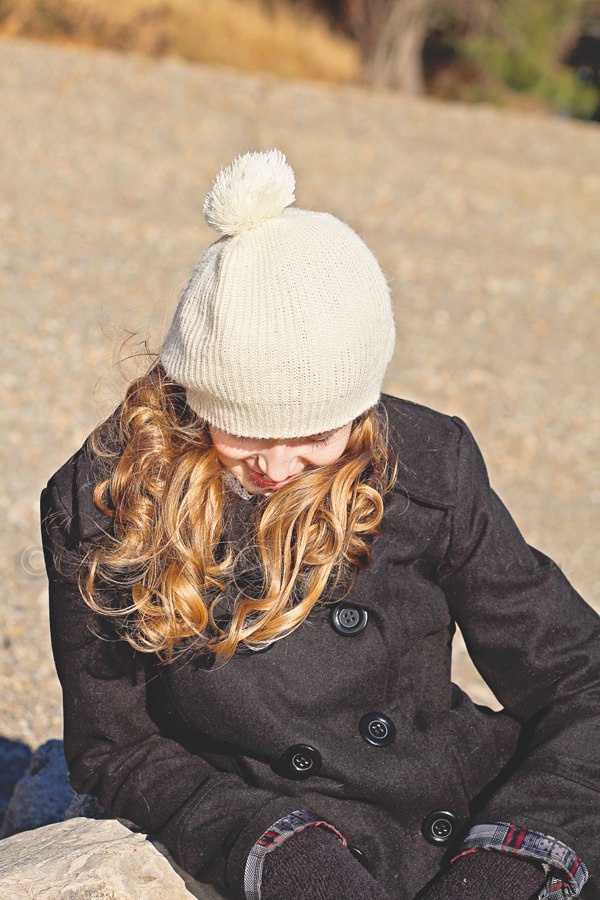 The wind blowing those curls just captivated me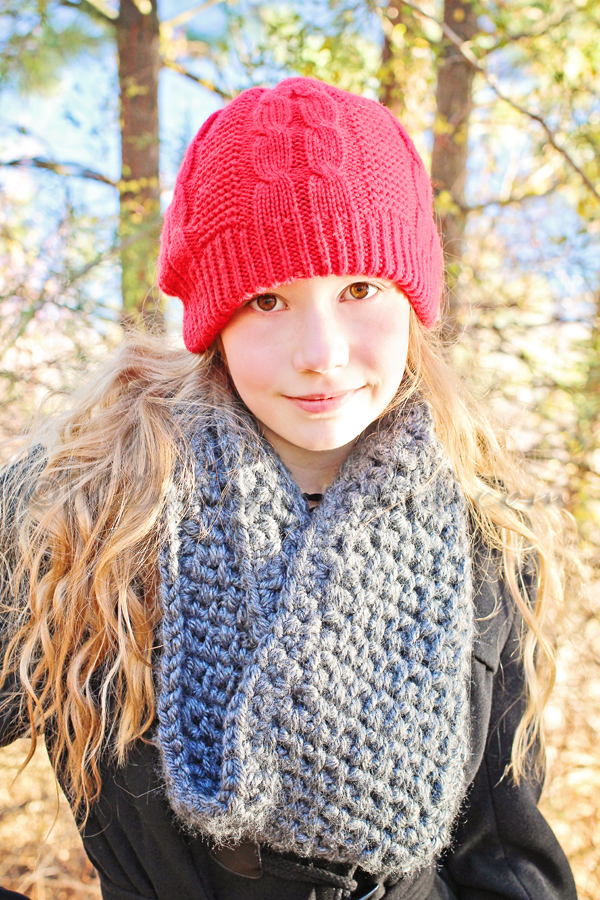 My little show stopper is always ready to give me a pose.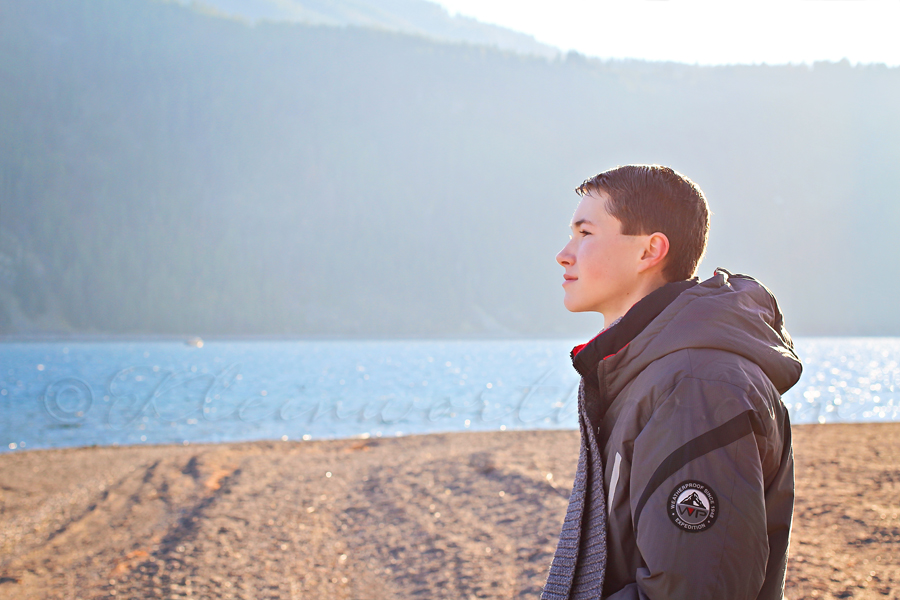 I absolutely LOVE that most of the time we are out in places like this- I find them just taking it all in. They truly appreciate where they are & the beauty that is all around us now. The lake was INCREDIBLE – I could go there every day & never tire of that view. The kids are the same.
If you are looking for a place to buy your holiday cards that will make them a true work of art- visit Minted.com
You can view my other post on them HERE. I share some examples of my favorites & give more details on paper quality.
I really can't wait to see my cards & send them all out. I LOVE this time of year.
So do you have HOLIDAY photos to share this week??? I can't wait to see them.
The P52 Details
* Post 1 photo or as many as you like each week on Mondays.