Good Morning! Hope you all have had a great time hunting for today. It's been quite a week here full of trips to the urgent care, vehicle stuff & our first snow of the season. Eventful for sure & a lot of it kept me from capturing fresh pics for the hunt this week. Not to mention that my kids don't trick or treat. They are just too old now so we let them have some friends over for some fun prior to them handing out candy. I didn't capture much – life here is pretty nutty these days. Bear with me

Dress Up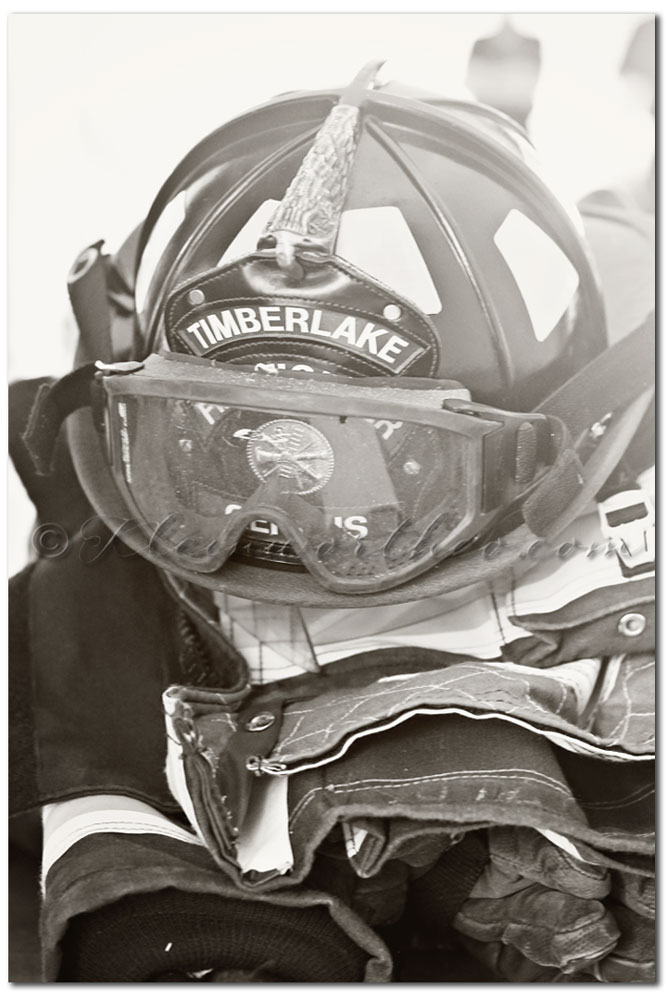 I joked that my hubs & son should put on their bunker gear & go score me some candy on Halloween. For years this was my son's costume.

Candy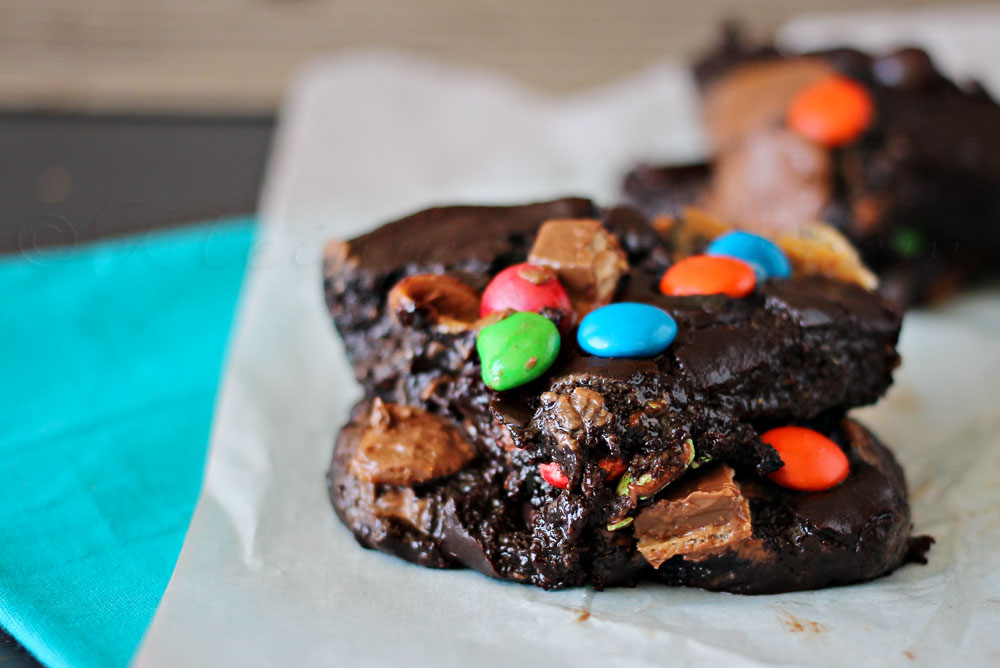 This was a recipe & photo fail. Which is why I am not dedicating a post to this recipe. But it worked for the prompt so it wasn't a complete waste.

Pumpkin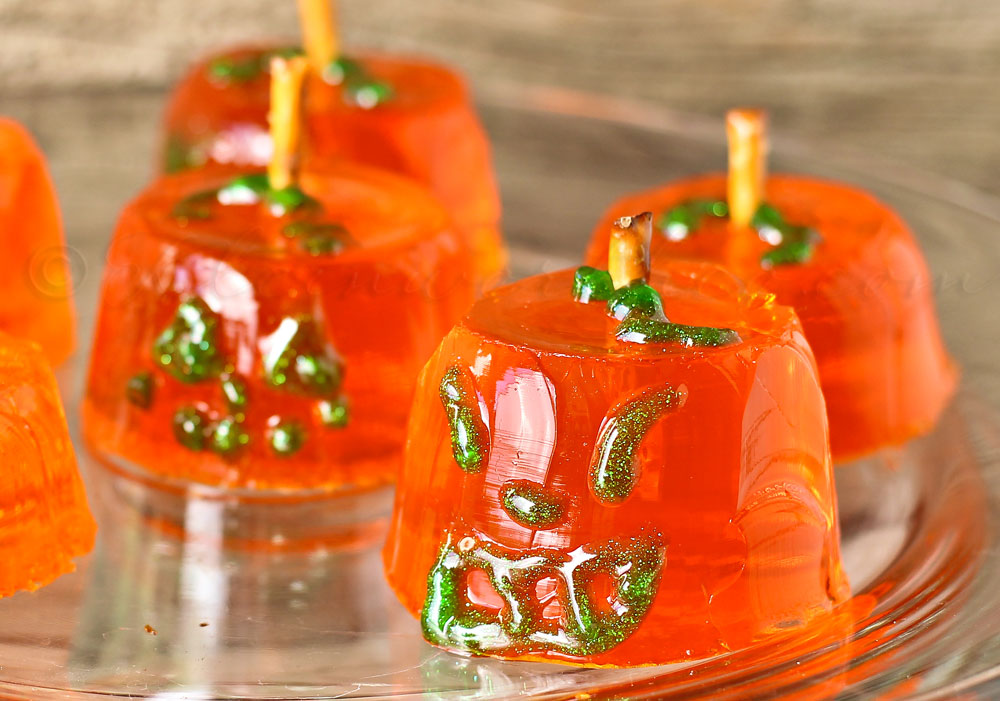 My favorite pumpkins of the season. I had so much fun making these JELL-O JIGGLERS.

Spooky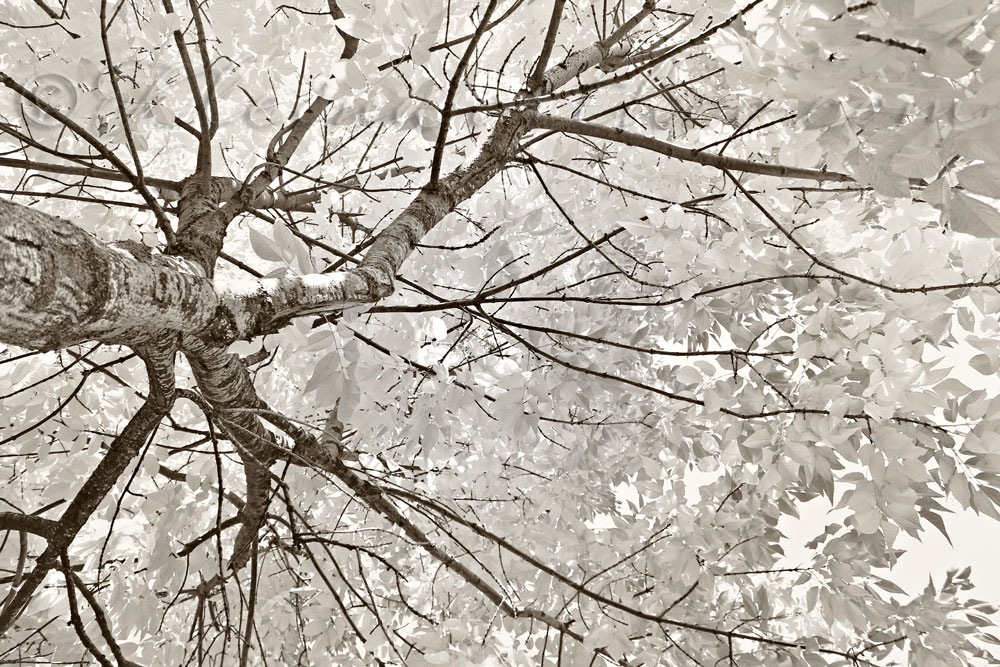 When converted to B&W – this tree can look spooky.

Orange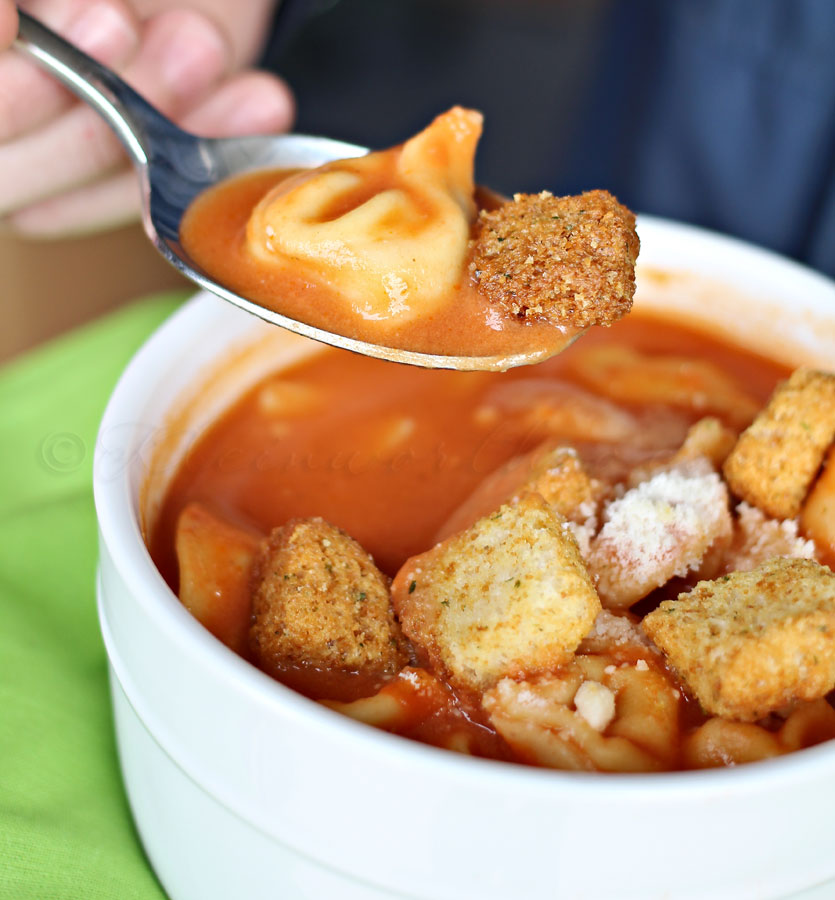 Just the Creamy Tomato Tortellini Soup I shared recently.
That's it folks. See you next week.
Don't forget to come back & join me on Mondays for Project 52
To see where I am linking today- visit HERE