Hi Everyone!!
Hope you are all having a great start to your Thanksgiving week. Things here are slow in regards to Thanksgiving. We don't have family here or traveling in for the holiday. It will be low key for the weekend. BUT I am feverishly working on all sorts of things for the month of December & into January.
One thing is my photography workshop that I offer a couple times a year.
I will be starting a new 7 week session January 13th & I'm now starting an interest list for it.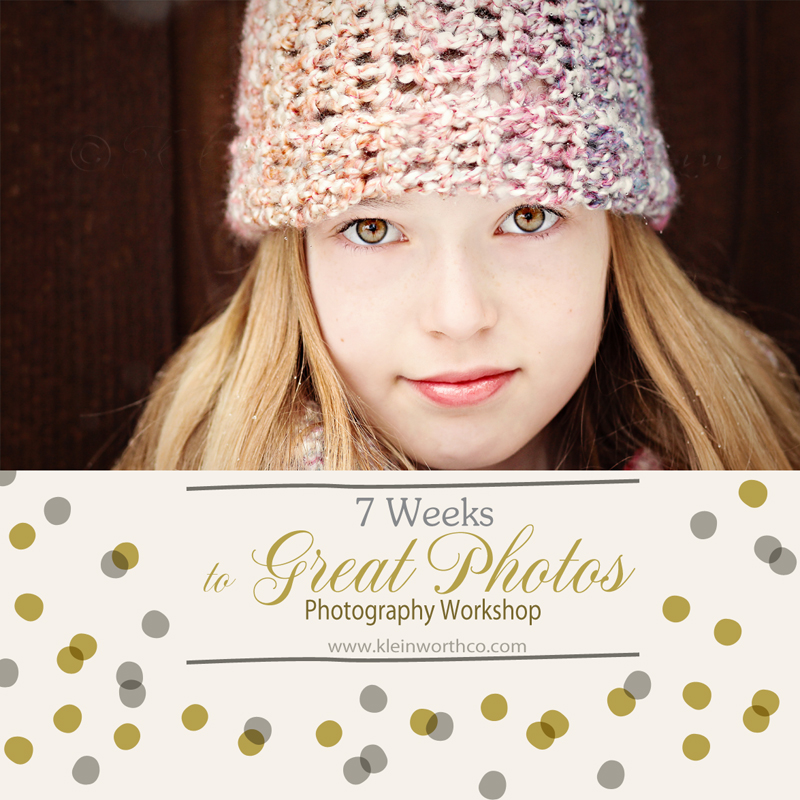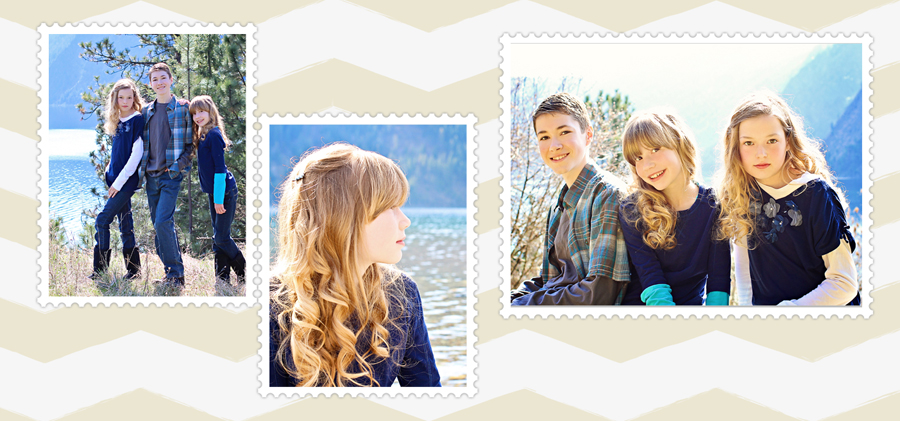 We cover camera settings, composition, lighting.

I also teach about capturing landscapes, food & clean processing.

We practice how to make working in MANUAL mode second nature & adjusting settings on the fly.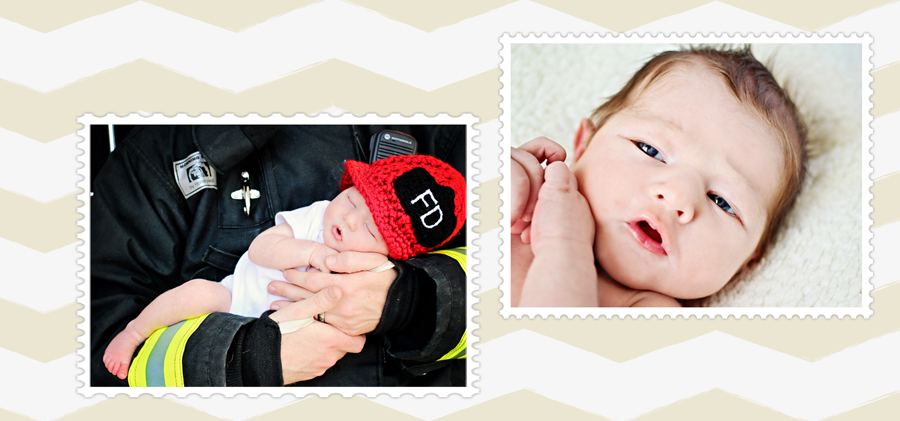 If you want to learn how to take better photos Straight Out of Camera – this is the workshop for you.
Workshop starts January 13th – reserve your spot today!
I also offer Private Mentoring if that's more your speed.
**For more info on how to sign up visit HERE
Now on to the photo sharing- what have you captured this week?
The P52 Details
* Post 1 photo or as many as you like each week on Mondays.