Good Morning! Hope you all are having a great weekend. We are enjoying a little family time which is so needed. As the weeks get busier I find myself really cherishing the weekend times when we can keep the activity to a minimum & just enjoy some good cooking, football & fun. I'm starting to notice more & more fall here in north Idaho so I'm super excited. By the time I had made it here last year we caught the tail end of it. I can't wait to see this place in full swing. But I'm sure I will be sharing it all with you so let's just get on with the hunt, shall we?
M is for….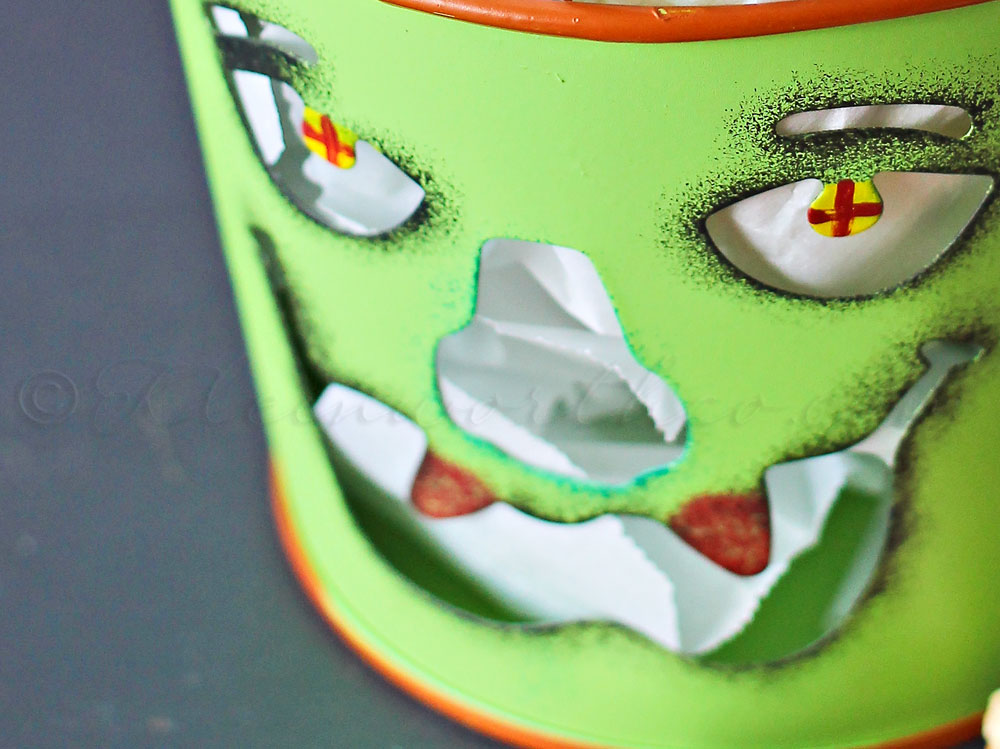 Monster
This is such a funny little bin – but works great for photos this time of year.
What I Saw Today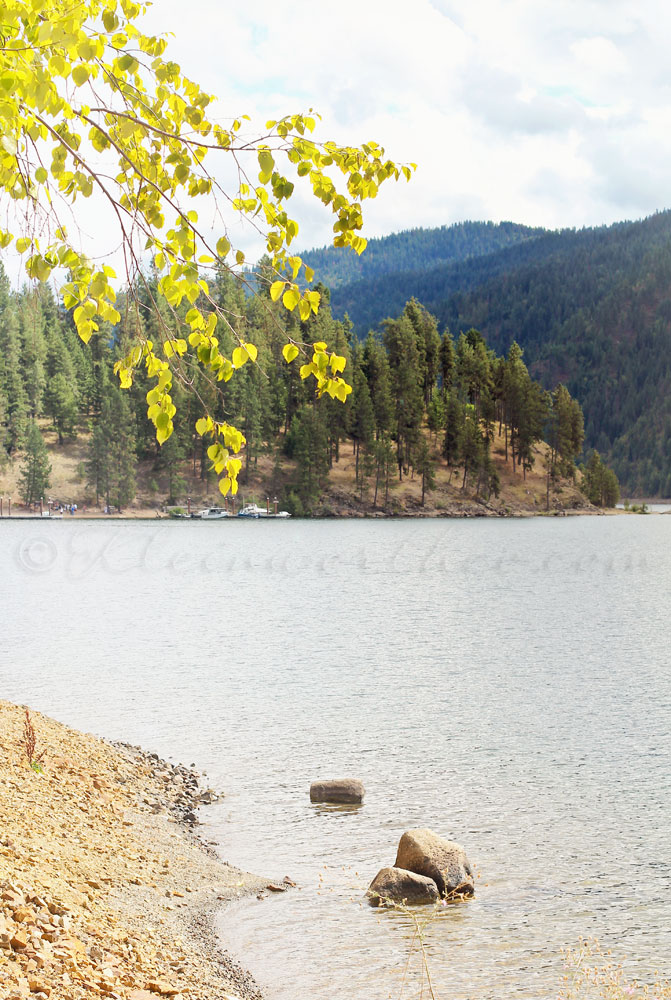 Just Lake Coeur d'Alene – one of my favorite places to go.
Corner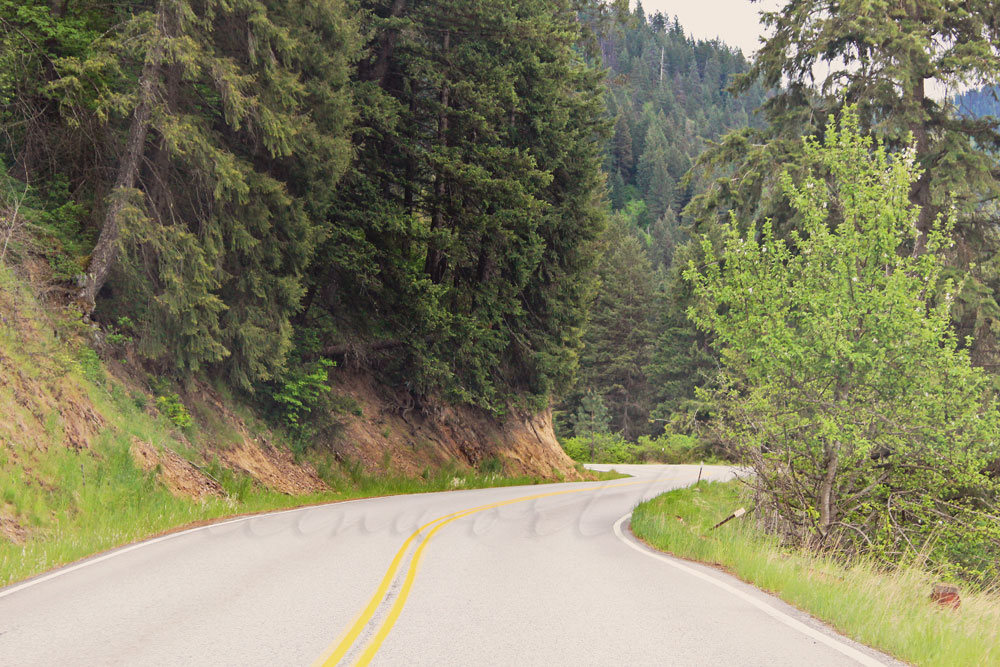 This is from a drive around Lake Coeur d'Alene one day.
It's so pretty- I did see some signs of leaves changing so I will be making this drive again & again.
Pink


The Sunrise the other morning. I actually ran down the driveway in my jammies to capture this.
Bare feet & all & it was about 30 degrees.
Hands


Just a little fall inspiration. Tried to play with this yet again- sigh
Have a blessed Sunday Everyone!
Don't forget to come back & join me on Mondays for Project 52
To see where I am linking today- visit HERE