Good Morning Everyone!  Hope you all are having a great weekend.  We are doing the usual- making appearances at community events, taking care of the running around & household errands & fitting in family time & some good cooking.  I love spending time making yummies & watching football over the weekends.  It's my wind down time- although I'm always thinking about all that I should be doing.  Taking the weekends off can make it hard to relax – but being in the kitchen eases that just a little. 
Prompts were much easier this time- don't you think?  I was happy to see that this time.  
So let's get on to the pics- shall we?!
Something You Wore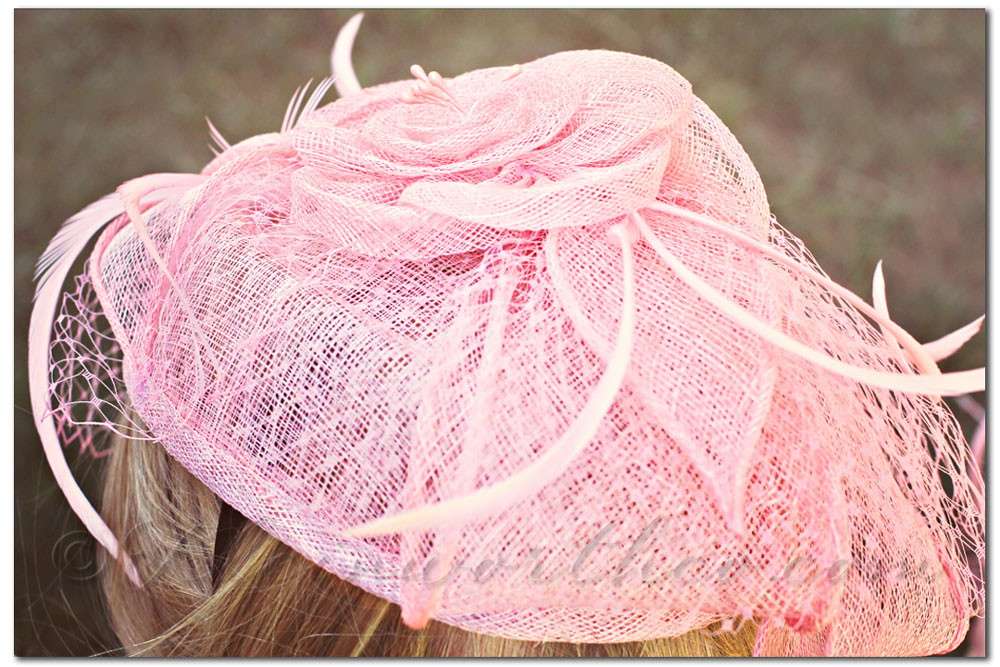 This is a hat that we were sent for the Cadbury Ice Cream campaign. 
The girls love them & once in a while  I will put one on when playing with them.
Reflection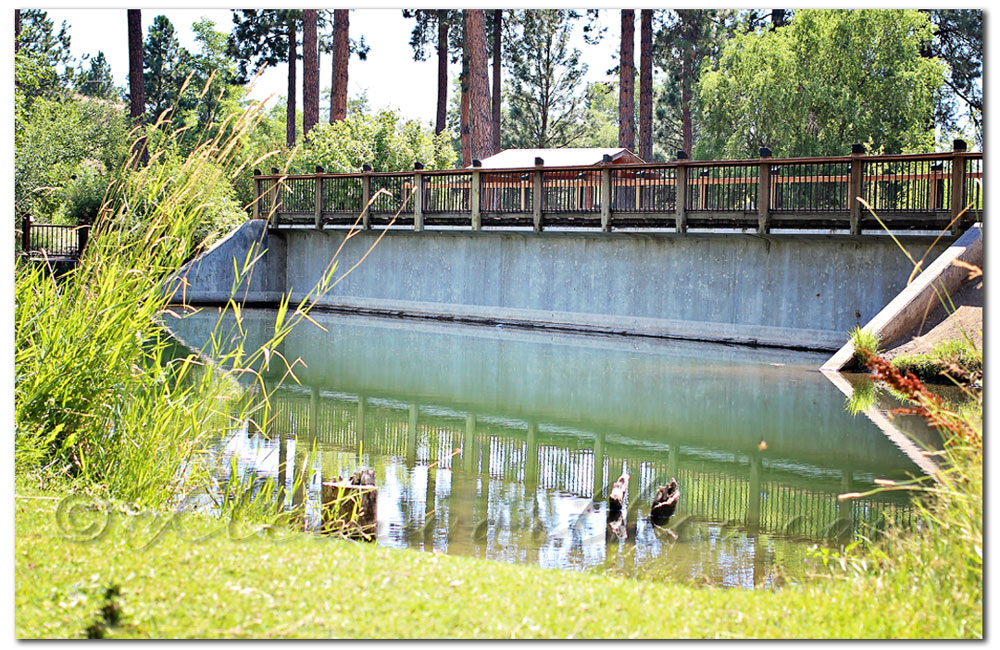 Snapped this real quick as we wandered around Post Falls Dam one afternoon.  Love all the green around here.
Inside Your Fridge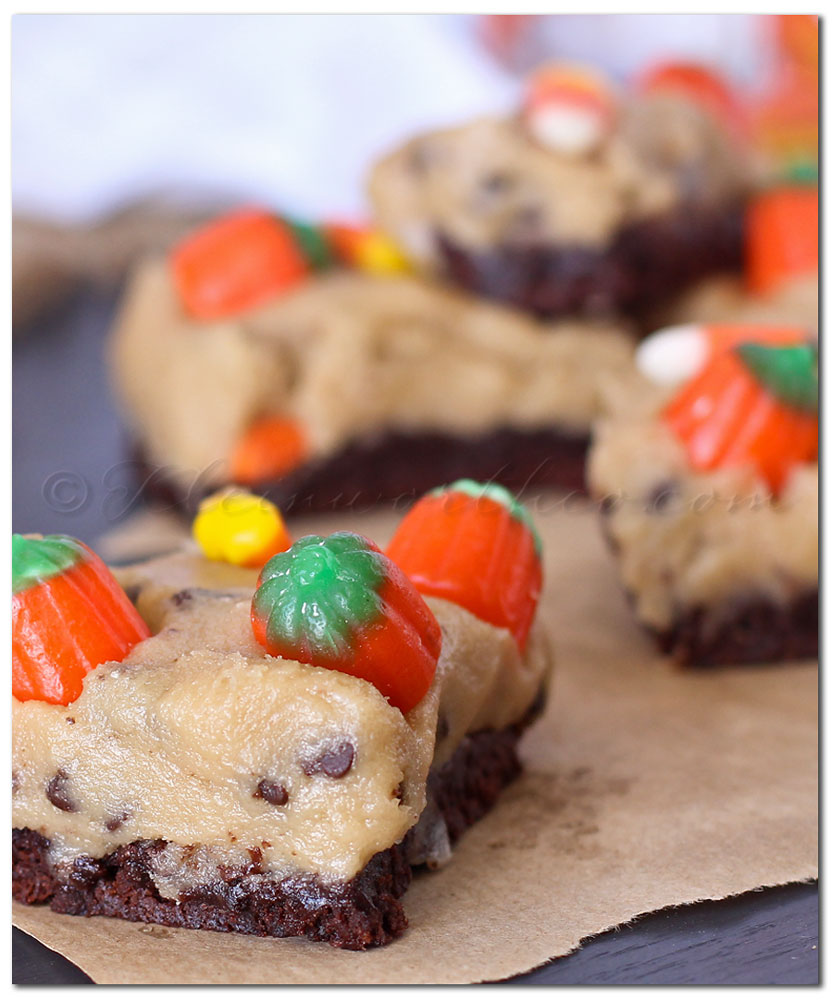 These are the Candy Corn Cookie Dough Brownies I shared this past Wednesday.  SO GOOD!
Daily Routine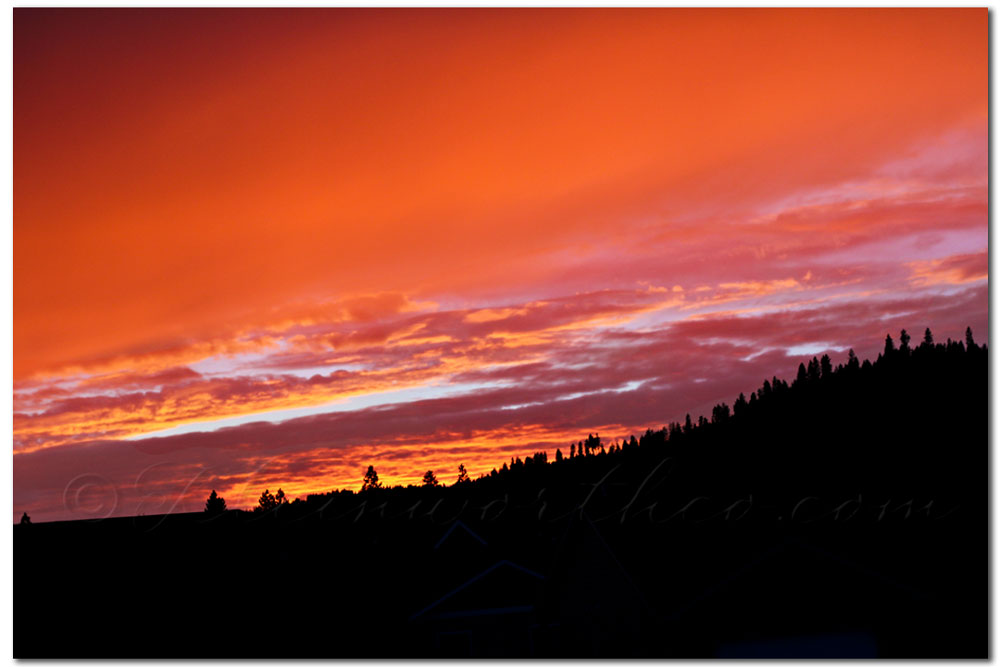 Watching the sunset.  I don't always capture it- but I always watch it.  Love the blue sky peeking though here.
Morning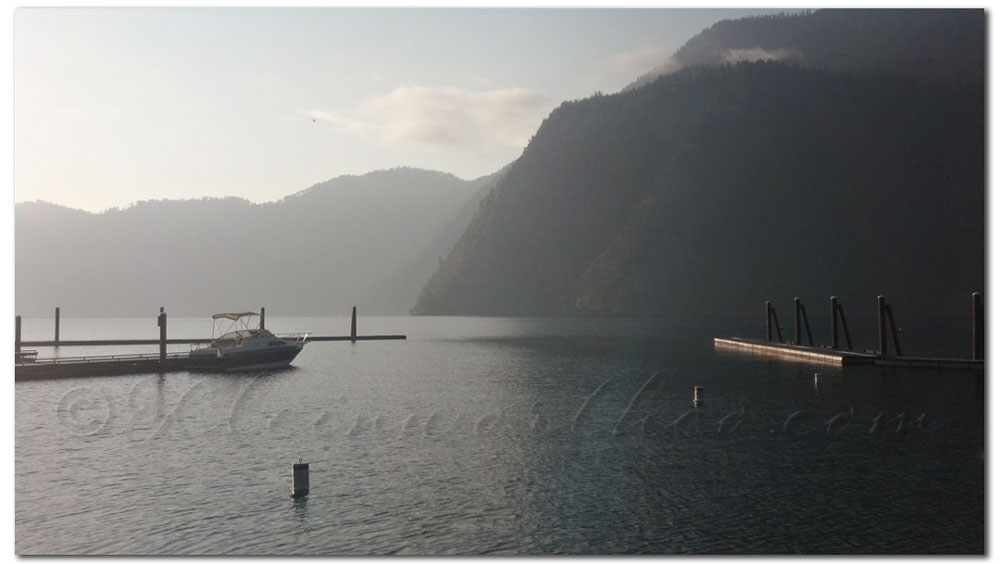 Foggy morning on Lake Pend Oreille.  I SO LOVE IT there.
So there you have it.  I can't wait to see what you all have captured this week.
Don't forget to come back & join me on Mondays for Project 52
To see where I am linking today- visit HERE