Good Morning! I'm so happy you are here to share what you have been up to this past week.
We had the chance to spend a little time at beautiful Lake Coeur d' Alene. I SO LOVE going out to all the lakes here but Lake Coeur d' Alene is one of my favorites. It was one of the first things I saw when I first came up here to check out northern Idaho & I just fell in love. It's peaceful- even in the middle of summer when the population triples & it's bustling with people. This time of year though things are starting to go back to normal. The tourists are heading back home & we go back to a sleepy little town. It's nice to go sit- enjoy the beauty & think of how blessed we are to have been given this gift of living in a place like this.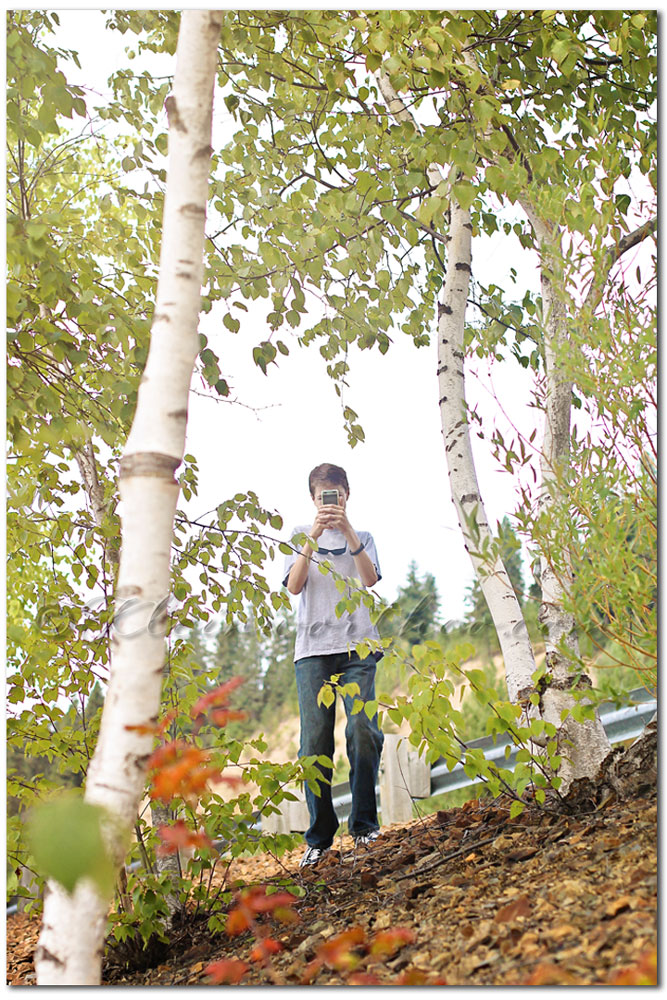 As I was snapping away I looked up the hill to see my son with my phone- snapping pics of me.
I'm not sharing them- he had it zoomed in so close they were really noisy. (do you see the fall leaves??)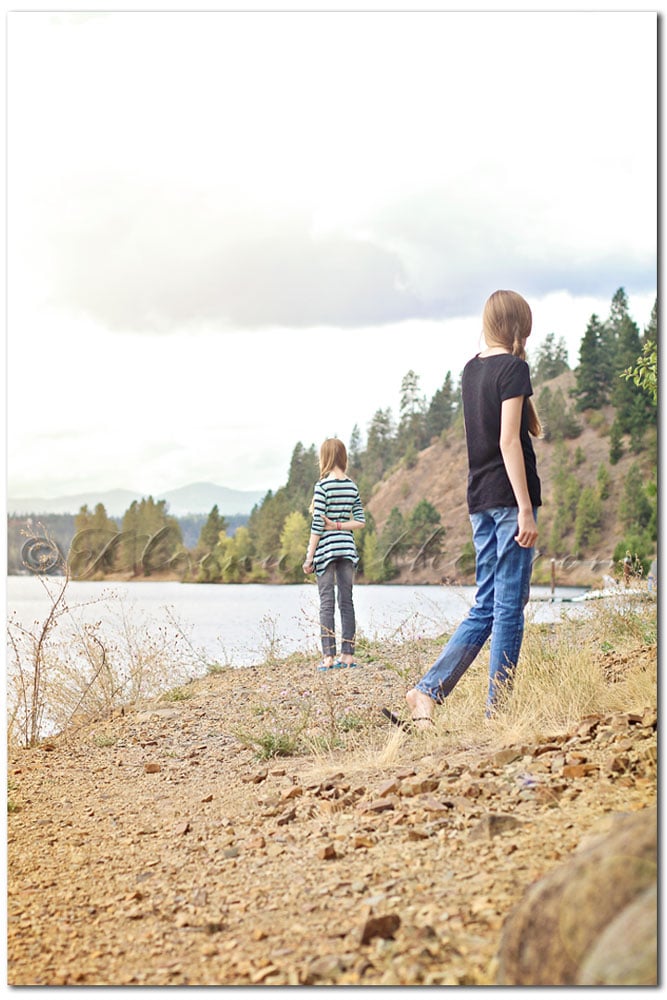 I love that the kids love just standing at the edge & taking in the view.
They truly appreciate the beauty around us.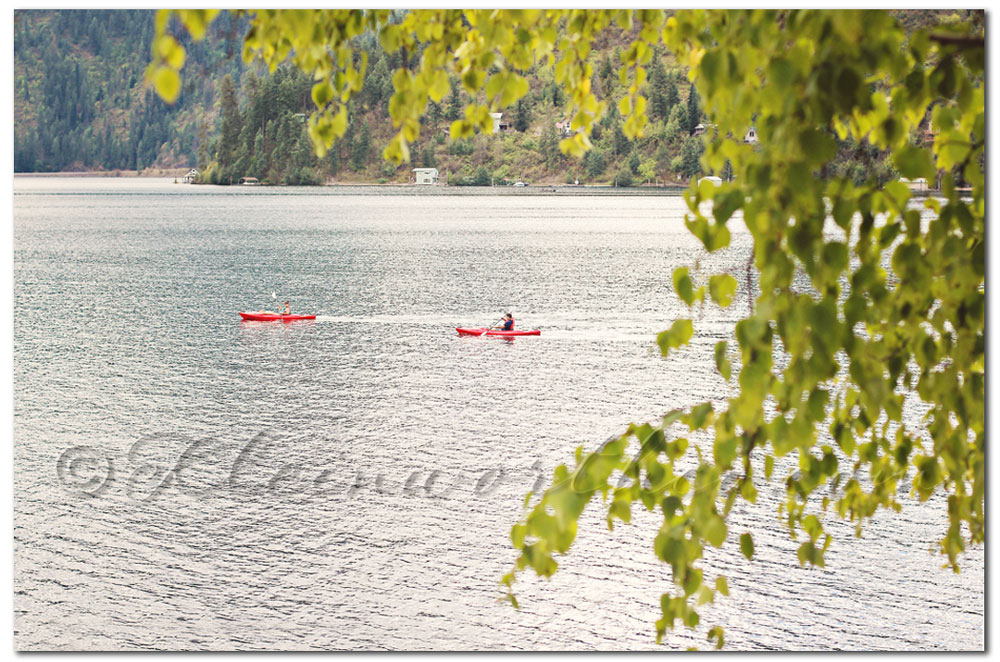 I didn't get to see things like this back in So. NV – that's for sure. The water glimmering in the speckled sun was gorgeous!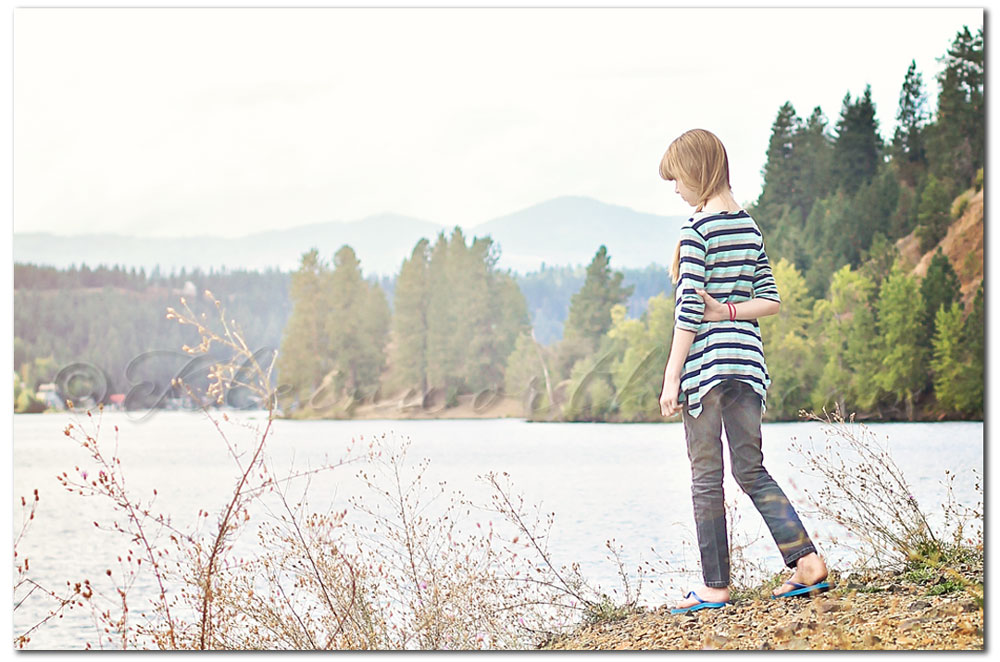 Quiets moments captured are some of my favorites.
So how about you? What did you capture this past week?
The P52 Details
* Post 1 photo or as many as you like each week on Mondays.