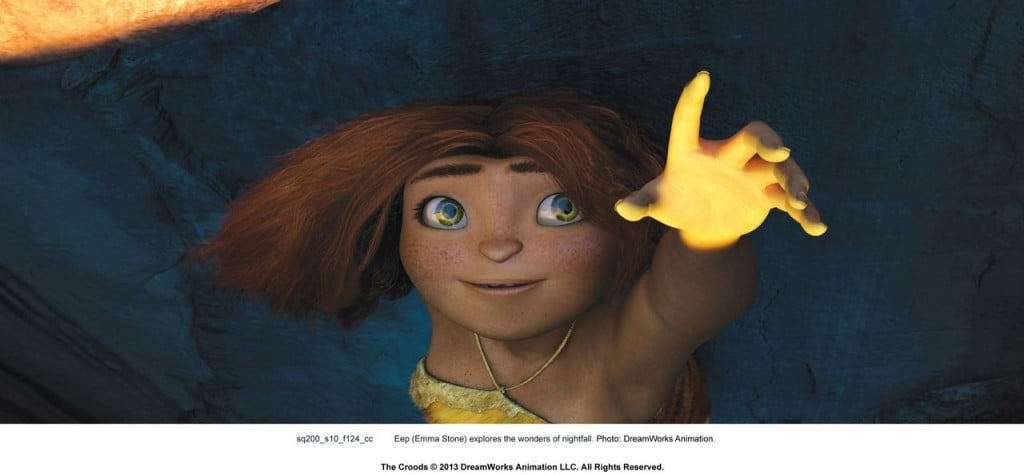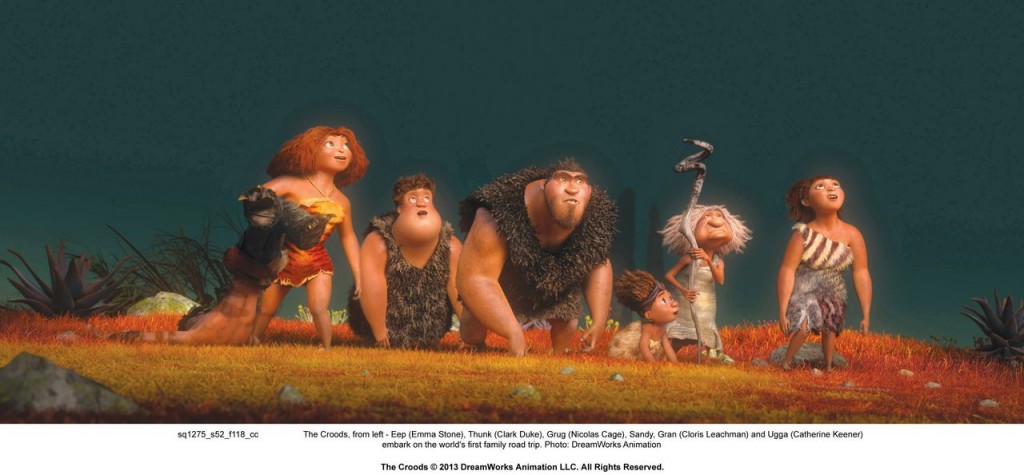 Just look at the incredible colors & details in the images!!!  I am in awe that they can do this with an animated movie.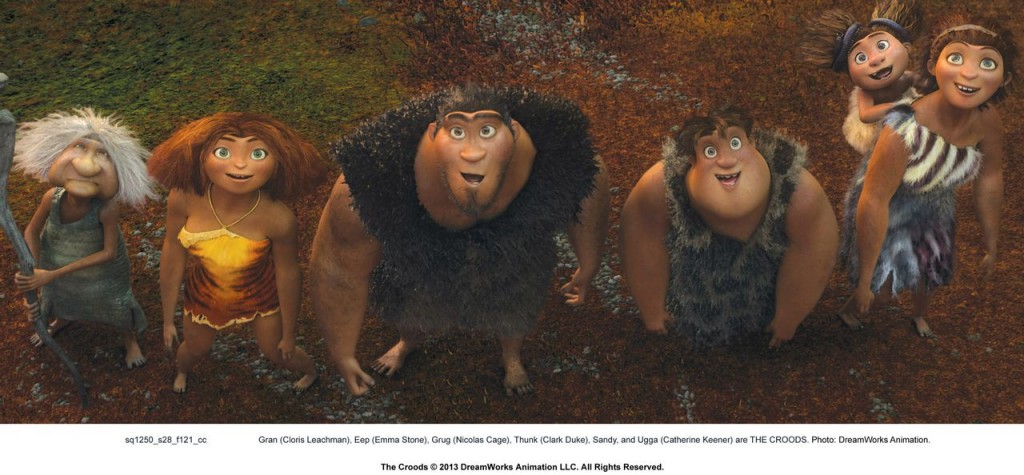 Like many stories about families these days- this one has a rebellious teenager who thinks they know it all & sets out to do thing their own way.  While I really can't relate in the same way because we don't parent like that & our kids aren't like "normal" teens- I think the story-line makes for a great discussion about these things.  Because while my kids don't do things like that- they have friends that I am sure do & they need to see these situations in a non-real way so that we can discuss them & how to handle them when it happens to them in real life.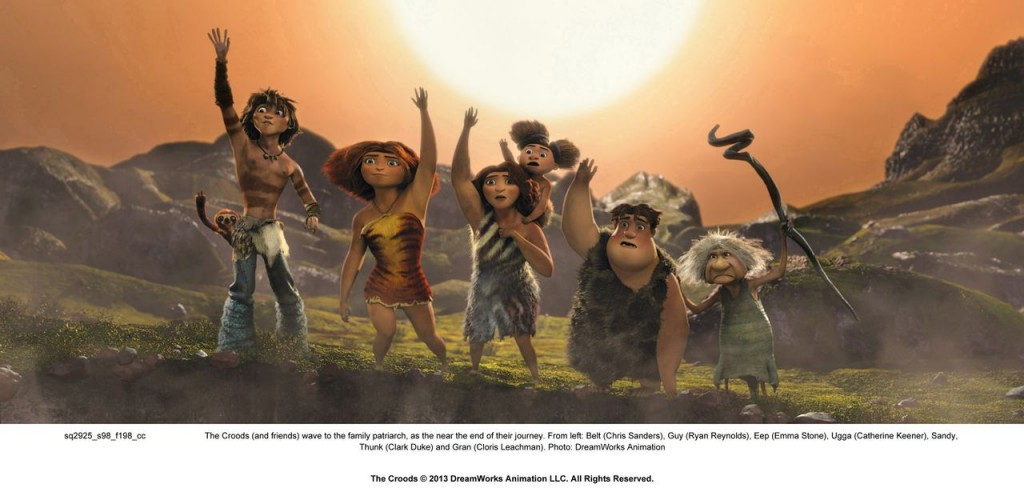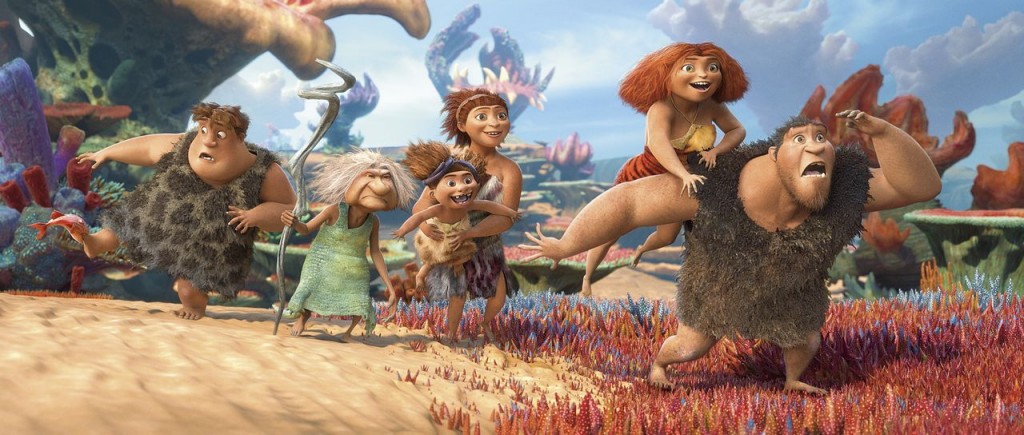 I know I mentioned it before- but look at how beautiful the images are!!!