Hi everyone!  Happy Sunday!
This week the prompts had me stumped.  I was able to pull it together due to a recent trip to visit Cabela's.  It's a fun place.  Unfortunately we had already visited the Bass Pro Shop in Vegas a couple years ago.  That place took us 6 hours to walk through.  It was 2 stories & had a walk through aquarium.  I'm guessing that they may not all be like that & that it was just that amazing because it was in Vegas.  So I was not all that surprised that this Cabela's was not quite as spectacular.  They still had cool things to see & the kids had a good time regardless.   It was fun to get out & shop for a bit.  Didn't hurt that I could take pictures the whole time either.
Now on to the pics
The #5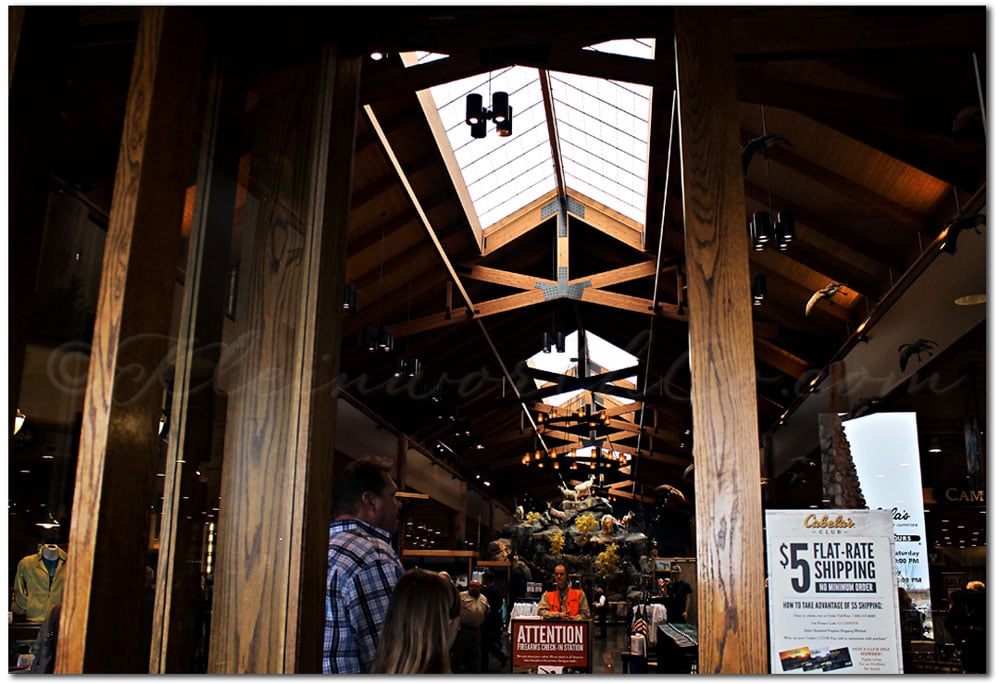 I caught this on my way in the door- the sign worked for this one didn't it??!!
Word of the Day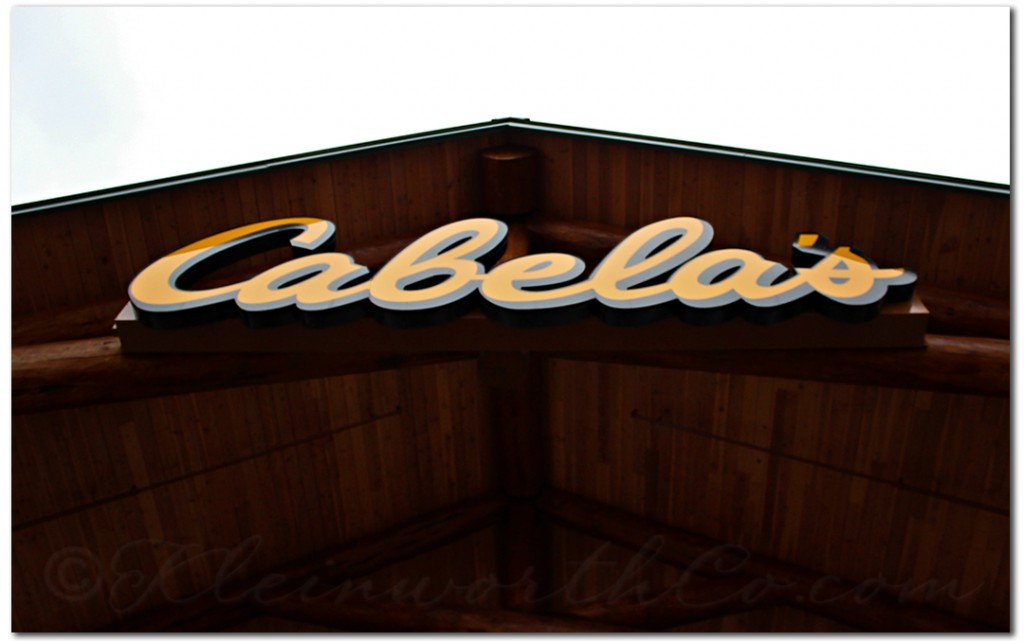 This sums it up – right??!
Sharing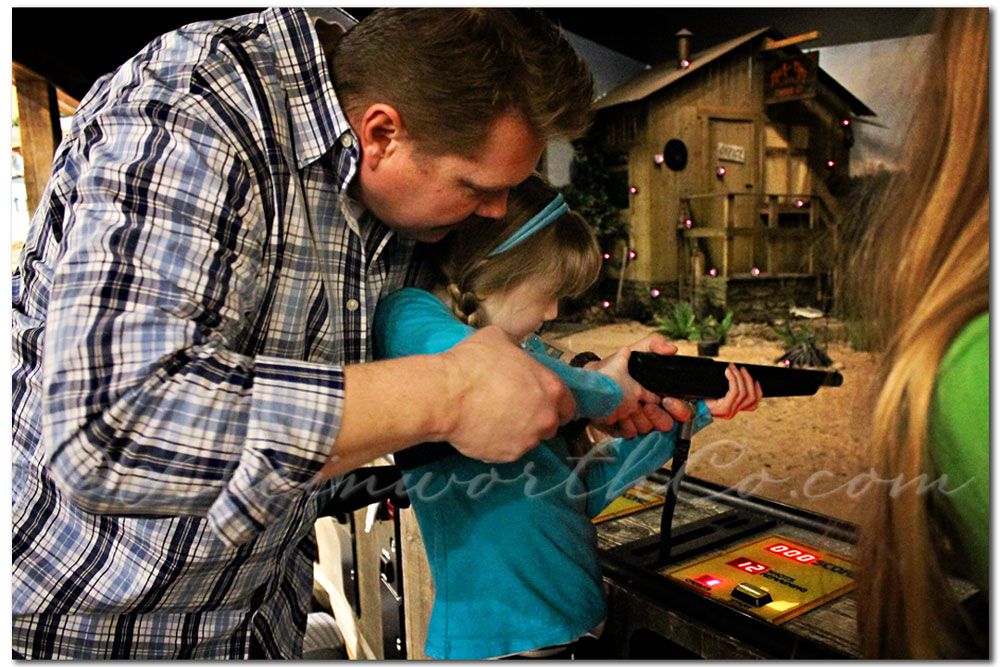 Daddy sharing knowledge with the munchkin on how to aim.  I love that my girls are interested in shooting.  It's so much fun & good knowledge to have.(Please forgive the noise.  It was very dark in the shooting area- so I had the ISO cranked up to 6400 for this one. )
Wiggle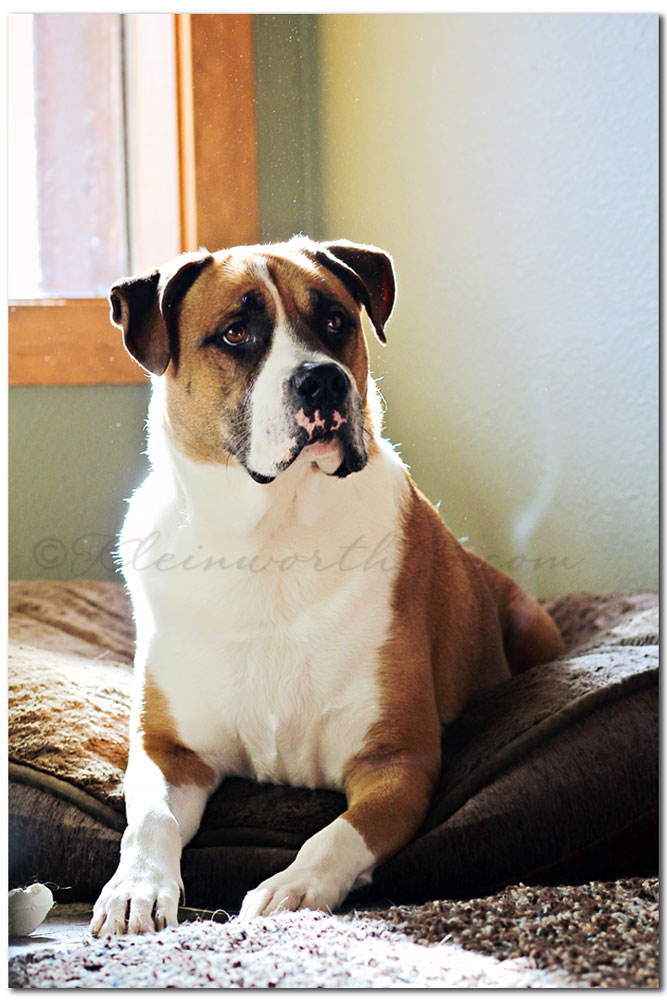 Yep- wiggle is what I get all the time when trying to capture the dog.  I wish he knew what I mean when I say hold still.  

Cookies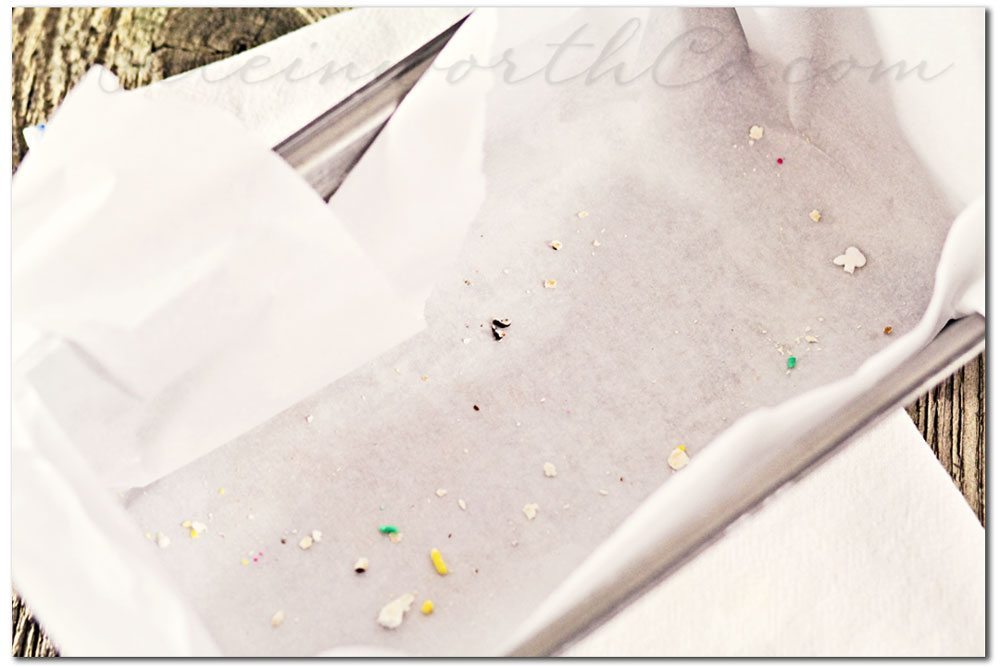 Well- there used to be cookies in here.  They didn't last long.  Hoping to share them with you all this coming week.
Have a great Sunday everyone!!! 
To see where I am linking today- visit HERE
Hi! I'm Gina- the creative mind & photographer behind Kleinworth & Co. I'm a mom to 3, wife to a Fire Chief & homeschooler who is bursting at the seams with project & recipe ideas. I love the share simple & cost effective ways to decorate your home, create fun projects for the kids & feed your family well.
Latest posts by Gina Kleinworth (see all)