Hi Everyone- Welcome!!!
Hope you all had a fabulous weekend. I have been in full Easter mode around here. Along with all sorts of little projects, the baking & wrapping up a few things for client images have been good at keeping my mind on other things. The weather here has been great- mid 40′s- 50′s which is so pleasant. Signs of spring are starting to pop up which is just in time for Easter I must say.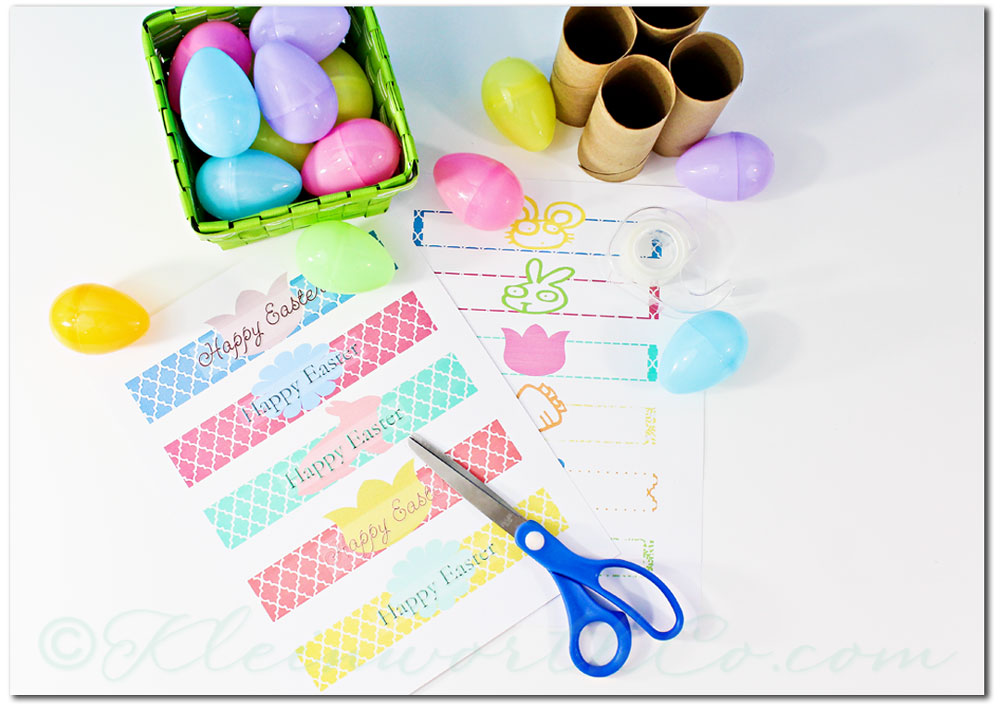 I made these cute little Easter Egg Stand wrappers for a printable for you all. I know that when the kids do their eggs the little paper stands they have are never sturdy enough- especially when we are talking about a wet hard boiled egg sitting in it. Ours usually fall apart. So this time I made these printable wrappers & then taped them around a portion of the cardboard tube- cut to fit. Makes these rings super sturdy & I think I may also use them for napkin rings, now that I think about it. It was super easy to do. I used card stock when printing them to give them more longevity too.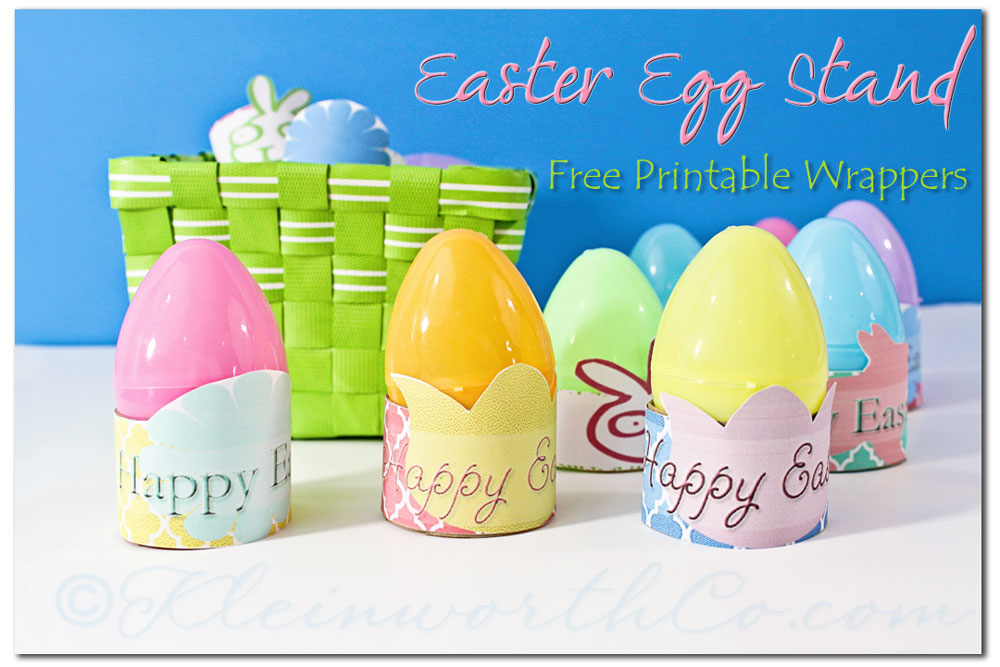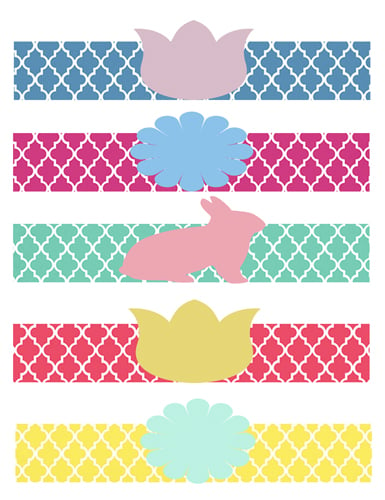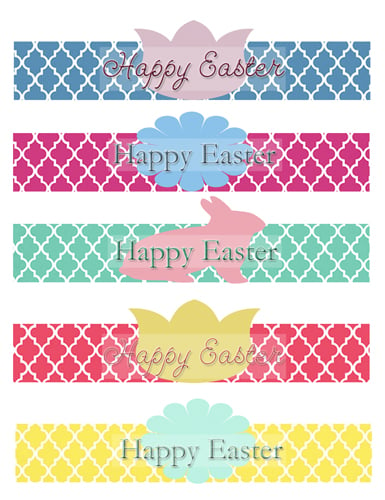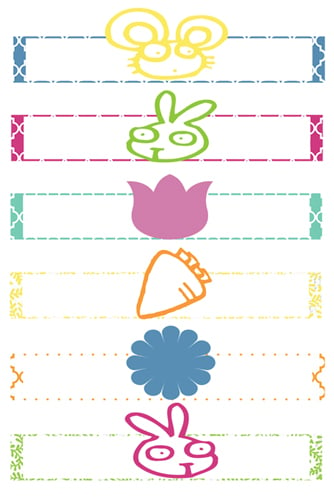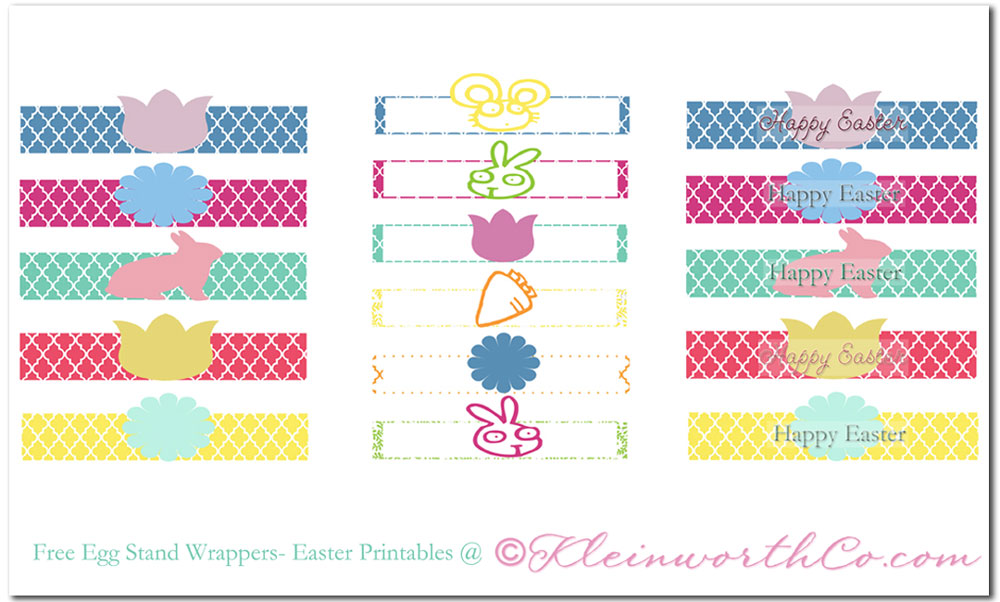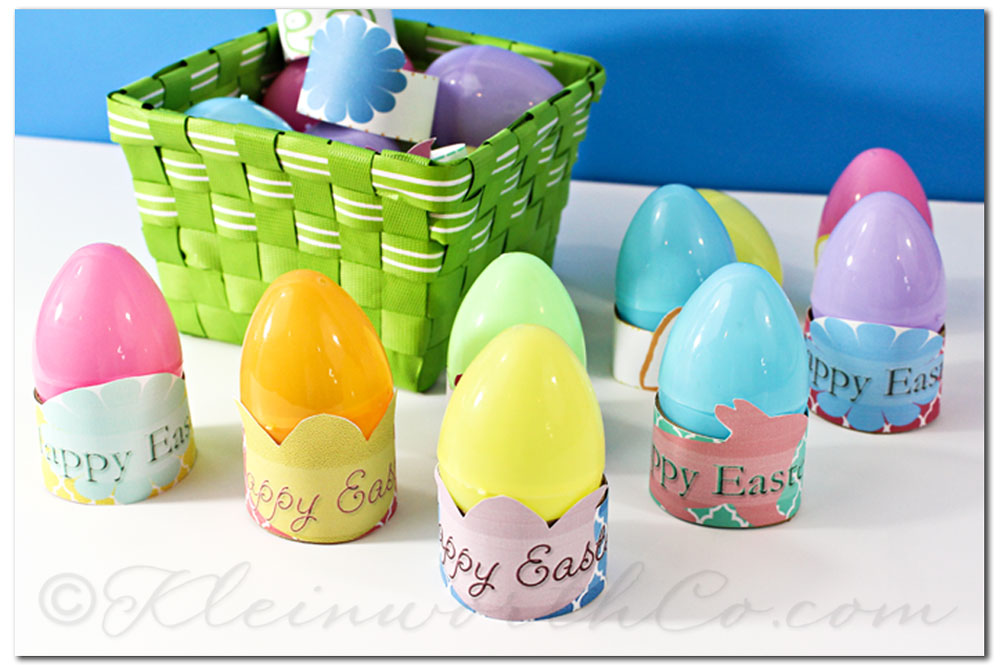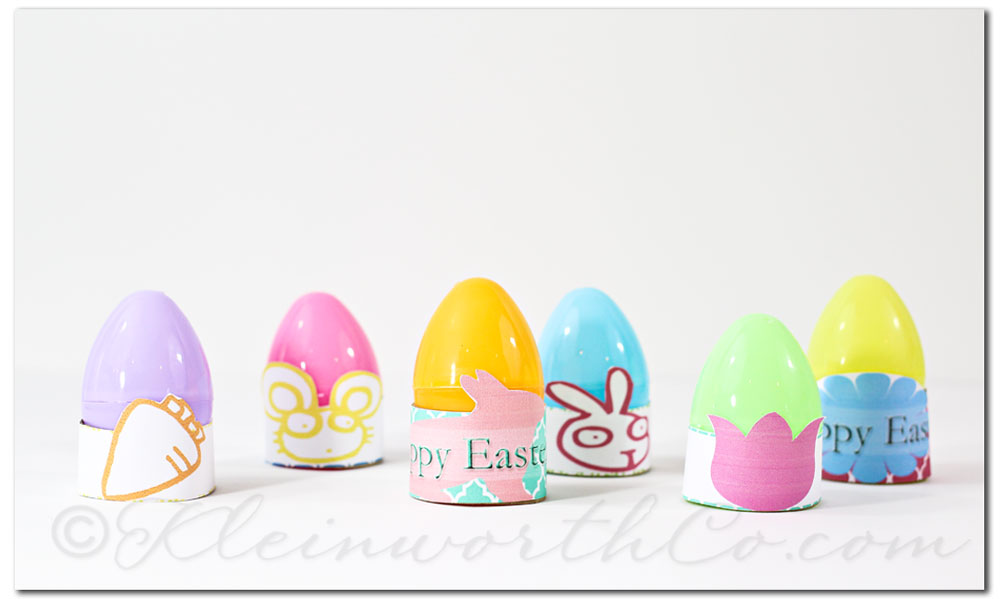 More Easter fun coming up this week so stay tuned.
So what have you been up to these last couple days??? I can't wait to see.
The P52 Details
* Post 1 photo or as many as you like each week on Mondays.
* The button or text link should be present in your post- but not absolutely necessary.
Hi! I'm Gina- the creative mind & photographer behind Kleinworth & Co. I'm a mom to 3, wife to a Fire Chief & homeschooler who is bursting at the seams with project & recipe ideas. I love the share simple & cost effective ways to decorate your home, create fun projects for the kids & feed your family well.
Latest posts by Gina Kleinworth (see all)