Continuing on with our weekly work group through the Picture Perfect Practice book the things we were working on this week were Parallel Lines & Symmetry.  This was fun for me as I love landscape images & a lot of the time I already shoot with these "rules" in mind.  This gave me a chance to really stop & think more about it & be even more observant in my shooting & composition.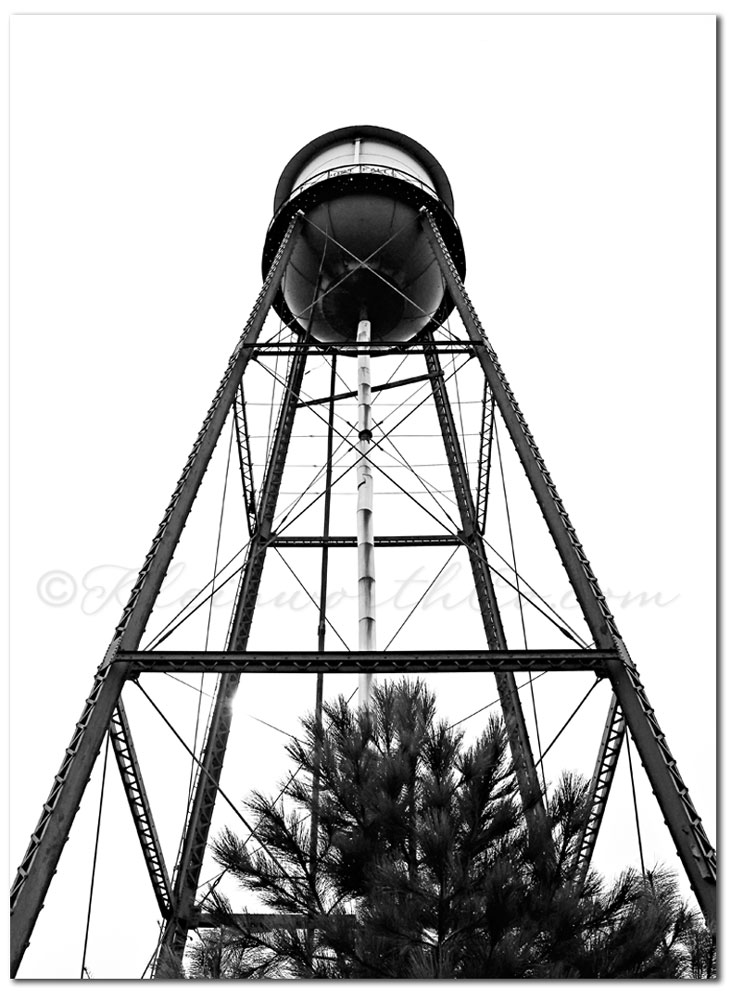 I needed to capture architecture in an effort to practice vertical symmetry.
I saw this water tower while we were out on our way to a hike & I had the hubs pull over so I could walk out in this field to get right up on it to capture it from this perspective.  I really wish it had been sunny to get the full effect against a blue sky.  But I like the tone it gives when converted to black & white.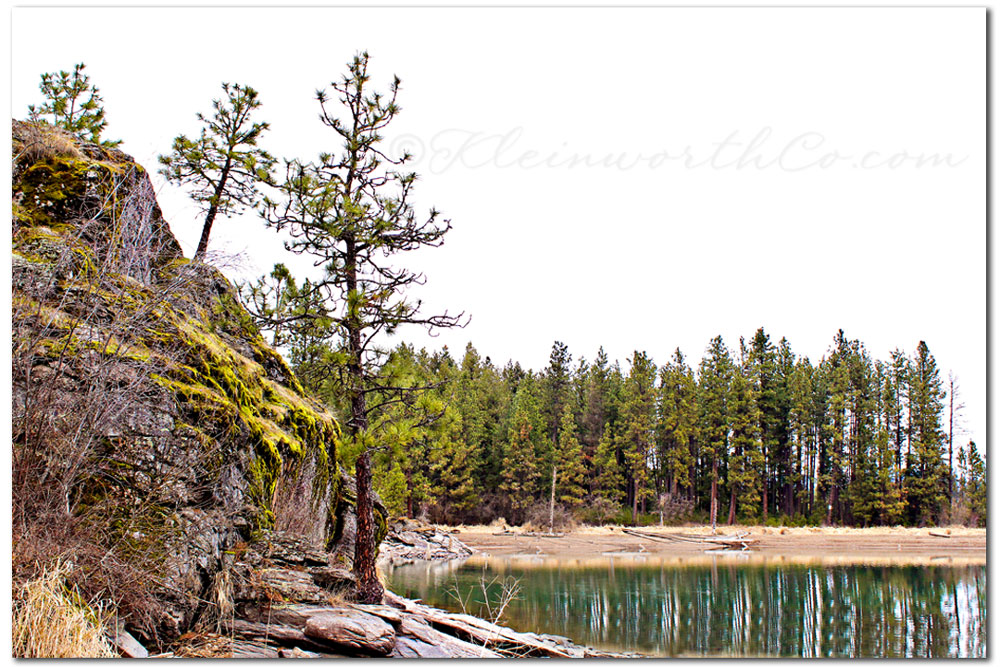 For this I was still playing with strong vertical lines aligning with the viewfinder- for this it would be the tree on the left.
But then I wanted to work in the reflections in the water to add in the symmetry too.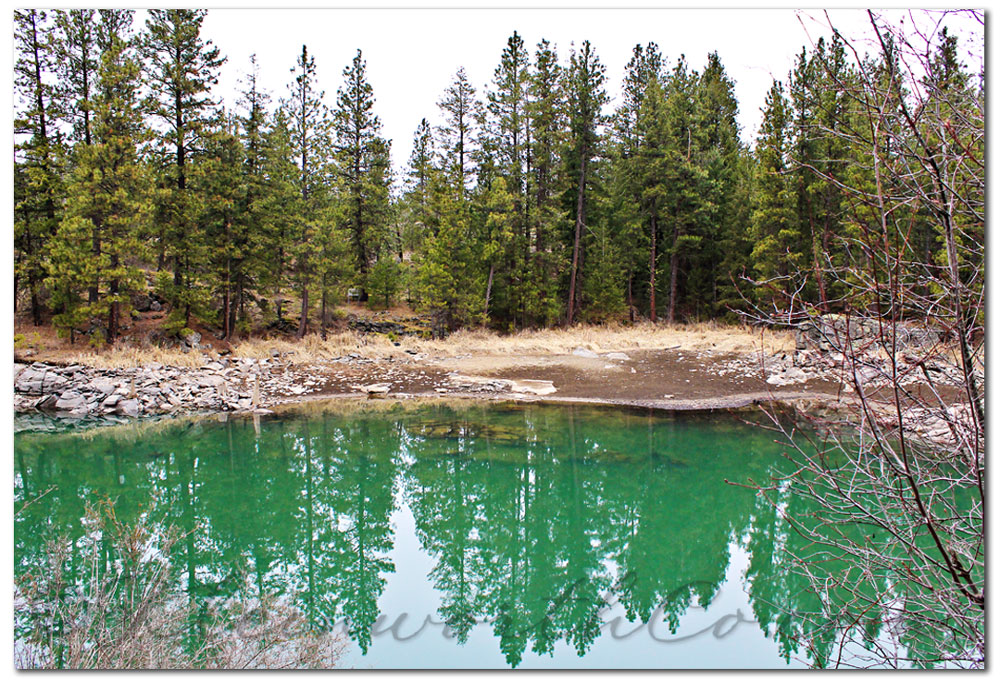 The reflections in this were incredible.  We had never seen water this color before & just sat there in awe for a long while.
After taking lots of images of the surroundings with the wide angle lens I HAD TO give my new 40mm pancake lens a try for portrait/people shots.  I have wanted to pick up this lens since before it was released & I was reading the reviews in one of my photography magazines.  I used it for my most recent client shoot but really wanted to see how it would do with any distortion on faces.  This was the perfect time & I had so much fun.  I will be sharing more of them soon.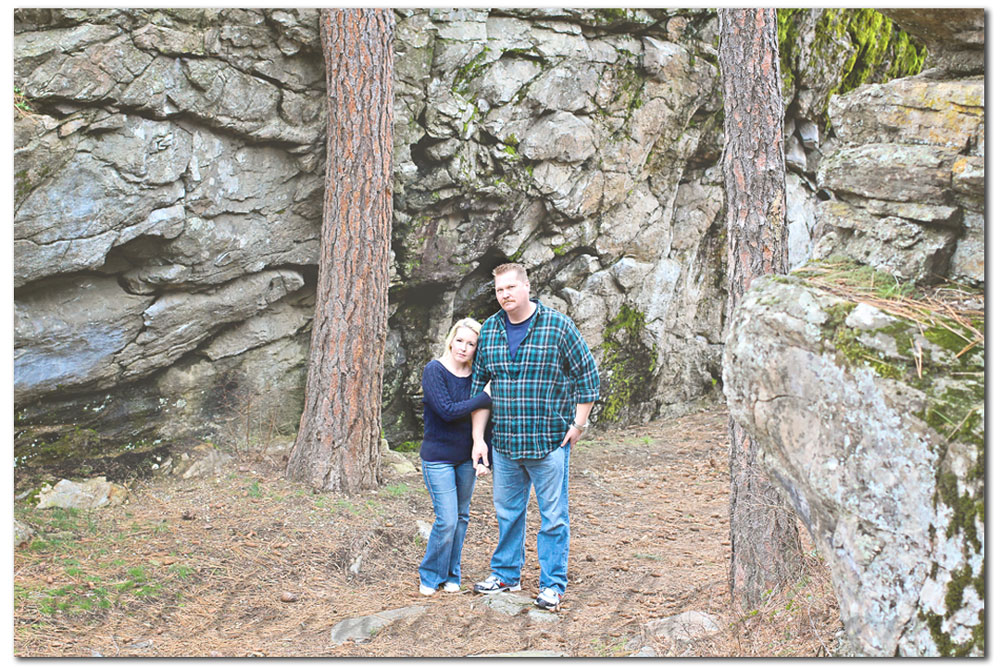 While on our hike I handed the camera off to the boy to capture a few pics of the hubs & I.   I am trying to do this more often when we are out as a family since I don't really have many pics of the hubs & I together from years past.
 I used one of the overlays in the Wanderlust collection from Life n' Reflectionon this by simply copy & paste the file over the image.
I then changed the layer to screen & reduced the opacity to about 20%.  I don't typically do a hazy look to my images so I decided to play more.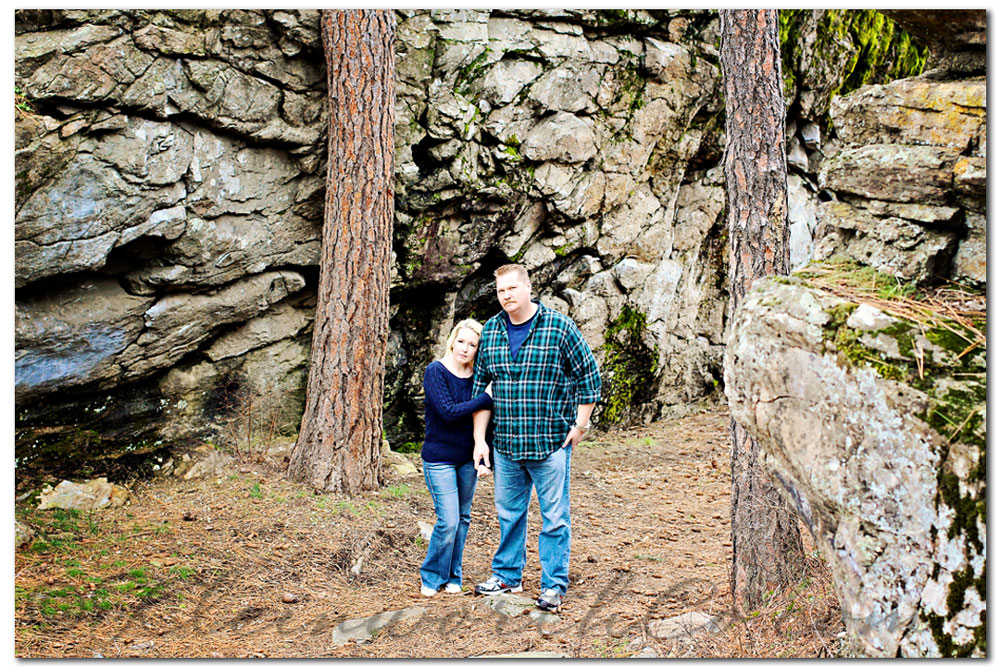 I went back to my original clean edit & used the FloraBella All-In-One Texture  action set which is my favorite way to apply textures.  I ran it using one of the overlays from the Wanderlust collection.  You run the first part of the action which allows you to pick your texture from your files, then it applies it.  You then remove the texture from any parts of the image- like faces/people & then run the second part of the action that allows for playing with all sorts of other layers for color, exposure & whatnot to get the image just how you want it.  I bought this action set when it first came out & I have just fallen in love with it's ease of use.  I love how this image turned out.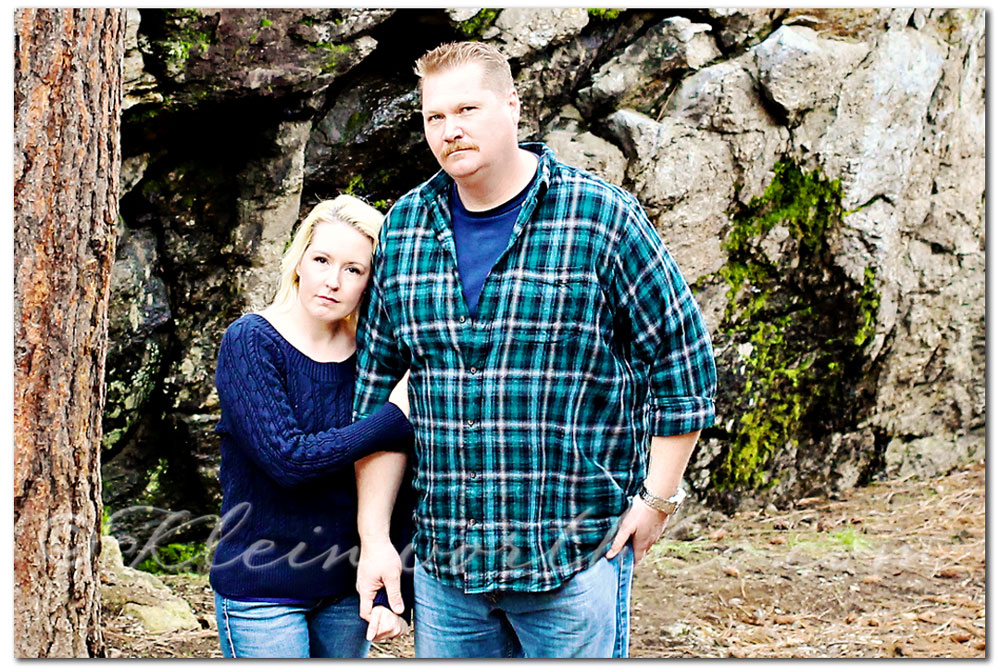 Then I decided to just crop down on it to get a little more up close & personal.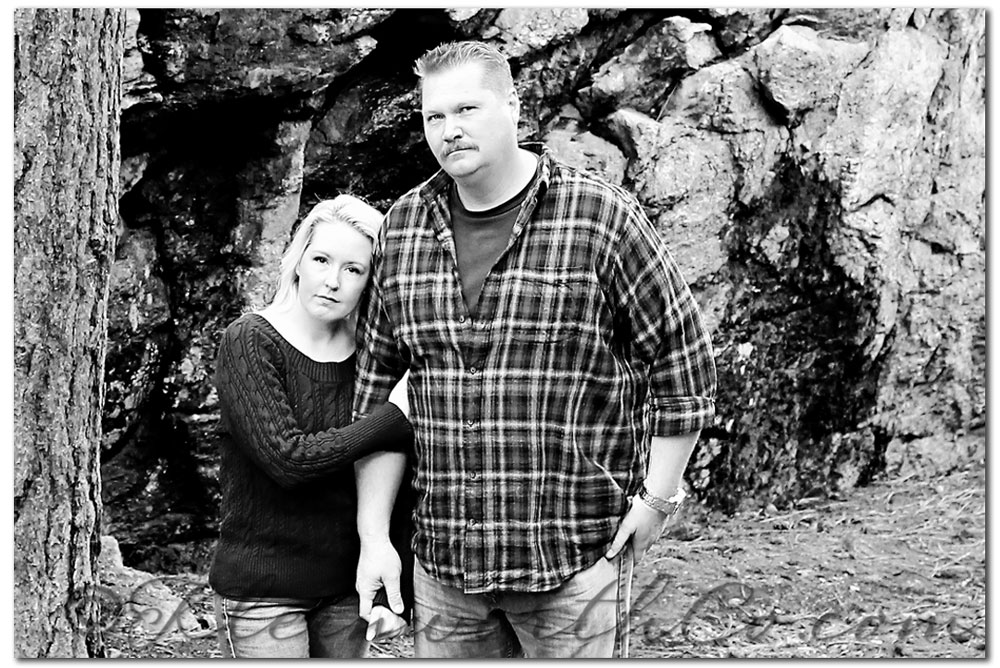 And then a black & white conversion for fun.
We had a great time out on our hike & I captured so many great things.  I can't wait to get them all processed & posted here.
As a part of the Life n' Reflection affiliate team, I had received the Wanderlust Overlay set to try & use.
To see where I am linking today- visit HERE
Hi! I'm Gina- the creative mind & photographer behind Kleinworth & Co. I'm a mom to 3, wife to a Fire Chief & homeschooler who is bursting at the seams with project & recipe ideas. I love the share simple & cost effective ways to decorate your home, create fun projects for the kids & feed your family well.
Latest posts by Gina Kleinworth (see all)