Happy Friday Everyone!!!  It's sure been a full week hasn't it?!!
A group of us have joined together to work through Picture Perfect Practice together.  Each week we will be tackling a chapter or two in an effort to become more fluid in our shooting.  The goal here is to practice these lessons enough that they become second nature & we have to concentrate on the right composition a whole lot less.  Composition is such a huge part of a great photo- so why not really focus on perfecting all the little things that make it great.
The first week we are working on Geometry for Framing & Balance.  We worked on finding different shapes in everyday life & how to utilize the objects around us to better balance our images just by the way we work them into our frame along with our subject.  Even though we are sharing these with each other in our Flickr group for critique & tips from one another,  I thought I would also share them with you here.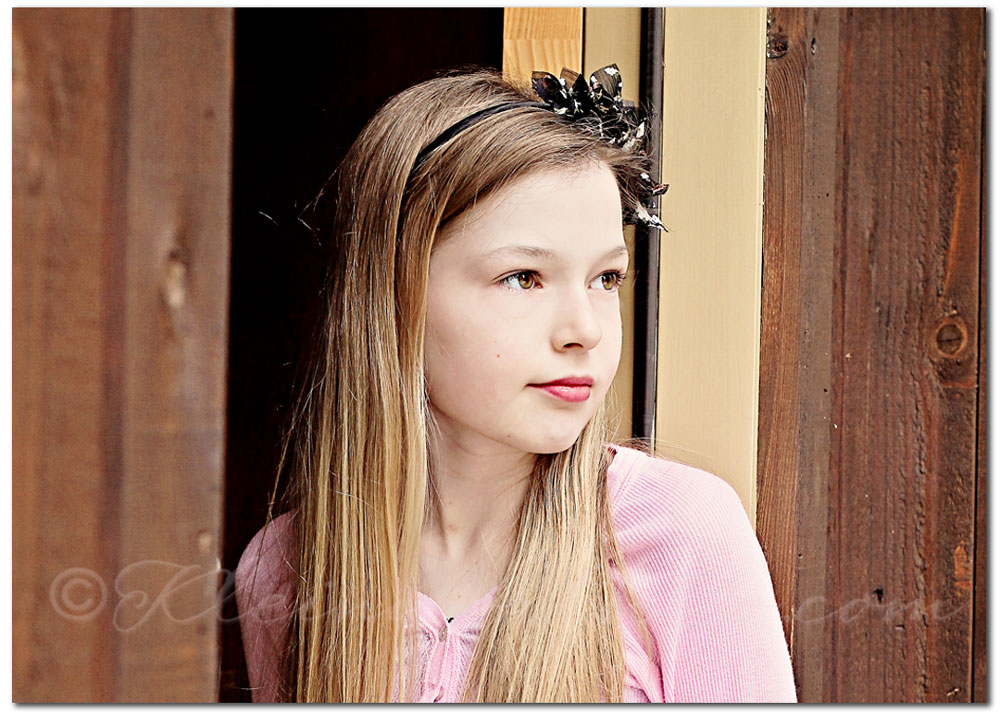 For this one the assignment was to using zoom for balance.  In this case I was shooting with my 85mm f/1.8 so the zoom was my feet.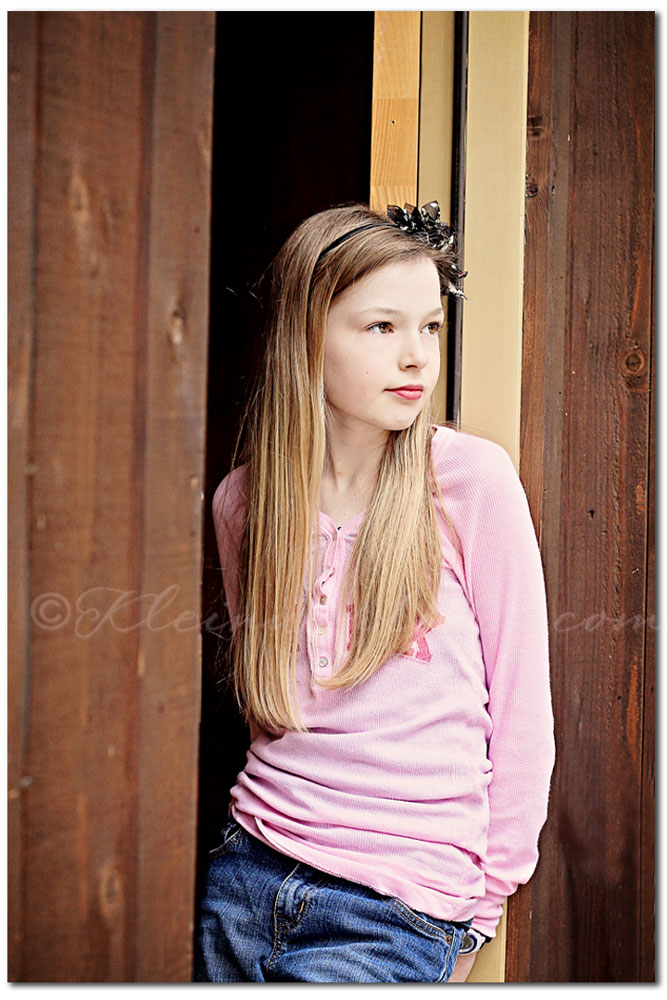 She was so good to hold that pose while I quickly backed up & shot this one right afterwards.  (she barely even blinked)
This one is for dominant vertical lines- which you can see give a framing effect around her.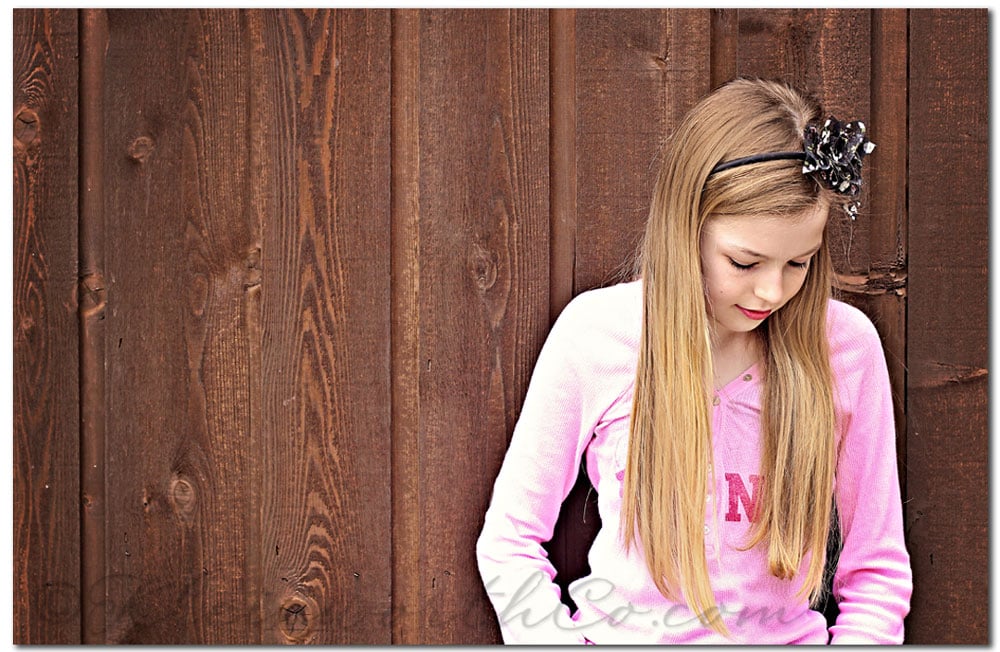 And then we moved to another spot to utilize the pattern on the wall to balance the frame.
(I suppose this would also work for finding rectangles for the geometry of it all)
This looks to be a fun project that will take us through the coming months.  I always look forward to not only a challenge but something to push me into new areas & broaden my skills.  I am sure I will be sharing more next week. Hope you all have a great weekend-
Processed with FloraBella Colorplay- Clean Base & Life n' Reflection Driftwood Overlays 
To see where I am linking today- visit HERE
Hi! I'm Gina- the creative mind & photographer behind Kleinworth & Co. I'm a mom to 3, wife to a Fire Chief & homeschooler who is bursting at the seams with project & recipe ideas. I love the share simple & cost effective ways to decorate your home, create fun projects for the kids & feed your family well.
Latest posts by Gina Kleinworth (see all)