Happy Scavenger Hunt Sunday Everyone!
Today is Super Bowl Sunday!!!  Are you excited???  I am!!!!  Although it's very bitter sweet for me because today also signifies the end of the season.  I have to wait 7 long months to see more football.  But today- regardless of the outcome- I am so very happy to be witness to some exciting things.
We had a busy week with the boy doing his shift at the firehouse- learning the ropes.  Mini-me learned to shovel snow & was a great helper through this week of digging out.  Spent a lot of time helping the hubs plan things for some changes he wants to implement with the fire house- I will be donating my time & skills to helping him carry out his vision though photos.  I am happy to help him- it's going to be a huge undertaking but so worth it in the end.
Anyhow- on to the pics!
Hidden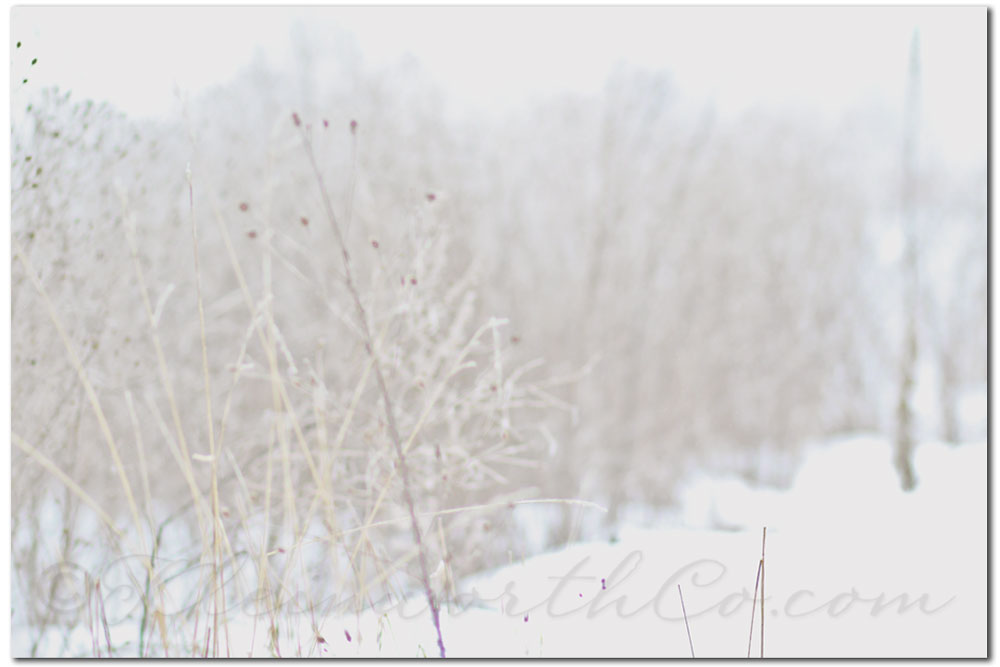 I figured hidden in the fog would work for this one  :)
Plain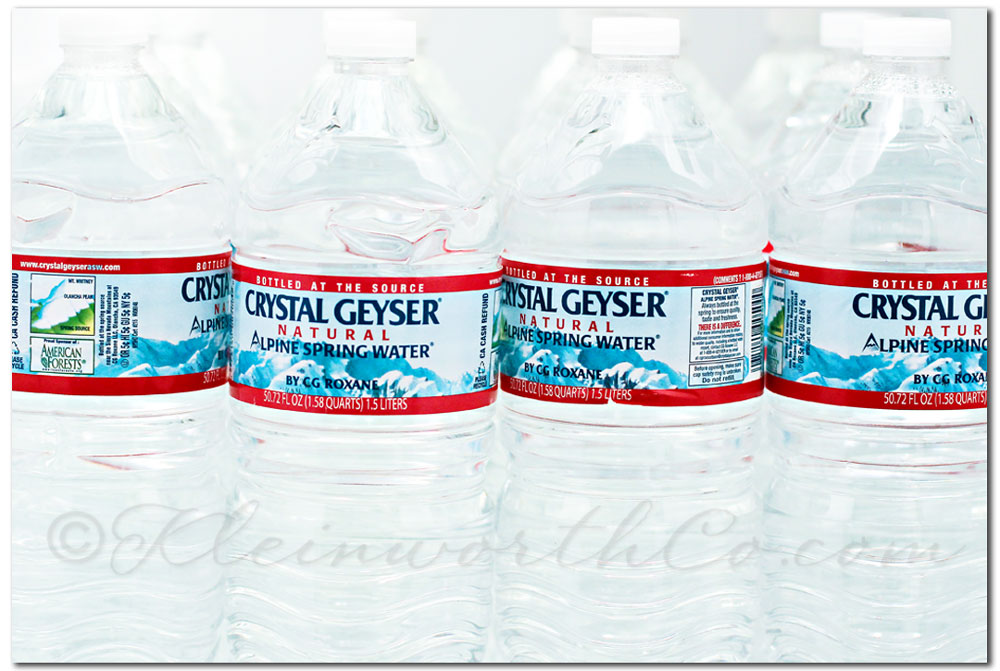 Doesn't get any more plain than water.
Left

Left turn down this snowy road
Fast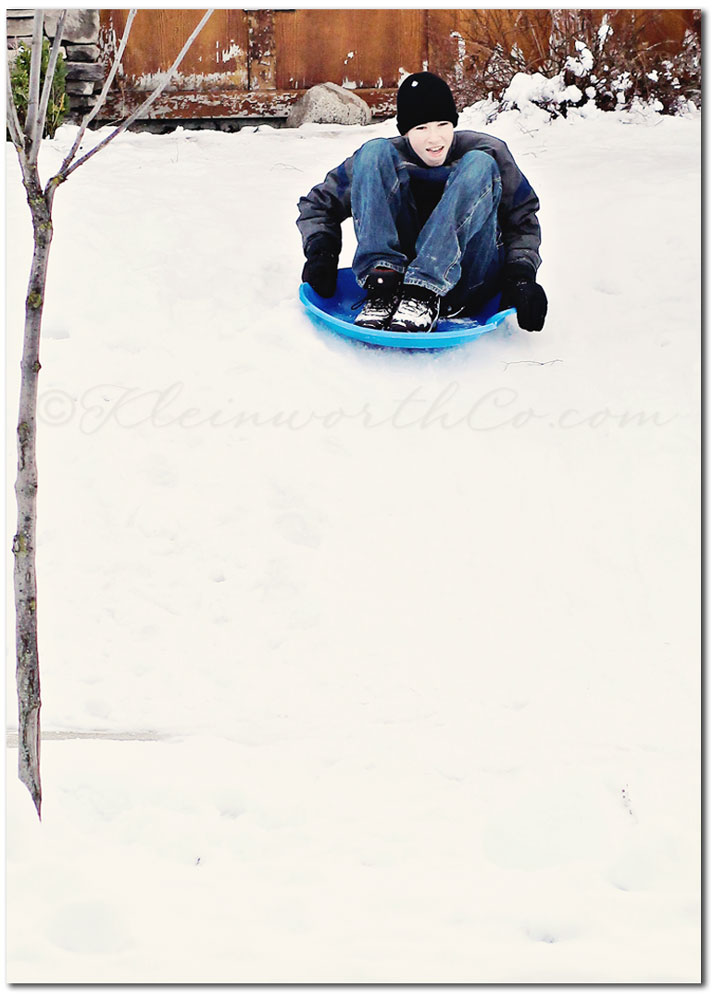 He had so much fun speeding down the hill.
Peace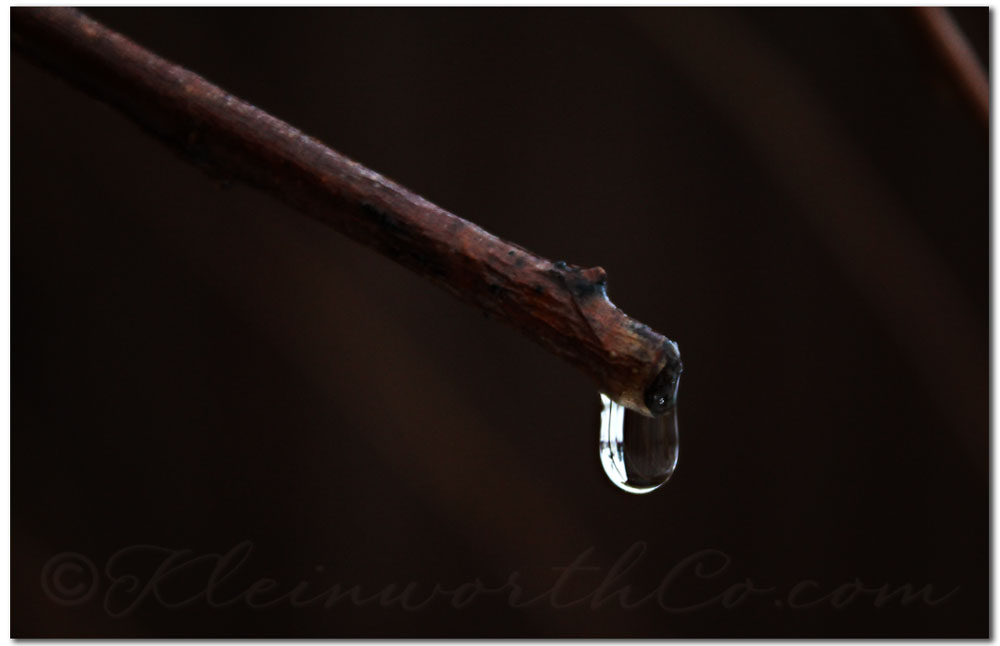 It's so peaceful when things thaw. Love the sound of the drips.
Have a great Sunday!!!
Joining: Scavenger Hunt Sunday
Hi! I'm Gina- the creative mind & photographer behind Kleinworth & Co. I'm a mom to 3, wife to a Fire Chief & homeschooler who is bursting at the seams with project & recipe ideas. I love the share simple & cost effective ways to decorate your home, create fun projects for the kids & feed your family well.
Latest posts by Gina Kleinworth (see all)