Happy Sunday Everyone!
Hope you all are having a great weekend. We are spending this weekend celebrating my son's birthday. He turned 15 yesterday- which means here in Idaho, he can legally drive. I am not too ready for that so we are easing into it. Other than that- just the usual stuff around here. Still working on helping the hubs with images of the firehouses, the crew & all sorts of other things. Also working on getting the biz launched up here. So many irons in the fire- my note pads can't keep up. ;)
I had a great time capturing this week. I love participating in Scavenger Hunt because it allows me to not only think outside the box on what I shoot but I feel it also gives me a bit more creative freedom to try new things when it comes to processing too. Since it's only one random image I like to play with processing I wouldn't normally venture into with my regular photos.
The Small Things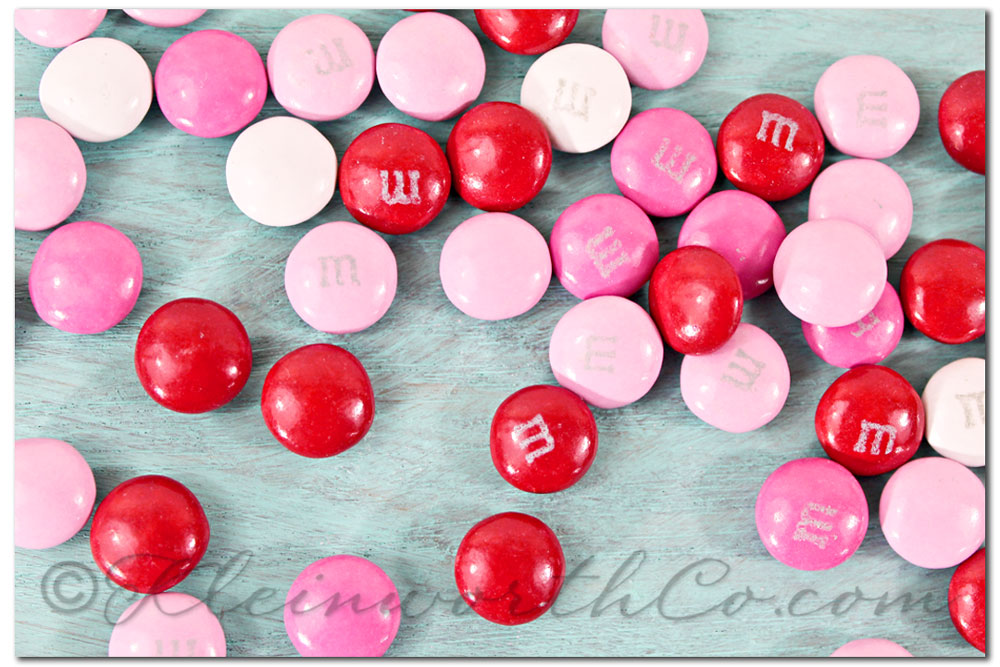 These never last long enough.
Illustration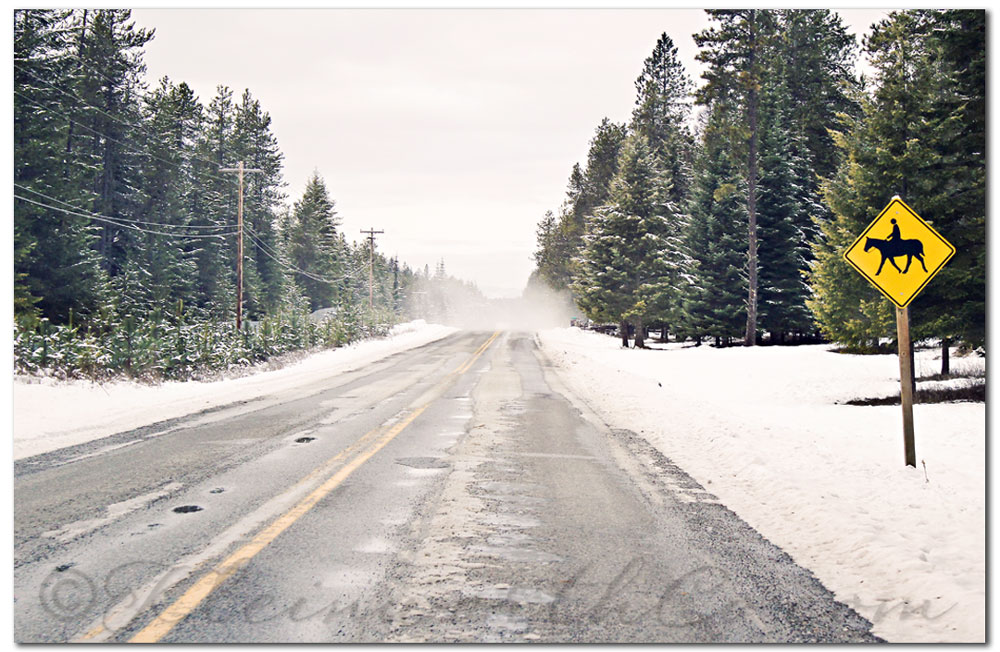 I was going to capture the girls drawing but then I caught this road sign & that worked well this week.
Valetine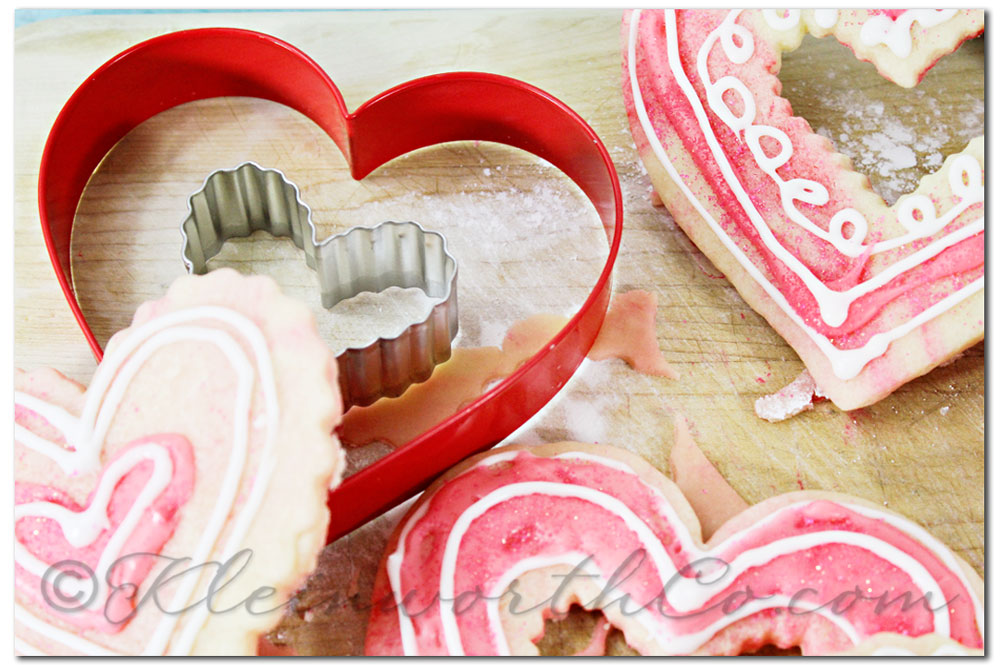 Just another shot from the Whimsical Marbled Valetine Cookies that posted this past Thursday.
Work of Art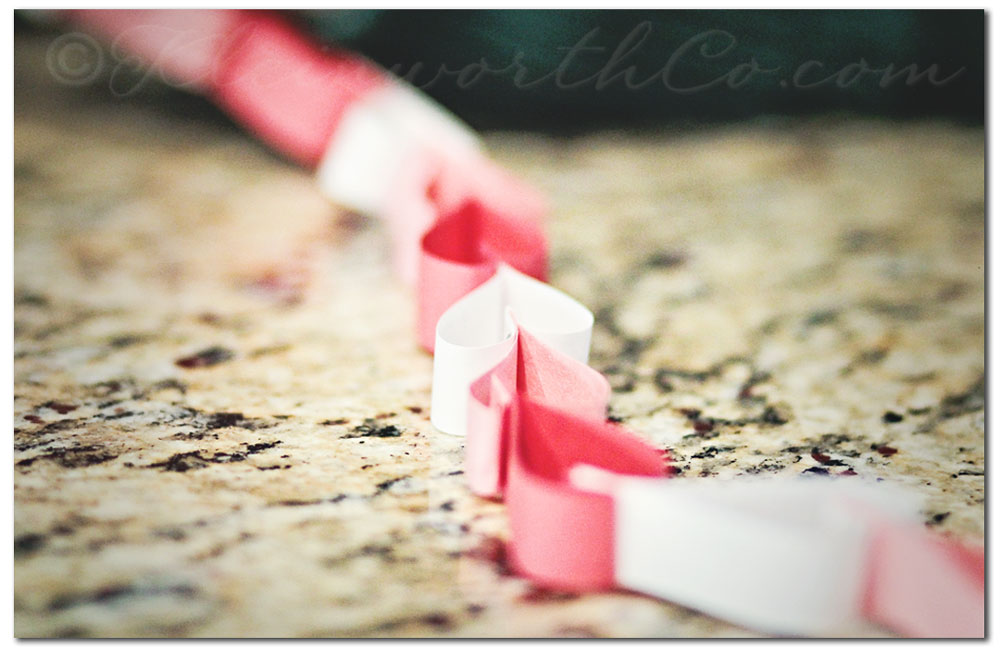 I saw this kid craft on Pinterest & thought it would be great for keeping everyone busy one afternoon. The heart chain.
Window Beauty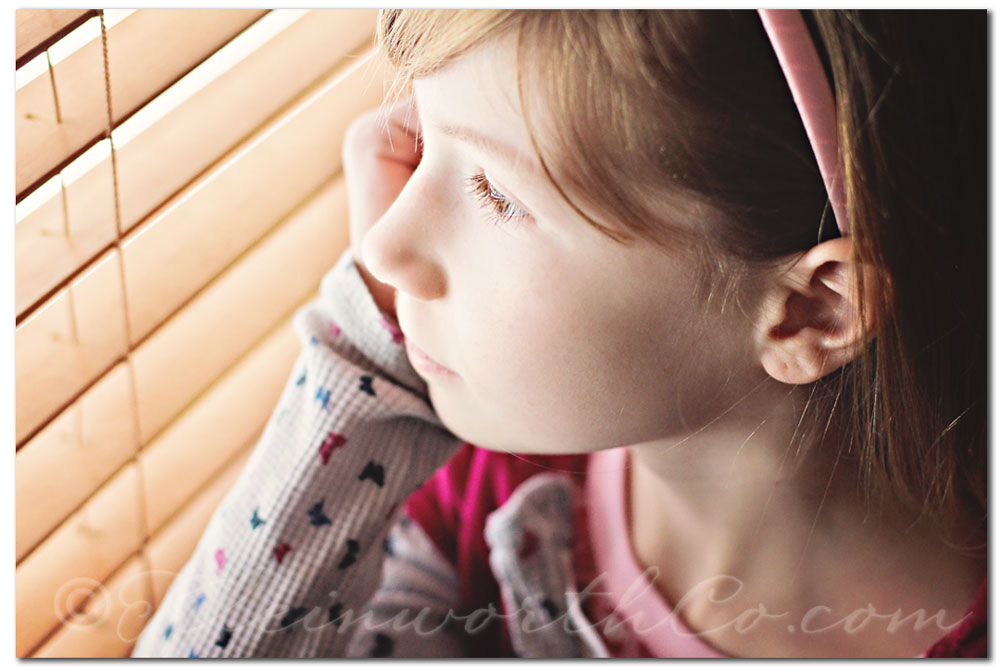 Sorry- I had to go literal with this one.

Have a fabulous day everyone!
Joining: Scavenger Hunt Sunday
Hi! I'm Gina- the creative mind & photographer behind Kleinworth & Co. I'm a mom to 3, wife to a Fire Chief & homeschooler who is bursting at the seams with project & recipe ideas. I love the share simple & cost effective ways to decorate your home, create fun projects for the kids & feed your family well.
Latest posts by Gina Kleinworth (see all)