This post brought to you by Harman Stoves. All opinions are 100% mine.
Since we arrived here at the beginning of December we have been learning to adjust to all sorts of things that we didn't have to deal with living in the desert. One thing was keeping warm. While we did get bitterly cold on the windy days there- we also would have plenty of "winter" days that hovered in the 60's. Not exactly the same as having 10+ days straight here where we were in single digits.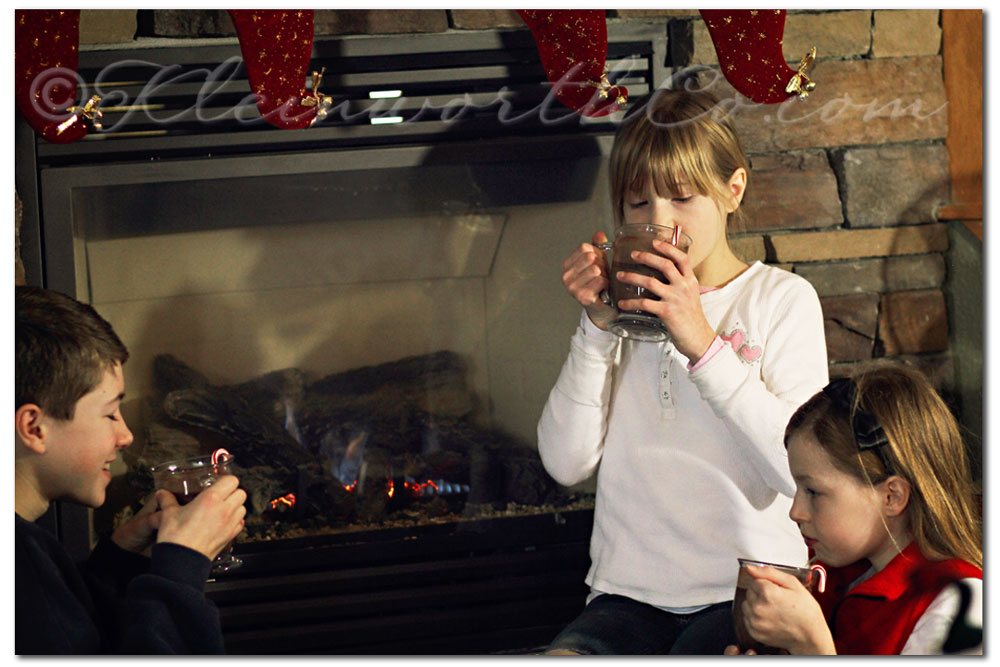 The house we have at the moment has a gas fireplace. Yes it's really nice to be able to flip a switch & have instant fire. Yes it's nice to not have to clean it out. But there are some things that are not so great about a gas fireplace. For starters- it doesn't have a blower on it so it really is more for aesthetics. Then there is the issue that because of the electric ignition, if we lose our power- it can't be used as a heat source. We actually went & bought a kerosene heater that we can use if that happens. Since my studio space is in our unfinished garage- it's pretty cold out there so I use it there when I am going to be shooting a long session. But the one thing that weighs on me the most is the cost of running it. As soon as the switch is on I just sit there & envision $$$$ literally burning away.
As we count down the months until the hubs probationary period is over we start looking for houses on the market. One of the things we know we are going to want is a clean & efficient way to heat our space. A lot of places either have gas heat or wood stoves. There are times here where they won't allow wood burning in order to keep the air quality at a safe level. So we started looking into pellet stoves.
I was encouraged to check out Harman Pellet Stoves & was so pleased I did. Harman™ has forged a brand of premium pellet stoves and inserts that are "Built to a standard, not a price." Even heat, easy maintenance, advanced technology and distinctive features place these stoves in a league of their own. A stove is freestanding and offers a traditional and charming ambience. Stoves can be conventional and efficient woodburners, pellet or coal fueled. They are available in a variety of sizes and style and are easily added to most rooms. Inserts are installed inside an existing fireplace to provide a more efficient, clean burning fire. They can be wood, pellet, or coal.
Harman Pellet Stoves and Inserts are a popular heating alternative amongst people wishing to reduce their carbon footprint!
Check out all the cool things I didn't know before starting this process…
Want to get a much needed tax credit this year?? Great news! The federal tax credit on 75 percent efficient biomass heating appliances, which expired on Dec. 31, 2011, was reinstated on Jan. 2, 2013. The bill includes a "tax extender" for Internal Revenue Service Section 25C, which provides a tax credit for, among many other things, qualifying biomass-burning stoves!The extender provides a 10 percent tax credit of up to $300 on a qualifying biomass heating appliance purchased between Jan. 1, 2012 and Dec. 31, 2013!
Background on the Harman Company: Although Harman is now the industry leader in home heating solutions, their beginnings were humble: Dane Harman designed and built the first Harman Stove in 1979, in an effort to reduce his family's heating bills. As word of his stove's efficacy spread, the orders from neighboring households came pouring in, and the legendary Harman brand was born. More than three decades later, the Harman logo adorns 36 models of pellet stoves, inserts, and home heating units, and the name has become synonymous with excellence and efficiency.
Want to win a Harman notebook??
Leave me a comment telling me why you like Harman!
*** Additional entries for following Harman on Facebook, Twitter & Pinterest. Leave a comment for each.
*The notebook is a journal sized book made from recycled materials that has a pen with it.
Hi! I'm Gina- the creative mind & photographer behind Kleinworth & Co. I'm a mom to 3, wife to a Fire Chief & homeschooler who is bursting at the seams with project & recipe ideas. I love the share simple & cost effective ways to decorate your home, create fun projects for the kids & feed your family well.
Latest posts by Gina Kleinworth (see all)