Does your school need help with their breakfast program??  Things sure have changed since I was in school.  We barely received school funded lunches- now kids get breakfast & lunch provided by the school's funding.  This can mean that either there isn't enough money for these programs- or the funds are taken from areas like classroom activities & textbooks in order to cover the additional costs of 2 meals a day while the kids are at school.  I know that when we lived in Southern Nevada- they would also provide sack breakfasts & lunches for the kids to take home with them so they would have meals on the days the kids were not in school.  As you can imagine- this expense is a huge part of the school budget these days.
As a follow-up to the recent Super Bowl excitement, got milk? is running an online sweepstakes called the Breakfast Blitz. The concept: Every milk purchase between now and Feb. 17 will help support breakfast programs at your local schools and give you a chance to win tickets to next year's Super Bowl, simply by going to the website and entering your information and the UPC code on any container of milk you've purchased.  How great that they are doing this to help alleviate the financial strain on these schools.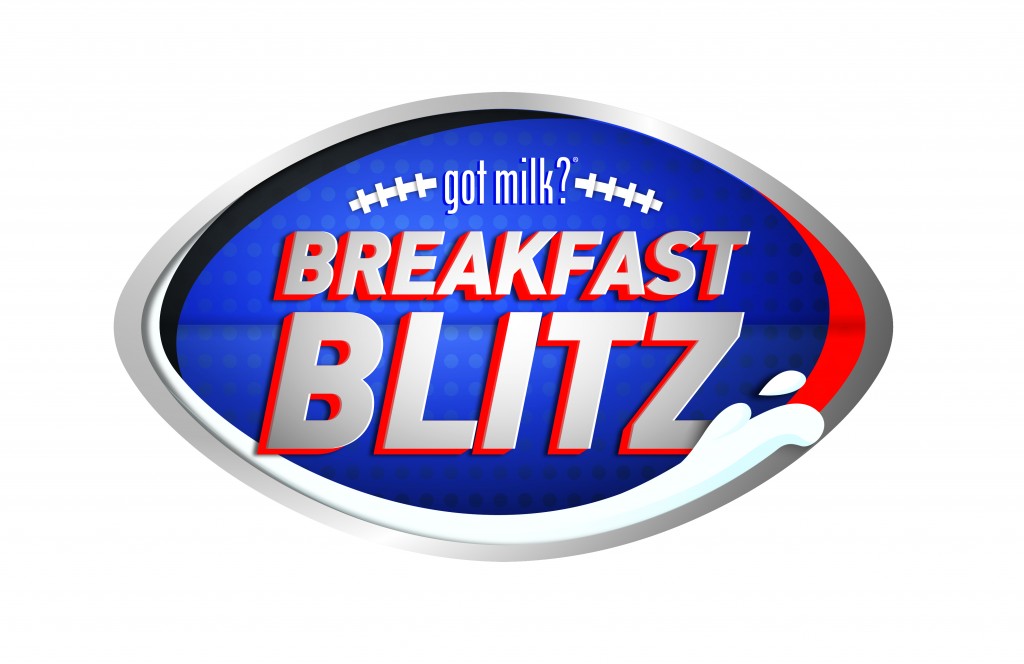 Want to win a "Tackle Your Day"  breakfast basket from Milk Mustache??
This basket will include a few items sure to prepare you for a successful day ahead.
~ The "Tackle Your Day" breakfast basket will include:
 Spilt milk bowl
 Spoon straw
 Tackle Your Day Challenge Chart
 Milk Mustache Magnet
 Cow slippers
 Mustache glasses
 Breakfast Project Recipe Cards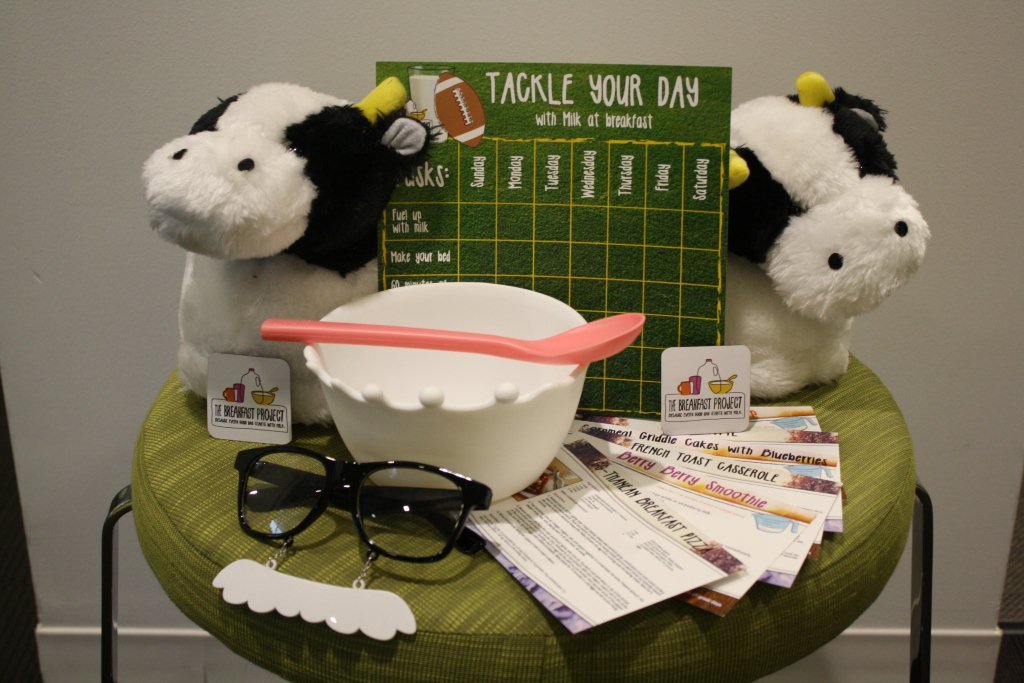 ~ Multiple entries allowed. 
1. To enter the "Tackle Your Day" breakfast basket giveaway from Milk Mustache, you must enter the Breakfast Blitz promotion. (required)
2. Send either a Tweet or Facebook post to your communities. (optional) When tweeting be sure to use this link http://milk.am/mbfastblitz  & the #BfastBlitz hashtag.
3. Reply to the blog post's comment stream, saying you have entered. Winner will be chosen at random.
I know that even though I homeschool my kids- it's important to me to support this project, so I have entered myself.
It's a huge help to the local schools- which means less of a strain on us tax payers.
It also means that the schools can put more money back in the classroom- instead of the lunch room.  Thank you to @MilkMustache for that!!!
You can learn more about this project at any of these locations…
The Breakfast Project.com: http://milk.am/milkmustache
Facebook: http://www.facebook.com/MilkMustache
Twitter: https://twitter.com/MilkMustache
Instagram: http://instagram.com/milkmustache
Pinterest: http://pinterest.com/mymilkmustache/
YouTube: http://www.youtube.com/MilkMustacheCampaign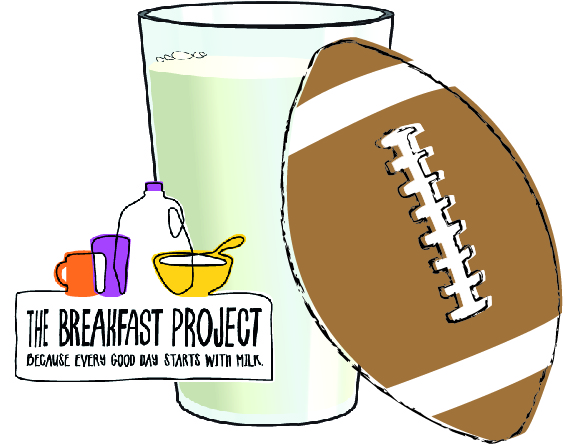 It's been such a pleasure to be a part of the The got milk? blog team!
Janel & Ashleigh, A Mom's Take 
http://www.amomstake.com
Jennifer, Redhead Ranting 
http://www.redheadranting.com
Jennifer, The Dirty t Shirt 
http://thedirtytshirt.com
Kate, The Guavalicious Life 
http://www.theguavaliciouslife.com
Leila, Life as Leels 
http://lifeasleels.com
Louise, MomStart 
http://momstart.com
Melanie, Melanie in the Middle 
http://melanieinthemiddle.com
Mimi, Woven by Words 
http://www.wovenbywords.com
Misty, Giveaways & Glitter 
http://giveawaysandglitter.com
Rachel, Running Rachel 
http://www.runningrachel.com
Rachel, Mom Colored Glasses 
http://www.momcoloredglasses.com
Stephanie, A Grande Life 
http://agrandelife.net
*Thank you to The Motherhood & @MilkMustache for the collaboration of this post. I was compensated for helping to get the word out about this sweepstakes & promotion but all thoughts are my own.
Blog: There's no purchase necessary. See rules for official details, enter here: http://milk.am/mbbfastblitz
Facebook: No purch necess. Rules: http://milk.am/mfbbfastblitz
Twitter: No purch necess. Rules: http://milk.am/mbfastblitz
Hi! I'm Gina- the creative mind & photographer behind Kleinworth & Co. I'm a mom to 3, wife to a Fire Chief & homeschooler who is bursting at the seams with project & recipe ideas. I love the share simple & cost effective ways to decorate your home, create fun projects for the kids & feed your family well.
Latest posts by Gina Kleinworth (see all)