Oh wow what a week!  Super fun prompts because I had so many thing I wanted to share that I just didn't have room for.  Narrowing it down to just these 5 was hard this time.  Not complaining- that's a good problem to have if I do say so myself.  It was a full week with school starting back & we had a ton of snow.  So my days consisted of school until the late afternoon & then the rest of my day spent shoveling   I still love the snow- I just have a love/hate relationship with the snow plow.  I love that they clean the street so I can drive on it.  Shoveling the thigh-high berm at the end of the driveway is a kicker.  That is for sure.  The best part though is that my clothes are fitting better.  So it's working like I had hoped  :)
Outside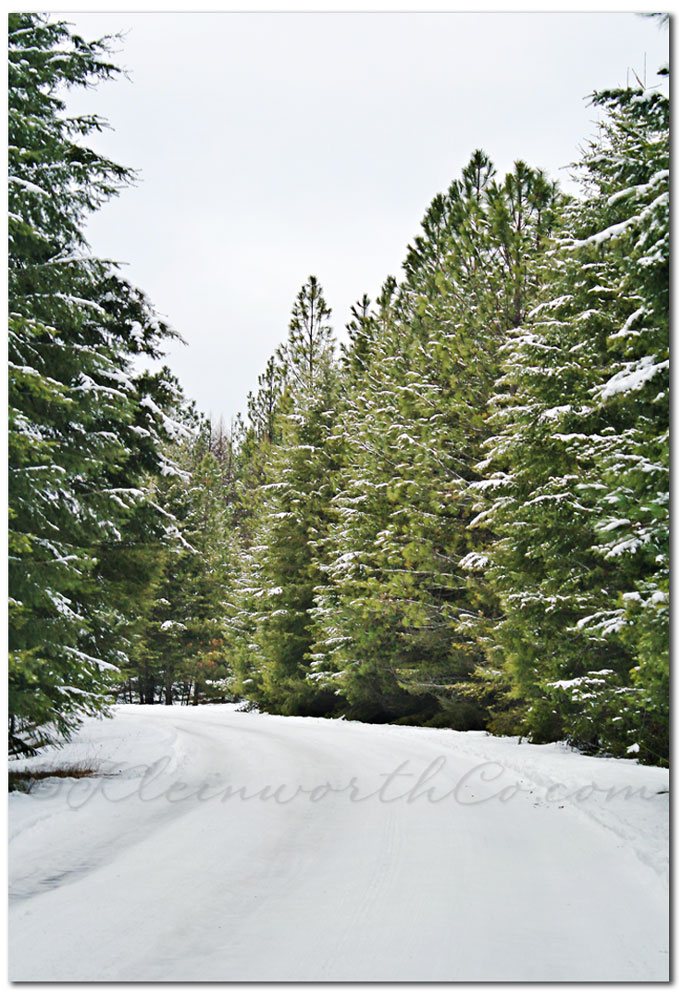 The other day we took a scenic drive. I was craving pics of snow covered, tree lined roads.
I got my fill  :)
Backside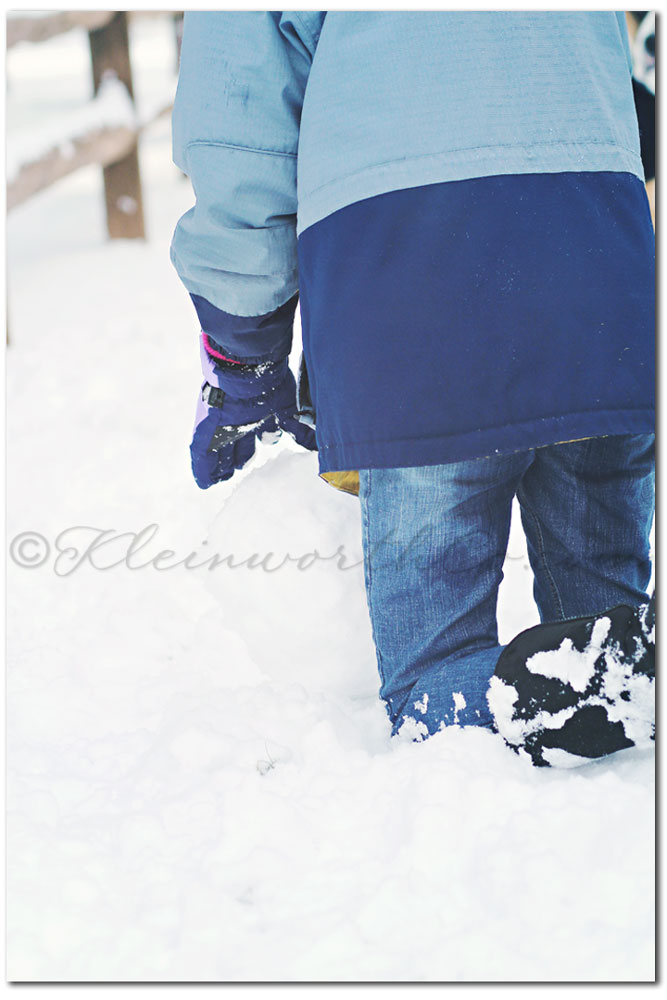 A wet one at that.  They now have snow pants.
Little Things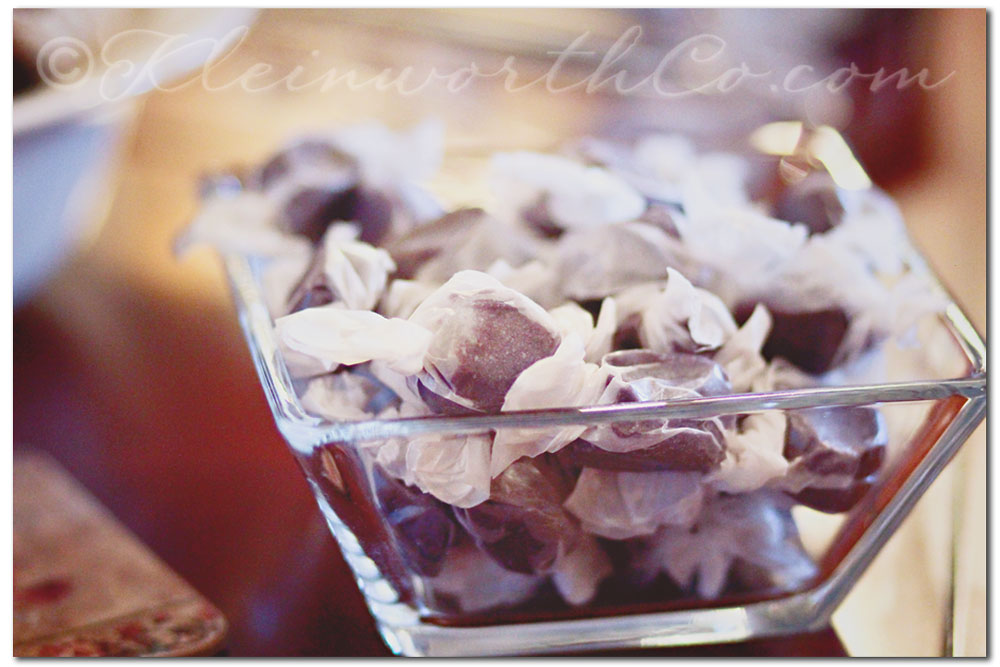 Apparently huckleberries are all over the place here.
Picked up this huckleberry taffy. It's SO GOOD!
A Cup of…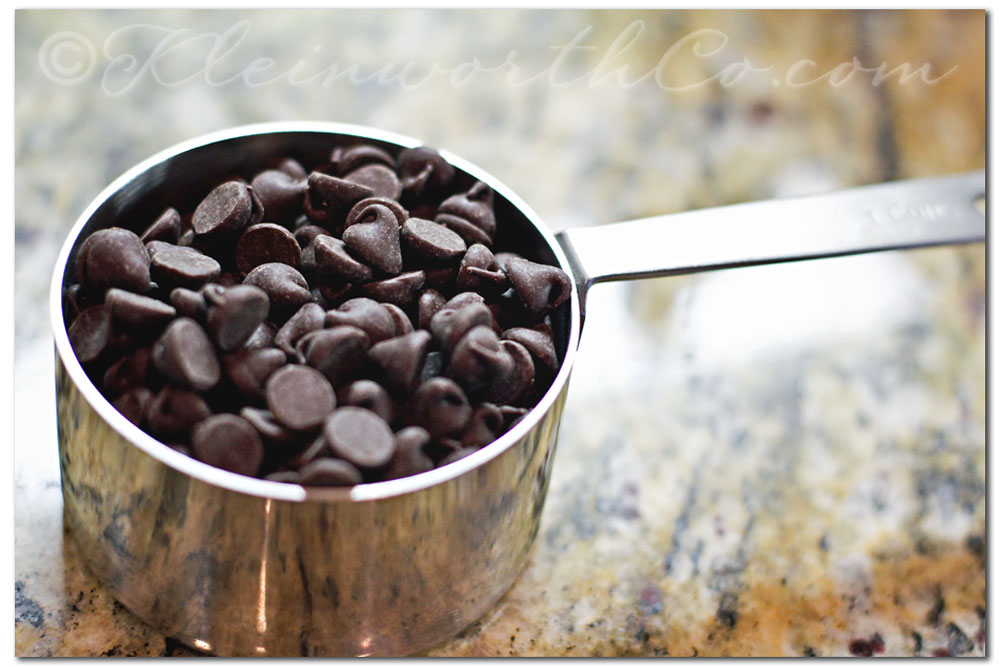 This was sort of random.  I had snapped this without any real reason-
Then it worked perfectly for this prompt.
Reflect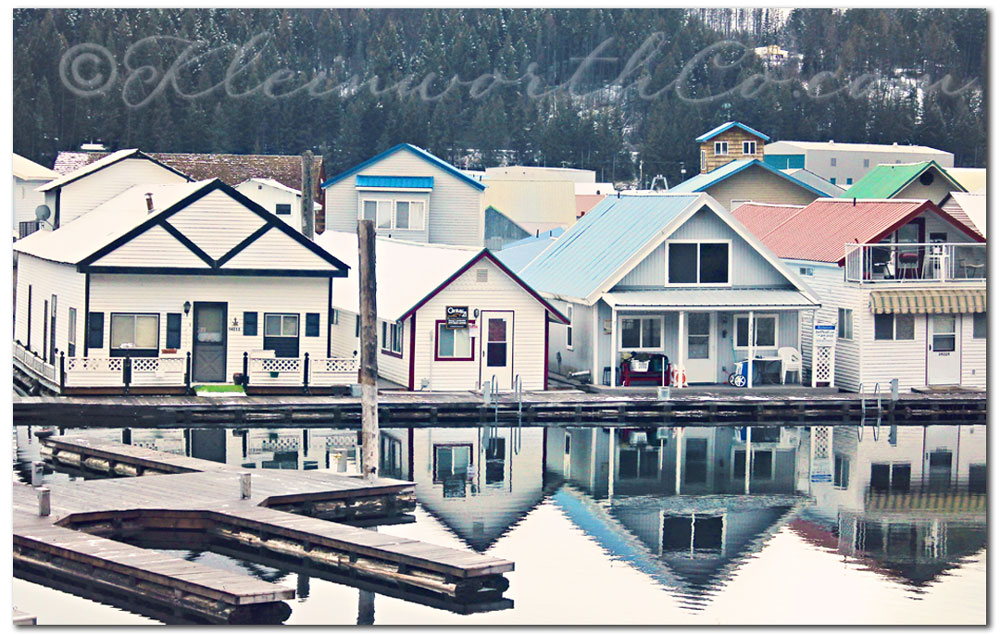 This was also from our drive around.
Have a great Sunday everyone!
We will be watching some serious football!
Joining: Scavenger Hunt Sunday
Hi! I'm Gina- the creative mind & photographer behind Kleinworth & Co. I'm a mom to 3, wife to a Fire Chief & homeschooler who is bursting at the seams with project & recipe ideas. I love the share simple & cost effective ways to decorate your home, create fun projects for the kids & feed your family well.
Latest posts by Gina Kleinworth (see all)