Hi Everyone! Welcome!
Hope you had a great week. Ours was good. Full of school, photos & all sorts of other things pulling us all over the place. You know how it is. No secret that family life is crazy. This girl that likes order in her life just struggles to not let the uncontrollable moments get under her skin.

Spent some time working on some product photos. If you get a chance- head on over & check out In a Pretty Box. All the items you get each month are handmade by woman like us- trying to use their talents to help out their families. You can see this image there for the January box. I am now part of the team as the official photographer for the brand. YAY!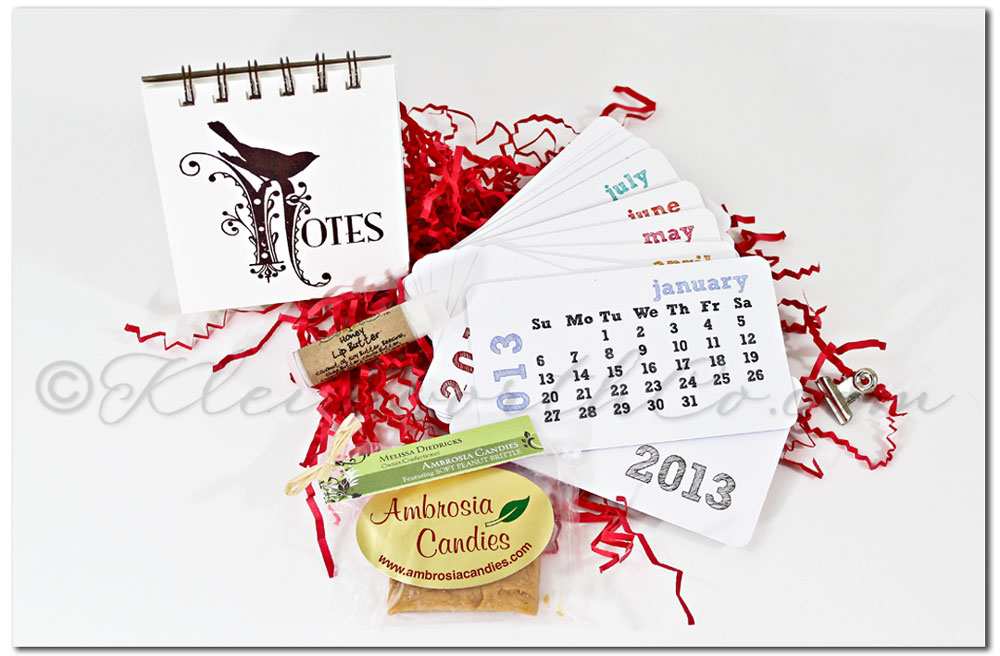 Also- this week I will be launching a new weekly linky party. YOUR BEST WEEKLY will happen on Wednesdays & will be an opportunity for you to come & share your talents beyond photography. If you like to cook, make handmade things or are super crafty with the DIY projects. Blog it & share it here on Wednesdays!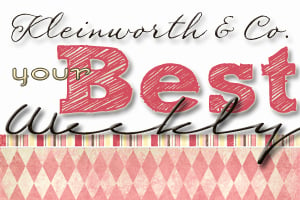 If the linky is not showing- please head over & visit Tamar to link up. Apparently the new WordPress update has an issue with stripping script from the scheduled posts. I obviously want to make sure I am scheduling so that you all CAN view in your different time zones but still waiting on WordPress to fix this problem. So please work with me in the meantime.
The P52 Details
* Post 1 photo or as many as you like each week on Mondays.
* The button or text link should be present in your post- but not absolutely necessary.
* Please visit some other blogs & leave some love & encouragement.
* Submit the URL of your blog post – not your home page.
Can't wait to see all your photos each week as we venture through 2013!
Project 52
<div align="center"><a href="https://lh5.googleusercontent.com/-5PWHlxcnZnM/UNTnl4zpOHI/AAAAAAACEz8/Uj7hmQMY5-Q/s300/P52%2520button%2520image%25202%2520300.jpg" alt="P52 2013 with Kleinworth & Co." style="border:none;" /></a></div>
Hi! I'm Gina- the creative mind & photographer behind Kleinworth & Co. I'm a mom to 3, wife to a Fire Chief & homeschooler who is bursting at the seams with project & recipe ideas. I love the share simple & cost effective ways to decorate your home, create fun projects for the kids & feed your family well.
Latest posts by Gina Kleinworth (see all)