First- the winner of the final Project 366 Rewind is…..

Congrats! Please take a look over @ Jessica Sprague
& let Sarah & I know what you would like for your prize.
This week was sure eventful. We had a ton of snow just sort of hit us. They really didn't think it would be as much as we received. Then it just kept coming. So much so that it took my son & I nearly 3 hours to clear the driveway AND the hip-high berm that the plow left us. Then the warmth arrived for a day (when I say warmth I mean 35 degrees) and half of all our snow melted. Which actually works out well because I needed the piles on the sides of the driveway to shrink a bit so I have somewhere to put the next batch when it comes :) Then it got much colder- like 20 for the high & so it was a good thing that we were back to school. The boy's first day back he was slapped with over 400 math problems right out of the gate. He was a trooper & worked his tail off. Mini-Me has been under the weather for a couple weeks now. Just that lingering cough going on now- thank goodness. I was really worried about her when we were up with her night after night. Praise the Lord for her ability to fight whatever it was.
This week will be jam packed too I'm sure. My days seem to run together with school now.
But it's so great to see them learning new things.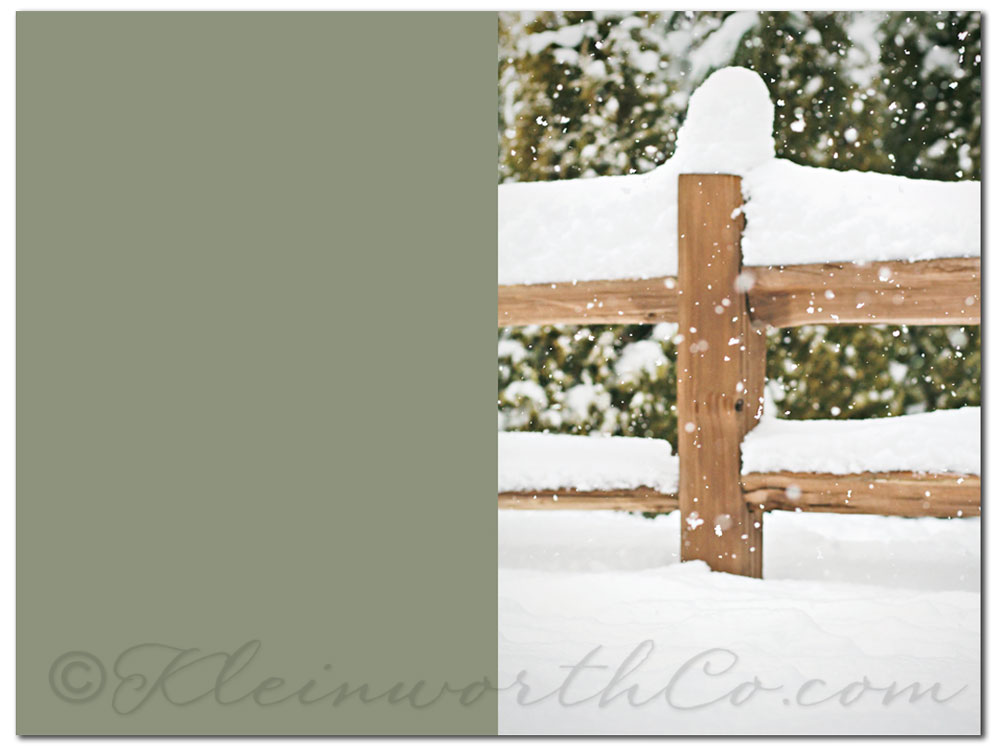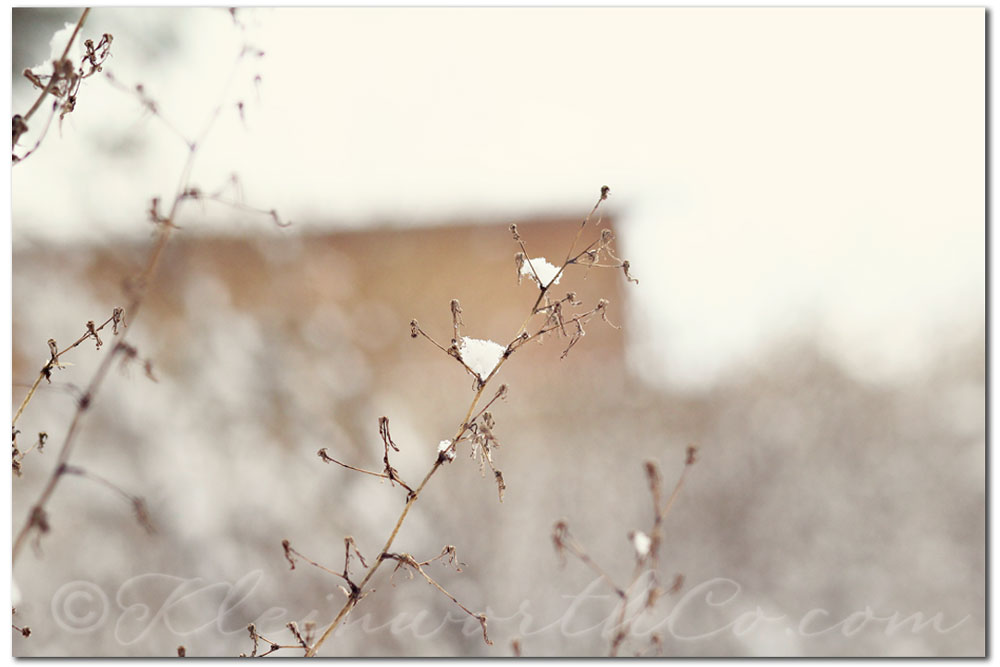 The Details
* Post 1 photo or as many as you like each week on Mondays.
* The button or text link should be present in your post- but not absolutely necessary.
* Please visit some other blogs & leave some love & encouragement.
* Submit the URL of your blog post – not your home page.
Can't wait to see all your photos each week as we venture through 2013!
Project 52
<div align="center"><a href="https://lh5.googleusercontent.com/-5PWHlxcnZnM/UNTnl4zpOHI/AAAAAAACEz8/Uj7hmQMY5-Q/s300/P52%2520button%2520image%25202%2520300.jpg" alt="P52 2013 with Kleinworth & Co." style="border:none;" /></a></div>
Hi! I'm Gina- the creative mind & photographer behind Kleinworth & Co. I'm a mom to 3, wife to a Fire Chief & homeschooler who is bursting at the seams with project & recipe ideas. I love the share simple & cost effective ways to decorate your home, create fun projects for the kids & feed your family well.
Latest posts by Gina Kleinworth (see all)