On a Cold Winter's Morning…
I look out from my back porch to the lovely sight of the snow falling.  I shiver a bit because it's single digits- but I don't care.  My son jokes that we went from triple digit temperatures to singles.  That's okay with me.  It's winter.  This is what I expect this time of year.  This is what I would consider normal for January.  I have to say I am sooooo loving it.  I really can't get over that it's real. We really live here.  I think we lived in a place so vastly different than here for so long that we never thought we would get out.  The idea of leaving was always in our heads, wanting, hoping & wishing for something to change.  It finally did but it just doesn't seem possible.  How we managed to pull it off is incredible.  Still a few more things to take care of to make the transition complete, but we are nearly done.   What a great feeling to look out, have this amazing view to enjoy & know that it's FOR REAL.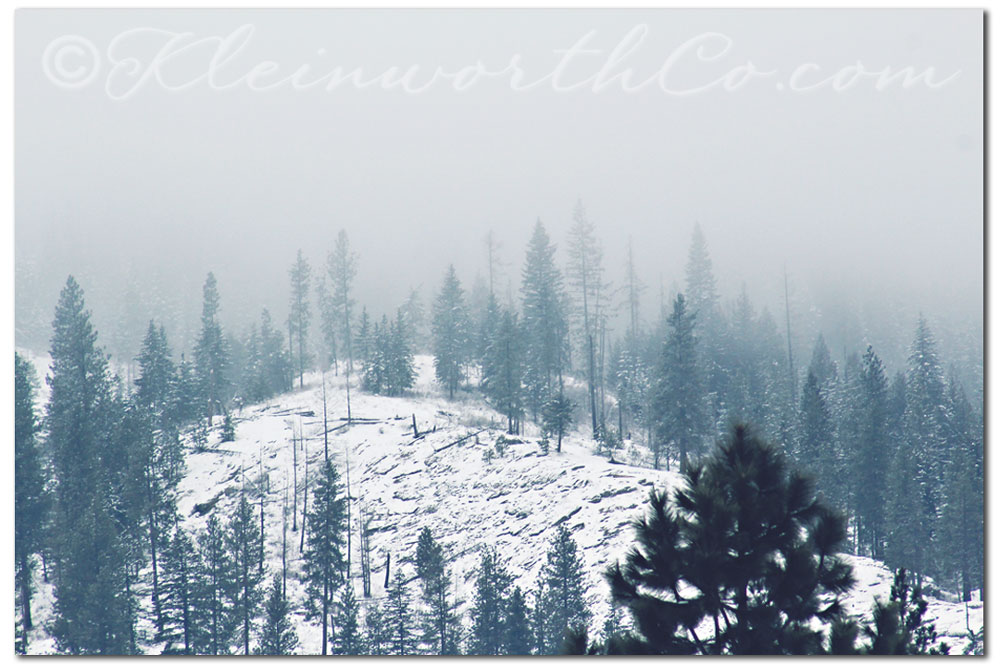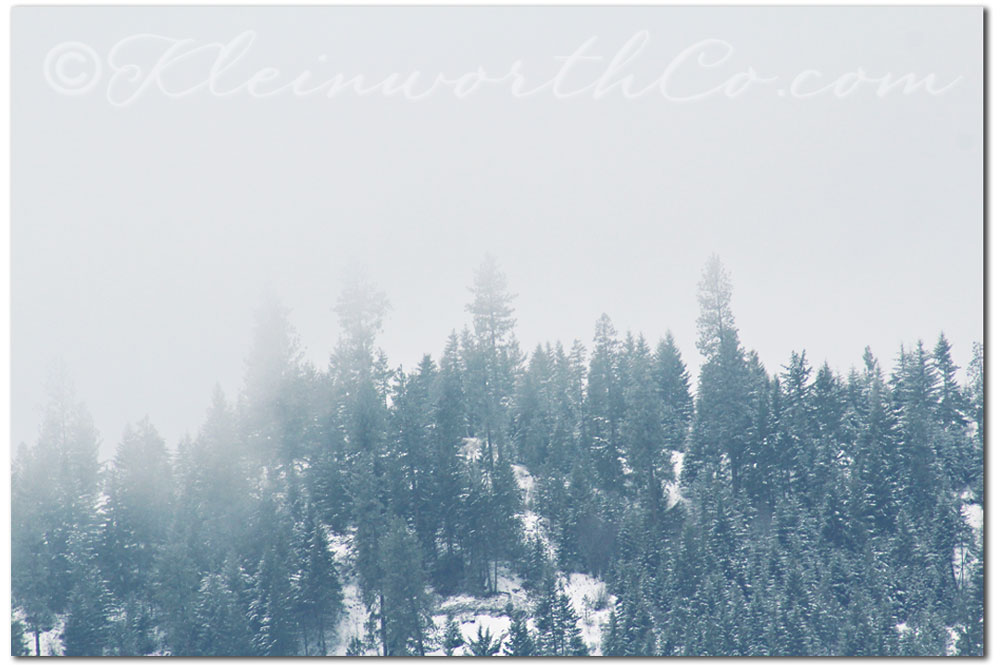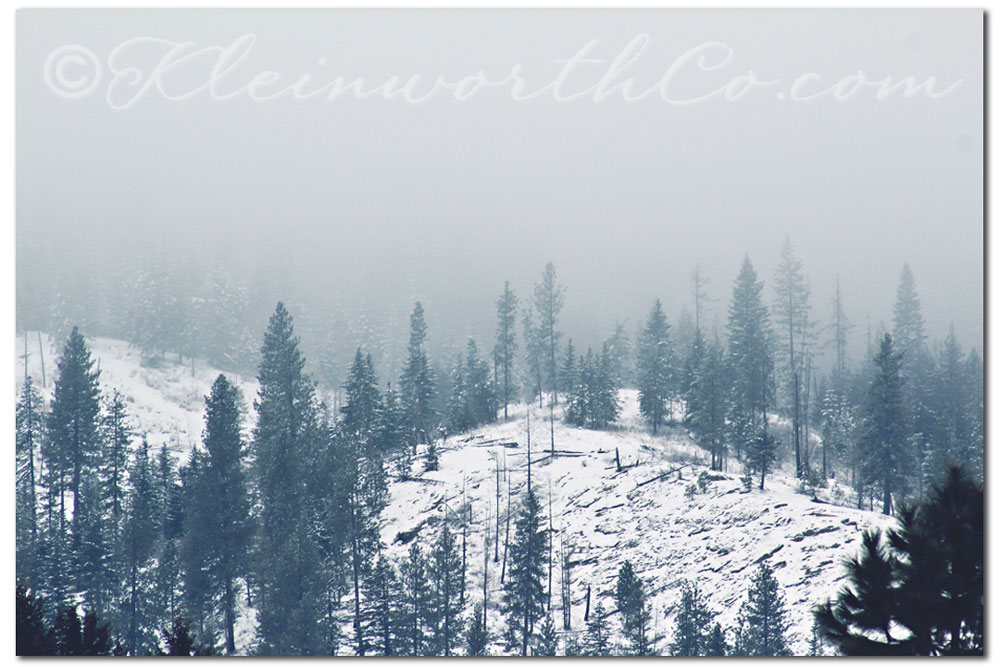 Linking with: 52 Weeks of Happiness, Tuesday Around the World & Sweet Shot Tuesday
Hi! I'm Gina- the creative mind & photographer behind Kleinworth & Co. I'm a mom to 3, wife to a Fire Chief & homeschooler who is bursting at the seams with project & recipe ideas. I love the share simple & cost effective ways to decorate your home, create fun projects for the kids & feed your family well.
Latest posts by Gina Kleinworth (see all)