There are so many things to do in Coeur d'Alene, it's hard to decide what to choose.  One day we just decided to head to downtown, park lakeside & just wander the shops.  It is so charming & there is anything & everything one could ever want down there.  Amazing eateries, boutiques & all the adorable little things you could ever possibly purchase.   We checked out the lake- took in the view for a while.  Then we started walking- just window shopping & taking a mental note of all the places we want to be sure to come back to for certain gift occasions coming up & when we want someplace new to dine.  I was already making my mental Christmas gift list for next year.  So many things I wish we had time to put together before gifts mailed out this past Christmas- but now I know & I have time to do it.  Yay!!  I love these calm days of family time just enjoying our new surroundings here & doing a little shopping to support the locally owned small businesses too.  I still feel like we are on vacation.  It has not really sunk in yet that we don't have to leave & head back to Nevada.  This is such a family friendly town- I am so excited about all the things to do here.  We will definitely be able to take advantage of so many of them as the seasons change.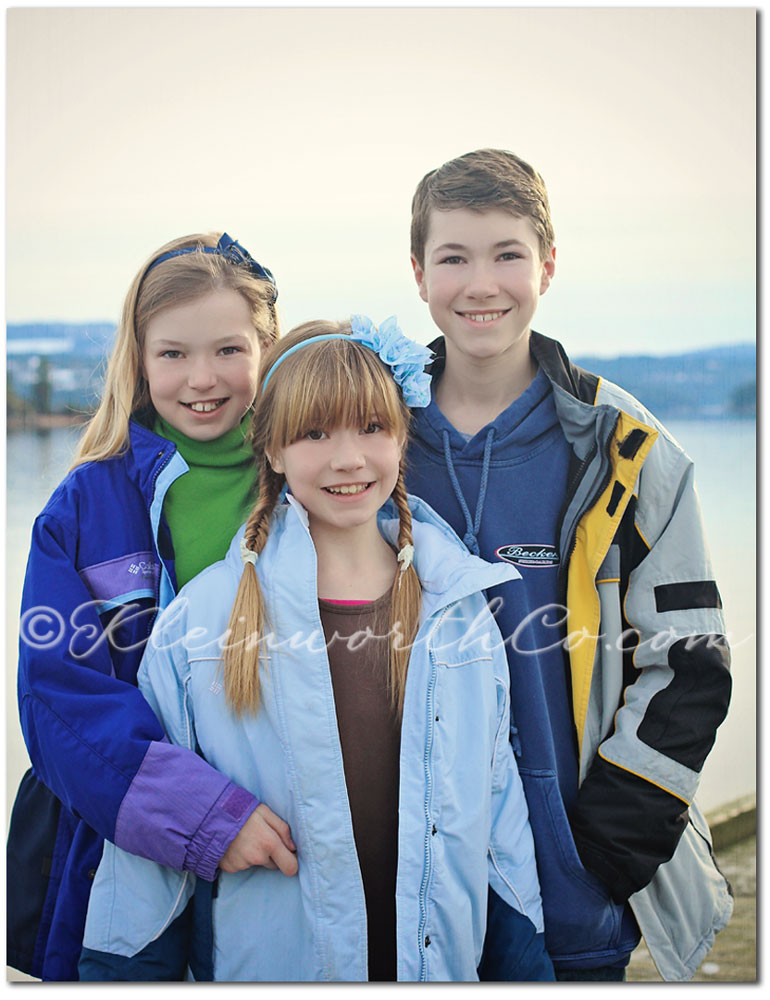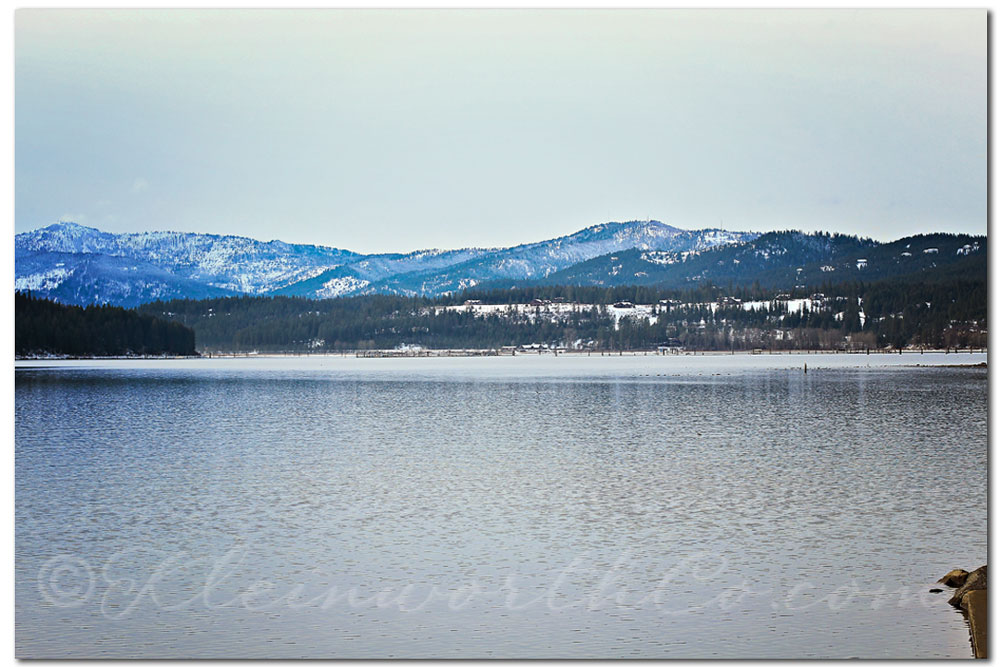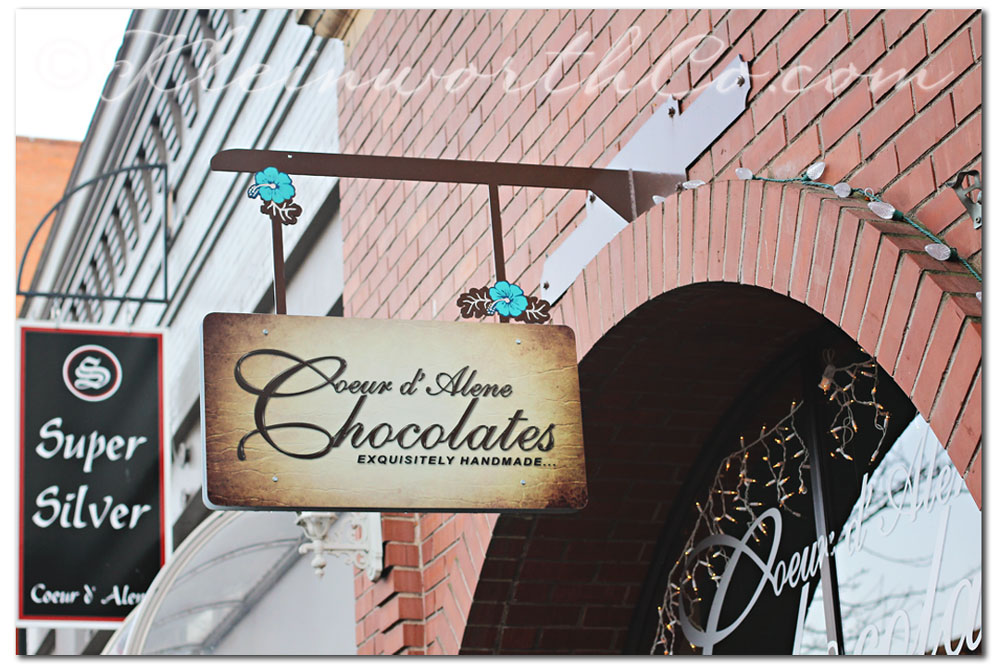 I think I will be here often.  Plus they use my favorite hibiscus flower (in my fav color)!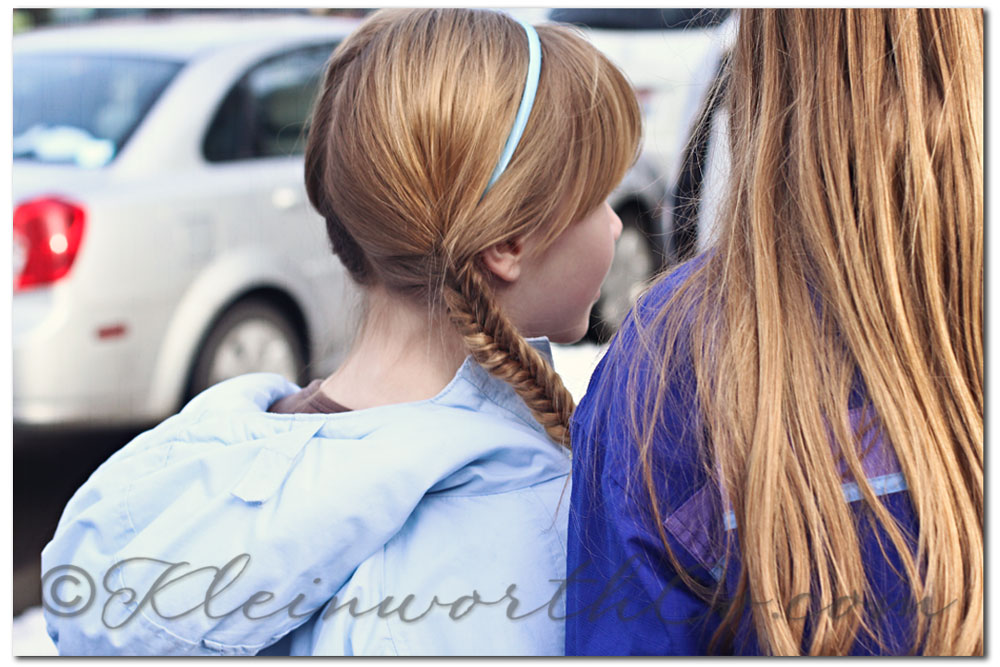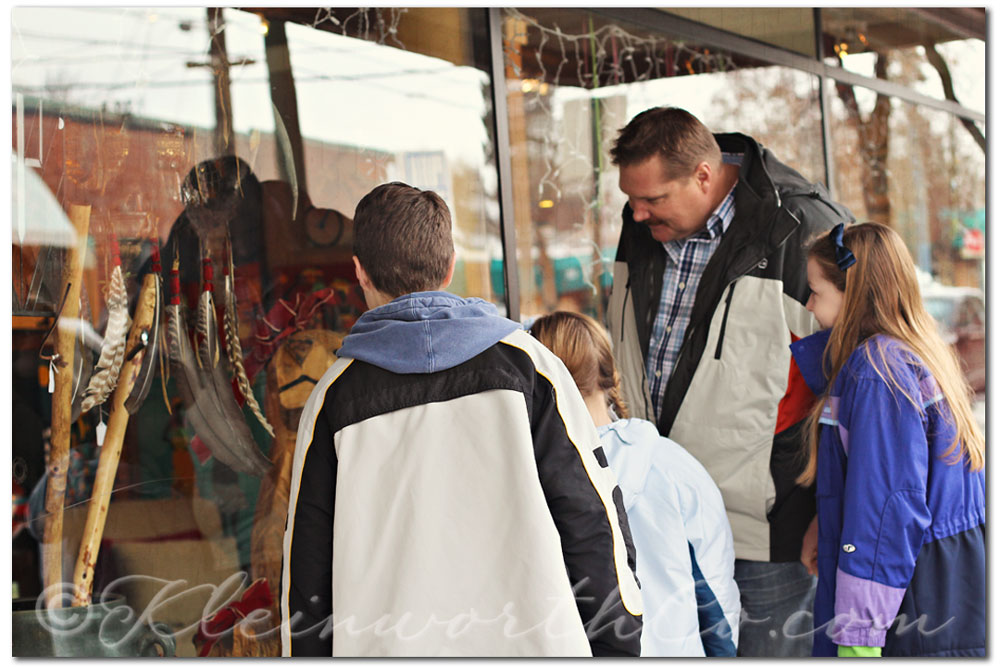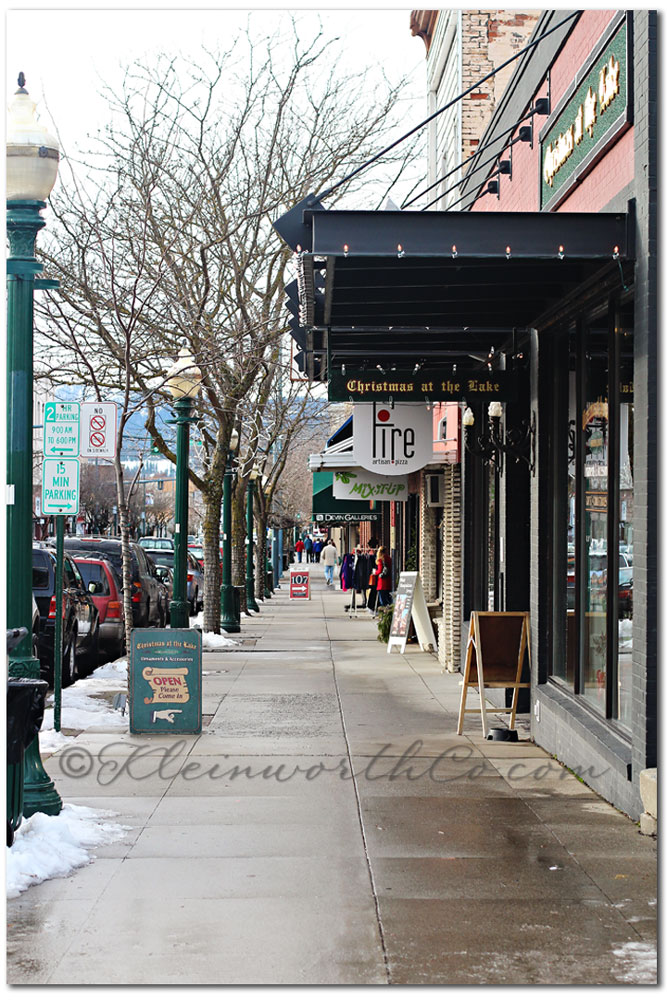 Just past here was a locally owned camera shop.
Hello!!  New favorite place!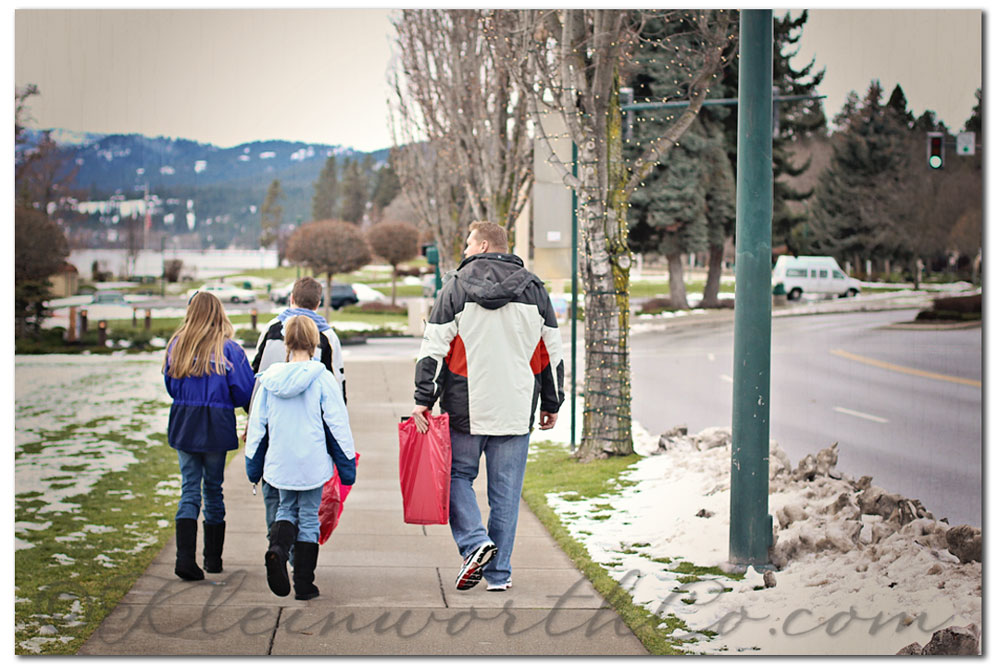 Have a great weekend!
Hi! I'm Gina- the creative mind & photographer behind Kleinworth & Co. I'm a mom to 3, wife to a Fire Chief & homeschooler who is bursting at the seams with project & recipe ideas. I love the share simple & cost effective ways to decorate your home, create fun projects for the kids & feed your family well.
Latest posts by Gina Kleinworth (see all)