I thought I would take a break from the usual Saturday posting.  I wasn't going to do it.  I was going to leave this day free for sponsored posts when they come up.  But then I was reminded that Sarah – the awesome gal behind My Four Hens, hosts a Project 52.  I know, I already host my own P52 right! Why do I need to participate in another?  Well because I just do that sort of thing.  I started out last year with Sarah & Annie at Paint the Moon.  Things sort of fell apart & I stopped half way through.  This time I am looking at it as an opportunity for growth in my photography. I may or may not make it to week 52.  I may or may not complete every single week.  We will see. I am already behind the 8 ball here & starting on week 2.  So there you go- already didn't complete the project.  Whatever.  It is what it is.  For now I thought I would take certain Saturdays to share with you the image that I submit for the photography challenge for the week.
This week the M4H P52 prompt was FRESH.  So I captured Fresh Fallen Snow.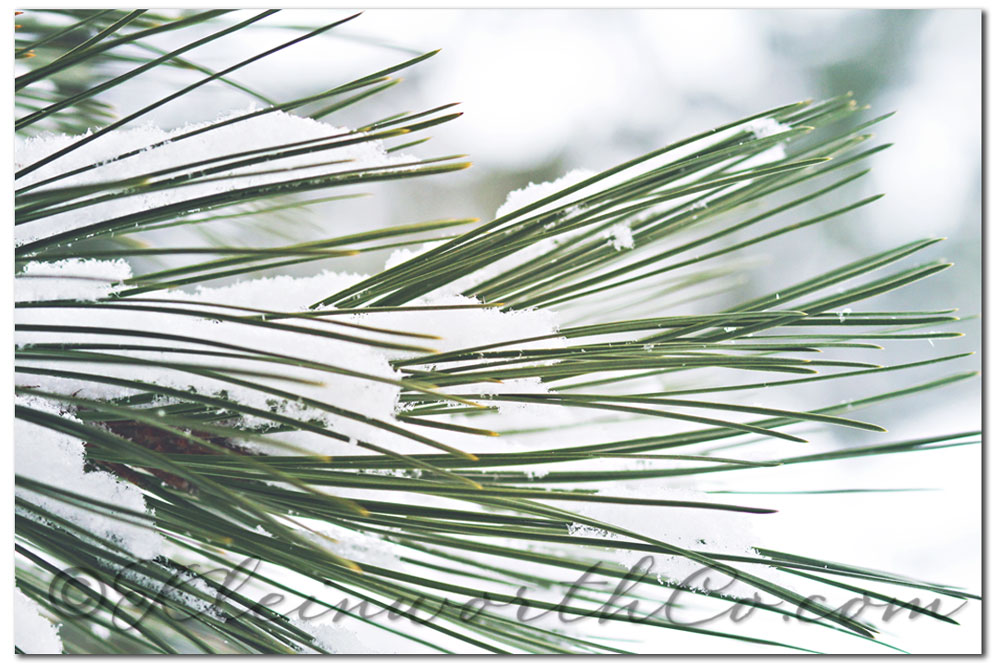 Shared with My Four Hens on Flickr
Hi! I'm Gina- the creative mind & photographer behind Kleinworth & Co. I'm a mom to 3, wife to a Fire Chief & homeschooler who is bursting at the seams with project & recipe ideas. I love the share simple & cost effective ways to decorate your home, create fun projects for the kids & feed your family well.
Latest posts by Gina Kleinworth (see all)