One day we decided to get out of the house & venture around a bit.  Hubs has all these places he has come across through his area familiarization of his district & he likes to show it all to us when we have time.  There are so many beautiful places to go see here, I don't think we will ever run out.  On this particular trip we decided to go to some other areas of Lake Pend Oreille.  I have shared with you Bayview before but this is the largest lake in the region & so there is lots to see.  We headed up to the lookout before heading down to the boat launch.  This lake is the 5th deepest in the nation & the Navy actually tests submarines in it.  Unreal!!  It's also formed from a glacier & boy is it COLD!!  I don't think we will ever swim in it- even in the summer.  But it's sure nice to look at.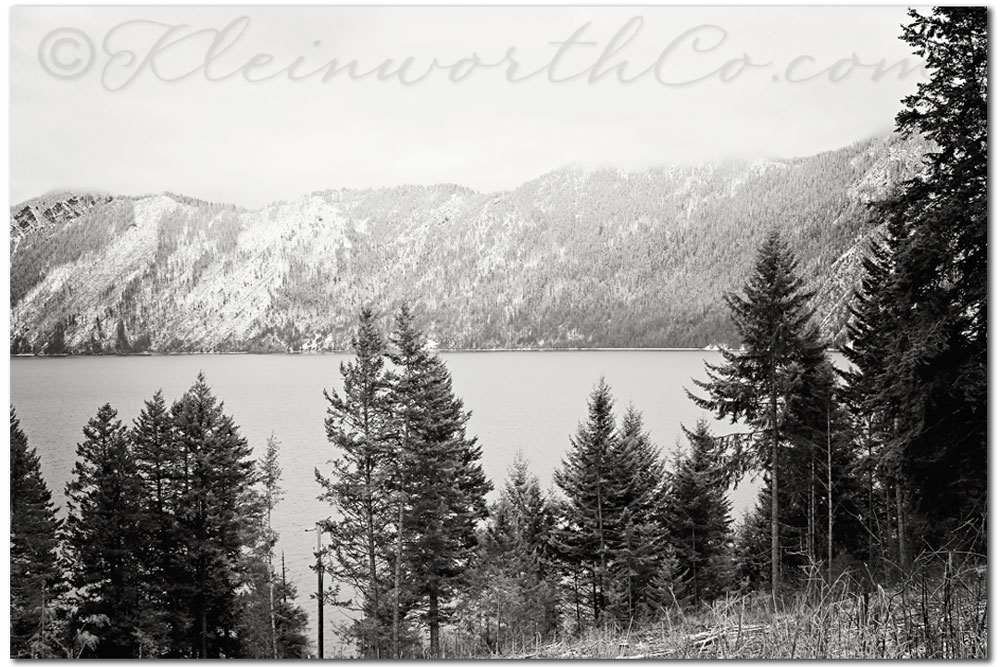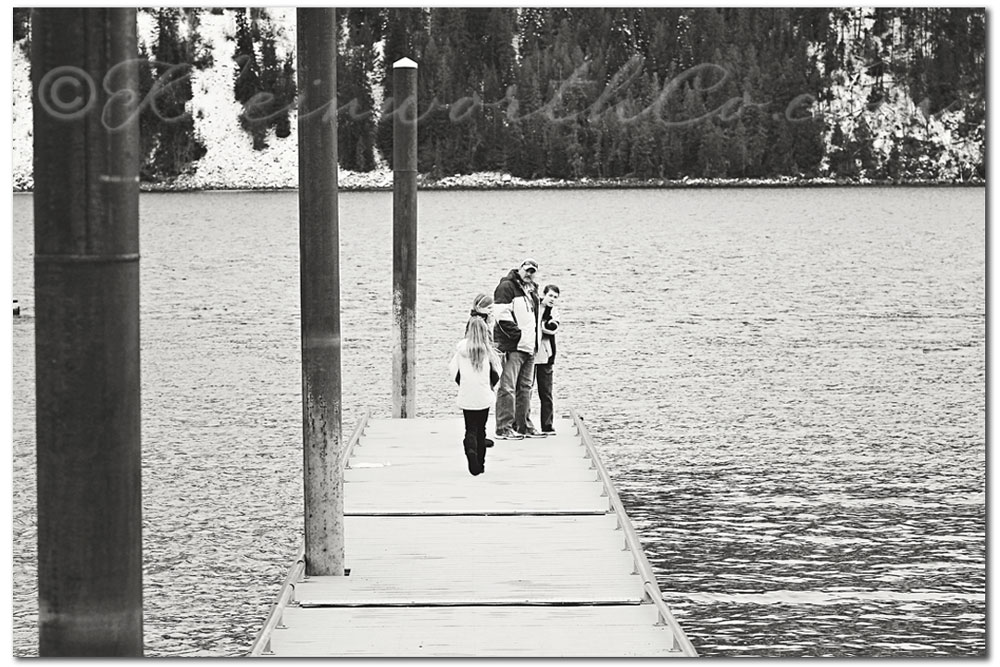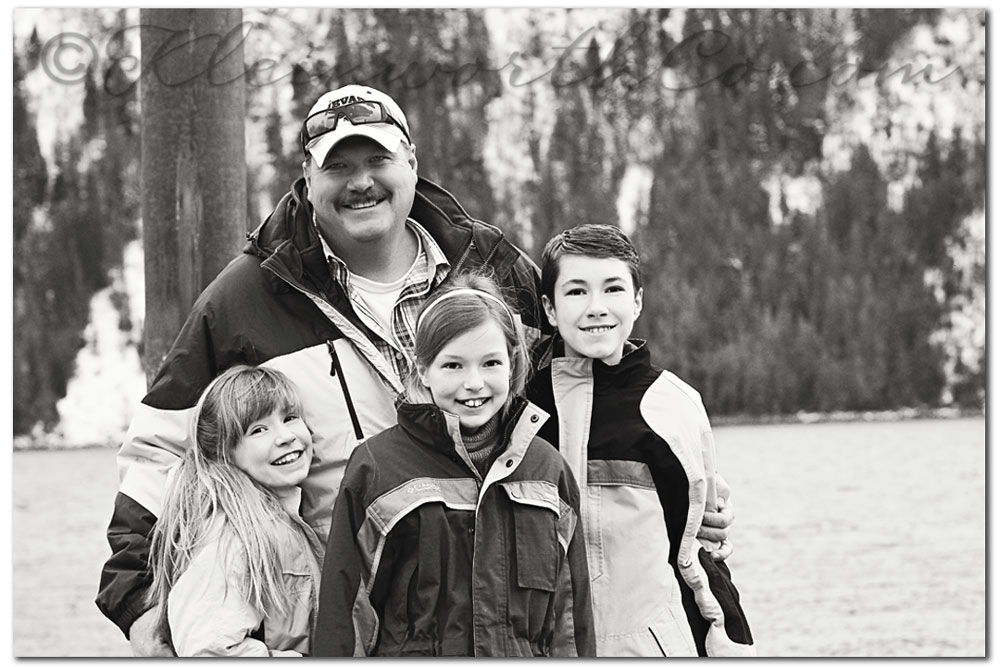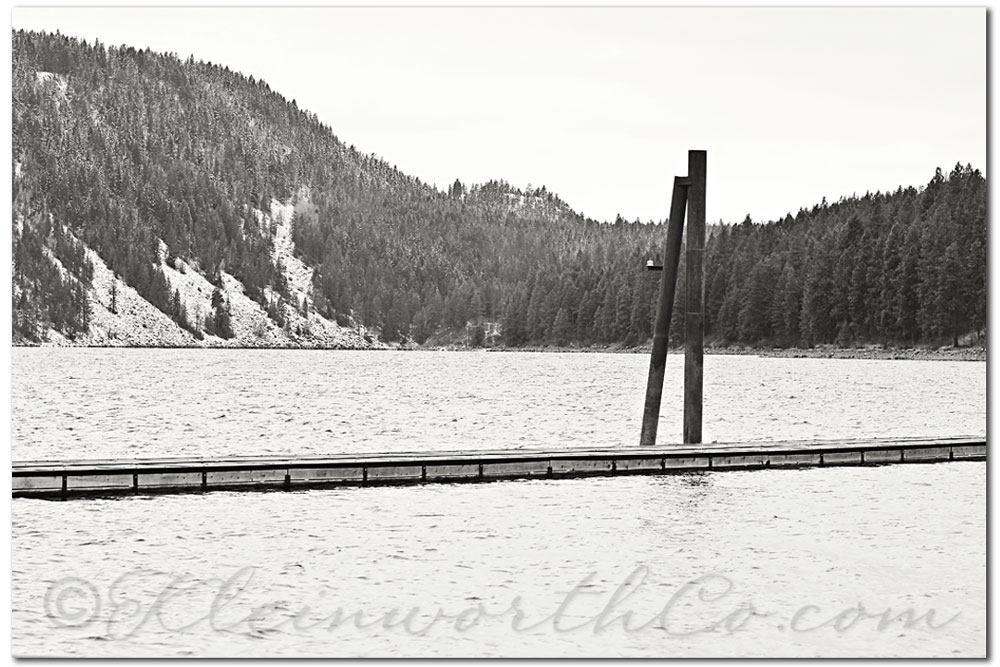 I had planned on trying to do a mini-shoot with the kids while out there.  I had my beloved 85mm on the camera & got out of the car & started walking.  I quickly realized that I really wanted my wide angle because it was FAR TOO COLD to spend any length of time out there to do a shoot.  Nope!!!  My hands could barely push the shutter &  it was hard to hold the camera.  So I guess I will have to either go back when it's warmer & try the shoot again- or go back on any kind of day & capture some wider views.  I am sure I will be sharing views from here often.  It's close & there is so much of it to explore.
Joining: Sunday Snapshot | Simple Things Sunday
Hi! I'm Gina- the creative mind & photographer behind Kleinworth & Co. I'm a mom to 3, wife to a Fire Chief & homeschooler who is bursting at the seams with project & recipe ideas. I love the share simple & cost effective ways to decorate your home, create fun projects for the kids & feed your family well.
Latest posts by Gina Kleinworth (see all)