Wow- Q4 is over & what a quarter it has been.  October was full of the hubs traveling for all sorts of things & then ending with an unlikely job interview.  We really were not going to take it seriously- I don't know why other than it was so far away.  It didn't seem like it could be a reality.  I suppose we didn't want to put out all the money to go only to find out  that living in  a place like Northern Idaho was not going to happen.  Well- we did decide to go & it did happen.  We had the offer & accepted the same day & the whirlwind began.  It's amazing to me that we are here.  I just keep thinking we are dreaming.  Feeling so blessed that we have been given this gift. So the top 5 are from Q4 & the rest are just the remaining favorites from the year. I love them all.
So some of these images are more about what they signify rather than the quality.
They sum up this wild & wonderful quarter that has been AMAZING!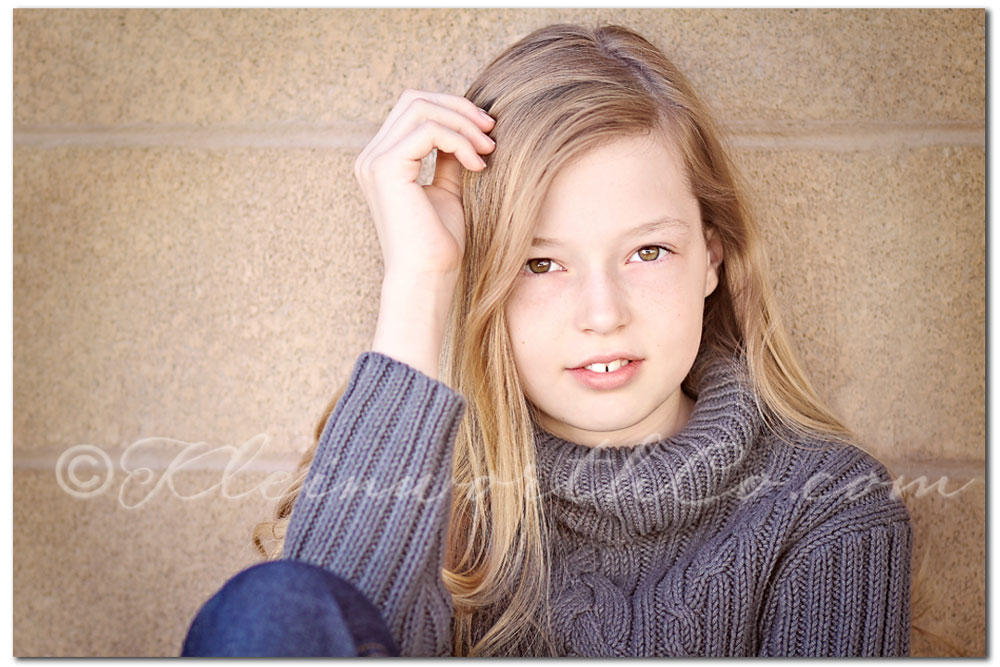 Miss A- she turned 12!!!  How on earth is that possible???!!!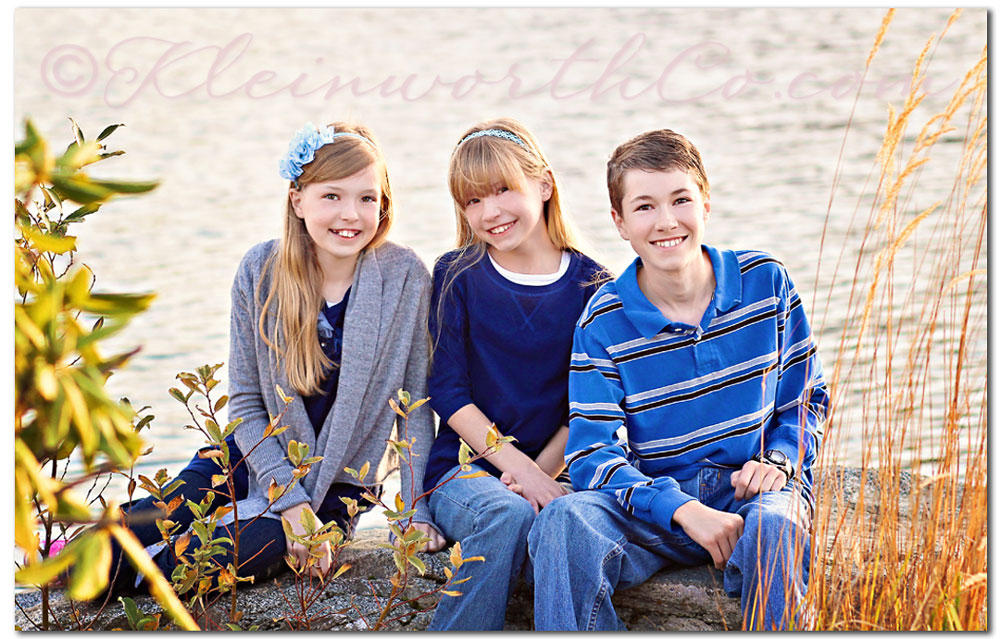 This was our trip up in the beginning stages to start our new life.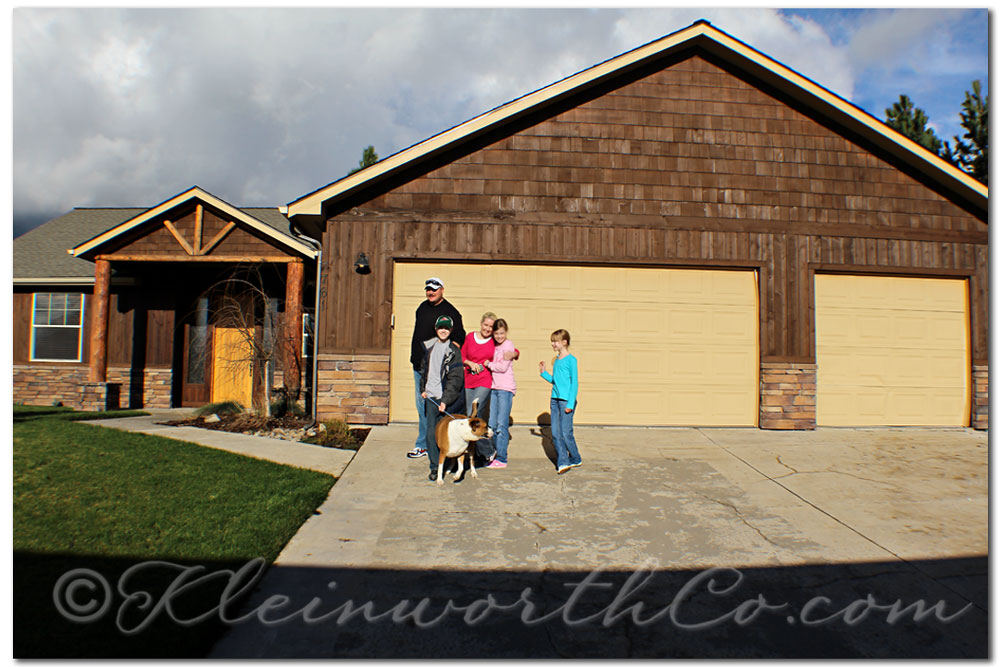 Our arrival at our new cabin in beautiful Northern Idaho.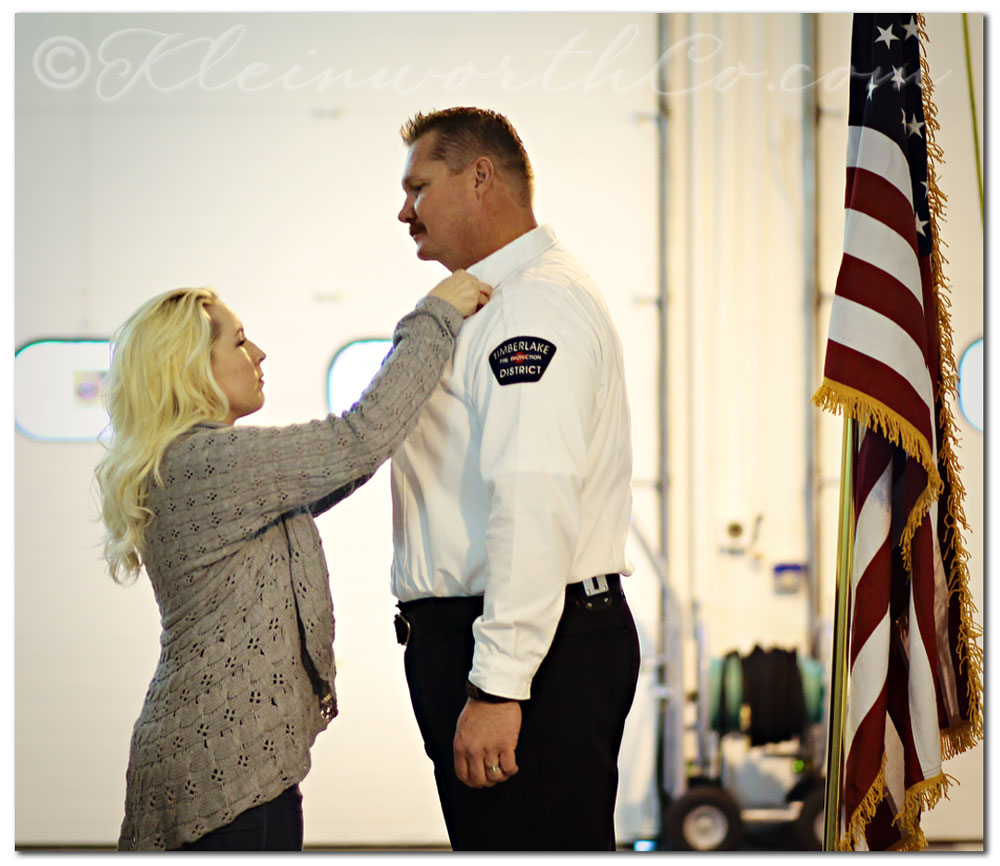 Making it official. The new Chief of Timberlake.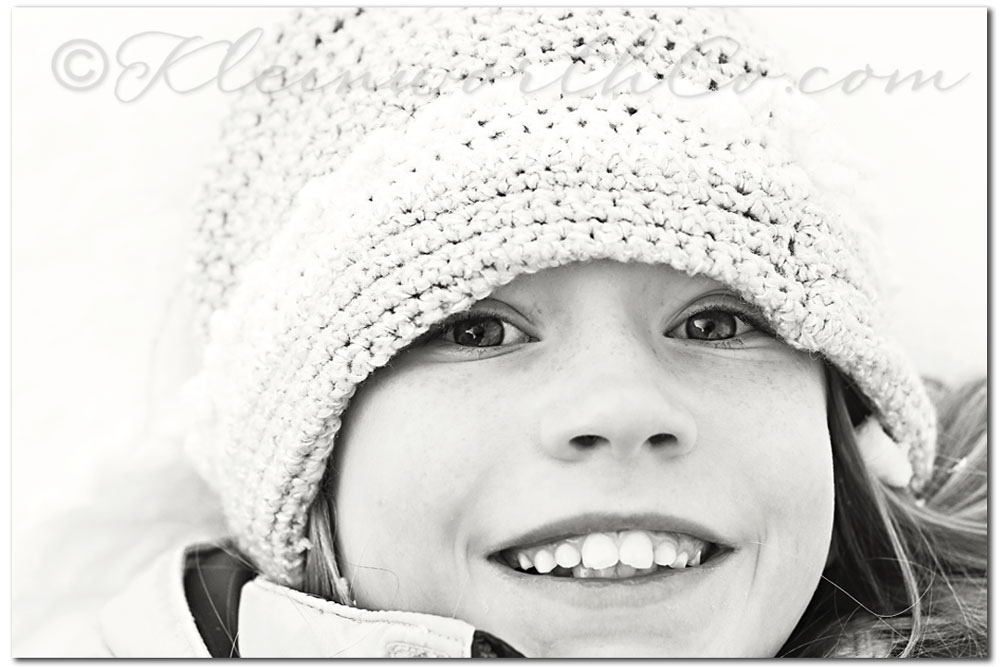 This is one happy child- playing in the snow.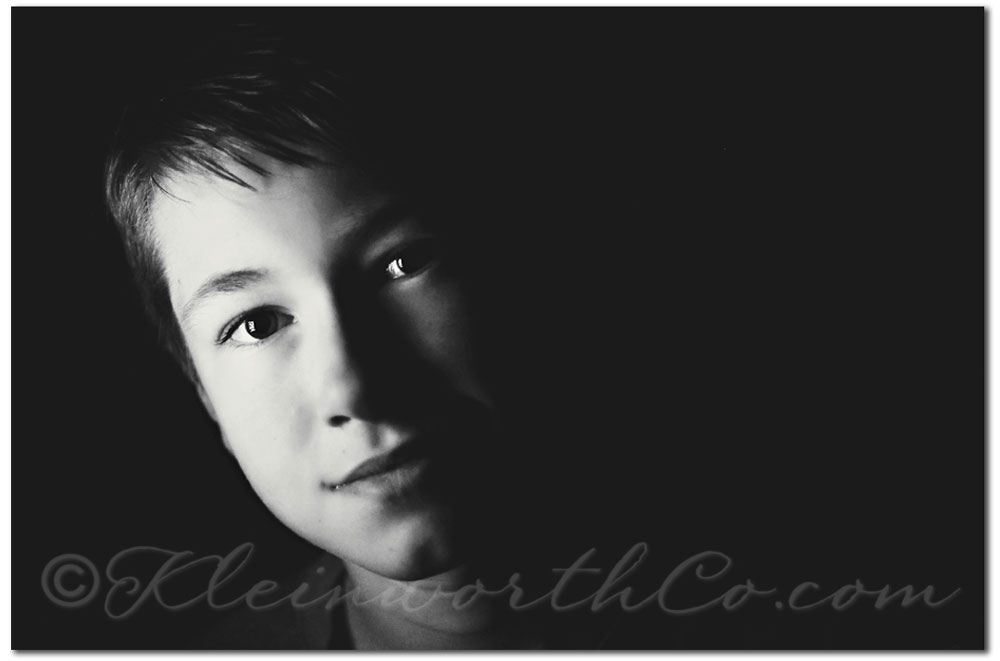 I love how this turned out.
Just goes to prove that when you step out of your comfort zone you may be pleasantly surprised.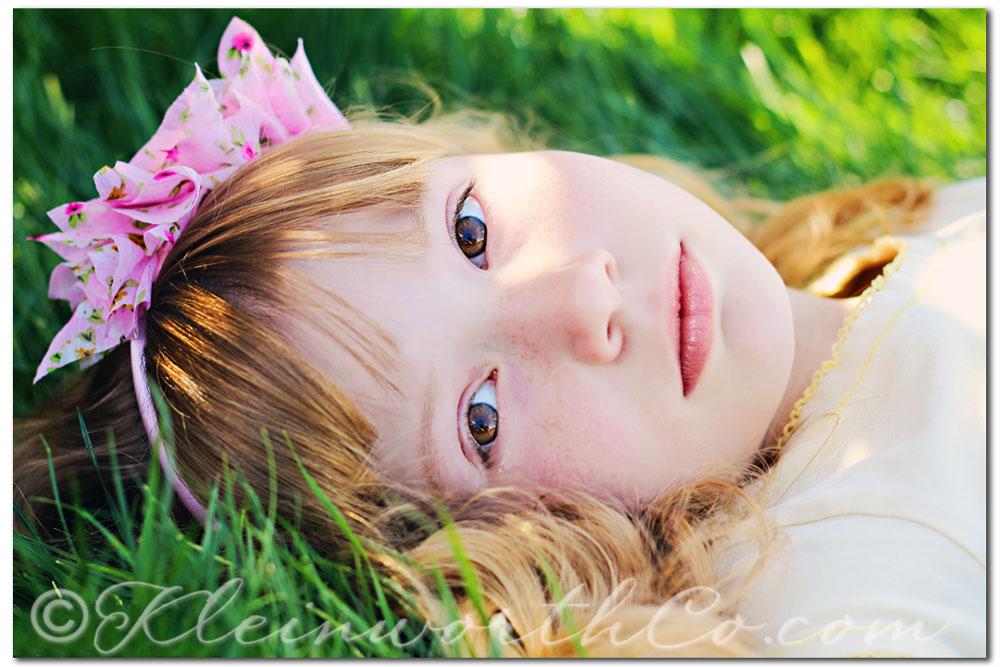 This Easter shoot was so much fun.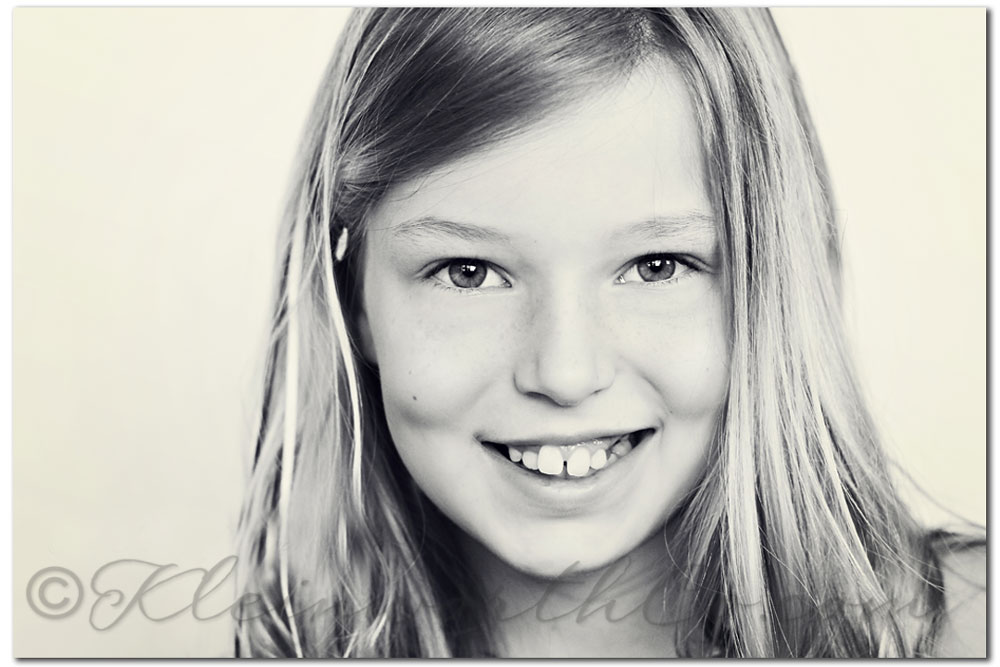 I just love playing with high key photography.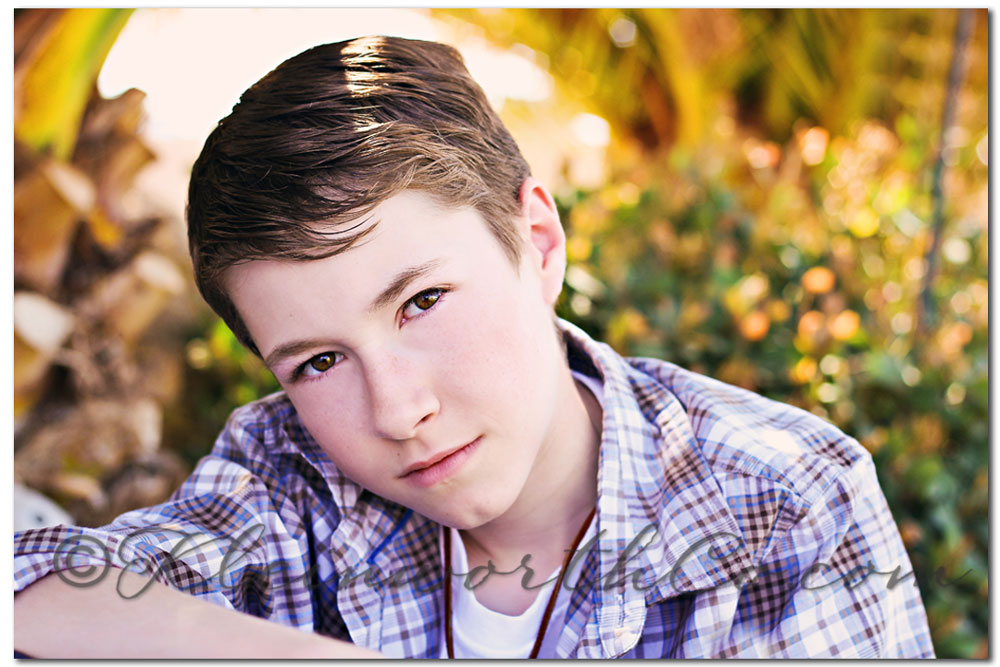 Again from the Easter shoot.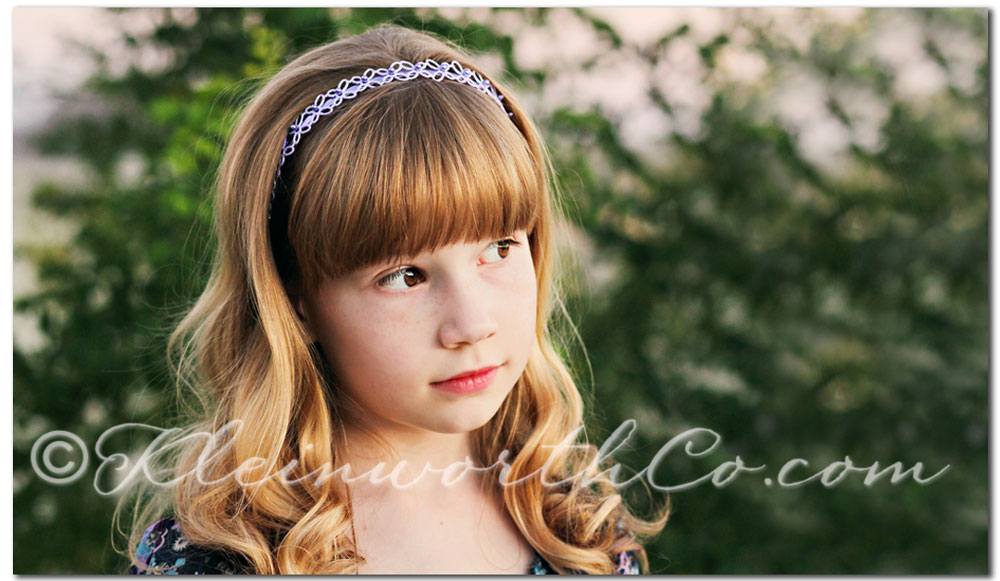 I love photographing her eyes.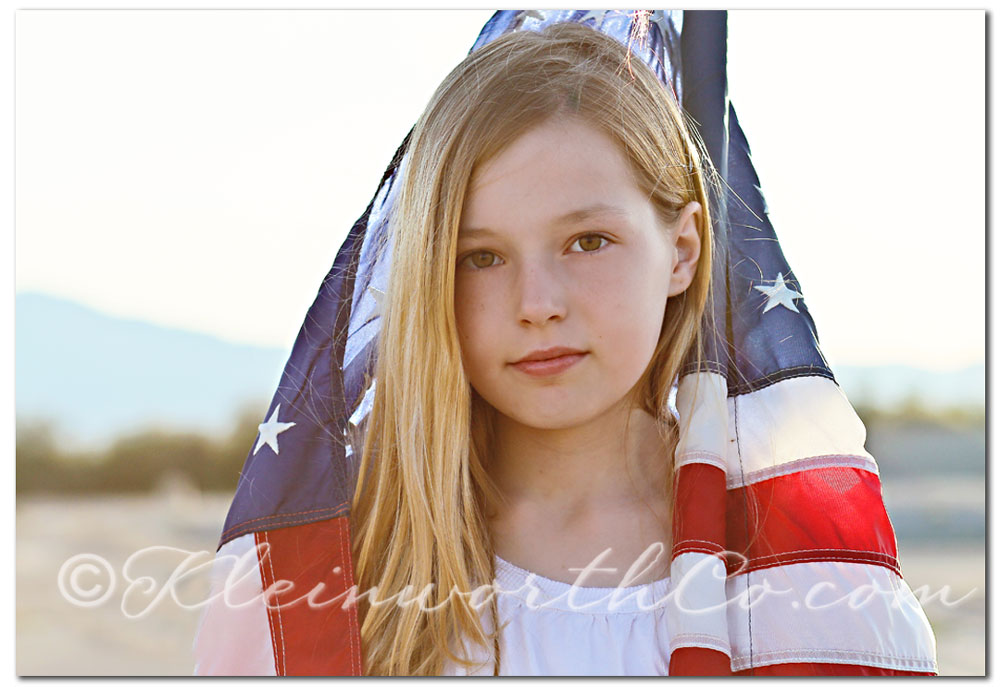 I just adore her gaze in this one.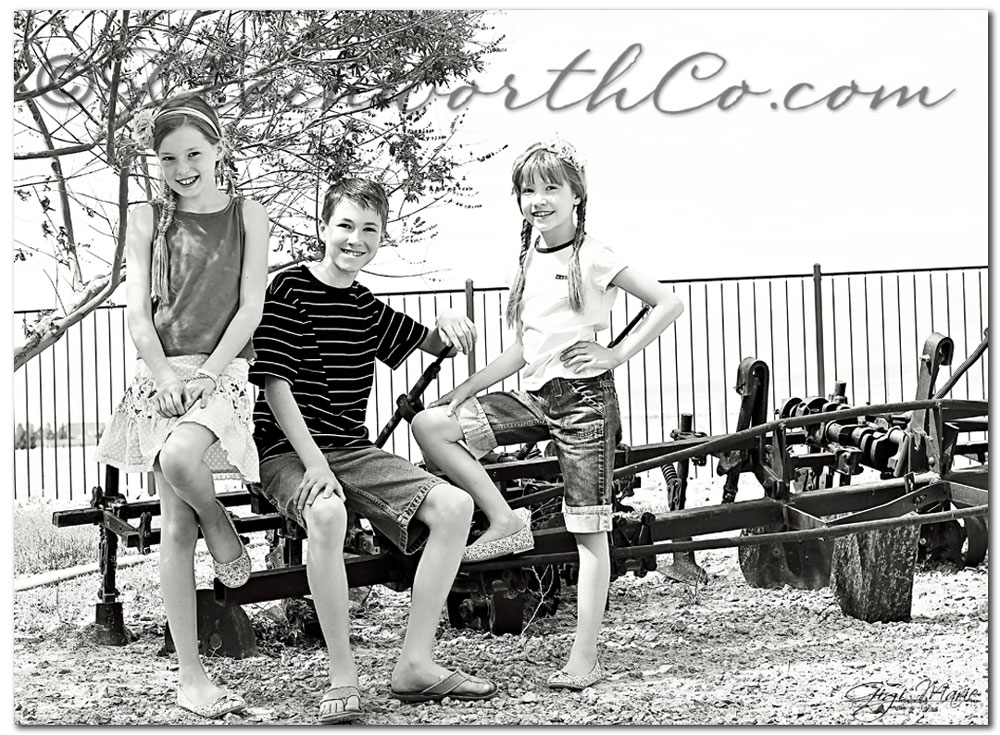 It's so cool when they all cooperate for me & smile at the same time.
It sure has been a fun year in photos.
Can't wait to see what the first quarter of 2013 brings.
Hi! I'm Gina- the creative mind & photographer behind Kleinworth & Co. I'm a mom to 3, wife to a Fire Chief & homeschooler who is bursting at the seams with project & recipe ideas. I love the share simple & cost effective ways to decorate your home, create fun projects for the kids & feed your family well.
Latest posts by Gina Kleinworth (see all)