Happy Sunday everyone!
Can you believe that Christmas is so close??  WOW! This month has flown past.  I keep telling the hubs each night when I look at the clock that the days seem to go by so quickly.  It seems that he heads out in the morning & before I know it, he's back, dinner is done & we are thinking about heading to bed.  Why does it have to go by so quickly??!  Just a little while longer & we will be starting school again.  WOW!
The hunt has become a bit easier now that I live in a winter wonderland

It FEELS like Christmas & I'm loving it.
(now on to the pics)
Joy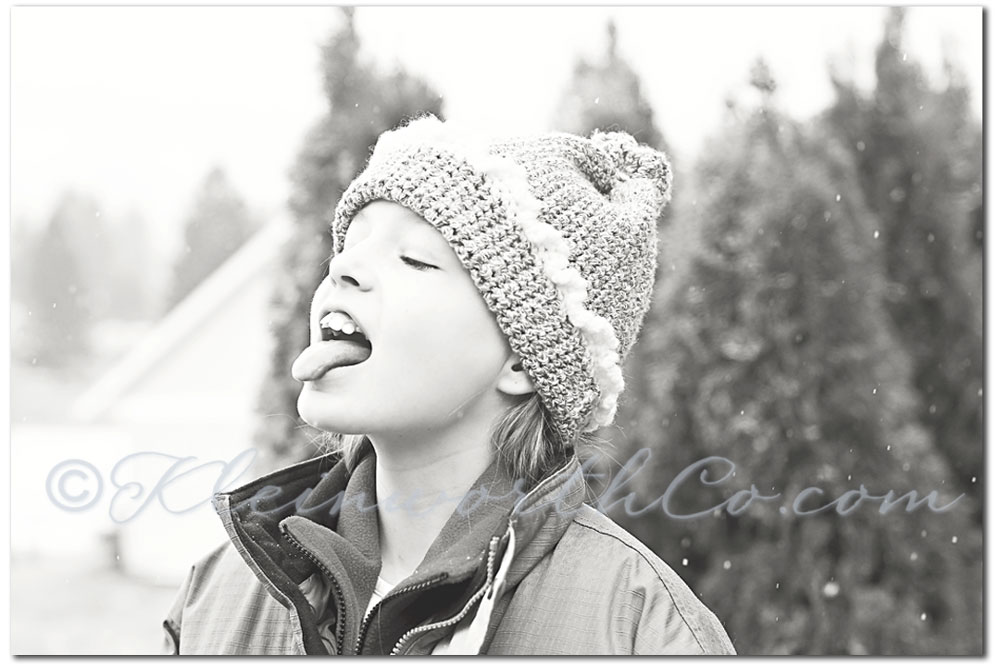 I absolutely love this.  She was in heaven & I so enjoyed watching it.
Tangled
Okay- this was from last year because I didn't capture the lights as we put them on this year.
Things have been different than in years past.
Silver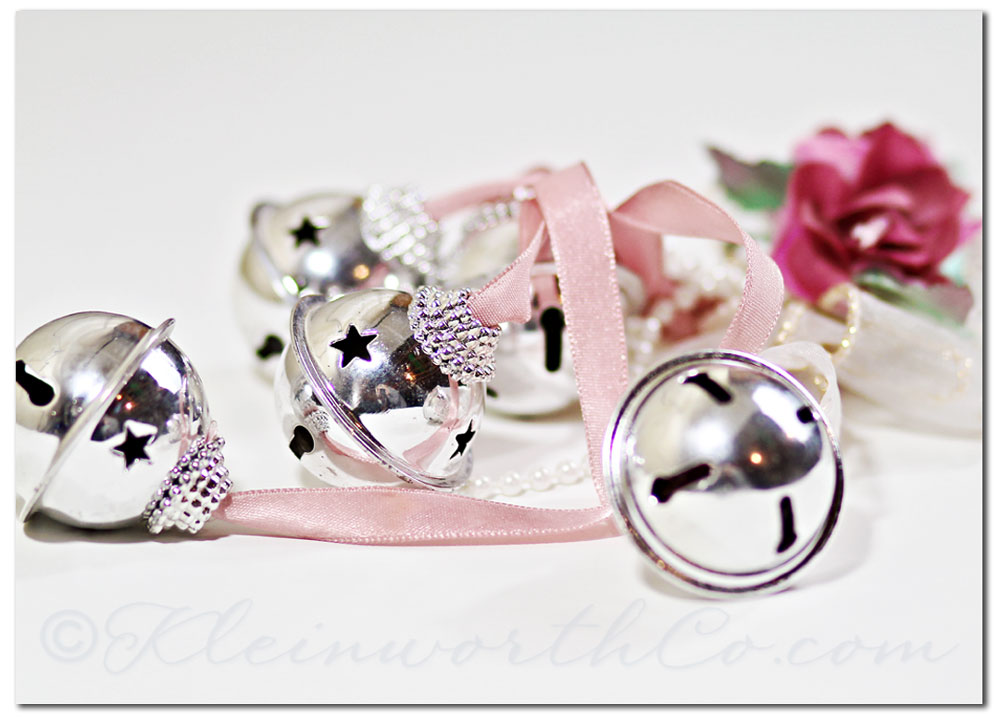 These hang on the front door each year.  I have a gold set for the back door.
Most of my decorations are in gold- so finding silver left me with one option.
Guilty Pleasure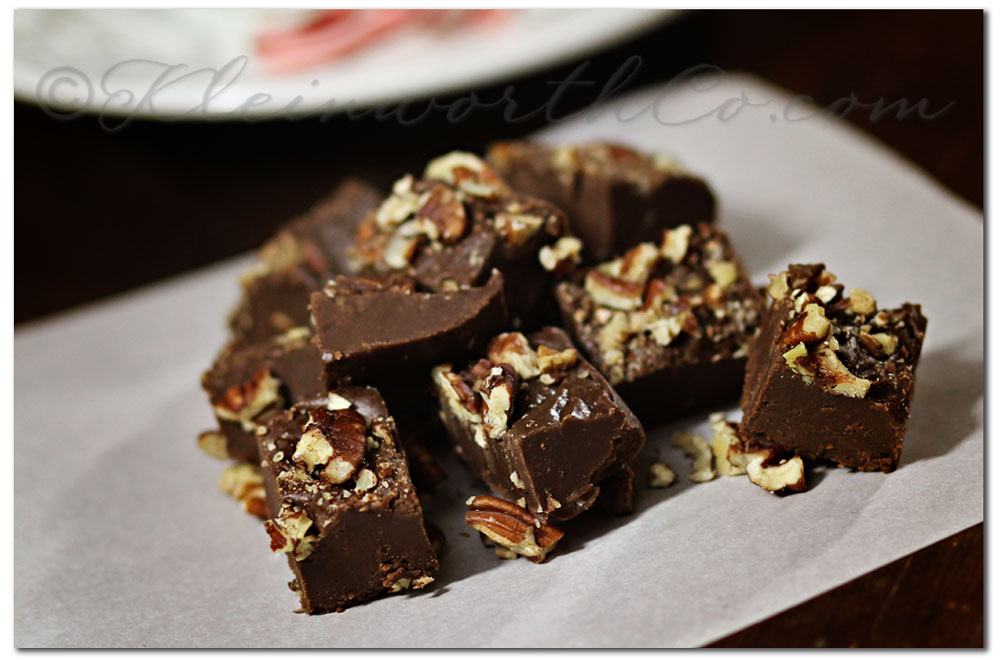 I shared this image on Friday for my Bucket List.  I also shared the recipe for the Sea-Salted Fudge on Thursday.
Not a year goes by without making this.
Angel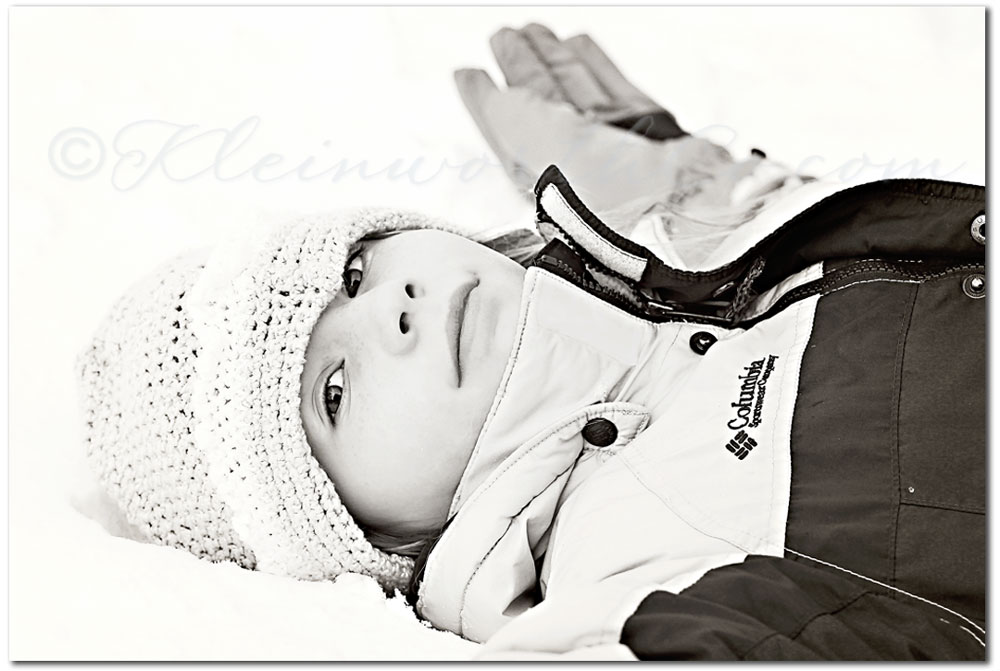 She's my angel & also my little devil- all wrapped into one little beauty.
Have a blessed Sunday everyone & Merry Christmas!
Joining: Scavenger Hunt Sunday
Hi! I'm Gina- the creative mind & photographer behind Kleinworth & Co. I'm a mom to 3, wife to a Fire Chief & homeschooler who is bursting at the seams with project & recipe ideas. I love the share simple & cost effective ways to decorate your home, create fun projects for the kids & feed your family well.
Latest posts by Gina Kleinworth (see all)