Did you have a beautiful Christmas yesterday?  We had a calm day, just us.  The surroundings here sure make it that way.  I have been able to see things & experience moments that I never thought I would.  There is something so calming about watching the snow fall.  Its absolutely silent outside.   When I get up each morning I usually see flurries coming down if not great big flakes.  It's so peaceful & serine.  I love to go out & just enjoy it before all the sounds of people shoveling their driveways, the snow blowers going & the plows going up & down the roads.  Before all that starts happening it's so perfectly peaceful.  One can be alone in their thoughts, take a few moments to thank the Lord for the beauty He has blessed us with & just take it all in.  I know you are probably SO TIRED of hearing me say this- but I am so grateful for this gift we have been given.
With all the activities of Christmas yesterday-
it is so nice to go outside & just breathe in all this Peaceful Winter Serenity.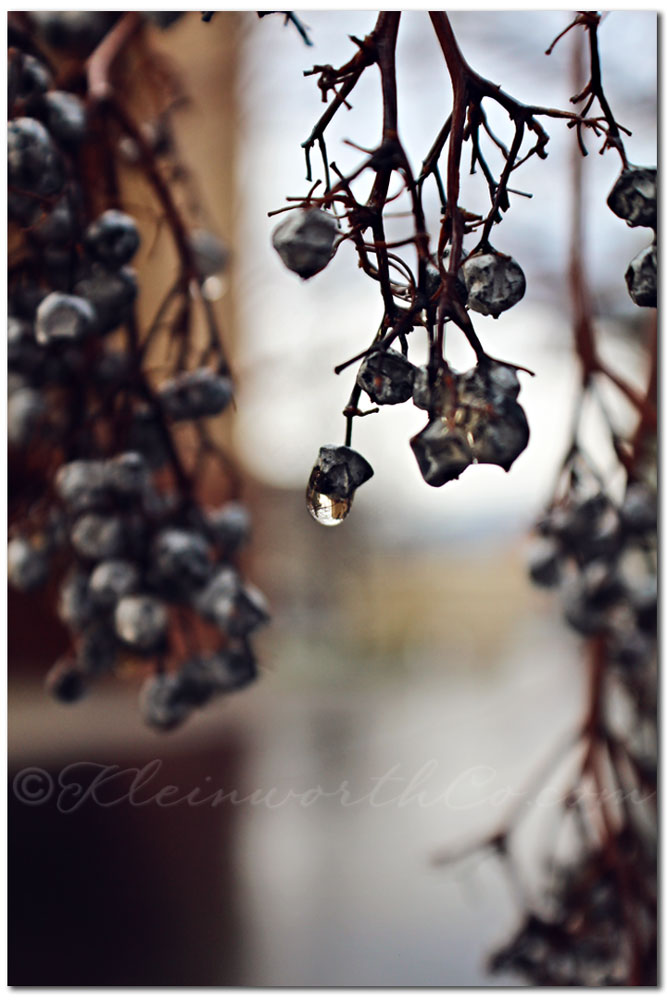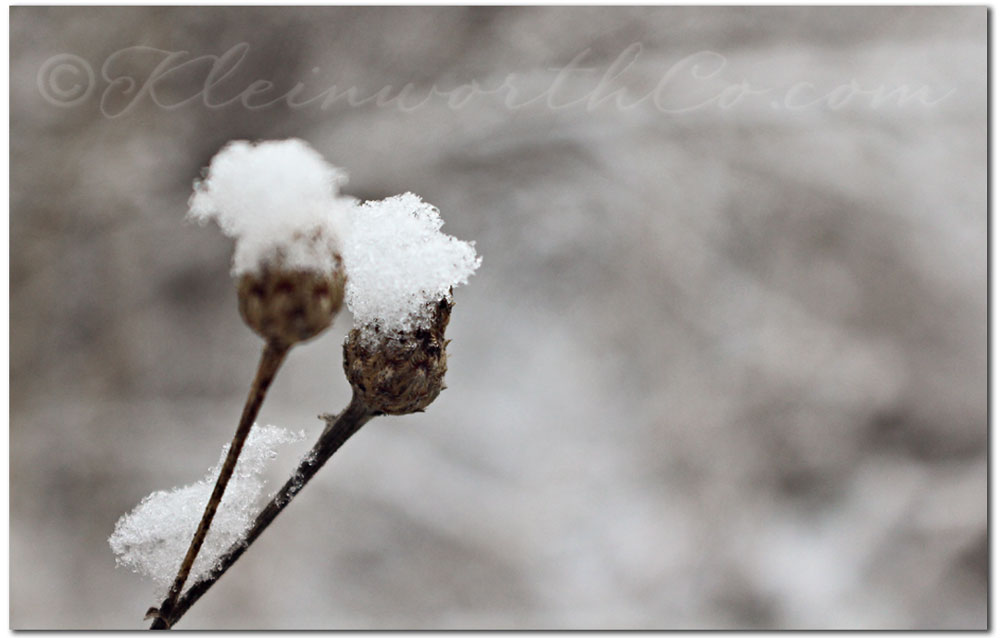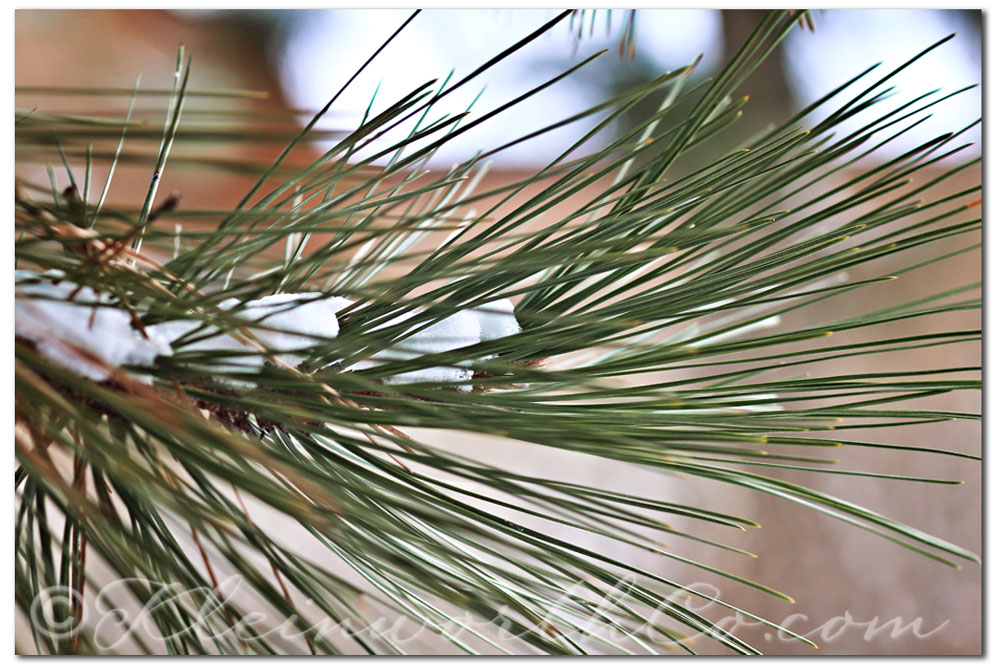 Hi! I'm Gina- the creative mind & photographer behind Kleinworth & Co. I'm a mom to 3, wife to a Fire Chief & homeschooler who is bursting at the seams with project & recipe ideas. I love the share simple & cost effective ways to decorate your home, create fun projects for the kids & feed your family well.
Latest posts by Gina Kleinworth (see all)