As I mentioned on Saturday, I am sort of scrambling for gifts for the extended family.  With this move my head has been in one place- getting the "have-to" things out of the way.  Things like the Christmas cards, decorating the house, getting the tree, buying the kid's gifts & making sure the hub's holiday parties have plenty of treats have been my priority.  Yes- I am WAY behind on everything else.
So- what do grandparents love- pics of the kids right!!
I started thinking of things they could all use.  Well- let's start with my mom.  She had to replace her iPhone while here because her old one dropped in a bucket of water while we were driving here.  I felt awful.  So she needs a new cover right??!!  Check out these ones I created.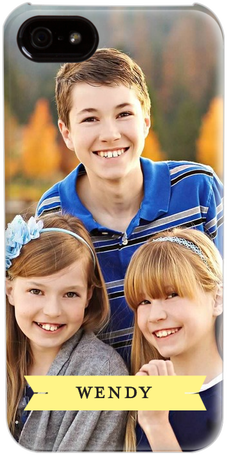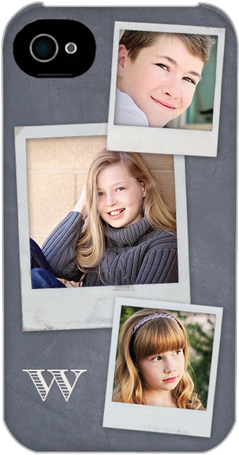 Then I figured that my heavy coffee drinking grandparents would love a mug like this with the kids faces on it.

I created these at Tiny Prints.
They have amazing selection, classic & contemporary styles that fit my personality perfectly
& I can have everything shipped directly to each recipient.
Takes so much of the work off my shoulders.  Thank goodness for that!!
Linking with: 52 Weeks of Happiness, Tuesday Around the World & Sweet Shot Tuesday
Hi! I'm Gina- the creative mind & photographer behind Kleinworth & Co. I'm a mom to 3, wife to a Fire Chief & homeschooler who is bursting at the seams with project & recipe ideas. I love the share simple & cost effective ways to decorate your home, create fun projects for the kids & feed your family well.
Latest posts by Gina Kleinworth (see all)