The other morning we woke up to a beautiful sight.  More SNOW!   I am so enjoying the snowfall that happens nearly everyday here.  Since our arrival we have had only a couple partially sunny days & I'm totally okay with that.  I have longed for years to have seasons.  It's normal & natural for there to be snow on the ground & gloomy skies above this time of year.  I love that it feels like Christmas is just 2 days away.  It's festive here!  I love that I look out & there is beauty all around me.  We often sit by the window to enjoy our morning coffee & say to each other "I can't believe it's actually true- we live here".  We joke that we hope it's not a dream & one day we wake up & we are back in the desert.  We love being here & are so grateful for the opportunity to live our lives here in this beautiful place.  We never thought it would happen- but the Lord really has blessed us with this.  We will not take it for granted.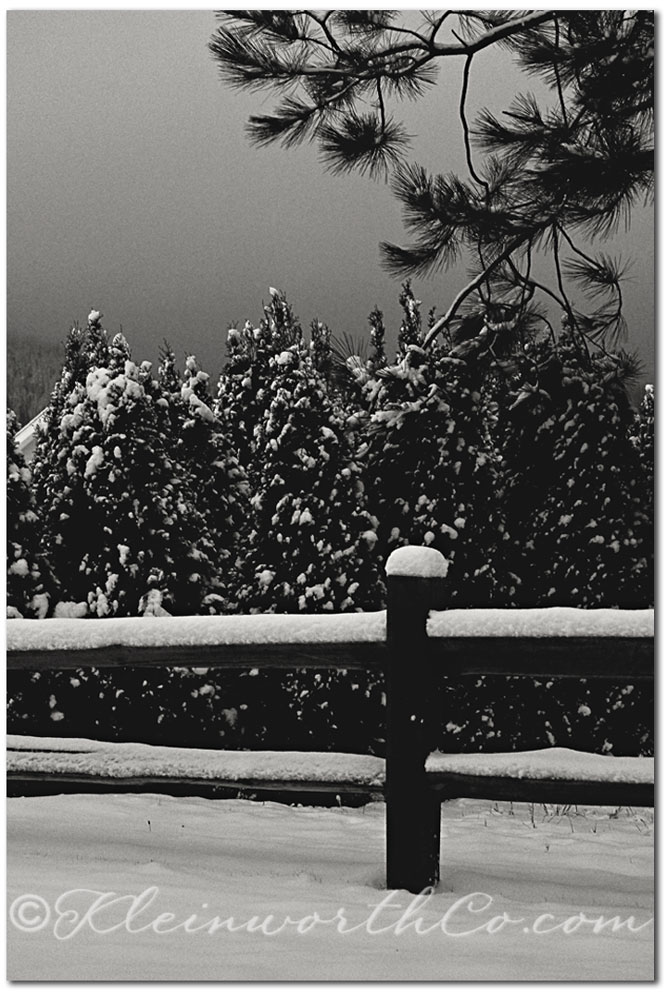 This is what it looks like at about 8am.  Still pretty dark out.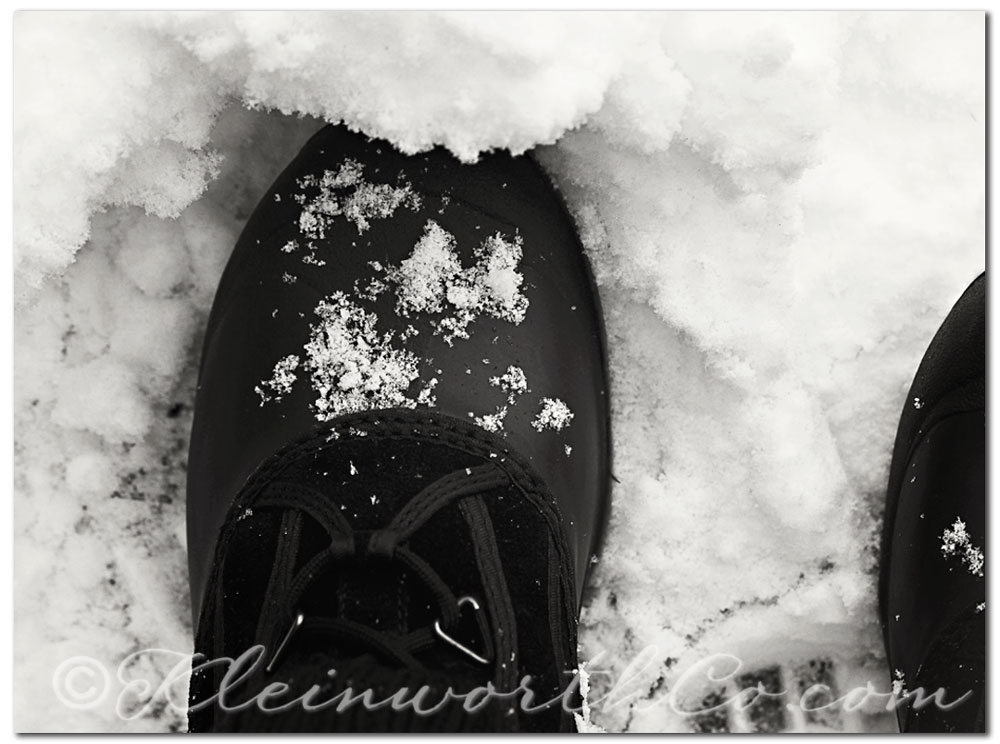 Gotta say- I'm loving the new Sorels.  They are fabulous.
Then the kids went out after breakfast & really enjoyed playing in the few inches we received.
They didn't care that it was about 25 degrees.  They were loving it.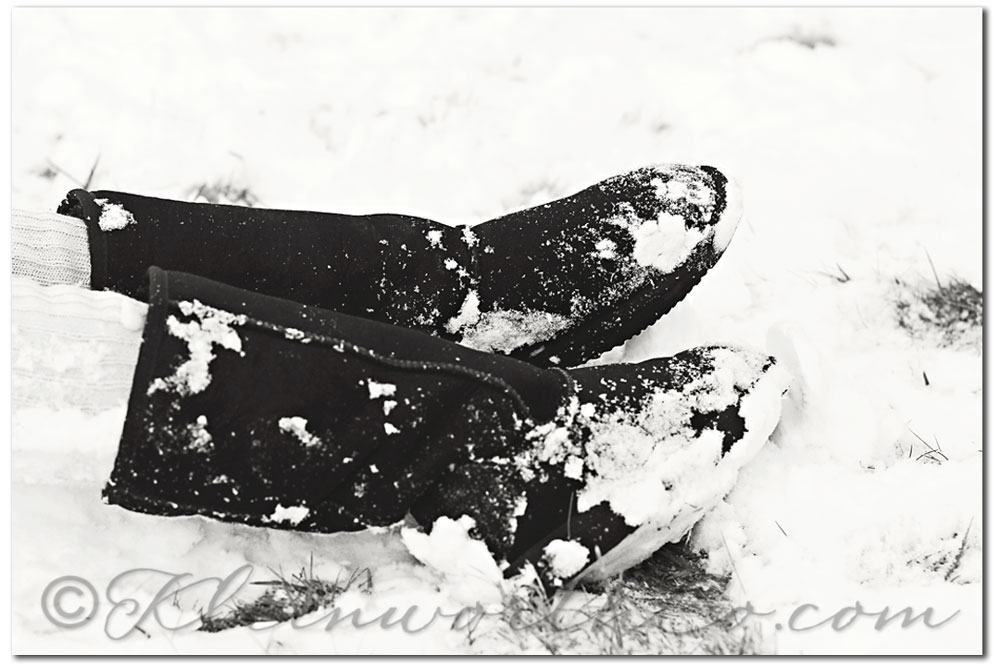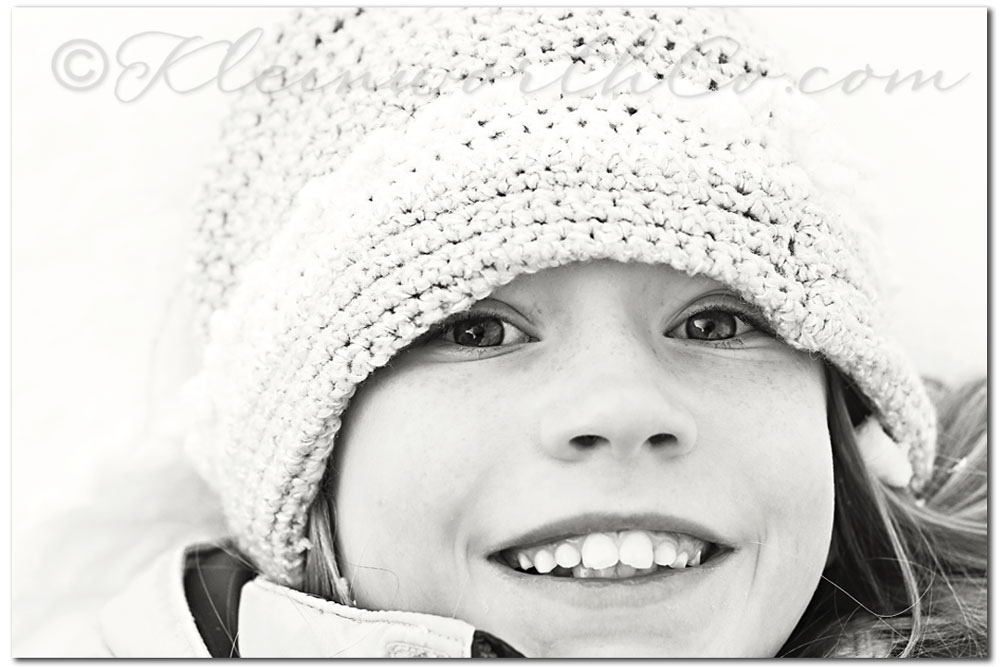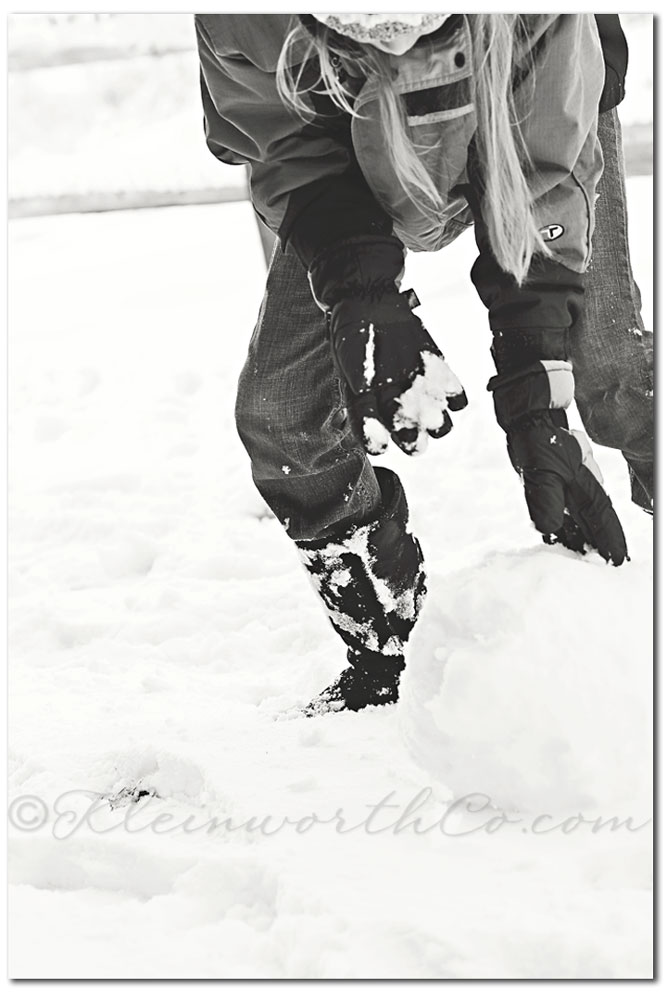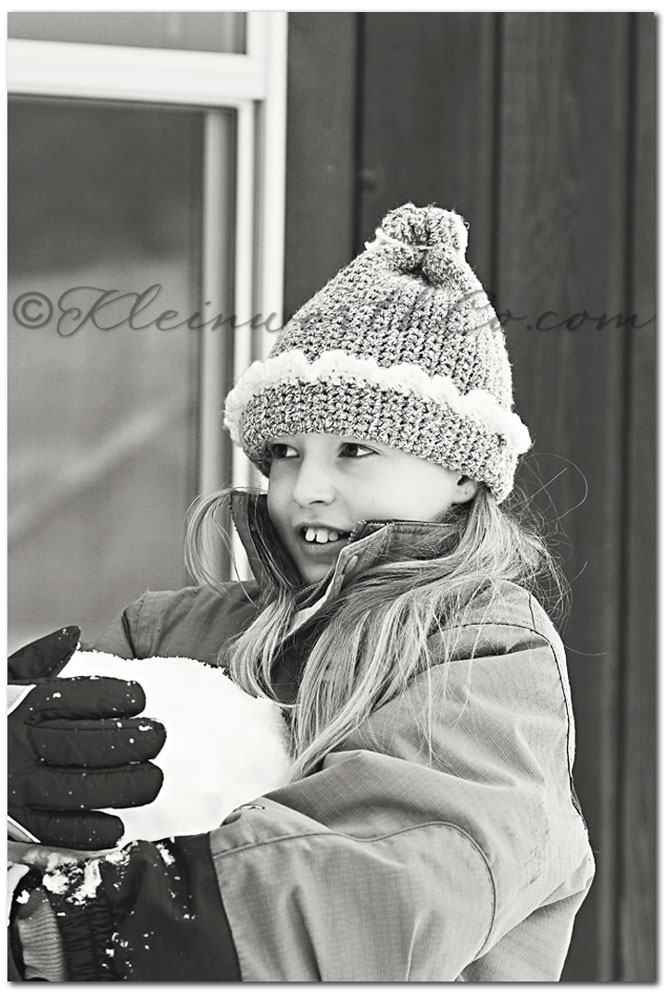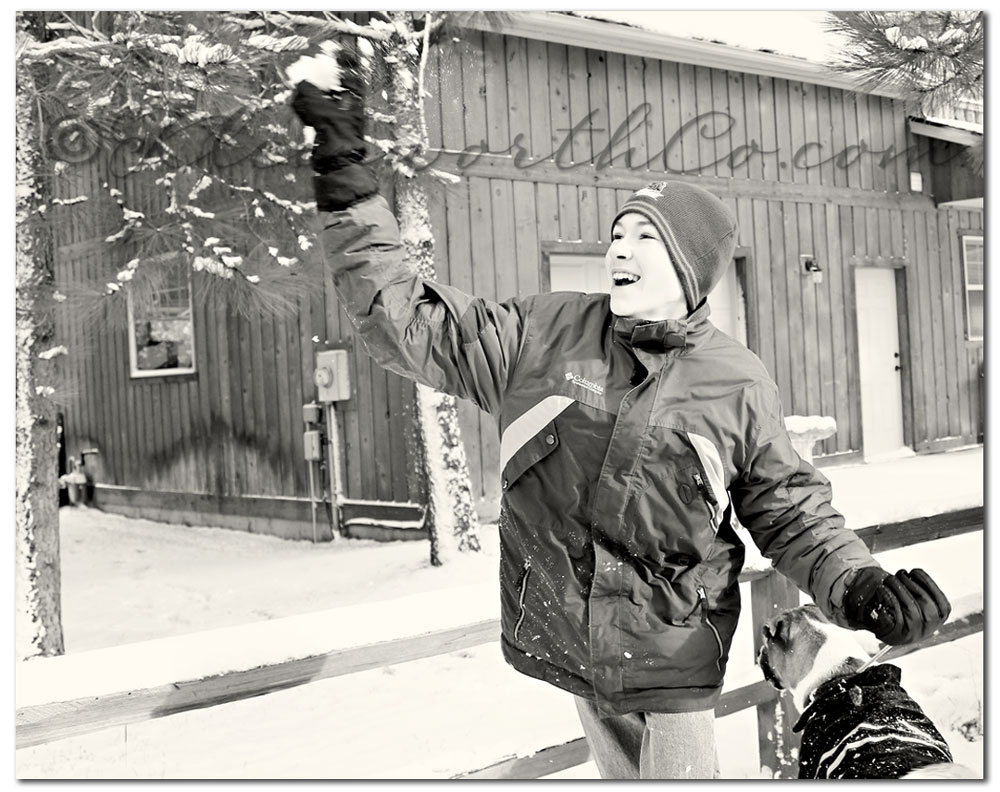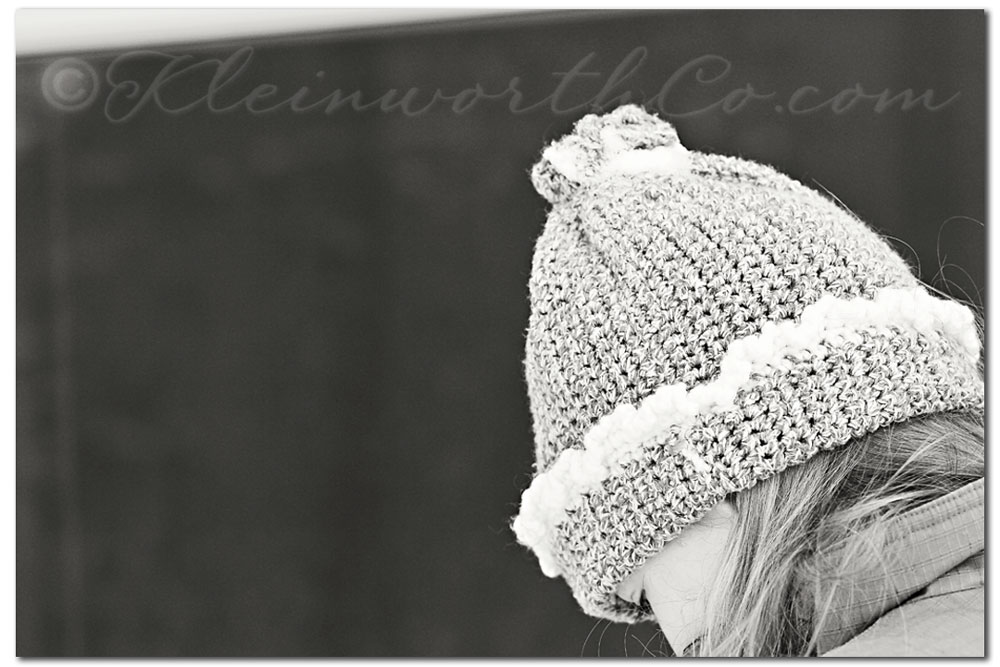 Joining: Sunday Snapshot | Simple Things Sunday
Hi! I'm Gina- the creative mind & photographer behind Kleinworth & Co. I'm a mom to 3, wife to a Fire Chief & homeschooler who is bursting at the seams with project & recipe ideas. I love the share simple & cost effective ways to decorate your home, create fun projects for the kids & feed your family well.
Latest posts by Gina Kleinworth (see all)